If there's one thing that truly binds America together, it's not hot dogs or baseball – it's our network of highways. A drive on these roads can lead to breathtaking scenic views, thrilling cityscapes, and, occasionally, a pothole the size of a compact car. Buckle up, and let's traverse the 10 states with the most challenging highways.
California: A Paradise Lost to Potholes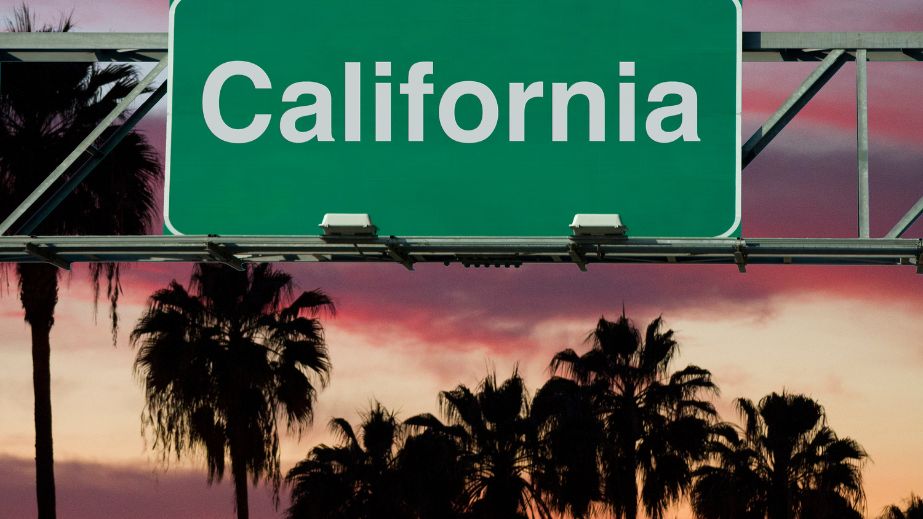 Renowned for its dreamy beaches and glitzy Hollywood charm, the Golden State also tops our list for its not-so-glamorous highways. Interstate 5, the major north-south route, is infamous for its congestion and the unforgiving potholes that have been known to create an impromptu off-road experience.
Despite this, the route offers mesmerizing coastal views that will compel you to forgive its shortcomings.
Louisiana: The Bumpy Bayou
If Louisiana's highways were a jazz song, they'd undoubtedly be a syncopated rhythm full of unexpected notes. Interstate 10, in particular, has a reputation for its frequent bumps and rough patches.
Nevertheless, the joy of a warm beignet from New Orleans at the end of your journey can make the trip worthwhile.
Oklahoma: Tornado Alley's Tough Roads
Traversing Oklahoma's roads can feel like a rollercoaster ride. I-40 and I-35 present the perfect storm of highway woes: weathered roads, erratic traffic, and if you're really (un)lucky, a tumbleweed crossing. Despite this, the state's stunning plains and vibrant sunsets make the road trip an unforgettable journey.
Illinois: Where Roads and Rails Cross
With a bustling metropolis like Chicago at its heart, Illinois has a complicated relationship with its highways. The mix of heavy traffic, freight trains, and winter weather can turn I-90 into a driver's worst nightmare.
But the stunning skyline of the Windy City, visible as you approach, might just make it worth the hassle.
Pennsylvania: Rocky Roads to History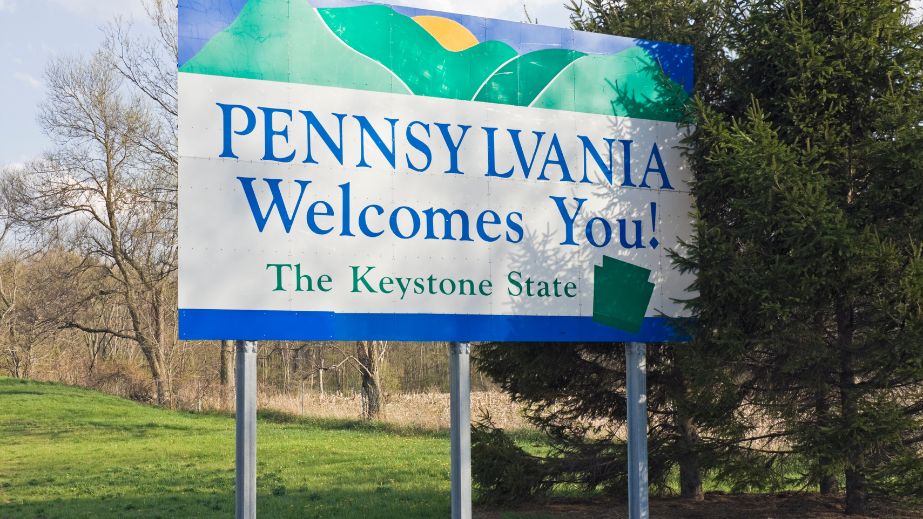 Pennsylvania's aging infrastructure results in highways that offer a bumpy trip back in time. The I-76, also known as the Pennsylvania Turnpike, has known smoother days. Despite the rough ride, it's hard not to appreciate the deep history embedded in the state's terrain.
Michigan: Land of the Great Lakes and Greater Craters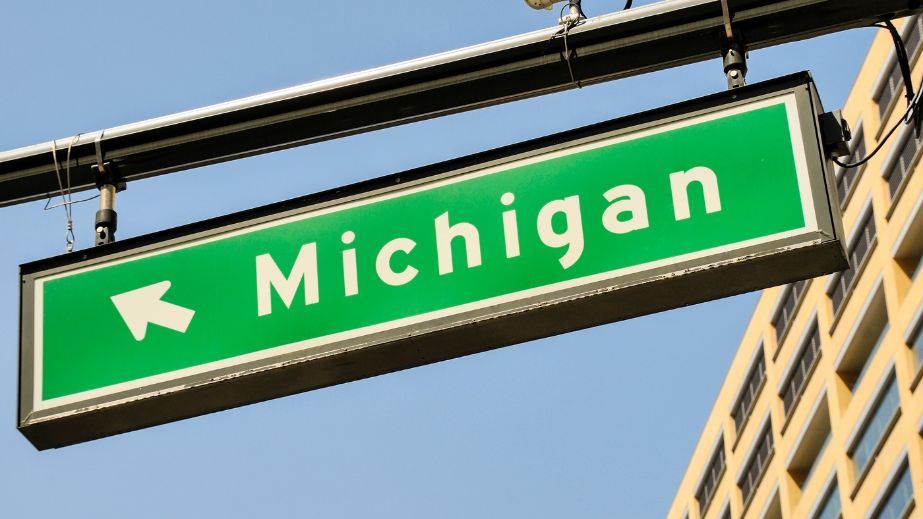 The winters in Michigan can be as harsh on the roads as they are on its residents. The resulting freeze-thaw cycle wreaks havoc on the state's highways, particularly on the I-75.
But remember, nothing ventured, nothing gained – in this case, that venture could lead to the discovery of Michigan's breathtaking Great Lakes.
Indiana: The Crossroads of Crossways
Fondly known as the "Crossroads of America," Indiana's web of interstates can sometimes feel like a labyrinth, especially with its confusing junctions and detours. The I-65 is notorious for its constant repairs.
However, once you've navigated the maze, Indiana's bucolic landscapes make the journey worthwhile.
New York: Big Apple, Big Traffic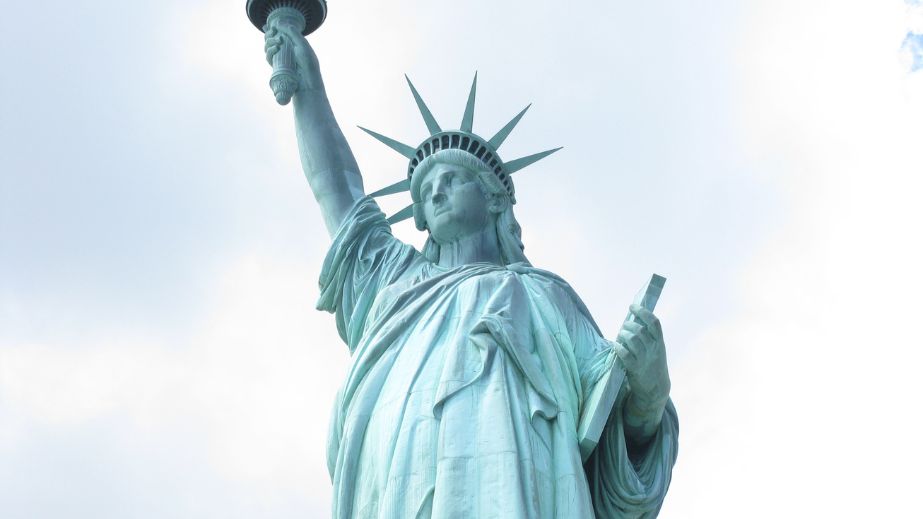 New York's highways can reflect the city itself – always moving, full of life, and a bit rough around the edges. The I-95, running through the heart of NYC, is no exception. Though traffic can be intense, the sights of the iconic Manhattan skyline keep drivers coming back for more.
New Mexico: The Arid Adventure
A drive on New Mexico's highways can feel like an arid adventure, especially on the US-550. The harsh desert climate can be unforgiving to the roads, leading to a rugged ride. Yet, the trip rewards with panoramic vistas and the exquisite colors of a Southwestern sunset.
Colorado: Mountain Passes and Tough Tracks
Finally, Colorado's highways provide different challenges – unpredictable weather, high elevations, and the occasional wandering elk on I-70. Although challenging, these roads also lead to some of America's most awe-inspiring mountainous landscapes.
Finally, despite their challenges, these highways represent a cross-section of the American spirit – tenacious, beautiful, and ever-enduring. So whether it's a trip down the potholed path of the Pacific coast or a journey through the bumpy bayou, American highways will continue to be a shared experience of endurance, adventure, and scenic beauty.
10 Most Underrated States to Visit on Vacation in the U.S.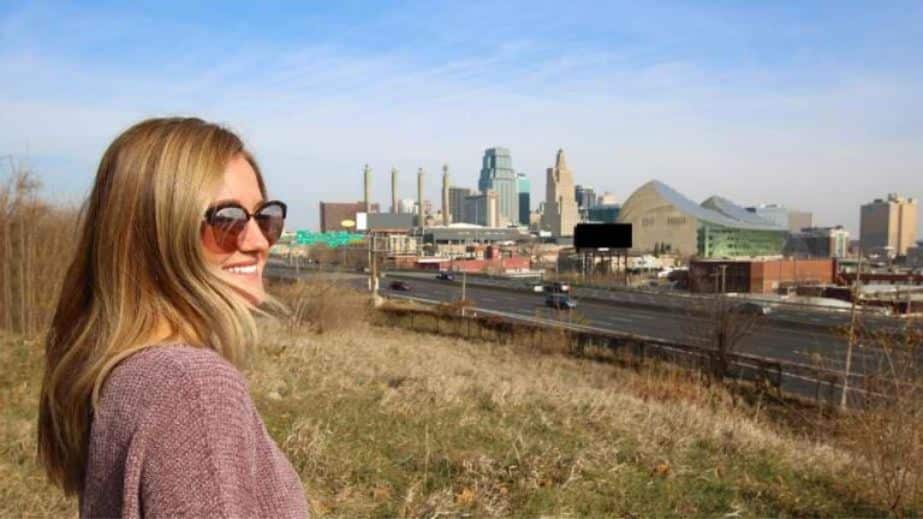 Regarding tourism, some U.S. states get more than their fair share of attention. We all know about theme parks in Florida and California, theatres and museums in New York, skiing in Colorado, and beach life in New Jersey. Get ready to discover some hidden gems! Here are a few of the most underrated States to visit on vacation in the U.S.
The 9 Best Travel Backpacks For Women in 2023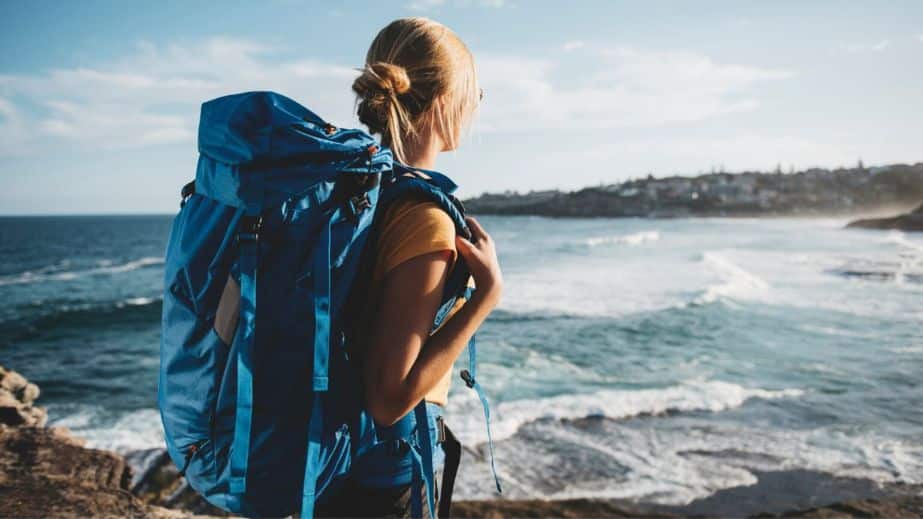 Embarking on long-distance travel can be quite challenging. It entails carefully selecting the right clothing, footwear, and everything in between. Moreover, there's the inevitable uncertainty about the destination's climate: will it be scorching hot or frosty cold? And once you've arrived, pondering over the various activities you might engage in becomes paramount.
20 U.S Politicians Who Did Not Live Up to The Expectation of Americans
In the grand theater of American politics, there have been politicians who…well, let's just say they gave us something to talk about at the water cooler.
10 Cities With the Most Impressive Public Transportation Systems in the World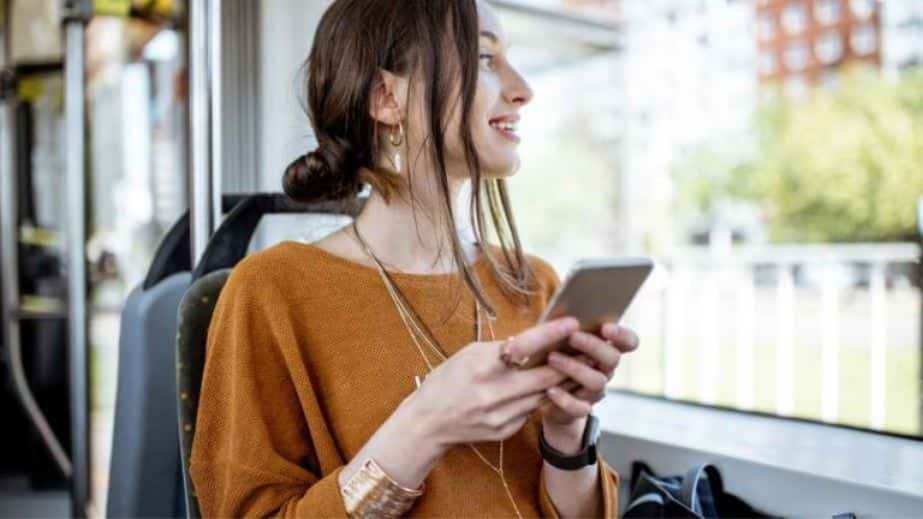 As cities expand and car usage for commuting increases, traffic congestion becomes a major issue, leading to a demand for alternative transportation systems. Some major cities have exceptional public transportation systems that offer high-quality service, extensive coverage, and modern amenities.
10 Cities With the Most Impressive Public Transportation Systems in the World
10 Good Tips and Tricks for Traveling Cheaply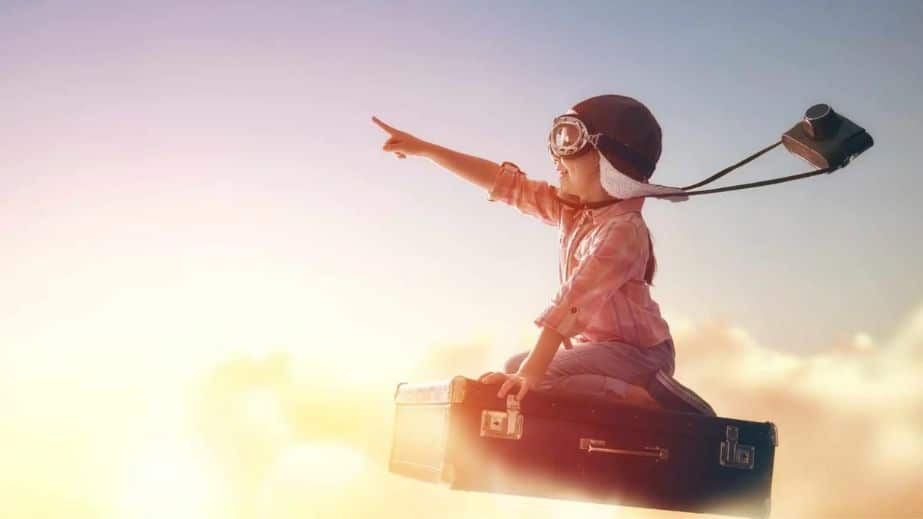 Travelling can get quite expensive, but there are always certain ways that you can save money. Some things you would never even think of yourself, and every little thing adds up so that you have more money to spend on other things. According to a popular travel forum, here are some good tips and tricks for travelling cheaply.