"I can't stand my partner!" your closest friend exclaims – and you let out a deep, prolonged sigh as you understand their sentiment all too well. Sometimes, relationships can take a turn for the worse, and you may feel disdainful for your significant other.
Why Hate?
Realizing the reasons for your bitterness in your marriage is crucial for comprehending all your feelings and determining your union's future. Keep in mind your distaste for your spouse did not develop overnight. Typically, relationships deteriorate gradually, with minor issues accumulating over time. Initially, you may have overlooked actions that now infuriate you.
Perhaps he's adopted habits that now leave you feeling outraged and resentful. Or there could be other underlying issues causing you to strongly dislike your partner, the person you are supposed to have a lasting love for.
Marriage is a beautiful union between two people who commit to love, support, and cherish one another. However, it's not always a smooth journey, and sometimes resentment can build up, leading to negative feelings. While there are numerous reasons why relationships can become strained, let's explore 13 reasons why some women might start to resent their husbands, along with insights from various commenters.
Many Women Just Settled for a Spouse
As one commenter pointed out, many people settle for their spouse, which can lead to dissatisfaction and resentment over time. This can cause people to vent on social media, highlighting the poor choices they made in their relationships. It's essential to either address the issues within the relationship or move on rather than simply complain.
Also read: Discover 15 Secret Tricks to Keep the Spark Alive!
Poor Communication
Effective communication is the foundation of a strong relationship. When couples don't communicate openly and honestly about their feelings, thoughts, and concerns, misunderstandings can escalate and breed resentment.
He Denies You Sex
If you pair this with not communicating with your partner, it can have a detrimental effect on your relationship. The key is to figure out the underlying reason behind it. Sometimes, men may abstain from intimacy with their partner to distance themselves, but it could also be due to a medical or emotional issue.
Physical and emotional intimacy is vital in maintaining a strong connection between partners. If a husband neglects this aspect of the relationship, his wife may feel unloved and start to resent him.
Related: The Secret to Improved Sexual Health lies in these 17 foods
Societal Norms and Pressure
Another commenter mentioned that women often face societal pressures that men might not relate to, especially in the past. These pressures can cause stress, and the closest person, in this case, the husband, can become the biggest stressor.
He Flirts With Other Women
Do you need to constantly show off your partner's wedding ring to other people? While some men may do this as a playful or ego-boosting move, others may not realize how hurtful it is or use it to take revenge on their partner.
Unequal Division of Labor
As mentioned by a second commenter, some husbands were never taught how to take on household responsibilities, leading to an unequal division of labor. This can result in resentment as the wife feels overburdened with chores.
Lack of Emotional Support
Wives desperately need emotional support when struggling, and husbands who don't provide it can leave their partners feeling abandoned and alone. Nurture your relationship with emotional support and create a deeper, more fulfilling connection!
He's Cheating
This is a challenging situation to deal with. "I can't stand my spouse," my sister cried, "He was supposed to be away at a conference, but he was unfaithful with another woman!" This can be one of the most complicated relationship challenges to overcome because not only has your trust been damaged, but your partner has also expressed a desire to be with someone else instead of you.
Craving Attention and Validation
One commenter suggested that some women may feel a stronger connection to the "sisterhood" than their husbands, seeking validation and attention from other women rather than focusing on their relationship. This can lead to resentment as the husband may feel unappreciated or undervalued.
When He Nags
"Sweetheart, can you retrieve the laundered clothing?" "Darling, have you taken care of the payment already?" "Love, do you have a timeline for completing the home tidying?" When your spouse constantly reminds you of tasks, it can feel like they are only focusing on the negative aspects of your behavior and not acknowledging all of the positive traits you possess.
He's Belittling
Being constantly belittled by a partner can be incredibly damaging. It's crucial to handle this situation carefully, as a man who diminishes your worth may progress to emotional and physical abuse. It's essential to leave a relationship if it turns abusive, as you deserve to be treated with respect and dignity.
Feel the Satisfaction of Cheating on Him
When a married woman is particularly drawn to someone else, they may unconsciously begin to harbor negative feelings towards their current partner to justify their attraction to the other person without feeling guilty. If you find yourself having strong feelings for a man at work, and he may feel the same about you, you may use feelings of resentment towards your husband as a justification for infidelity.
He doesn't Accept Criticism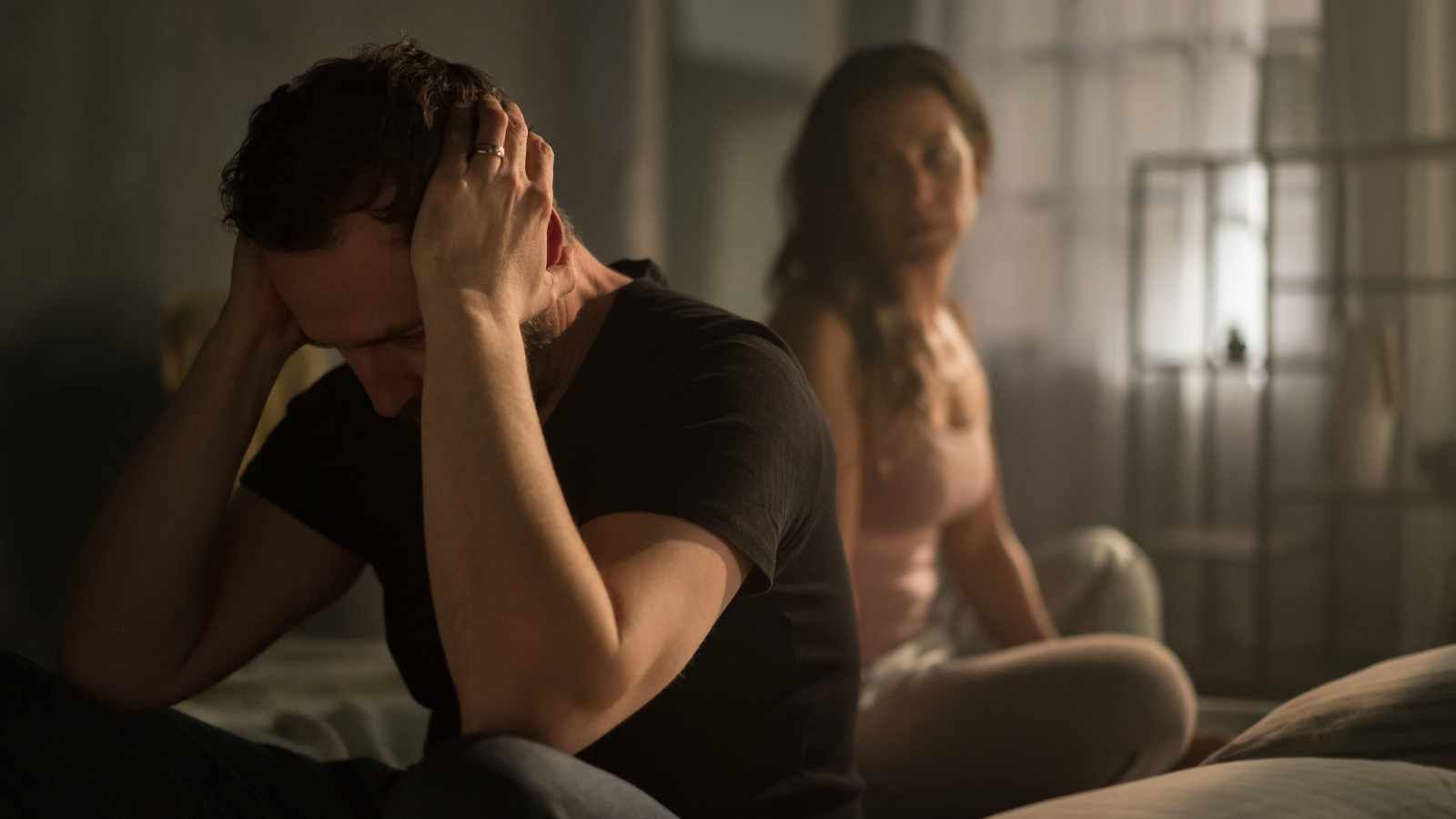 No one is perfect, and sometimes, we need to hear constructive criticism from our partners to help us grow. If a husband becomes defensive or dismissive when his wife offers feedback, she may feel unheard and resentful.
Relationships are complex, and it's essential to remember that communication, understanding, and empathy are key components of a healthy marriage. The experiences and opinions of others can offer valuable insight into the factors that contribute to resentment in a relationship. By acknowledging and addressing these issues, couples can work together to build stronger, more supportive partnerships.
18 Gaslighting Phrases That May Be Sabotaging Your Relationship
When it comes to relationships, trust, and open communication are two of the most important factors for success. But unfortunately, some people use manipulative tactics to control their partners without their knowledge. This type of psychological abuse is known as "gaslighting"
18 Gaslighting Phrases That May Be Sabotaging Your Relationship
Affordable Date Night Ideas That Will Make Your Partner's Heart Flutter
Many people want to impress their date or partner by taking them to a five-star restaurant. But date night doesn't need to be expensive. Your date will appreciate any idea regardless of cost if you try and put your heart into it.
Affordable Date Night Ideas That Will Make Your Partner's Heart Flutter
10 Family Vacation Ideas in 2023 That Will Make Memories for a Lifetime
The best memories are made when we spend time with our loved ones. That's why family vacations are so important! They allow us to create memories that will last a lifetime.
10 Family Vacation Ideas in 2023 That Will Make Memories for a Lifetime
12 Foods You Are Eating That Are Shortening Your Lifespan
Do you know which foods to avoid for your health? Do you believe you may be living a shorter life without even realizing it if you don't?
Read on to learn more about the health risks of these food items that may shorten your life!
12 Foods You Are Eating That Are Shortening Your Lifespan
7 Phrases Parents Should NEVER Say to Raise Mentally Strong Kids!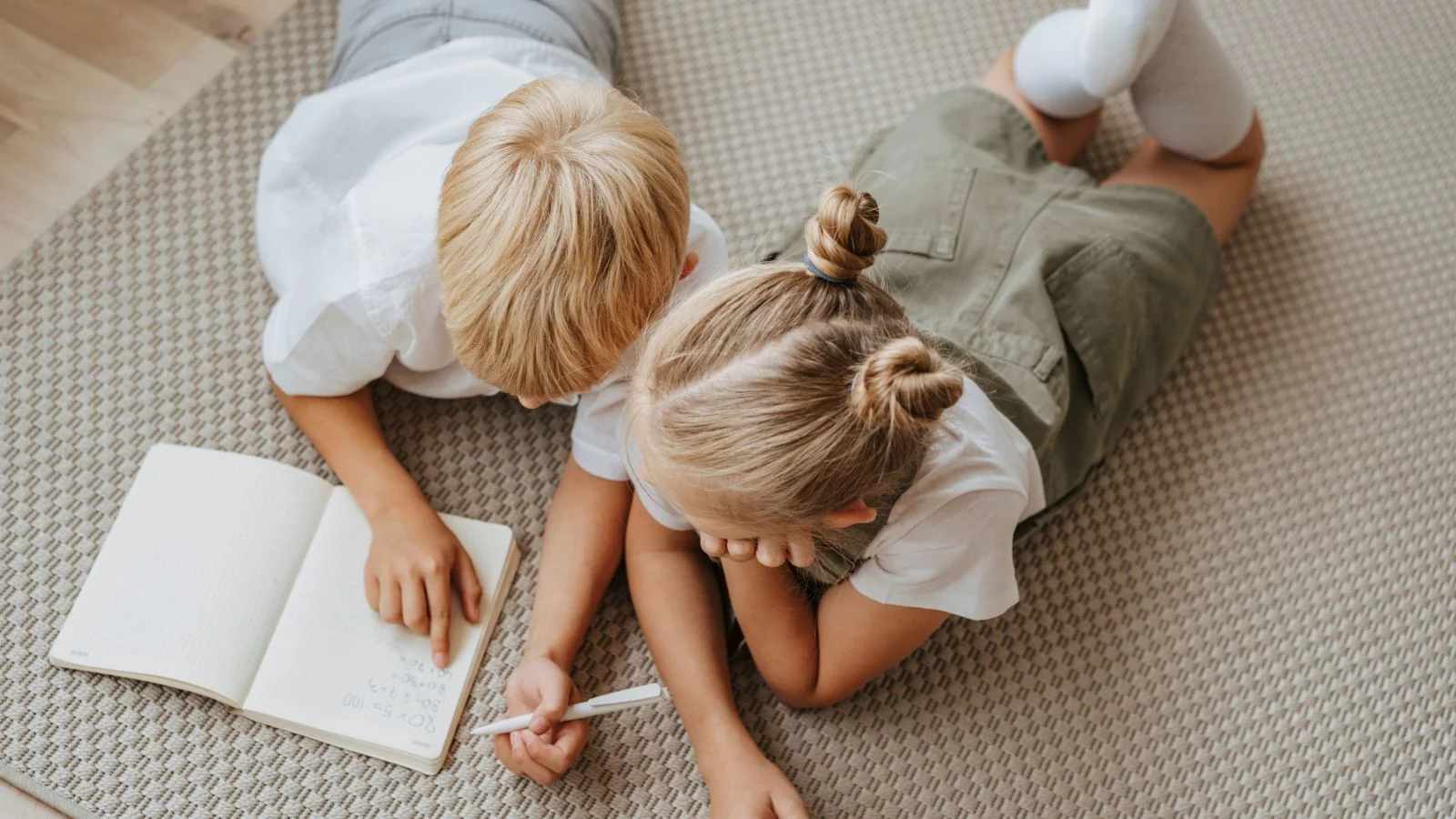 Raising mentally strong children is one of the most important tasks any parent can undertake. It's not easy, but it's essential to helping your kids become resilient adults who are capable of facing life's challenges with confidence and resilience.
7 Phrases Parents Should NEVER Say to Raise Mentally Strong Kids!
10 Sleeping Tips For New Parents
Irregular sleep patterns, frequent feeding intervals, and near-constant soothing of newborns can all spell sleep deprivation for new parents. While you may not be able to control the frequency of middle-of-the-night wakeups, altering certain pre-bedtime habits and daytime behaviors can help you maximize the sleep you do get.