Welcome aboard, and embark on a journey that's as ironic as it is intriguing. It is a tale that waltzes in the quirky rhythm of life's paradoxes, introducing a cast of characters that are as flamboyantly contradictory as they come—the anti-gay activists who were, in fact, gay. Yes, that's right. We've all heard about those vociferous homophobes who preach and protest, all the while concealing identities that directly contradict the very rhetoric they propagate.
Buckle up and get ready for a witty and compelling exploration into the lives of these individuals, where the public persona clashes head-on with private reality. This is one paradox you won't want to miss!
George Rekers
A prominent anti-gay activist and co-founder of the Family Research Council was caught in 2010 returning from an extended overseas trip with a male escort he found on an online site. A firm believer in conversion therapy, Rekers was notably unswayed by his hypocrisy.
Ted Haggard
An evangelical preacher and vehemently anti-gay rights activist was exposed in 2006 for having an intimate relationship with a male escort. Post-scandal, Haggard confessed to being attracted to people of other gender.
Richard Curtis
A state representative in Washington who voted against a bill that would provide certain rights to same-gender couples, had his secret life exposed when it was revealed he had intimacy with a male escort.
Larry Craig
A United States Senator from Idaho and a proponent of "Don't Ask, Don't Tell," was arrested in 2007 for lewd conduct in a men's restroom at the Minneapolis-St. Paul International Airport.
Roy Ashburn
A known opponent of gay rights, was arrested for drunk driving in 2010. Ashburn had been at a gay nightclub before his arrest and later came out as gay.
Ed Schrock
A two-term Republican congressman from Virginia, was known for his anti-gay voting record. However, he chose not to run for a third term when tapes of him soliciting intimacy from a male surfaced online.
Mark Foley
A U.S. Representative for Florida, resigned in 2006 amidst allegations of sending intimately explicit messages to teenage boys who had served as Congressional pages.
Phillip Hinkle
Ah, the curious case of Phillip Hinkle, an anti-gay activist who, ironically, was indeed gay. He was a well-known Republican representative in Indiana, a man of power who vehemently opposed same-sex marriage. But quite the plot twist ensued when Hinkle was caught in a scandal involving a young man he'd met on Craigslist.
David Matheson
David Matheson, a former anti-gay activist and proponent of 'conversion therapy,' made headlines when he revealed his gay life. This unexpected twist is a powerful reminder that truth inevitably emerges, even from the darkest corners.
Bob Allen
In 2007, Allen, a former Florida state representative, was apprehended for soliciting intimacy favors from an undercover male police officer.
George Chauncey
Chauncey, a historian, is renowned for his groundbreaking work 'Gay New York: Gender, Urban Culture, and the Making of the Gay Male World 1890-1940'. His research debunks myths about the gay community, examining early 20th-century New York. A faithful ally, Chauncey challenges stereotypes and exposes the complexities of human nature.
Randy Boehning
A North Dakota legislator who voted against a bill that would extend housing, workplace, and other rights to LGBT people, was caught sending explicit photos on Grindr, a gay dating app.
David Dreier
David Dreier, a long-serving Republican congressman, championed policies against LGBTQ+ rights while facing rumors about his own gender identity. Despite his efforts to separate his private life from his public persona, it was eventually revealed that he was gay.
Raymond Burke
A cardinal of the Catholic Church, Burke has been a staunch critic of same-sex marriage. However, rumors of his own homosexuality have persisted throughout his career.
Troy King
Former Alabama Attorney General Troy King, known for his strong anti-gay stance, faced a shocking scandal when he was found in his marital bed with a male aide. The incident exposed the hypocrisy of King, who had previously positioned himself as a defender of traditional marriage.
12 Straight Celebrities Who Had Gay Spouses
Hold onto your hats, folks, because we're about to take a wild ride through the unpredictable world of Hollywood romance! You might think you've heard about celebrity love stories, but we're here to shake things up with a list that'll make your jaw drop.
12 Straight Celebrities Who Had Gay Spouses
7 Best Pet Gates of 2023 That Pass The Security Checklist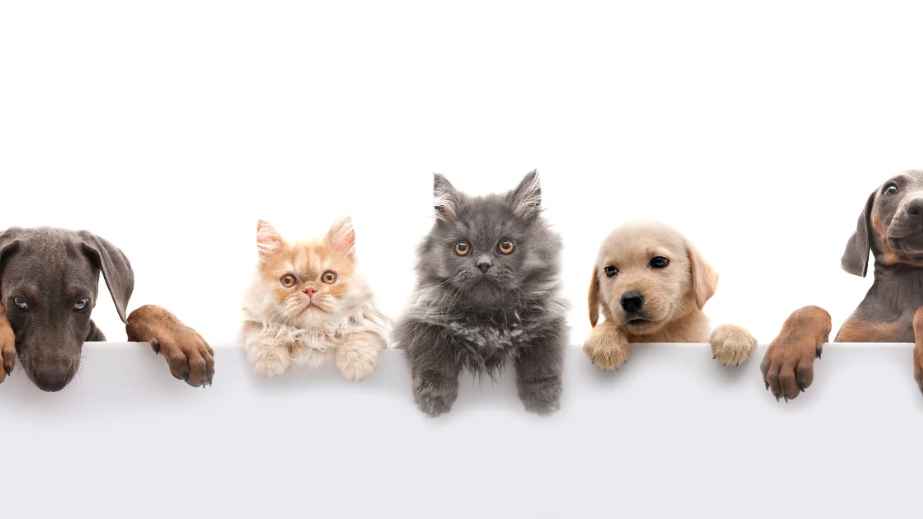 Dogs and cats are part of the family. And like any other family member, we want to ensure they are safe and secure.
7 Best Pet Gates of 2023 That Pass The Security Checklist
12 Historical Gay Figures That Tried to Conceal That They Were Gay
Are we ever really sure what goes on behind closed doors? As a society, we are often obsessed with the private lives of public figures. We crave the juicy details and hidden scandals of those in the spotlight. But sometimes, even the most seemingly transparent individuals can have secrets they wish to keep hidden from the world.
12 Historical Gay Figures That Tried to Conceal That They Were Gay
15 Characters You Didn't Realize Were Icons Of LGBTQ+ Pop Culture
In the vibrant tapestry of pop culture, there exist characters who, often subtly, have emerged as trailblazers in the representation of the LGBTQ+ community. These figures, woven with threads of authenticity, courage, and undeniable charisma, have not only brightened our screens but also fostered a broader understanding of the diversity within the LGBTQ+ spectrum.
17 Best Lesbian Singers of All Time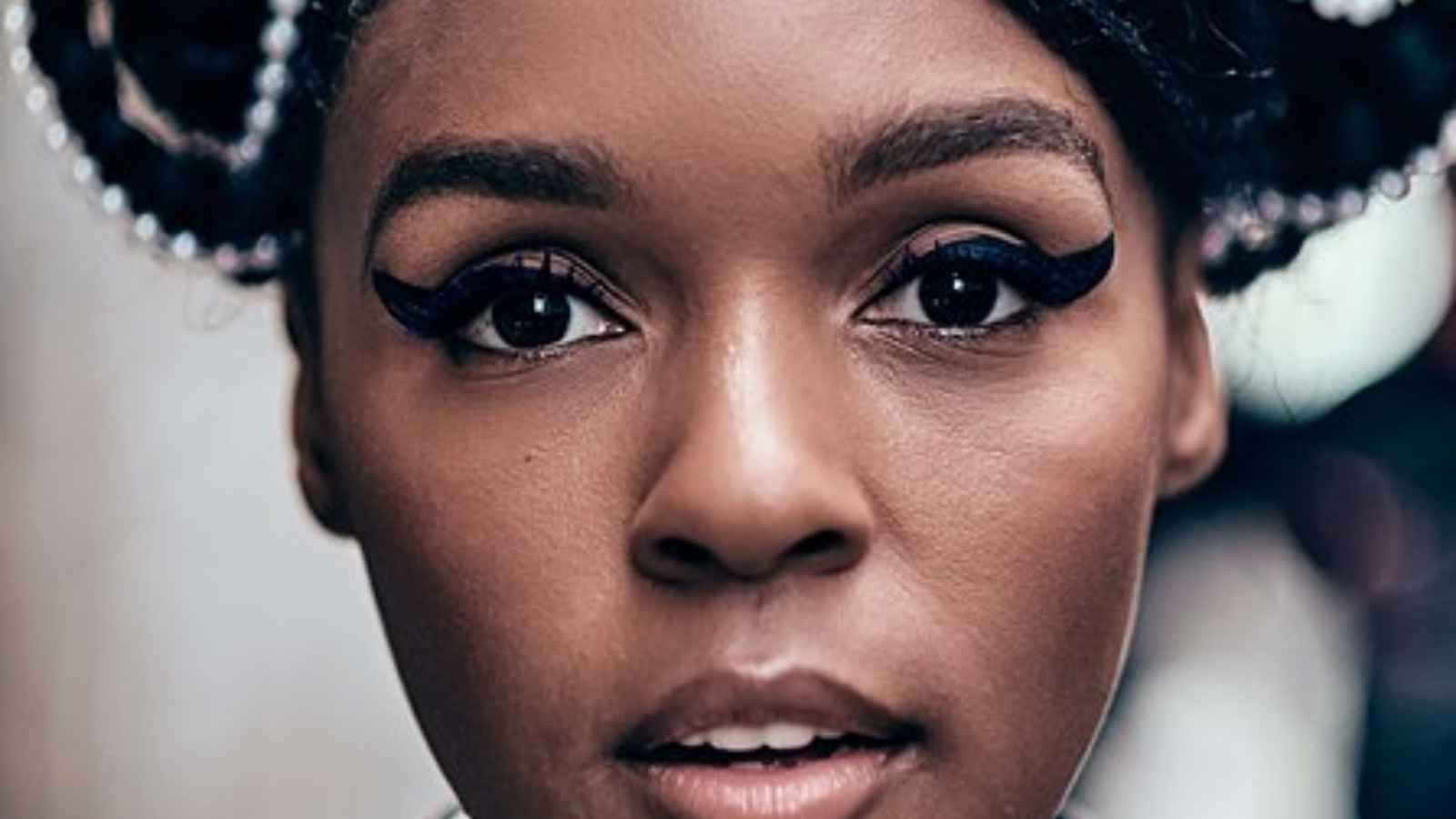 Sure, Taylor Swift can pen a heart-wrenching break-up anthem, but have you ever heard the lyrical genius of a Melissa Etheridge track? Welcome to the world of lesbian power vocalists, where the melodies are infectious, the lyrics are powerful, and the artists are unabashedly themselves.