Welcome, dear globe-trotters and curious souls, to the land of the free, the home of the brave, and the birthplace of mind-boggling oddities. Yes, we're talking about America, the nation known for its larger-than-life skyscrapers, Hollywood dreams, and a penchant for the peculiar.
As you embark on this journey, be prepared to scratch your head in bemusement, chuckle at the eccentricities, or even question your cultural quirks. This will be a ride through 20 uniquely American things that have left the rest of the world saying, "Wait, they do what now?"
Tailgating
This tradition involves setting up a picnic or a BBQ in a parking lot before a big game. Hey, who can say no to grilled burgers and cold beers?
Competitive Eating Contests
Only in America can eating be a sport. Watching people stuff their faces in less than 10 minutes might not be glamorous, but it is entertaining.
Imperial Measurements
Feet, pounds, and gallons have long been the preferred units of measurement. The concept of the metric system might seem unfamiliar as if it's from another planet altogether.
However, in our cozy corner of the world, we like to stick to our trusted and tried units. So, if you're ever wondering about meters, kilograms, or liters, you might find yourself in unfamiliar territory.
Squirrels Everywhere
These fluffy-tailed creatures are practically part of the American landscape. They can be found searching for food in nearly every park and backyard.
Flags on Every Corner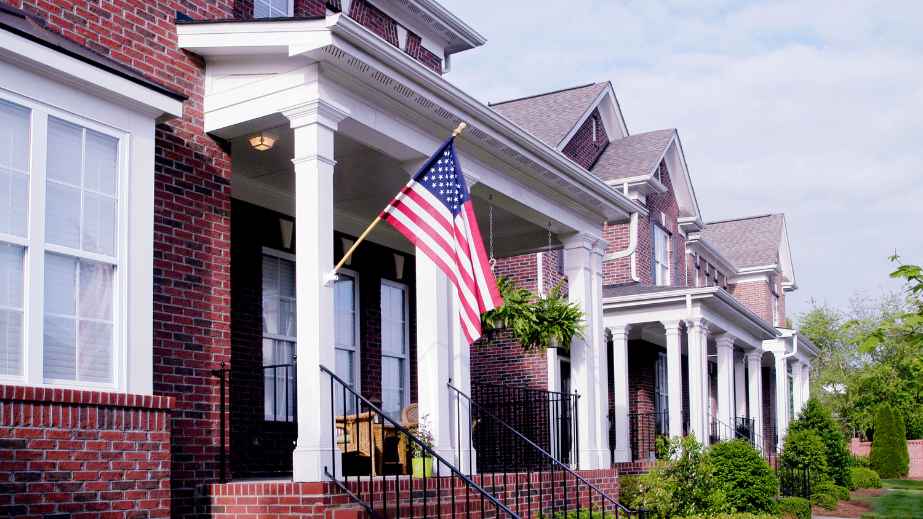 American flags wave proudly on almost every street, house, and car. Patriotism to the max! It's a great reminder of our national pride and unity.
College Sports
In America, college sports aren't just fun and games – they're a serious matter, followed by the enthusiasm of professional sports.
Deep Fried Everything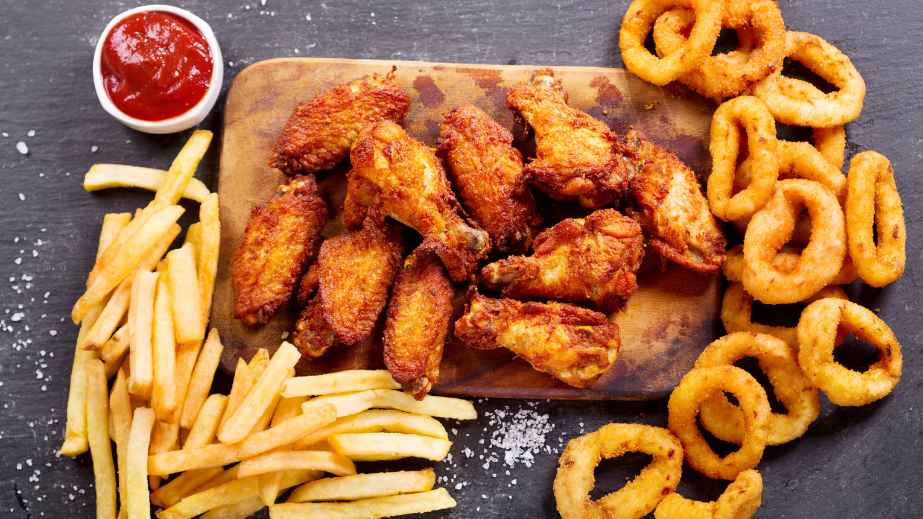 If it can be eaten, it can be deep-fried. From your regular French fries to pizzas and even Oreos, Americans have a taste for deep-fried junk food.
Drive-Thru Everything
From pharmacies to liquor stores, America's love for convenience is unmatched. Drive-thrus are everywhere, and why not? Who doesn't love the convenience of having what you need without leaving your car?
Tipping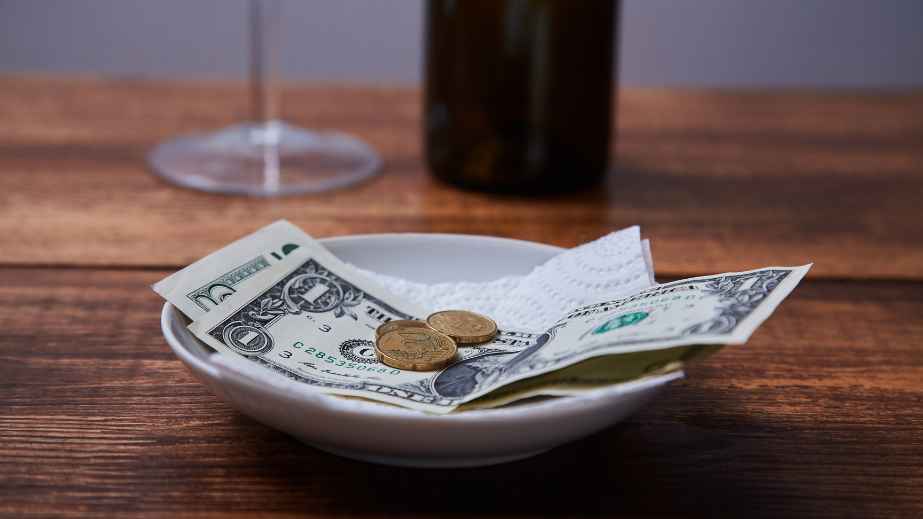 In America, it's not just a nice-to-do; it's an obligation and confusing for many foreign visitors. Tipping isn't just the norm in restaurants but also for valets, hairdressers, taxi drivers, and more. In some service-based businesses, tipping is expected as much as 20% of the total bill.
Sales Tax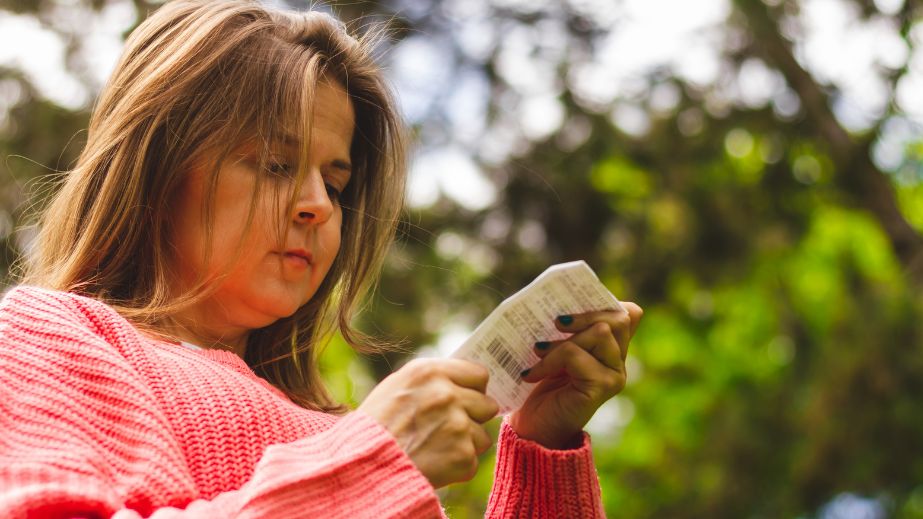 The price you see isn't always what you pay at the counter. The added sales tax can be a shocker for first-time visitors.
Peanut Butter and Jelly sandwiches
It's a classic American treat that leaves others wondering why. PB&J has been around since the early 1900s and continues to be a favorite lunch of many Americans.
Super-Sized Portions
Everything is bigger in America, including the food portions. Many restaurants will give out generous portions, which can overwhelm visitors used to smaller pieces.
Proms
It's a high school rite of passage that gets as much attention as a wedding. Prom is a night of fancy dresses, limos, and formal dances that many American teenagers look forward to all year.
Yellow School Buses
Just like in the movies, they are honest and used every day. Many American kids ride the bus to school, and the bright yellow color has become synonymous with American children.
Black Friday
A shopping frenzy after Thanksgiving that seems like an all-out war on prices. People wait in the cold all night to get inside the stores for a chance at an unbeatable deal.
Cheerleading
An integral part of American sports culture, it's a sport in its own right here. Cheerleaders often perform high-energy and synchronized routines at the sides of football and basketball games.
Red Solo Cups
Often seen at parties, these cups have become symbolic of American celebrations. Everyone can use the same cup, and no one needs to worry about broken or lost cups.
The Pledge of Allegiance
Reciting this at the beginning of every school day is a norm for American children. The pledge has become a symbol of patriotism and loyalty to the United States of America.
Presidential Pardoning of a Turkey
Yes, a turkey gets a presidential pardon every Thanksgiving. It's as bizarre as it sounds. This has become a comical tradition, but it also serves as a reminder of the American values of compassion and kindness.
Groundhog Day
A groundhog predicts the weather. Who needs meteorologists when you have a rodent? Groundhog Day is celebrated in February and symbolizes the changing seasons. It's an exciting event for families to celebrate as winter ends.
Why Do Americans Easily Get Divorced? A Closer Look at the Top 20 Reasons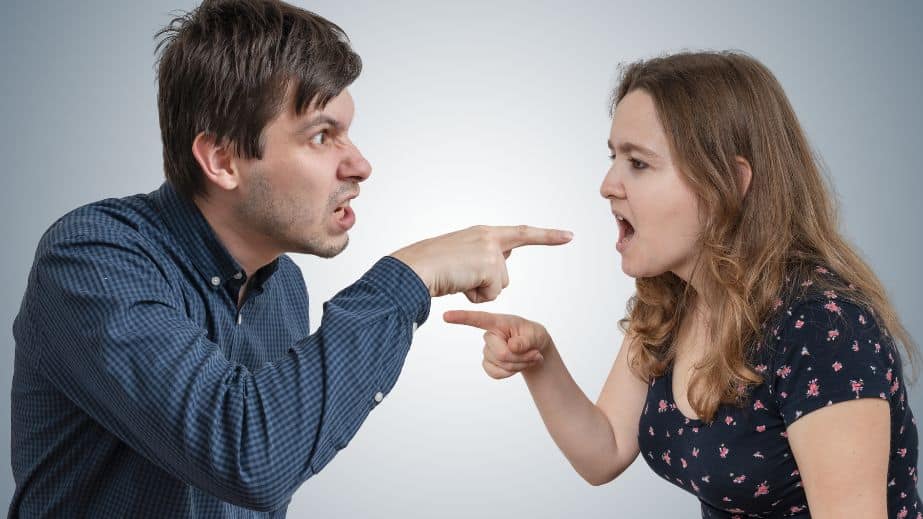 Welcome, dear readers, to the wild rollercoaster ride called American married life. Have you heard the gossip? Seen the stats? Wondering why Americans swap wedding rings faster than they trade cars?
Why Do Americans Easily Get Divorced? A Closer Look at the Top 20 Reasons
The 9 Best Travel Backpacks For Women in 2023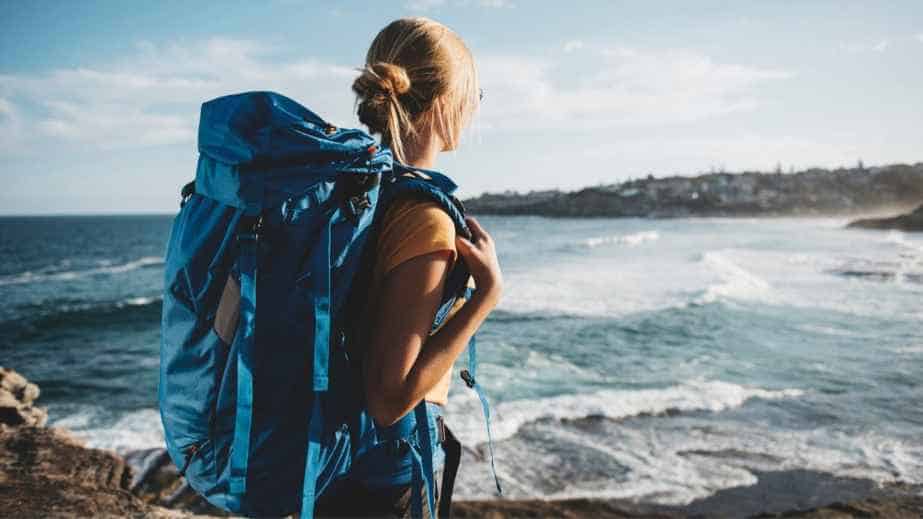 To assist you in making an informed purchasing decision, we've compiled all the necessary information and curated a list of the top nine travel backpacks for women. Rest assured, we've got you covered every step of the way on your exciting journey.
The 9 Best Travel Backpacks For Women in 2023
12 Things Most Americans Don't Know About America
Welcome, ladies and gents, to this enlightening red, white, and blue exploration. Before you start waving the stars and stripes in patriotism, let's get straight: This isn't your run-of-the-mill, apple pie, and baseball story. No, we're about to embark on a wild ride, revealing twelve slices of American life that might surprise you.
12 Things Most Americans Don't Know About America
10 States Where Americans Struggle With the Most Tax Burden
Join us on a journey through the ten states where the American dream occasionally lingers in the intricate web of tax burdens. From the breathtaking skylines of urban centers to the serenity of rural landscapes, these states reveal the multifaceted facets of economic demands, showcasing how, even under the flag of the brave, the battle to balance fiscal commitments with personal aspirations wages.
10 States Where Americans Struggle With the Most Tax Burden
13 French Habits Americans Should Practice For A More Fulfilling Life
Americans could learn something from our sophisticated friends across the pond. So sit back, grab a croissant, and prepare to inject a bit of joie de vivre into your life. Here are 13 French habits that could make our lives a little more… Allez, let's dive in, shall we?
13 French Habits Americans Should Practice For A More Fulfilling Life