If there's one shared vision that ties all of us as Americans together, it's the ideal of the American Dream. In our hearts, we all yearn to carve out our unique piece of this cherished ideal—a house with a white picket fence, financial security, and the freedom to pursue our passions. But how do we know when we've arrived when we've 'made it'? Let's walk through some telltale signs that you've grabbed hold of the American Dream.
Picking Up the Tab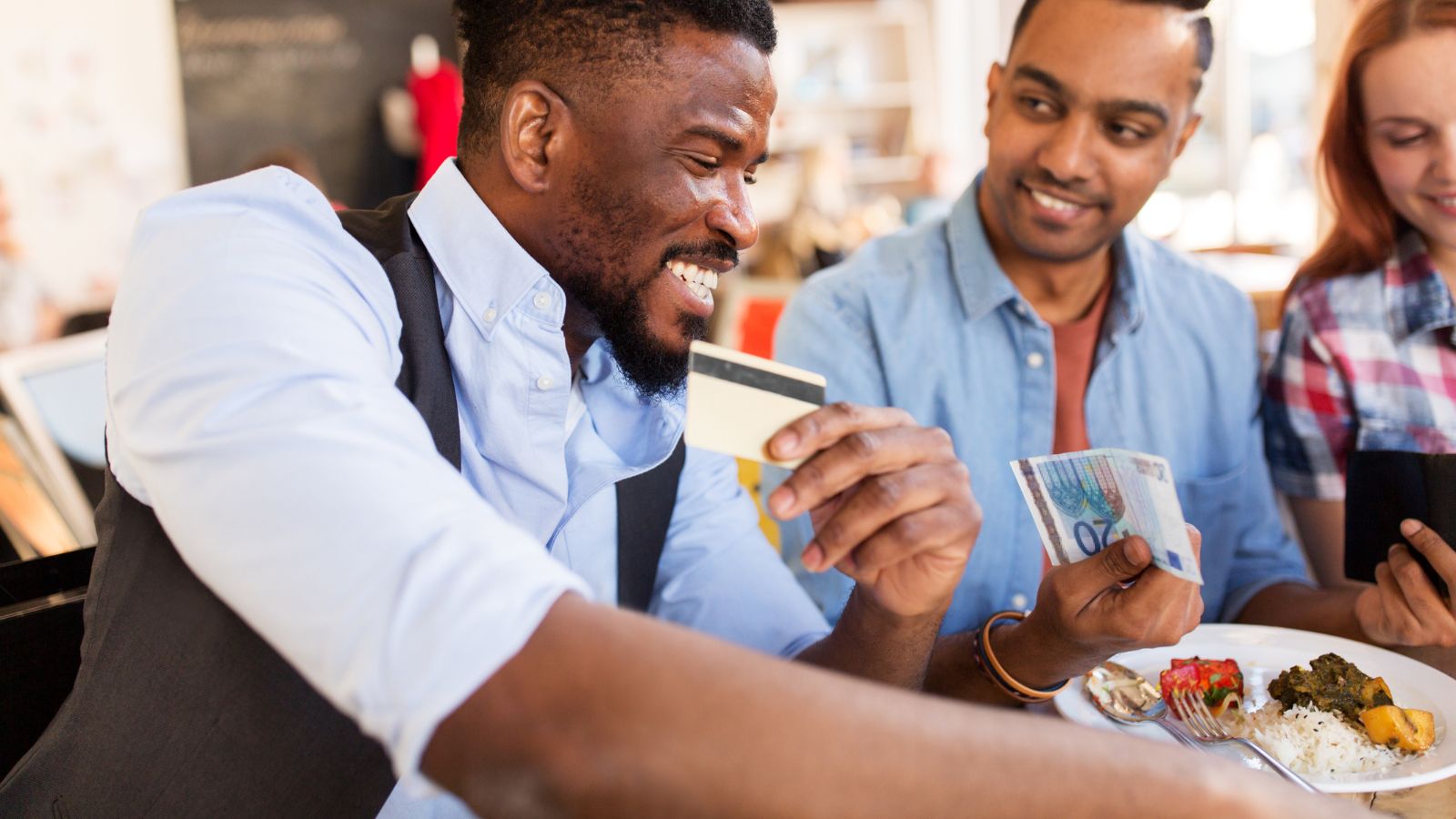 You're out with friends at your favorite hangout, laughter and cheer fill the air, and when the check arrives, you don't blink before grabbing it. If you can confidently cover the tab without anxiously scrutinizing your bank account the next day, you're certainly on track.
Your Refrigerator is Ice Ready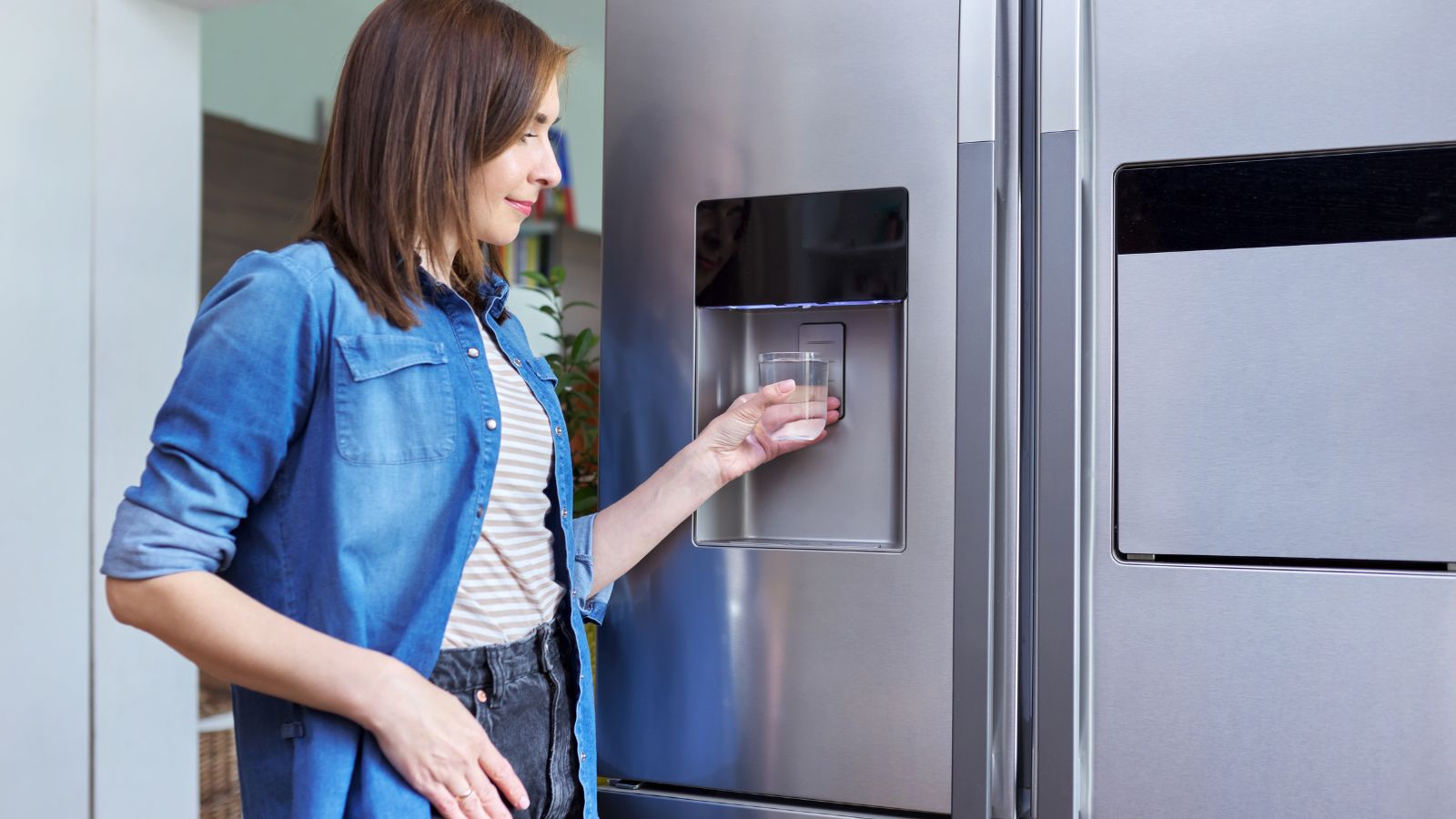 Yes, you read that right. If your refrigerator comes with an ice dispenser, you've crossed a minor but significant threshold on your path to the American Dream. It's a simple luxury but a telling one nonetheless.
Leisure Walks in the Park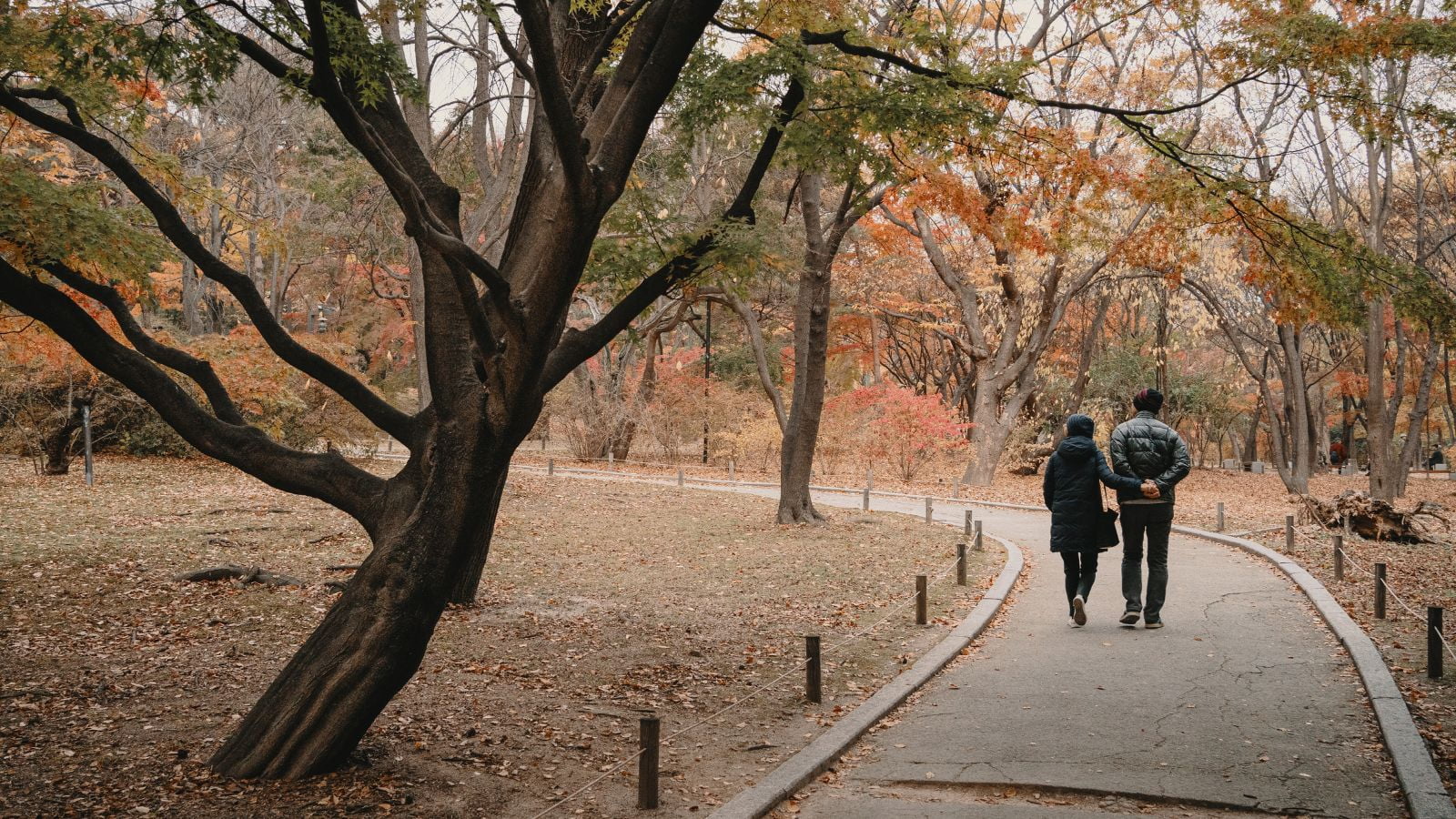 If you have ample time to savor a quiet, introspective walk in the park without constantly glancing at your phone or worrying about deadlines, congratulations, you've achieved a sense of balance—a valuable component of the American Dream.
Seamless Finances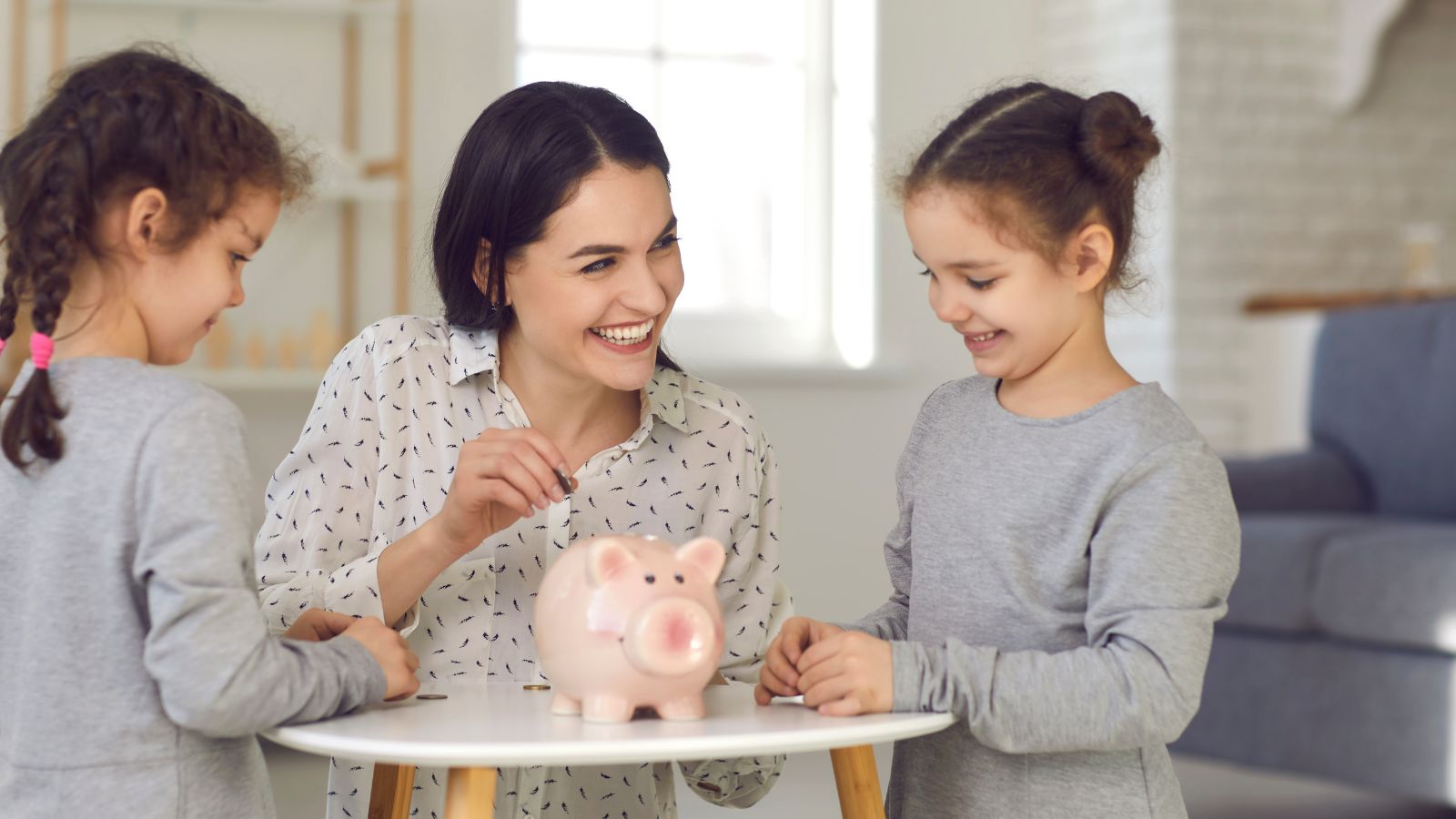 Do you have the luxury of not having to transfer funds between accounts to keep your financial ship afloat? If yes, you've attained a level of financial fluidity that many aspire to.
Technophile Status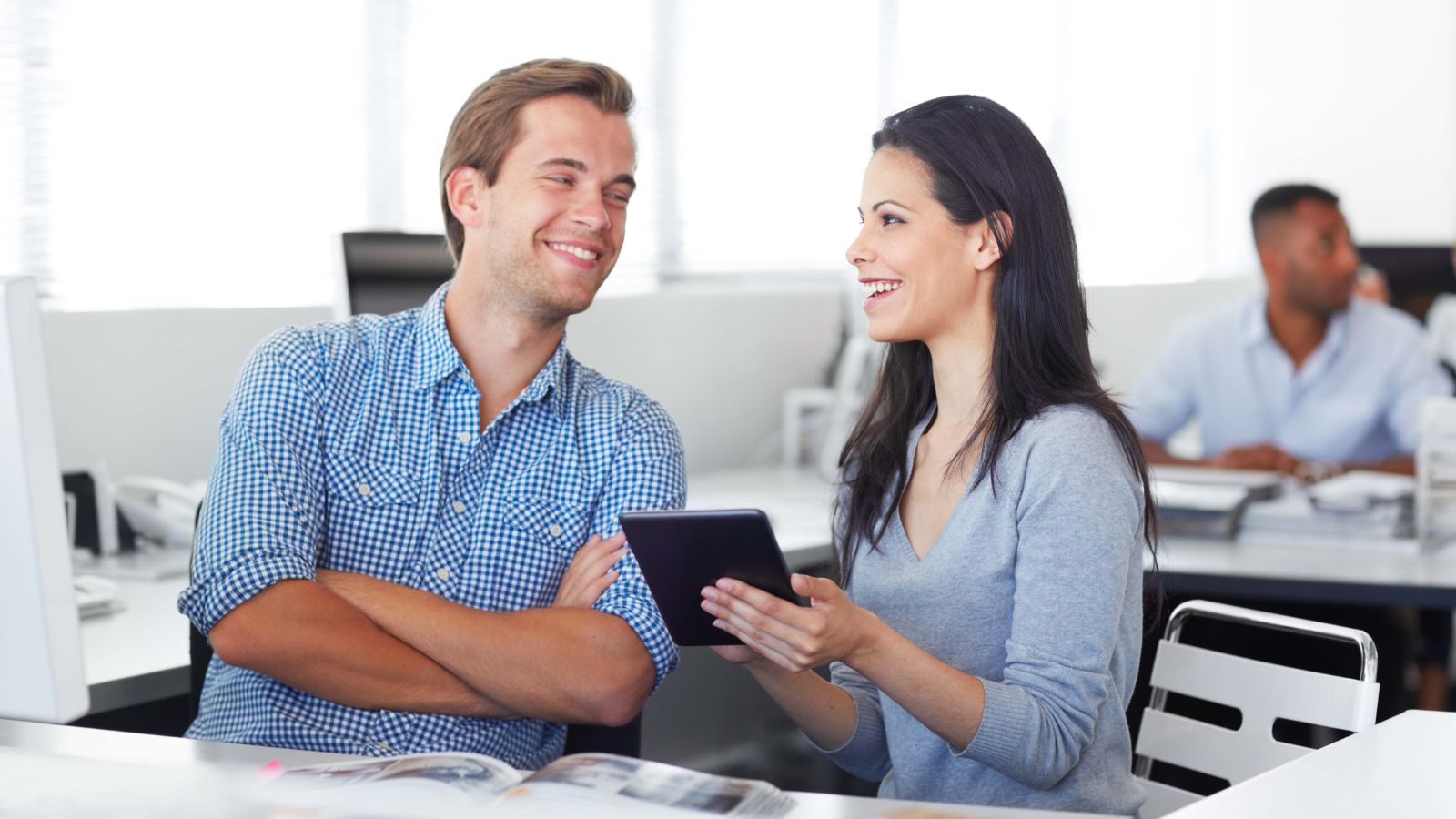 Owning the latest hot gadget not only places you in the coveted technophile club but also signifies your financial freedom.
Charitable Contributions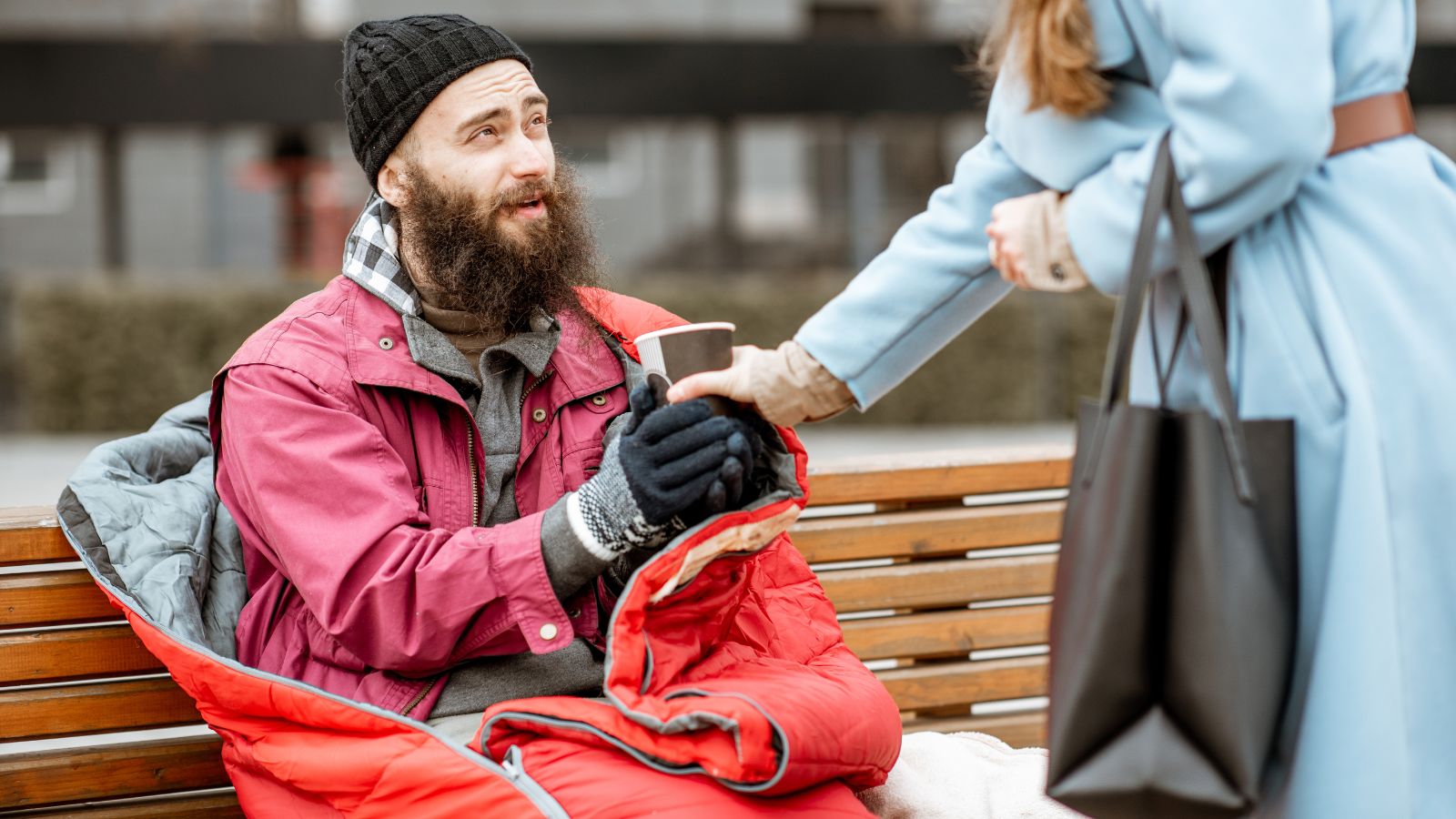 If you're in a position to give, whether monetarily or in kind, to charitable organizations, you're not only adding to your good karma, but it's also a strong indicator that you've achieved a comfortable financial standing.
A Healthy Checking Account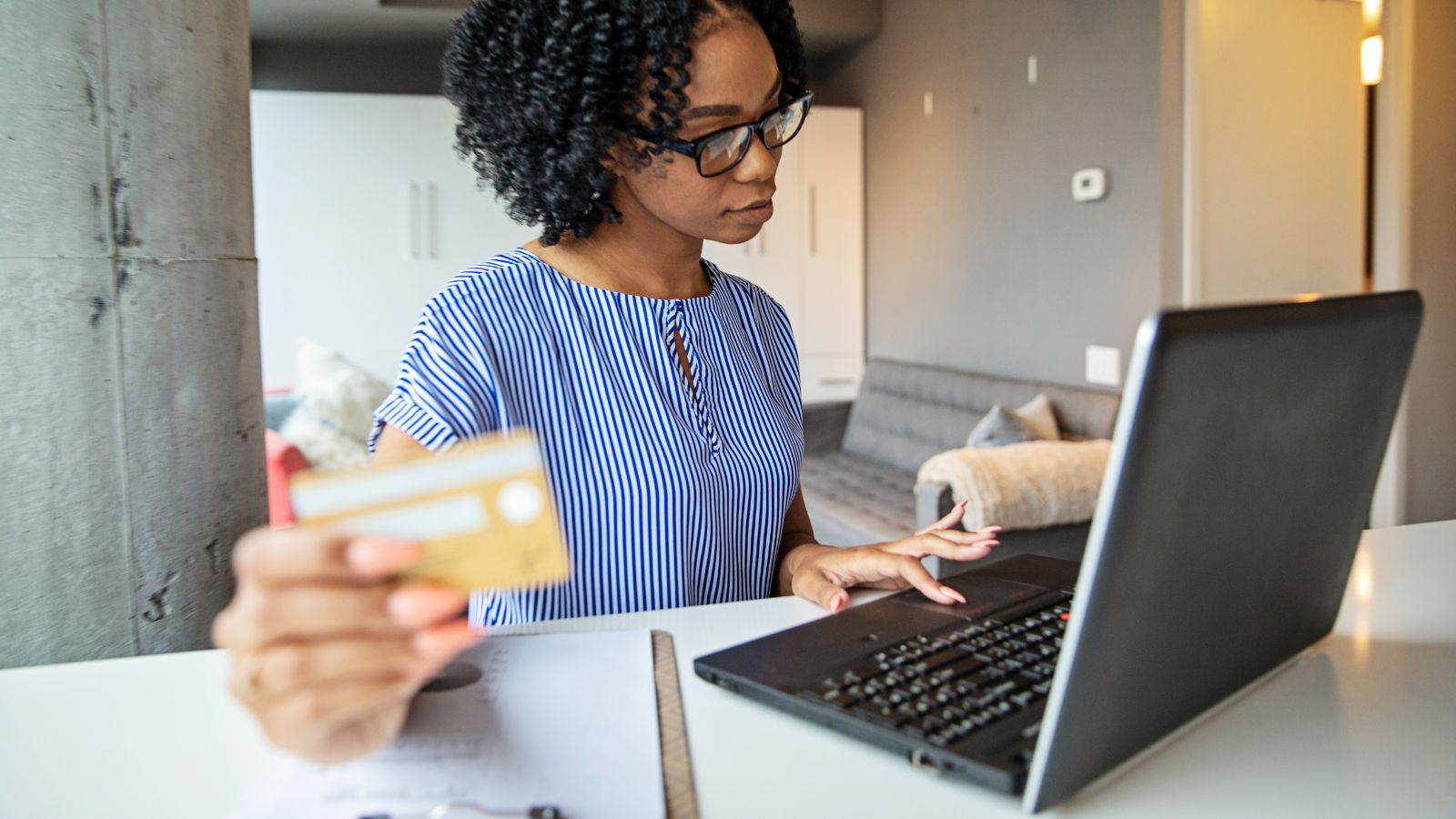 According to YNAB, maintaining at least $7,425 in your checking account is a solid sign you're living comfortably.
Premium Subscriptions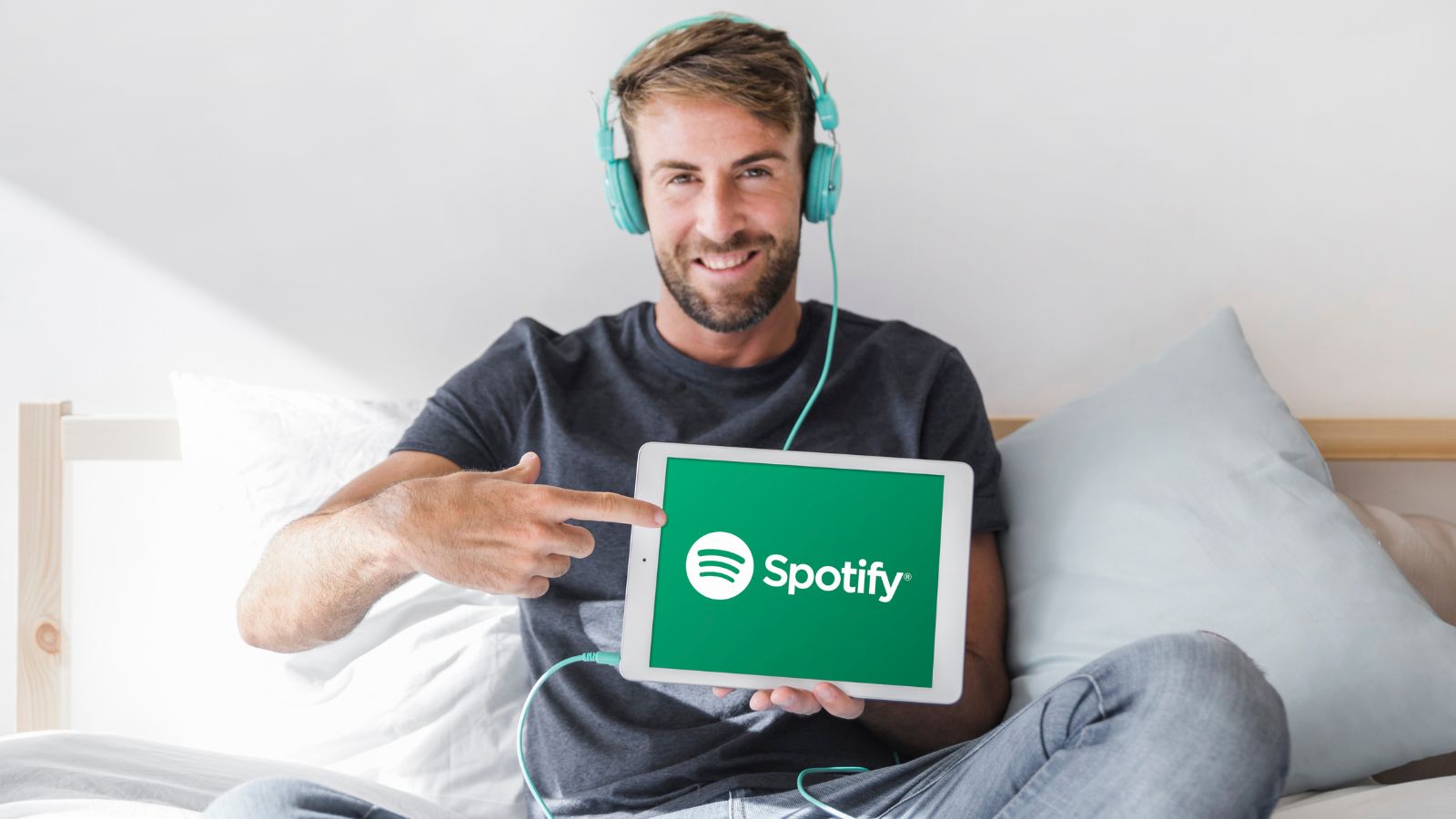 Can you afford Netflix or Spotify Premium without second-guessing? If yes, you're enjoying a facet of financial freedom.
Whole Foods Grocery Runs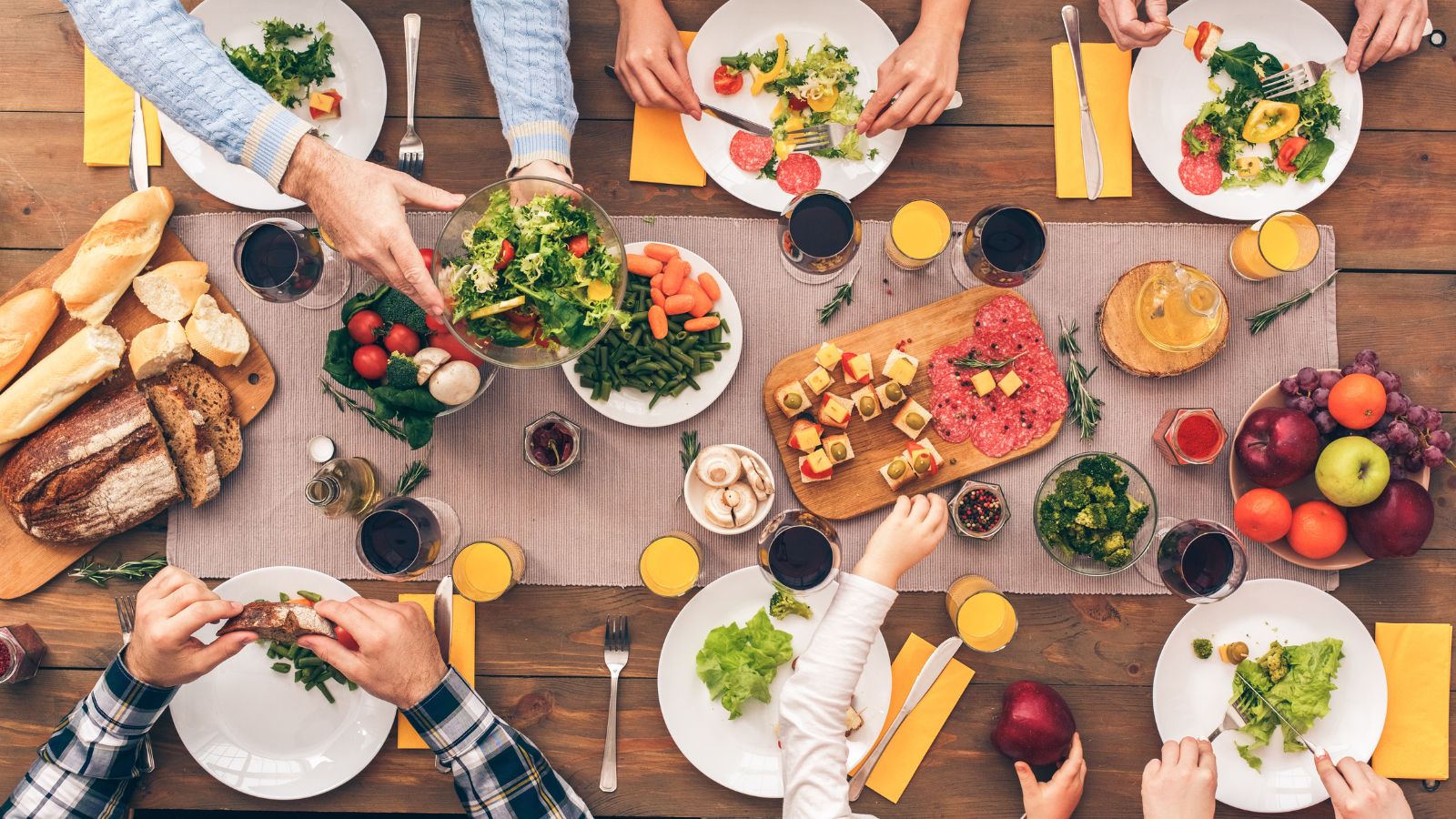 Shopping at Whole Foods without worrying about the price difference from your local grocery chain? Another indicator of your financial success.
Private School for the Kids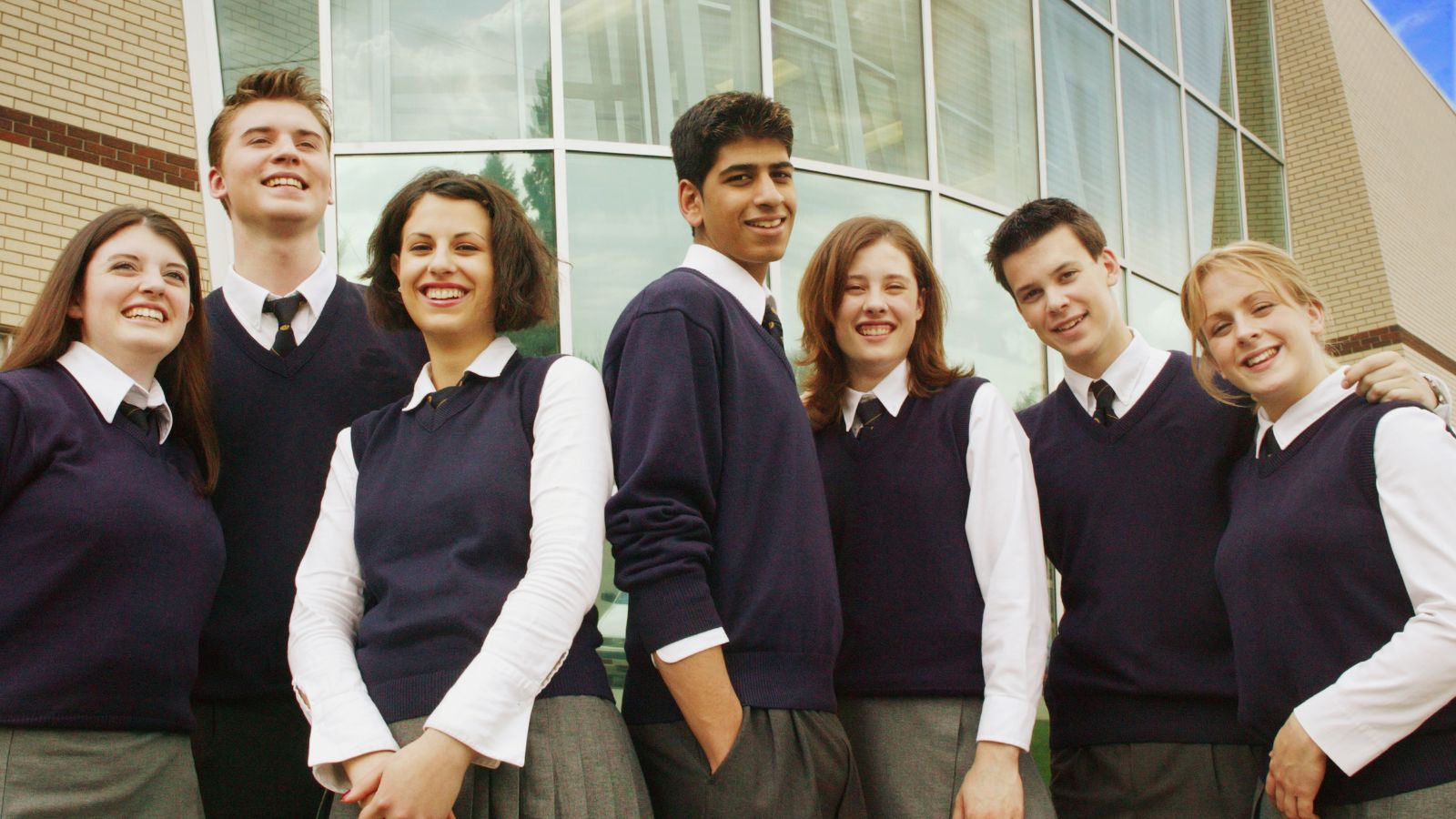 If your kids are attending private school, it's a fair indication that you're walking the path of the American Dream.
Property Ownership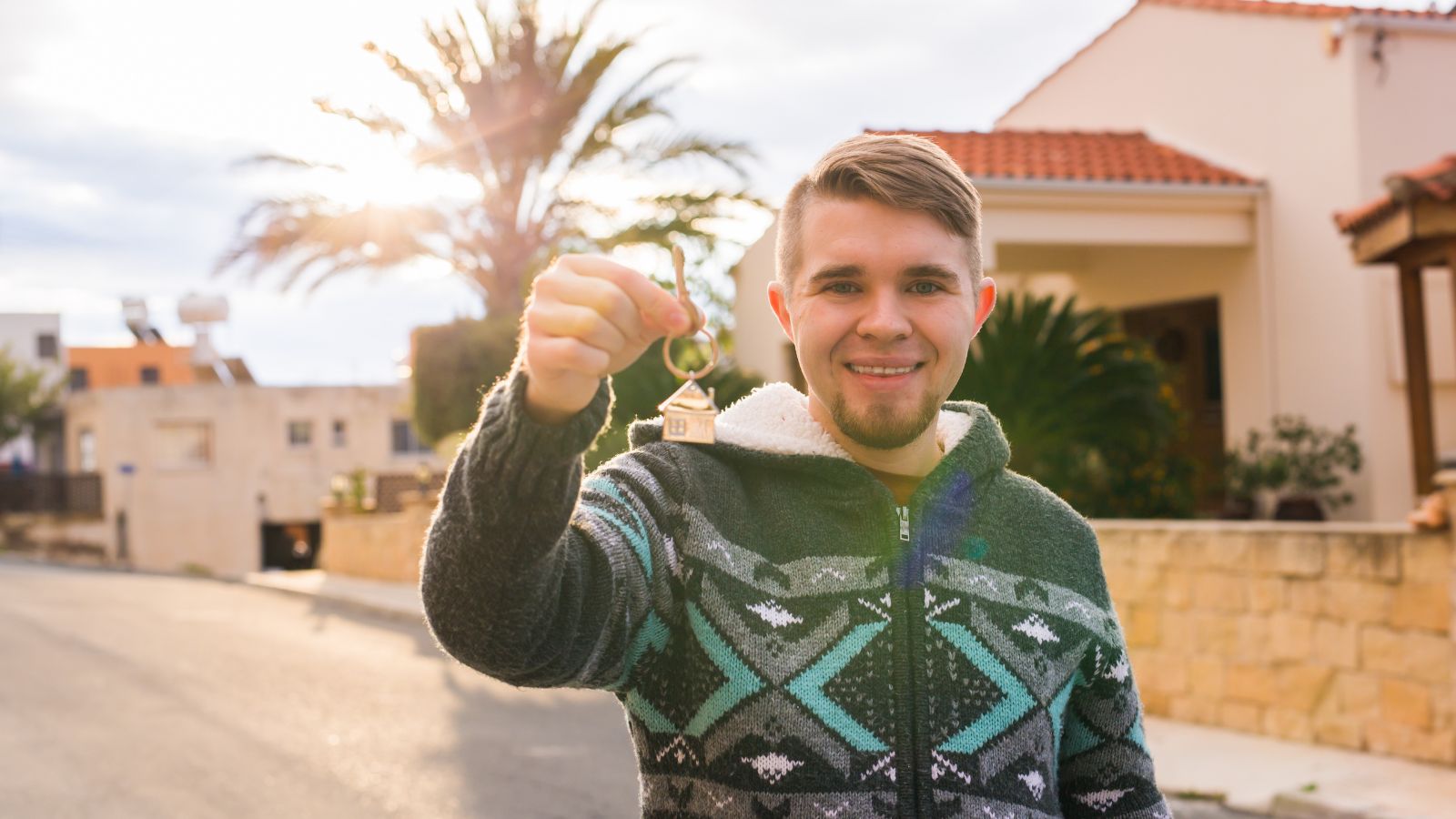 Owning a property valued between 1-2 million dollars not only gives you bragging rights, but it's also a clear sign that you've 'made it'.
Driving a Fancy Set of Wheels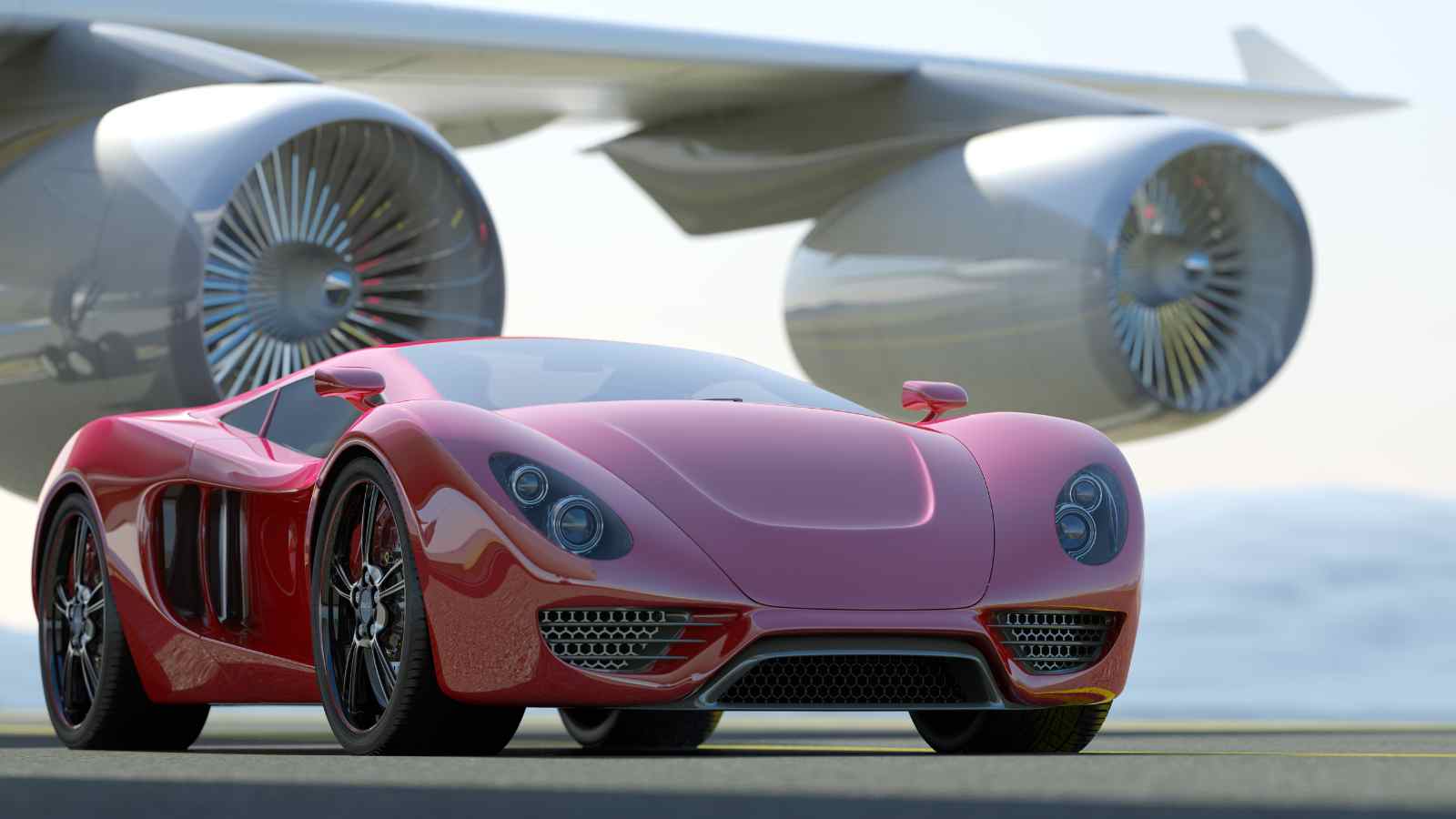 A car worth $58,000+ in your garage? That's another checkpoint crossed.
Savings Safety Net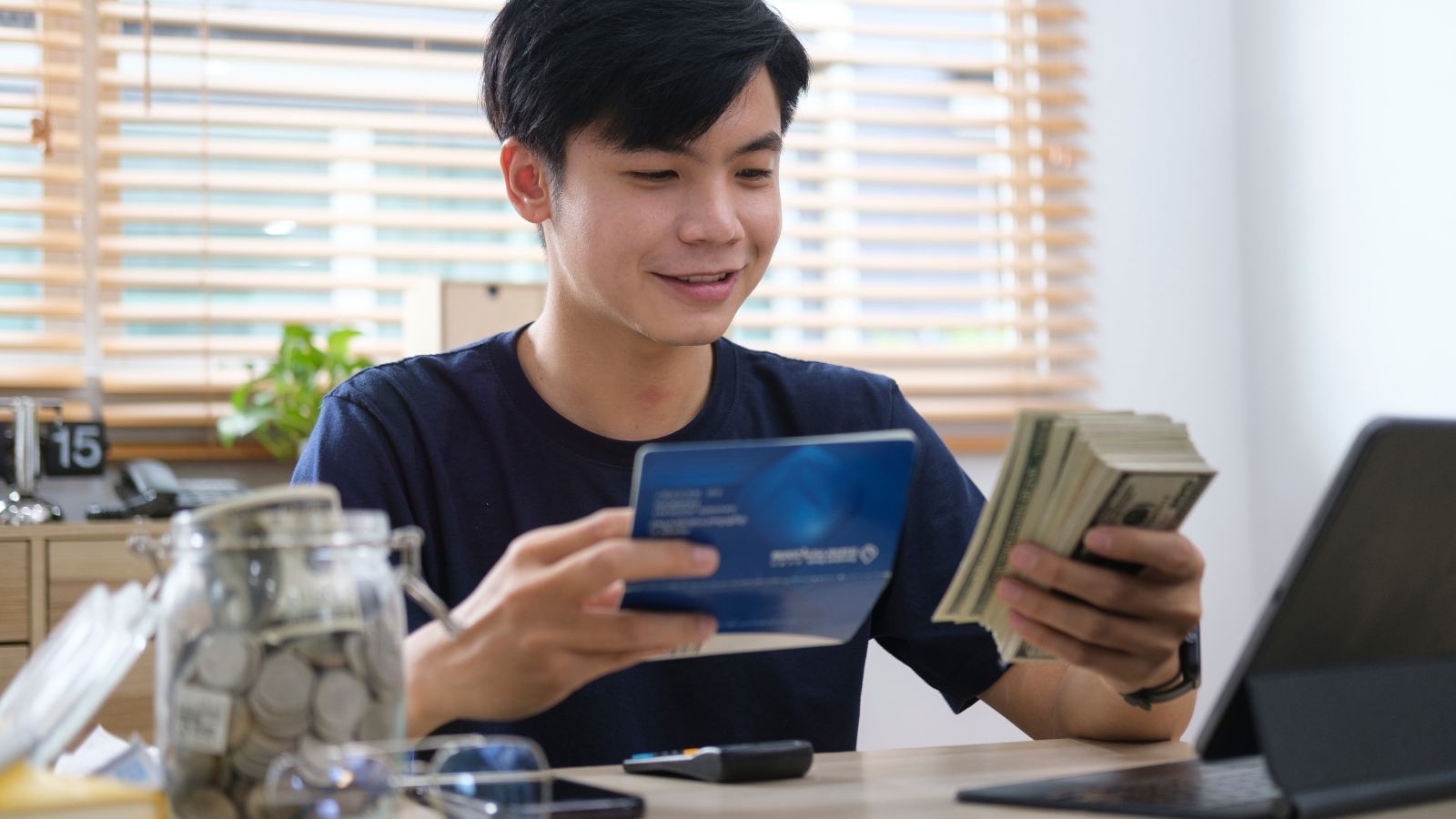 A savings account with a cushion of $35k suggests that you're not just living paycheck to paycheck—you've got a financial safety net.
Stellar Household Income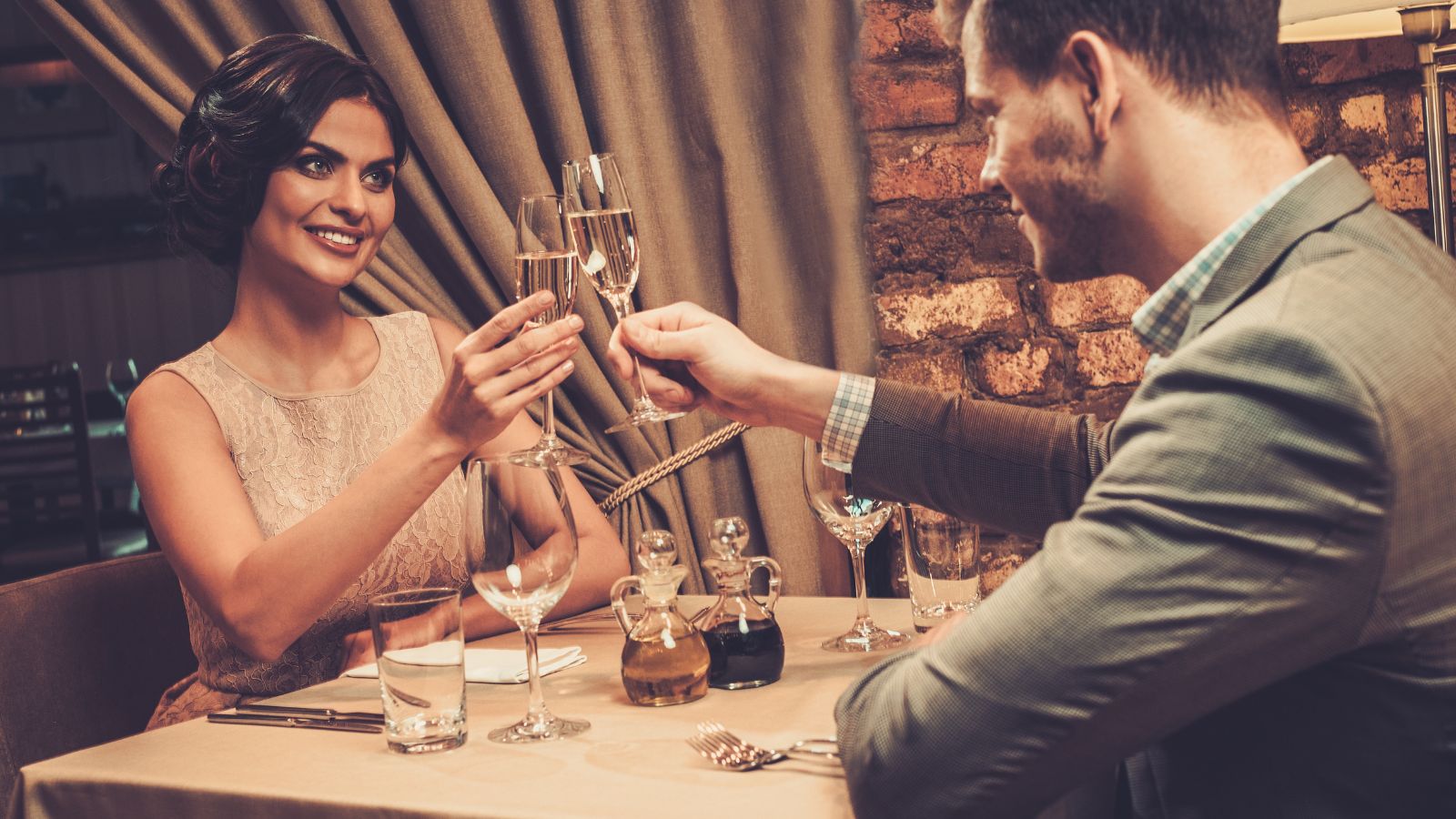 A household income of $185k+ puts you in a high-earning bracket, implying that you're certainly living the dream.
Debt-Free Living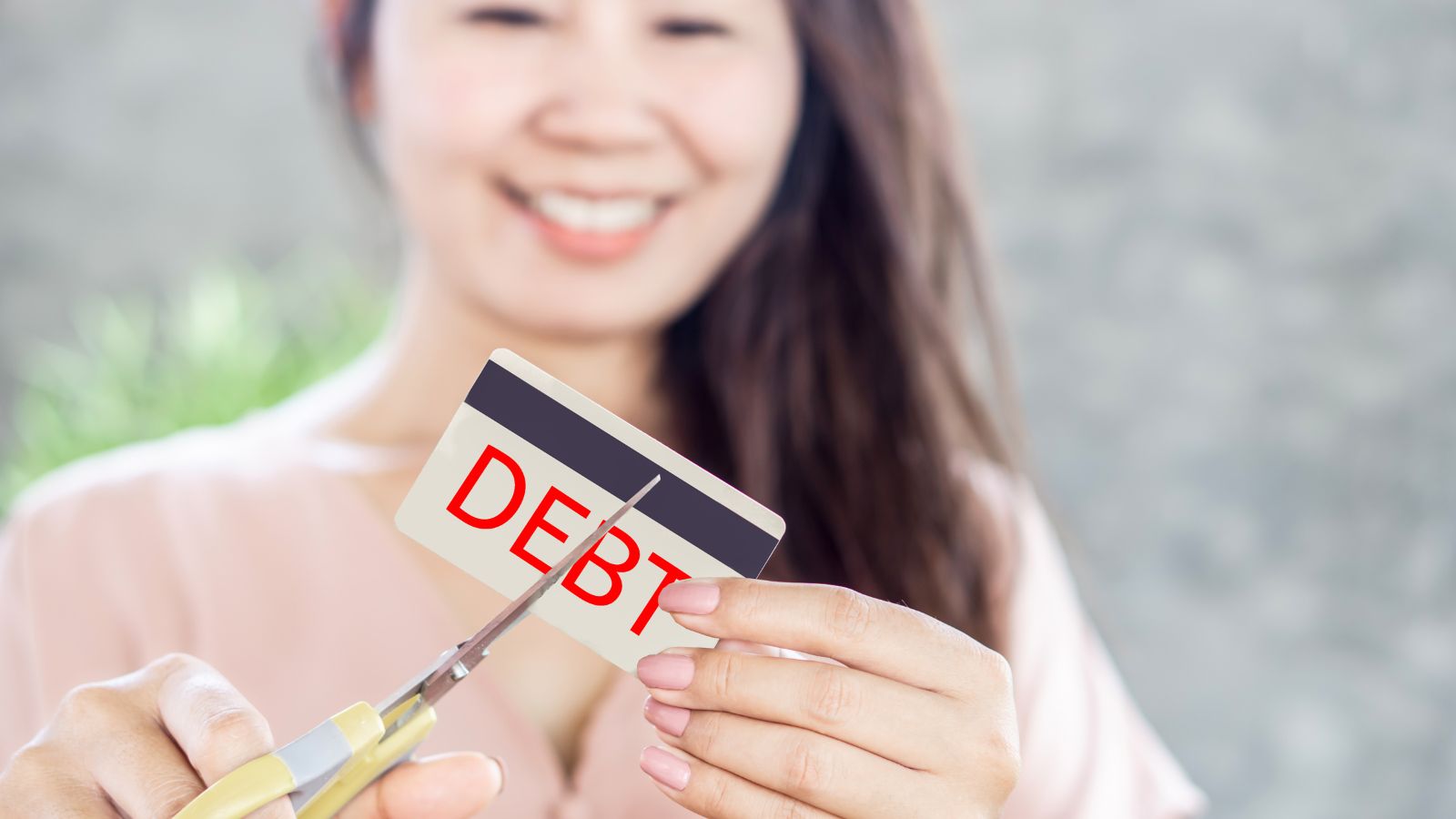 If you're debt-free, that's a massive achievement toward fulfilling the American Dream.
Holiday Home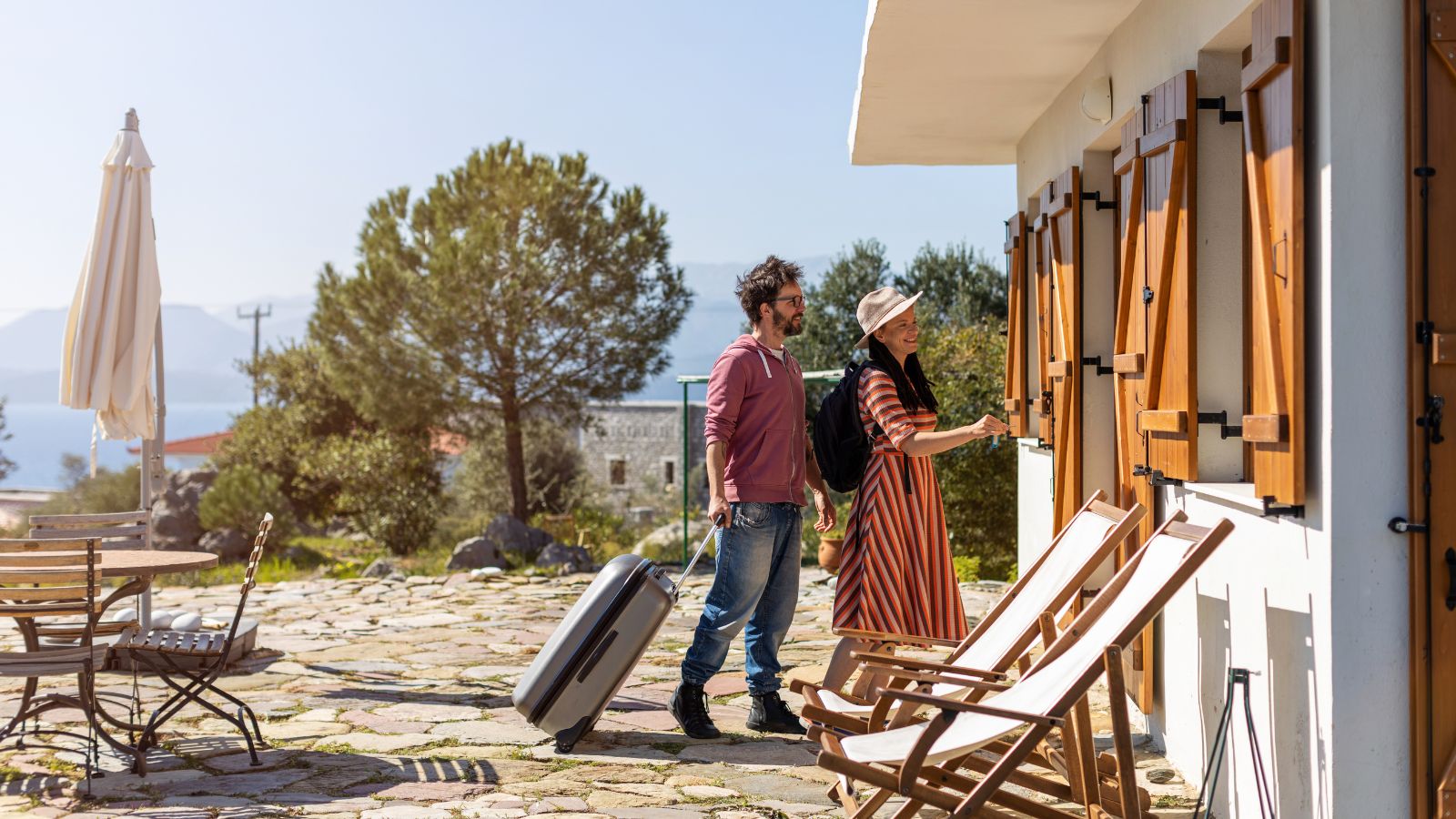 Having a holiday home not only means that you can afford luxuries but also that you have a significant investment for the future.
Calling Out of Work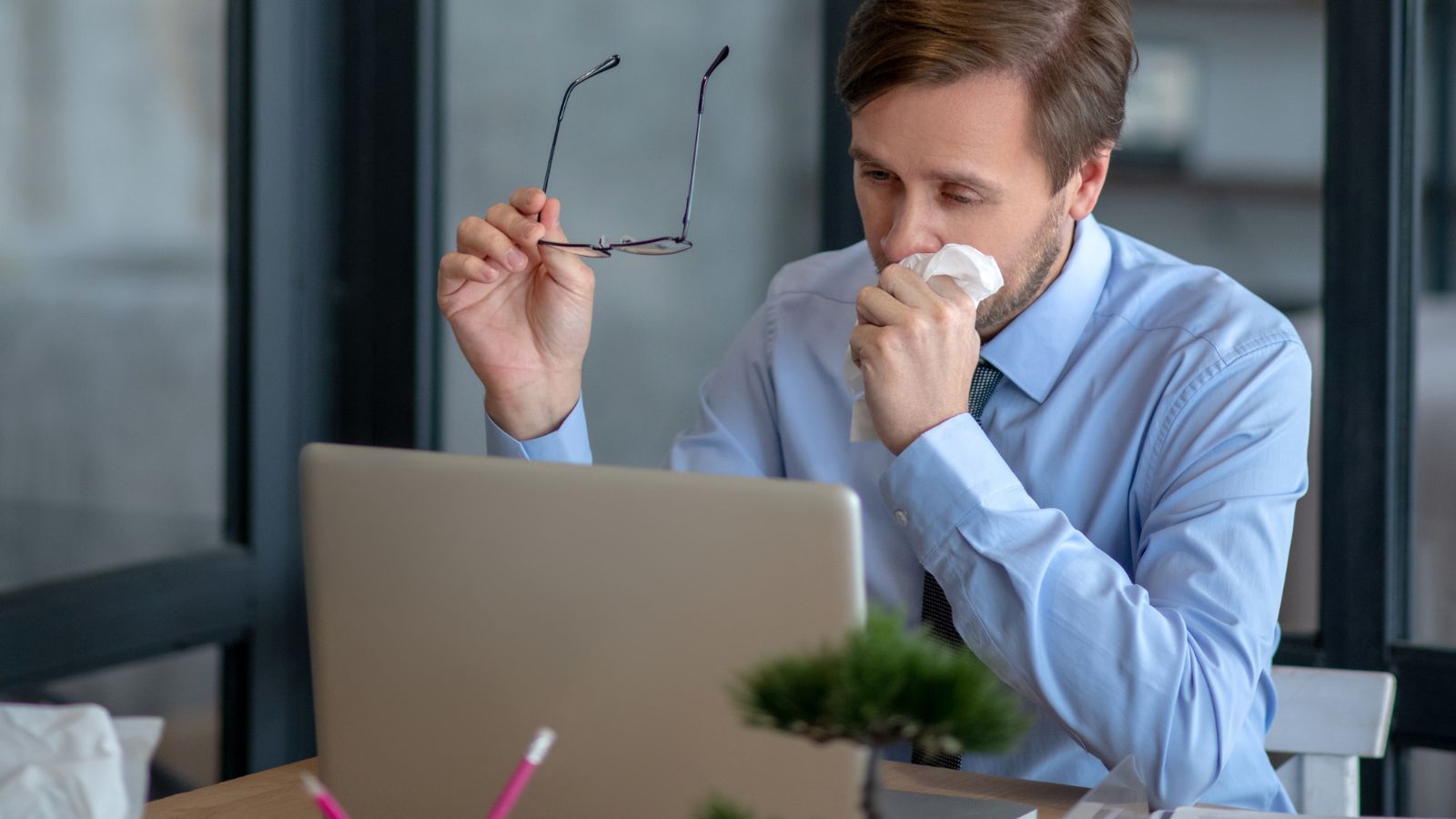 The freedom to call out of work without financial implications indicates that you're not a slave to your job.
Home Movie Theater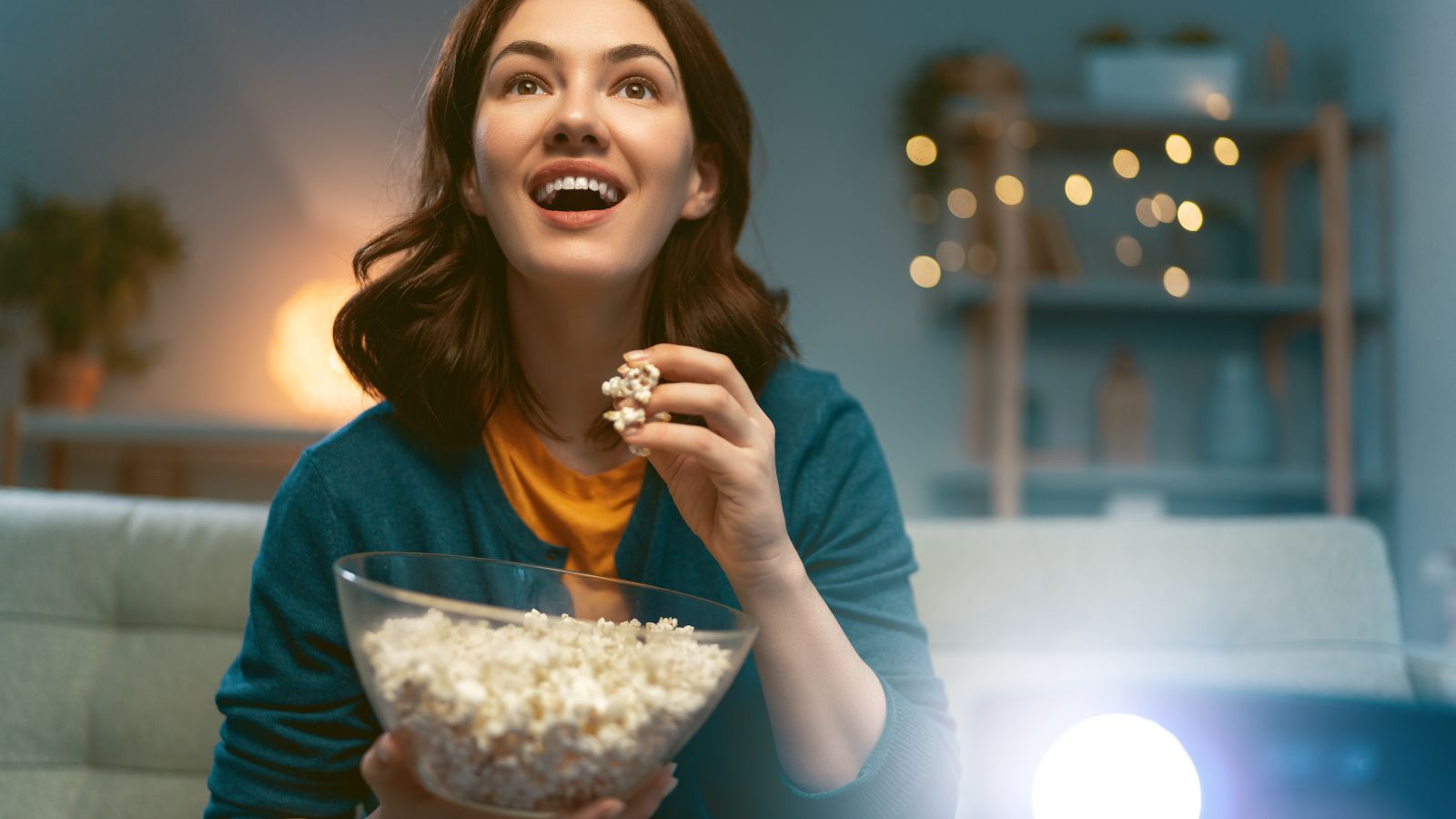 A home movie theater is not just an entertaining asset—it's a sign of a truly plush lifestyle.
Hiring a Home Cleaner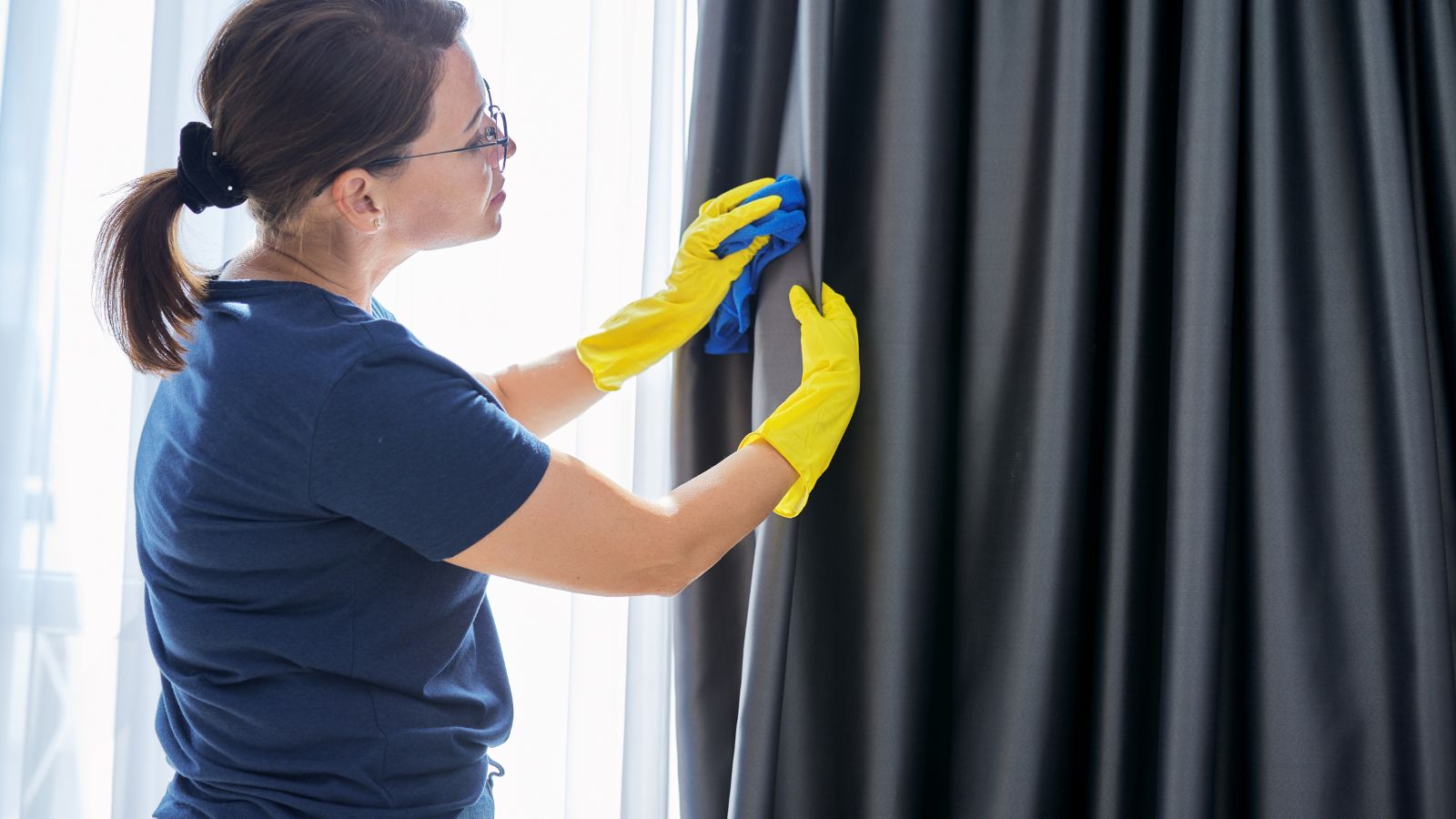 If you can afford to hire help around the house, you're not only buying their services but also purchasing your own time back—a mark of financial prosperity.
Flying First Class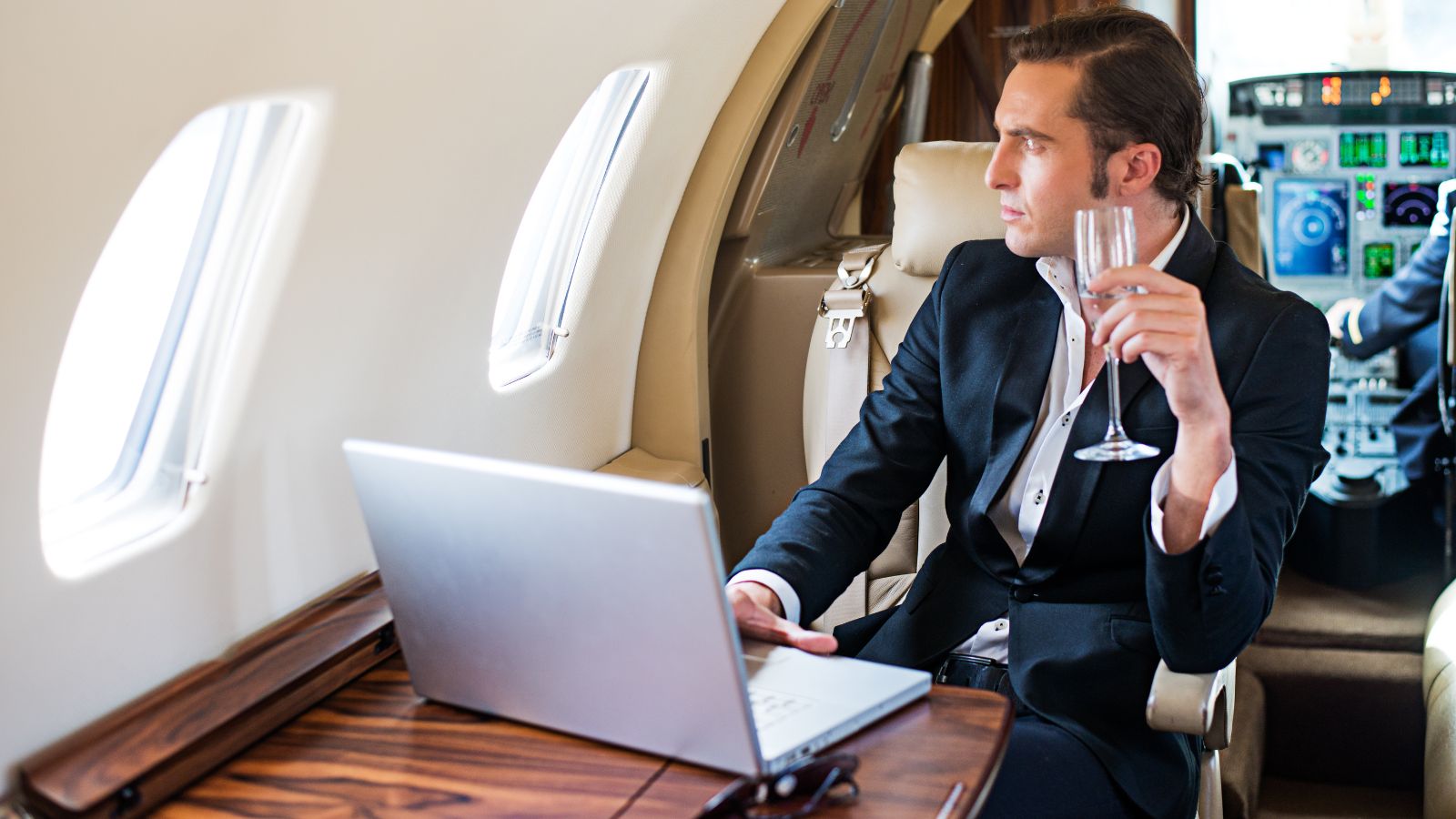 If you're jet-setting in style and comfort, you've achieved an enviable level of financial success.
Weekend Getaways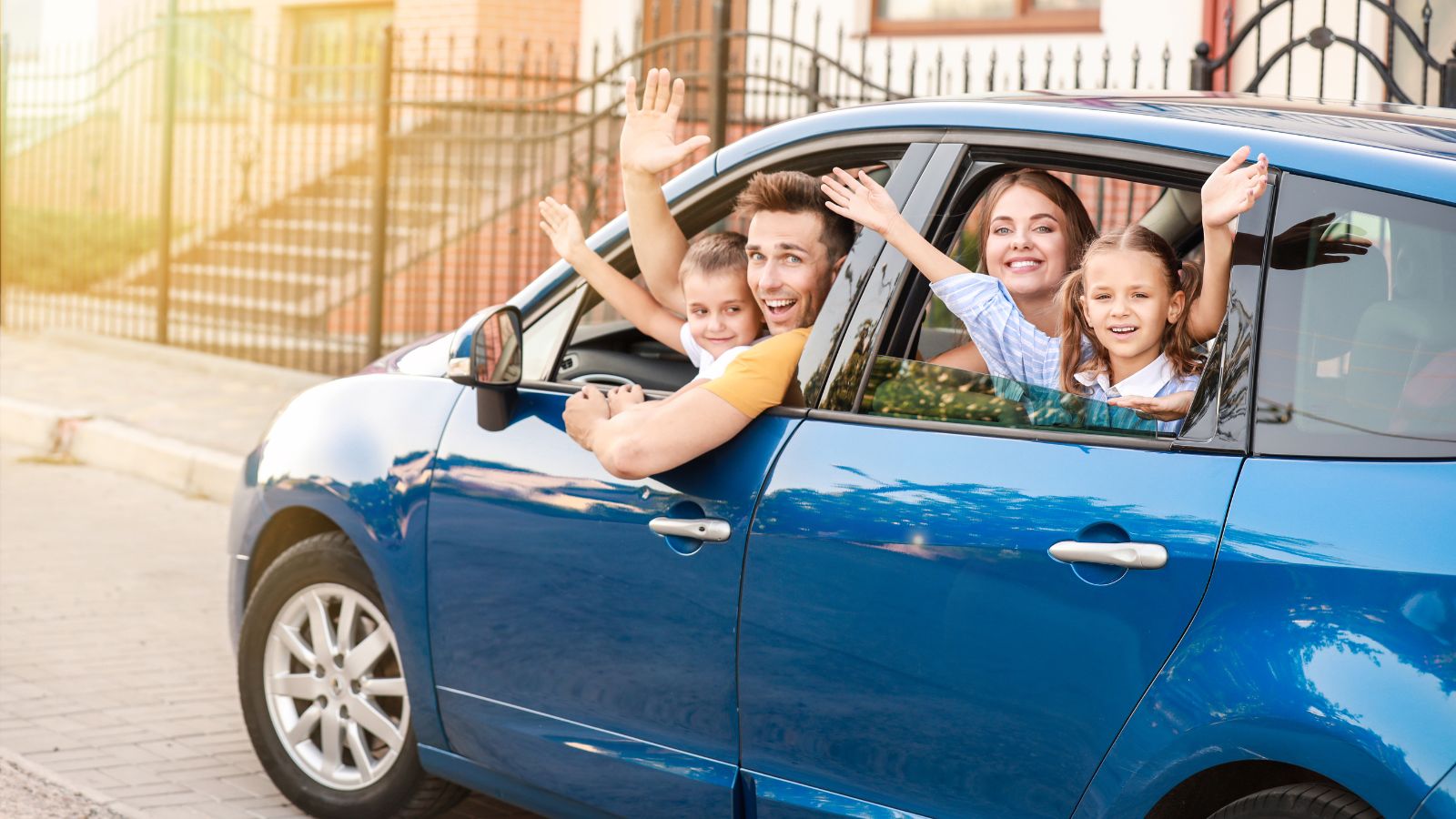 Being able to whisk away for weekend trips without worrying about the costs is a clear sign that you're living the dream. While these signs give a measure of your financial success, it's essential to remember that the American Dream is not just about wealth—it's about financial independence, personal fulfillment, and the freedom to live life on your terms. So, as you tick off these signs, also cherish the personal milestones that make your journey unique. After all, the American Dream is as much about the journey as it is about the destination.
How Much Time the Average American Spends on Chores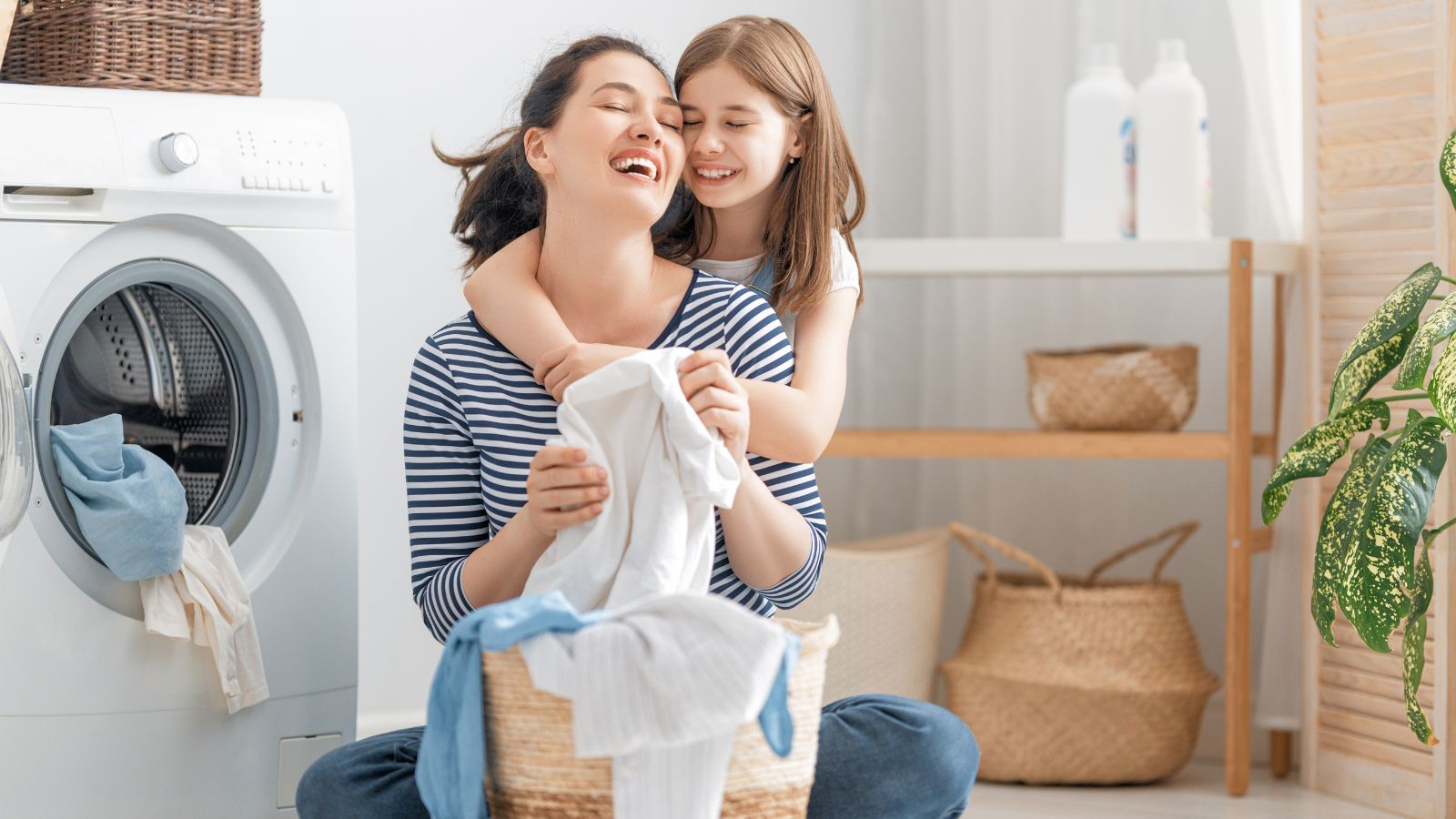 Household chores are necessary—albeit dreaded by many—part of daily life. It seems there is a never-ending to-do list involved with maintaining a home and keeping it running smoothly. Tasks like taking care of children and pets, cooking, cleaning, and doing laundry must be done, no matter how busy or tired one may be.
How Much Time the Average American Spends on Chores
Discover 12 Things Highly Productive People NEVER Do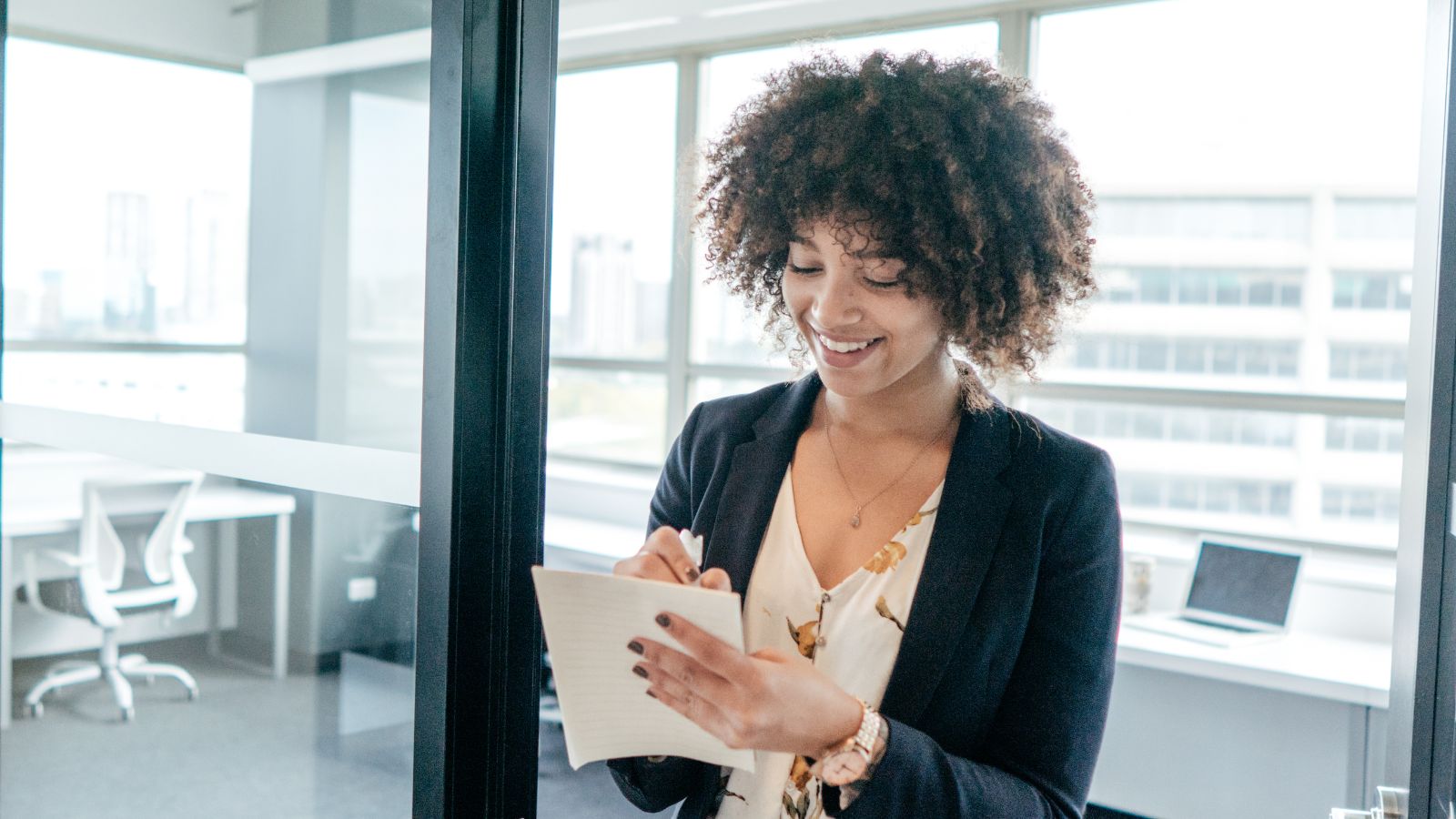 Are you looking for ways to be more productive? Do you want to make the best use of your time? Then it's important to understand how highly productive people think and act. Highly productive people don't do certain things that hold them back from achieving their goals. Knowing what they avoid can help us more effectively manage our time and resources.
Discover 12 Things Highly Productive People NEVER Do
Top 10 Places Where Americans Are Happiest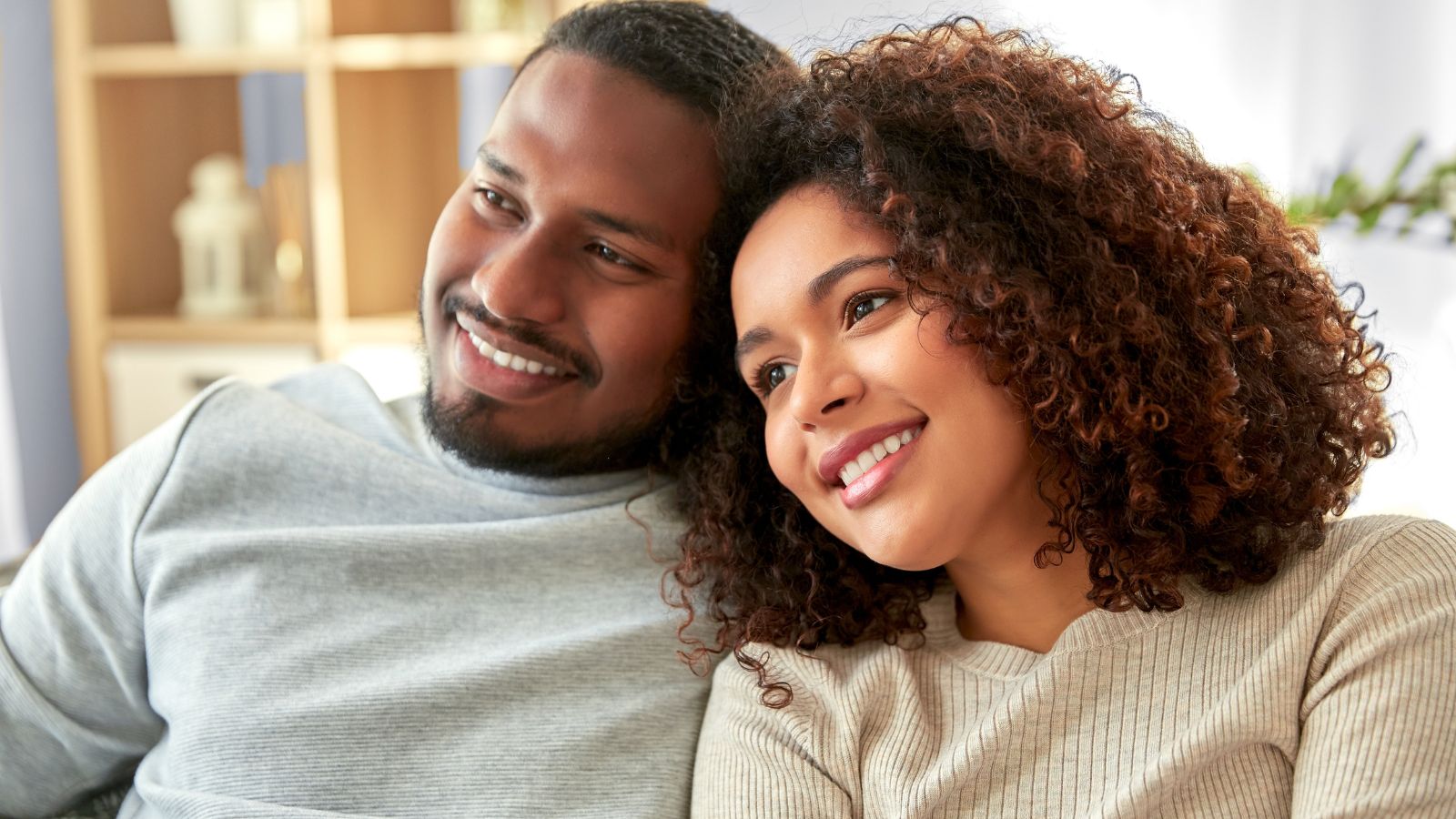 Research shows that, in some cases, money does lead to happiness. In fact, a 2021 University of Pennsylvania study found a correlation between happiness and income growth, even past an annual income of $80,000. This is in contrast to previous research that found happiness stagnated after an individual earned $75,000. However, not all places can offer the same level of happiness, as some cities offer more economic opportunities and a better quality of life than others.
Top 10 Places Where Americans Are Happiest
15 Richest American Presidents of all time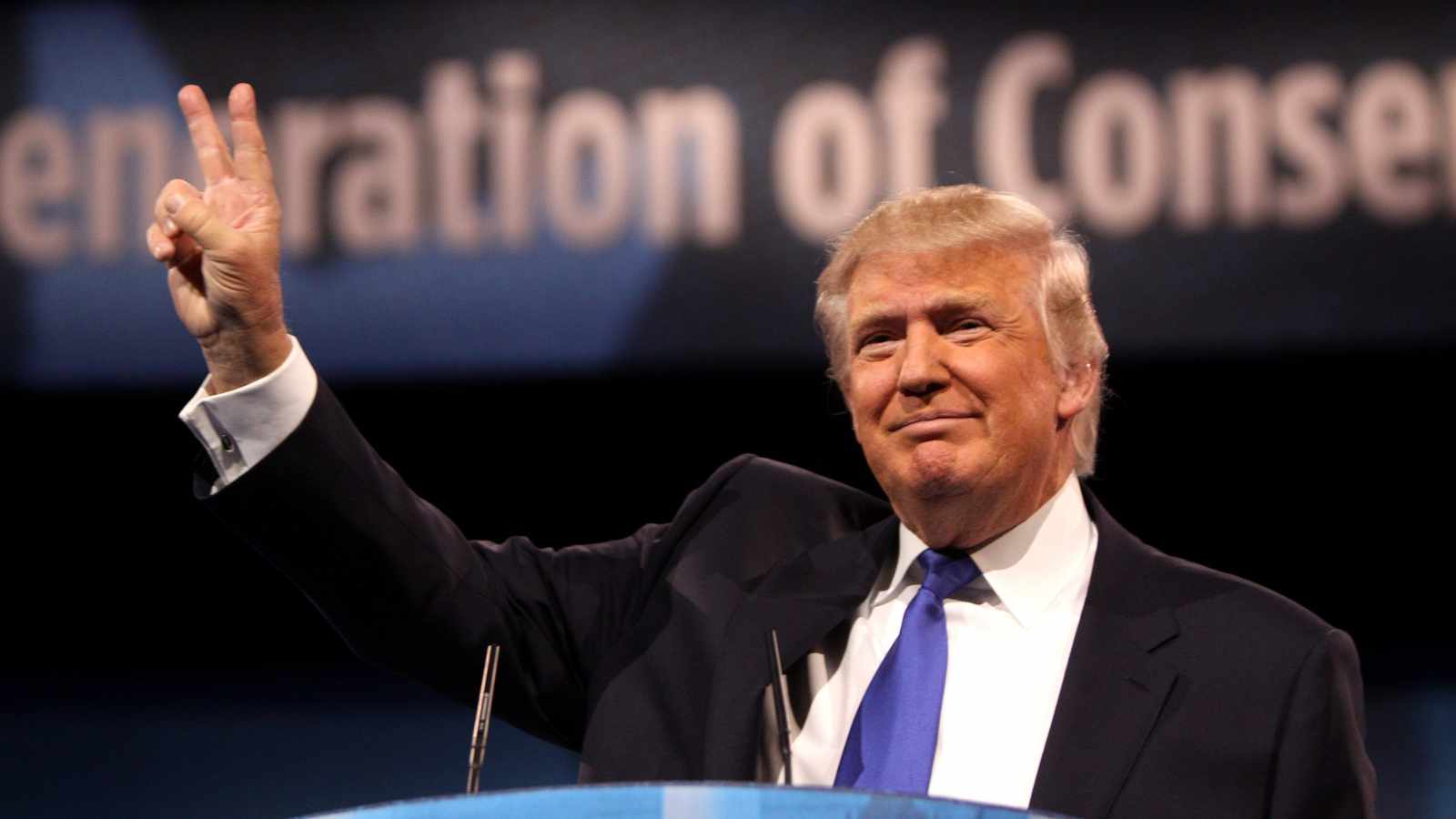 The United States of America has had 46 Presidents, each with their own unique legacy and contribution to the country. While some
Presidents left an indelible mark on history
, others were able to amass significant wealth during their lifetimes.
15 Richest American Presidents of all time
15 Timeless American Traditions That Have Stood the Test of Time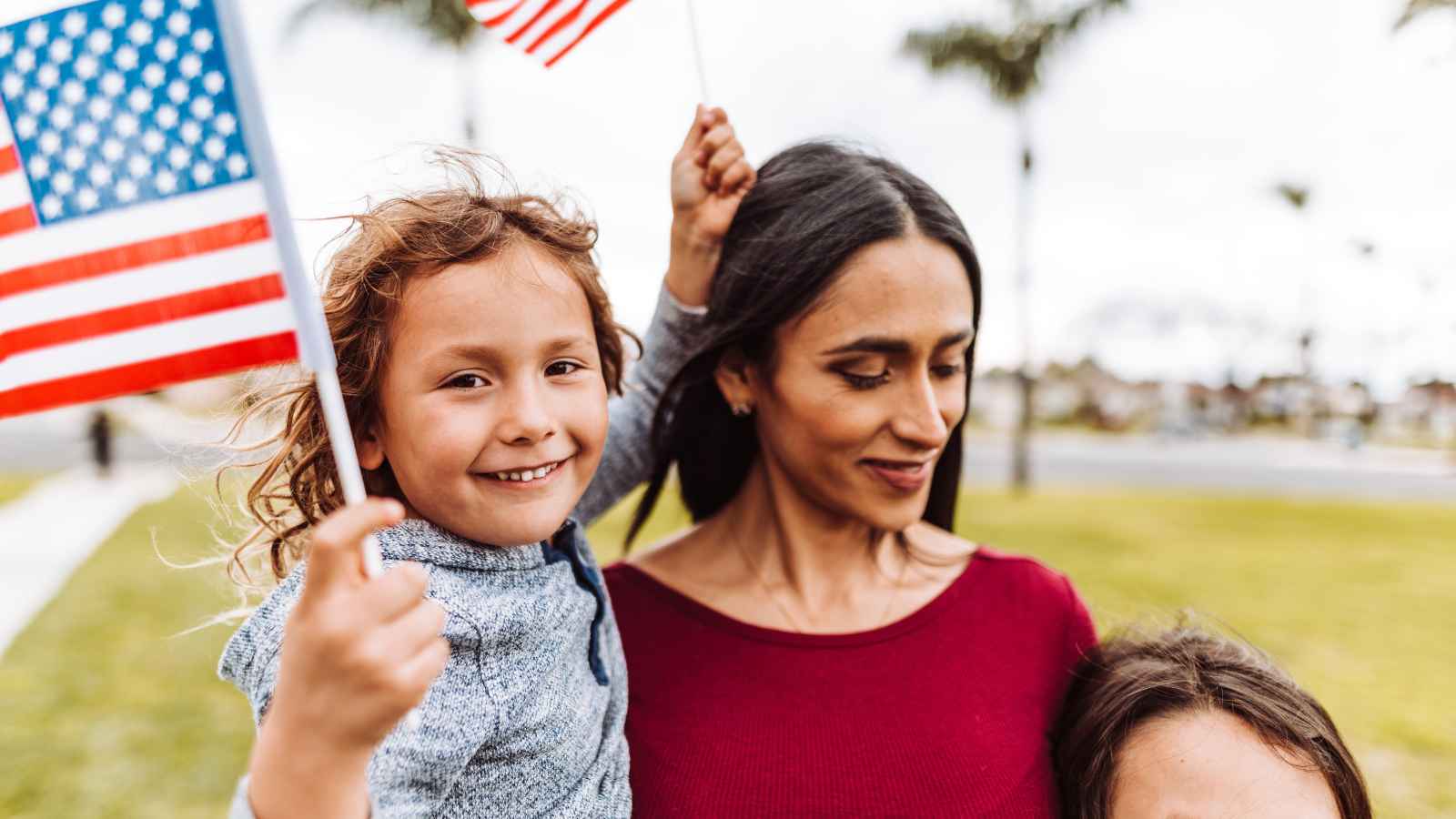 The United States of America is a nation with deep-rooted traditions and customs. Americans have celebrated holidays and special occasions for centuries. But beyond these widely observed events, there are many lesser-known traditions that can be found throughout the country that have stood the test of time.
15 Timeless American Traditions That Have Stood the Test of Time