In the wake of the roaring 20s, a new generation emerged: the Baby Boomers. Their parents were jazzed up about the future and got creative with their names. Some of these monikers have weathered the test of time; others, not so much. Let's take a leisurely stroll down memory lane and explore 20 Baby Boomer names that are now as out of style as bell-bottom jeans.
Jan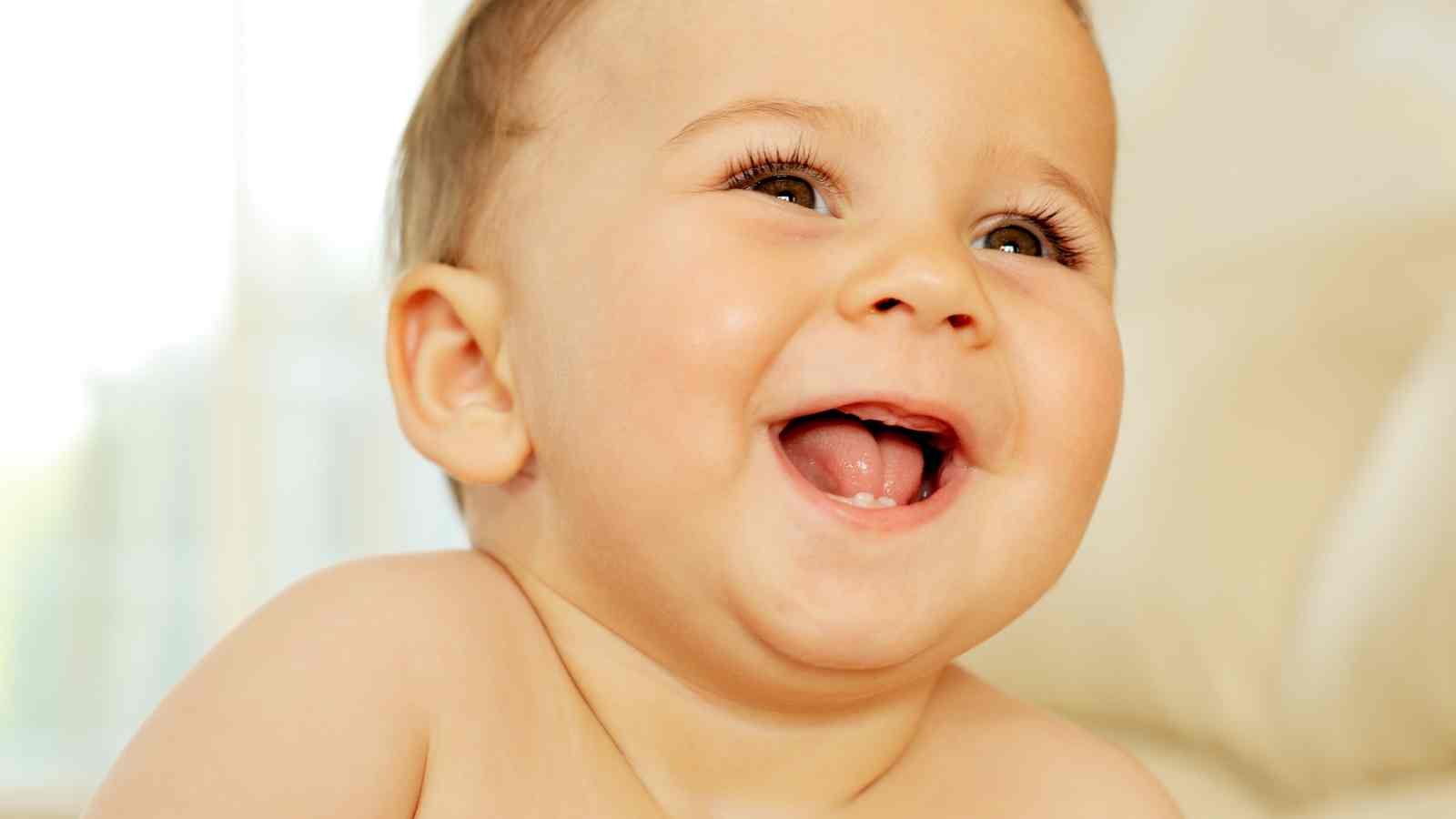 Approximately 39,000 baby boomer girls were named Jan. It peaked in 1954, but the only Jan that still rings a bell is Jan Brady from the Brady Bunch. And she wasn't exactly the popular one.
Bonus Read: 10 Celebrities That Owed or Still Owe Child Support Payments and Got Into Trouble
Bob
Bob was a solid name with a peak in 1930. Over 30,000 baby boomer boys shared this name, including Bob Dylan, who arguably made it cool. But, alas, Bob has since had its day.
Patty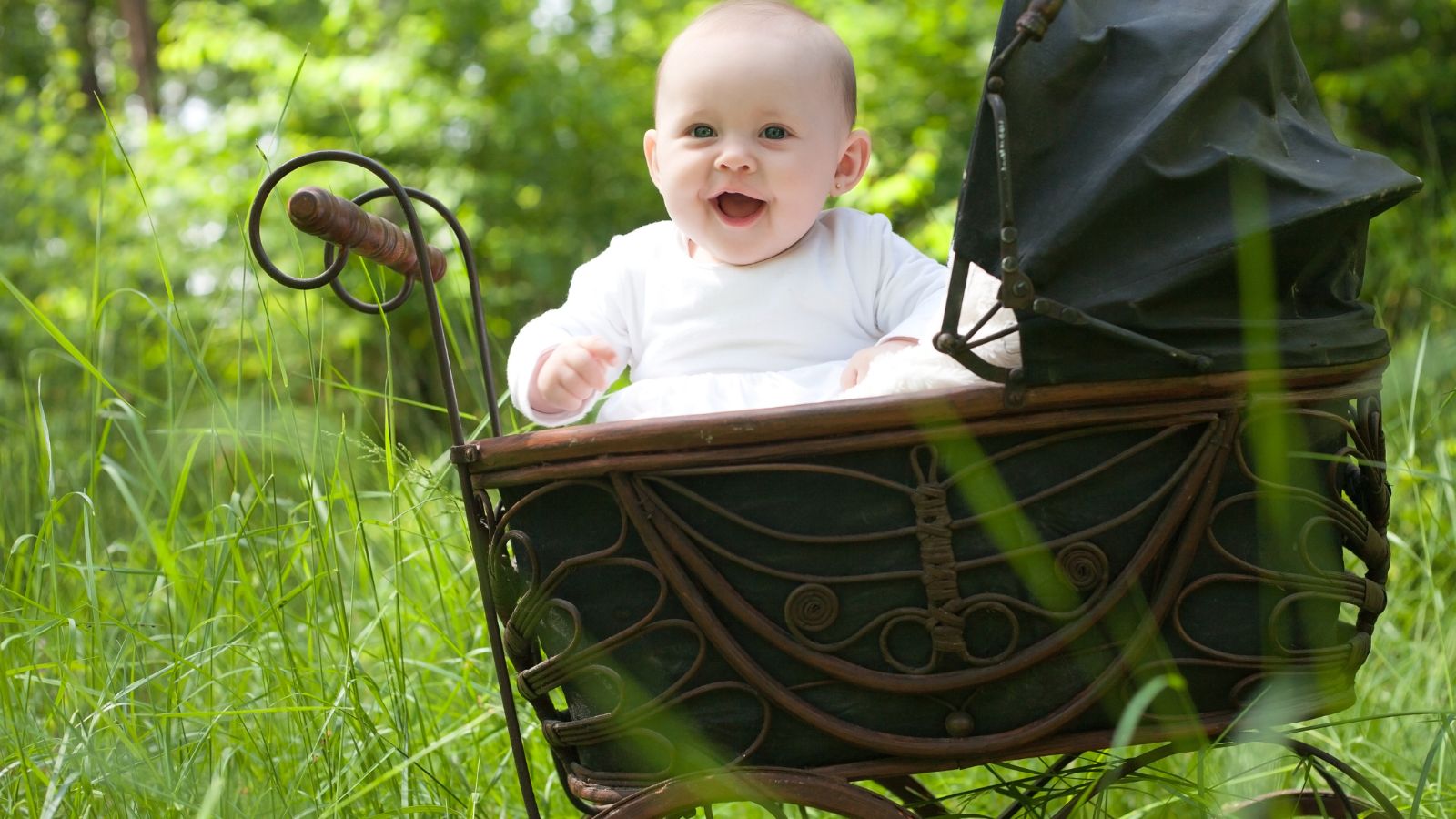 Patty was a hit in the 50s, with around 31,000 girls sharing this name. Patty Duke was a celebrity namesake, but the name has since hit the popularity skids.
Kim
Kim for boys, peaked in 1956. About 20,000 baby boomer boys bore this name, including Kim Fowley, a popular music producer. But the name's popularity for boys has seriously plummeted, like a poorly thrown frisbee.
Lynn
Lynn was given to about 30,000 boys, peaking in 1942. There's Lynn Swann, the football great, but these days, Lynn is more likely to be seen on girls.
Deloris
Deloris sounds like a chorus, but the song has long since ended. About 15,000 girls bore this name, peaking in 1933. A famous Deloris is Whoopi Goldberg's character in "Sister Act," but the name has since retired from the limelight.
Pat
Roughly 12,000 girls were named Pat, peaking in 1947. The only notable Pat we can think of is Pat Benatar, but the name's popularity has been 'hit with its best shot,' and it's down for the count.
Delbert
Delbert sounds like it's from a 1950s sitcom, and rightly so. About 12,000 boys were named Delbert, peaking in 1920—no notable Delberts spring to mind, which might explain its popularity drop-off.
Horace
Horace is a name of ancient origins, but it has since become as rare as a dinosaur. Peaking in 1904 with about 20,000 bearers, there's Horace Grant, the former NBA player, but it hasn't been enough to keep the name in the game.
Laverne
Laverne was popular in 1928, with approximately 12,000 girls sharing this name. Laverne Cox, the fantastic actress, hasn't been enough to resurrect this name from obscurity.
Chuck
Chuck peaked in 1949, with around 11,000 boys sharing this name. The name will forever be linked to Chuck Norris, but even his roundhouse kick couldn't keep this name on the charts.
Gay
About 20,000 girls were named Gay, reaching its apex in 1937. Given the evolution of language, it's not surprising this name has gone out of style.
Sondra
Around 25,000 baby boomer girls were named Sondra, peaking in 1947. Actress Sondra Locke was a notable name bearer, but the name has since sunk into the depths of the naming ocean.
Wilbert
Wilbert, which peaked in 1923, was shared by around 40,000 boys. You might remember Wilbert Harrison, the musician, but the name has not struck a chord with recent generations.
Shelia
About 60,000 girls were named Shelia, peaking in 1965. Despite the popularity of singer Shelia E, the name has since lost its rhythm.
Gale
Gale was given to approximately 30,000 girls, with a peak in 1942. Gale Storm, the 1950s actress, was a notable namesake, but this name has blown off the charts.
Earlene
Earlene, a name shared by around 20,000 girls, peaked in 1936. Earlene Bentley, the singer, carried the name, but it has since slid off the popular name highway.
Cleveland
Cleveland was popular in 1885, with about 15,000 boys bearing the name. Cleveland Amory, the writer, was a notable name bearer, but it hasn't been enough to keep this name in the city of popularity.
D*ck
D*ck peaked in 1934, with roughly 7,000 boys sharing this name. Despite the name being linked to D*ck Van Dyke, its popularity has since collapsed like a deflated balloon.
Ed
Ed was a hit in the late 1800s, with about 10,000 baby boomer boys bearing this name. Ed Sheeran keeps the name in our minds, but it's not enough to keep the name on the charts.
So there you have it, folks! These 20 Baby Boomer names have ridden the wave of popularity and crashed on the shores of obscurity. But who knows? Fashion is cyclical, and what's out today may very well be in tomorrow. Will we see a resurgence of Bobs and Pats? Only time will tell! In the meantime, let's appreciate the nostalgia these names bring and the stories they tell of a bygone era.
More From Frenz Lifestyle
Ah, the 1960s! A time of social revolution, peace, and love…and some really cool slang. If you're a fan of vintage lingo from the Swinging Sixties, then you'll enjoy this list of 20 classic slang words and phrases popularized during that decade. These terms were used by hippies, beatniks, and other counterculture members as they protested for civil rights and free speech while also celebrating their newfound freedom with psychedelic music festivals. 
Groovy, Baby! Blast to the Past with These 20 Slang Words from the Swinging '60s!
20 of the Best Small Towns in the United States To Raise a Family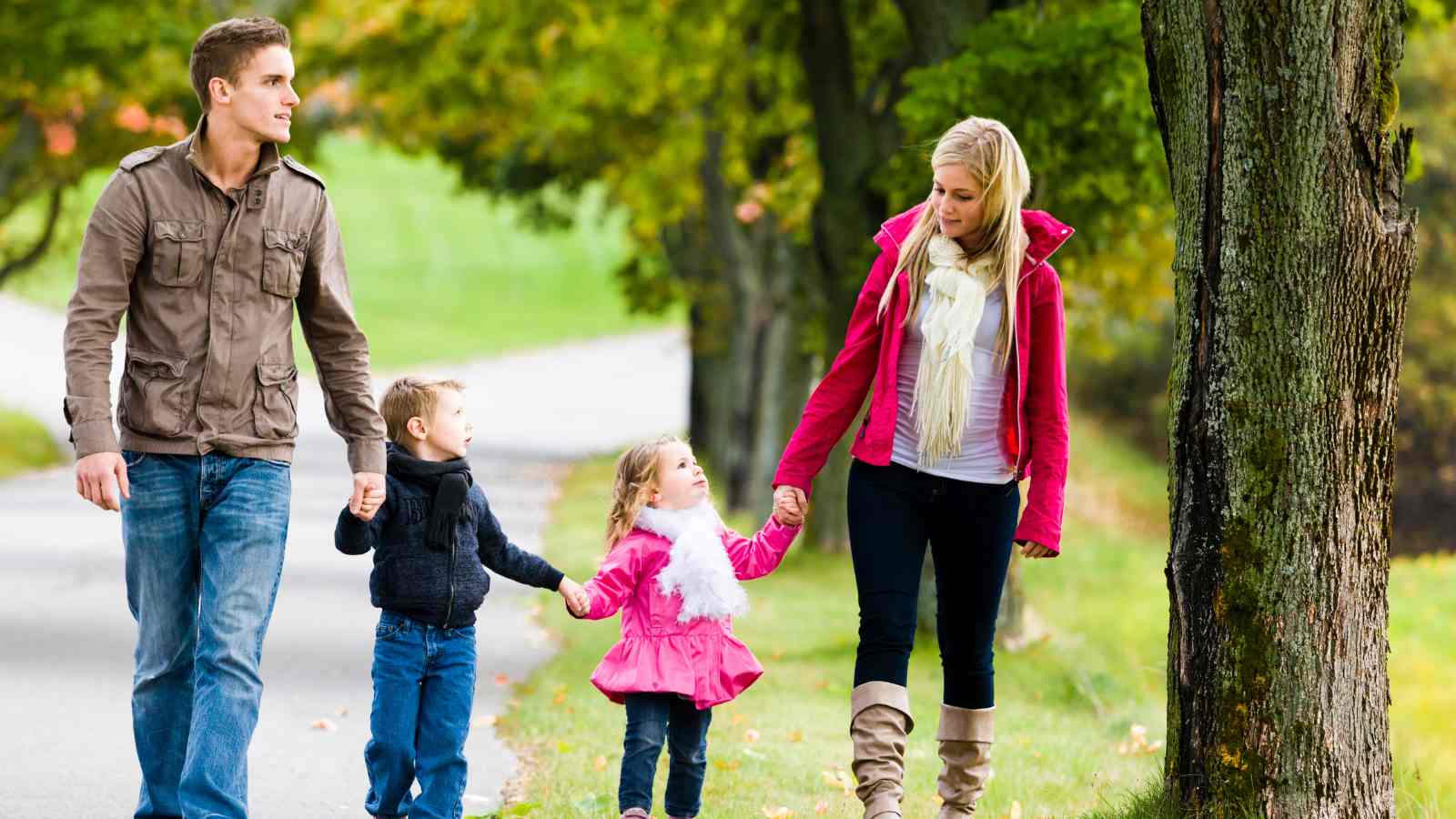 So, you're looking to plant roots in a cozy, family-friendly haven? The kind of place where everybody knows your name and your kids can roam free without worry? Well, you're in luck! There's a world of small towns across the U.S., hidden gems sparkling with charm, safety, and great schools. Here are 20 of the best small towns to raise a family, places where quality of life isn't just a catchphrase—it's a way of life.
20 of the Best Small Towns in the United States To Raise a Family
10 Sleeping Tips For New Parents
Irregular sleep patterns, frequent feeding intervals, and near-constant soothing of newborns can all spell sleep deprivation for new parents. In addition to being exhausted as a general matter of course, new
parents are also tasked with navigating the best way to do things
. Advice comes from every direction, and these disparate pieces of wisdom can make it difficult to discern truly helpful parenting tools from background noise, making finding a course of action for, say, maximizing sleep, hard to do.
7 Phrases Parents Should NEVER Say to Raise Mentally Strong Kids!
Raising mentally strong children is one of the most important tasks any parent can undertake. It's not easy, but it's essential to helping your kids become resilient adults who are capable of facing life's challenges with confidence and resilience. Unfortunately, some well-meaning parents may unknowingly hinder their child's mental strength by using language that is negative or unhelpful.
7 Phrases Parents Should NEVER Say to Raise Mentally Strong Kids!
Science Reveals the Exact Age When People are at Their Peak of Physical Attractiveness: Are You There Yet?
We have all heard the saying, "age is just a number," but could there be some truth to the idea that certain ages are associated with peak physical attractiveness? According to recent studies, the answer is yes. Scientists have pinpointed the age at which people are considered the most physically attractive, and the results may surprise you. Physical attractiveness is a subjective and ever-changing concept, but according to recent research, there may be a specific age when people are considered most attractive. Experts in the field have weighed in with their findings.
Science Reveals the Exact Age When People are at Their Peak of Physical Attractiveness: Are You There Yet?