In today's digital age, the extent of data collection and surveillance can be mind-boggling. While we often think about our smartphones as secretly keeping a note of our data, another device has quietly accumulated a treasure trove of information about us: our cars. Keep reading to learn about the hidden data your car knows about you.
Driving Habits
Your car is not just a means of transportation; it's also a silent observer of your driving habits. With sensors and systems monitoring everything from acceleration to braking, your vehicle compiles a comprehensive profile of how you drive. This data can be valuable for insurance companies and, in some cases, even law enforcement.
Location Through GPS
Most modern cars come equipped with GPS navigation systems, not just for finding the quickest route to your destination. They constantly track your location, creating a detailed record of where you have been. While this can be handy for personal use, it also means that your car has a history of your movements, which could potentially be accessed by authorities or hackers if not properly secured.
Social Media Activity
Cars like Tesla have taken infotainment to a whole new level. They offer internet connectivity and web browsers, allowing access to social media platforms while on the road. While convenient, this also means that your car could gather data about your online behavior, including the websites you visit, the content you engage with, and even your login credentials.
Voice Data
Voice command systems allow you to control various functions without taking your hands off the wheel. However, these systems may also record and store snippets of your conversations. This data could reveal personal information that you might not want to share.
Financial History
Many modern cars are equipped with payment methods for toll booths and parking garages, making transactions quick and convenient. However, this also means that your vehicle is privy to your financial history, including when and where you have made payments.
Health Figures
Some high-end cars now have biometric sensors to monitor your driving health. These sensors can track your heart rate and stress levels, providing insight into your physical well-being. Although this can be helpful for health-conscious individuals, it also raises concerns about data privacy and how this information is handled.
Biometrics
Do you think your phone is the only device that would use your face to unlock it? Think again! In pursuing enhanced security and personalization, some vehicles now feature biometric and facial recognition systems. These systems use sensors and cameras to see and store the physical features of a driver. This feature can be convenient, but it also means your car has biometric data stored within its systems, potentially posing a privacy risk if not adequately protected.
Contacts
Many drivers commonly sync your smartphone with your car's infotainment system. While it offers convenience, it also means your vehicle can access your contact list. This could be a concern if your car's data security is compromised, as it exposes your personal and professional network.
Driving Preferences
Modern vehicles often have memory settings that remember your preferred seating positions, climate control settings, and even your favorite radio stations. Such information about a person's profile must stay adequately protected.
The Future of Data Collection in Cars
As technology advances, the data vehicles collect will likely increase. With automated driving and connected car technologies, automobiles will become even more sophisticated in their data-gathering capabilities. Both manufacturers and consumers must address the potential privacy risks associated with these advancements and implement security measures to protect sensitive information.
10 Worthless American Cars That Gained Monumental Value Over The Past Decade
Automobiles often hold emotional value, connecting generations through shared memories and experiences. However, the realm of classic cars extends beyond mere sentiment; it has grown into a booming investment sector. In recent years, several American classics have witnessed an astronomical surge in their market value. We've curated a list of ten American vehicles that, a decade ago, might have seemed ordinary but now command price tags resembling those of luxury abodes.
10 Worthless American Cars That Gained Monumental Value Over The Past Decade
5 Best Quiet Blenders of 2023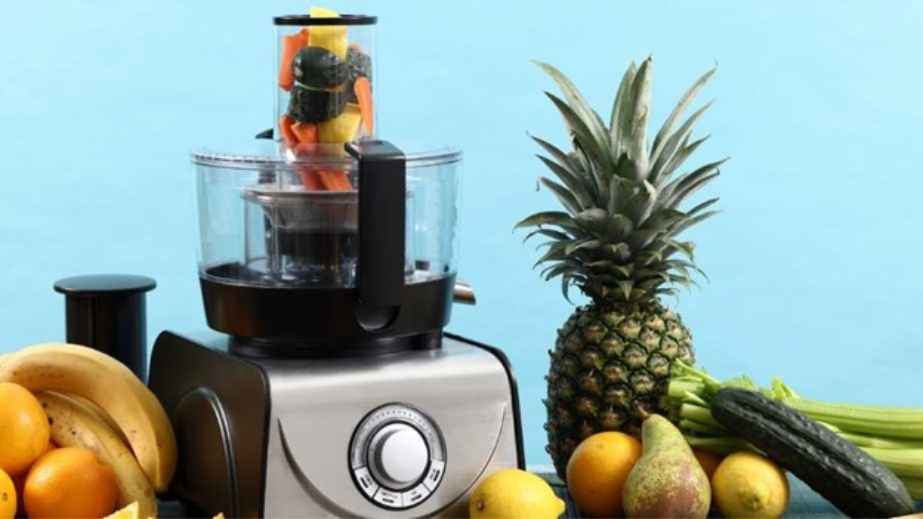 Do you want a blender that won't disturb your quiet? If so, you're in luck!
10 Features You Might Not Know Your Car Has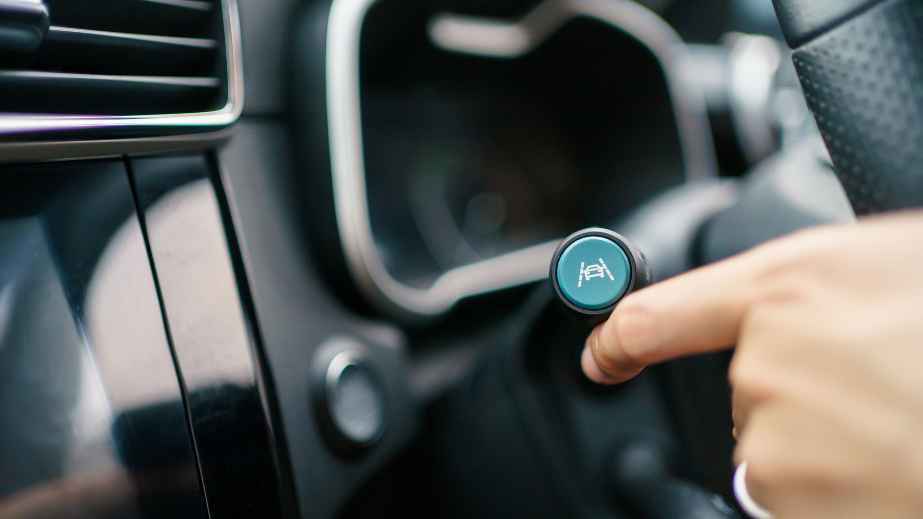 Do you think you know your car? Think again! You might be driving the Batmobile and simply not know it. From techy tricks to secret compartments, our trusty steel steeds are more than meets the eye.
10 Features You Might Not Know Your Car Has
11 Unpopular Reasons Why the Online Community Believes Women Are Worse Drivers Than Men
Buckle your seat belts, folks! We're about to take a swerving ride through the winding lanes of an online opinion highway, where the rumbling engines of myths and biases echo. Our destination? The online community cites a bustling parking lot of unpopular reasons to validate the claim that women are worse drivers than men.
11 Unpopular Reasons Why the Online Community Believes Women Are Worse Drivers Than Men
The 5 Best Car Batteries of 2022 that won't fail you.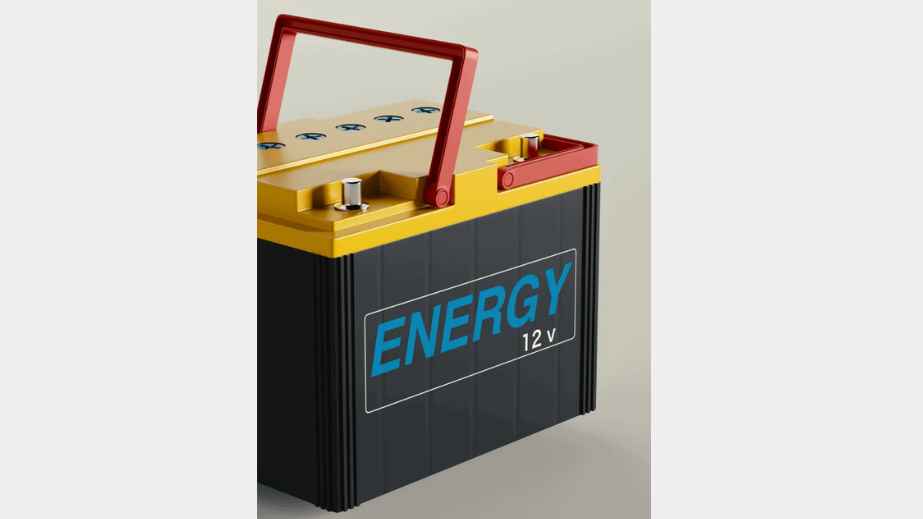 I bet some of you were thinking a battery is just a battery, right?