So, you're looking to plant roots in a cozy, family-friendly haven? The kind of place where everybody knows your name and your kids can roam free without worry? Well, you're in luck! There's a world of small towns across the U.S., hidden gems sparkling with charm, safety, and great schools. Here are 20 of the best small towns to raise a family, places where quality of life isn't just a catchphrase—it's a way of life.
Devon, Pennsylvania
With an exact population of 2,008, this quiet town is home to the Devon Preparatory School and the renowned Devon Horse Show and Country Fair, an annual event that has been a tradition since 1896.
Kensington, New York
Home to precisely 1,176 residents, Kensington boasts the Kensington Park, a beautiful green space that hosts a variety of family-friendly events throughout the year.
Lake Success, New York
With 3,069 residents, Lake Success offers a public summer camp, a fitness center, and a golf club for residents. The Village Club of Lake Success is a standout, a hub of community activity and social events.
Princeton Junction, New Jersey
This peaceful town of 2,465 residents is home to the West Windsor Arts Center and the beautiful Mercer County Park, offering a variety of outdoor activities for families.
Great Neck Gardens, New York
Inhabited by 1,183 residents, this town is known for the beautiful Kings Point Park, a 175-acre waterfront park that offers playgrounds, tennis courts, and picnic areas.
Berwyn, Pennsylvania
With 3,631 residents, Berwyn hosts the Footlighters Theater, the oldest community theater in the area, and the beautiful Jenkins Arboretum & Gardens, perfect for nature-loving families.
Herricks, New York
A town of 4,295 residents, Herricks is home to the Shelter Rock Public Library, a community hub that offers various programs for children and adults.
Kenilworth, Illinois
Home to 2,493 residents, Kenilworth's highlight is the Kenilworth Club, a community house that serves as a gathering place for various events and activities.
Cordaville, Massachusetts
With a population of 2,582, Cordaville is known for the Breakneck Hill conservation area, a stunning natural area perfect for family hikes and picnics.
Mountain Lakes, New Jersey
In this town of 4,160, the highlight is the Mountain Lakes Preserve, a 75-acre nature reserve that offers trails, birdwatching, and fishing.
Ardsley, New York
Home to 4,517 residents, Ardsley features the Ardsley Public Library, the Pascone Park, a place for families to enjoy outdoor games and the annual Ardsley Day festivities.
Kildeer, Illinois
With 3,968 residents, Kildeer boasts the beautiful Heron Creek Forest Preserve, a haven for outdoor exploration and family adventures.
Rose Valley, Pennsylvania
This historic borough of 913 is home to the Hedgerow Theatre, the oldest repertory theatre in the U.S., offering a cultural experience for families.
Searingtown, New York
With its 4,915 residents, Searingtown is known for the Christopher Morley Park, a 98-acre park featuring a swimming pool, tennis courts, and a dog run.
Narberth, Pennsylvania
Home to 4,295 residents, Narberth hosts the Narberth Playground and Library, a hub of community activity, educational programs, and family events.
Ho-Ho-Kus, New Jersey
This town of 4,078 residents is home to The Hermitage, a historic site and museum offering educational and cultural experiences.
Aspinwall, Pennsylvania
Aspinwall, with a population of 2,801, features the Aspinwall Riverfront Park, a beautiful green space for family activities, and it's also known for its vibrant local businesses on Brilliant Avenue.
Tower Lakes, Illinois
A village of 1,283 residents, Tower Lakes is centered around two scenic lakes and the Tower Lakes Community Park, where families gather for fun-filled activities and events.
Brookville, New York
Home to 3,465 people, Brookville is known for the Tilles Center for the Performing Arts and the beautiful Brookville Park, a popular spot for family outings.
Harrington Park, New Jersey
With its 4,664 residents, Harrington Park stands out for its beautiful Harrington Park Arboretum and the historic Old Burying Ground, providing a blend of nature and history for families to explore.
These towns, with their unique landmarks and tight-knit communities, make for ideal spots to raise a family. They offer not just safety and great schools, but also rich histories, beautiful landscapes, and diverse activities to ensure your family life is fulfilling and exciting. So, why wait? Let your family's next big adventure begin!
More From Frenz Lifestyle Hub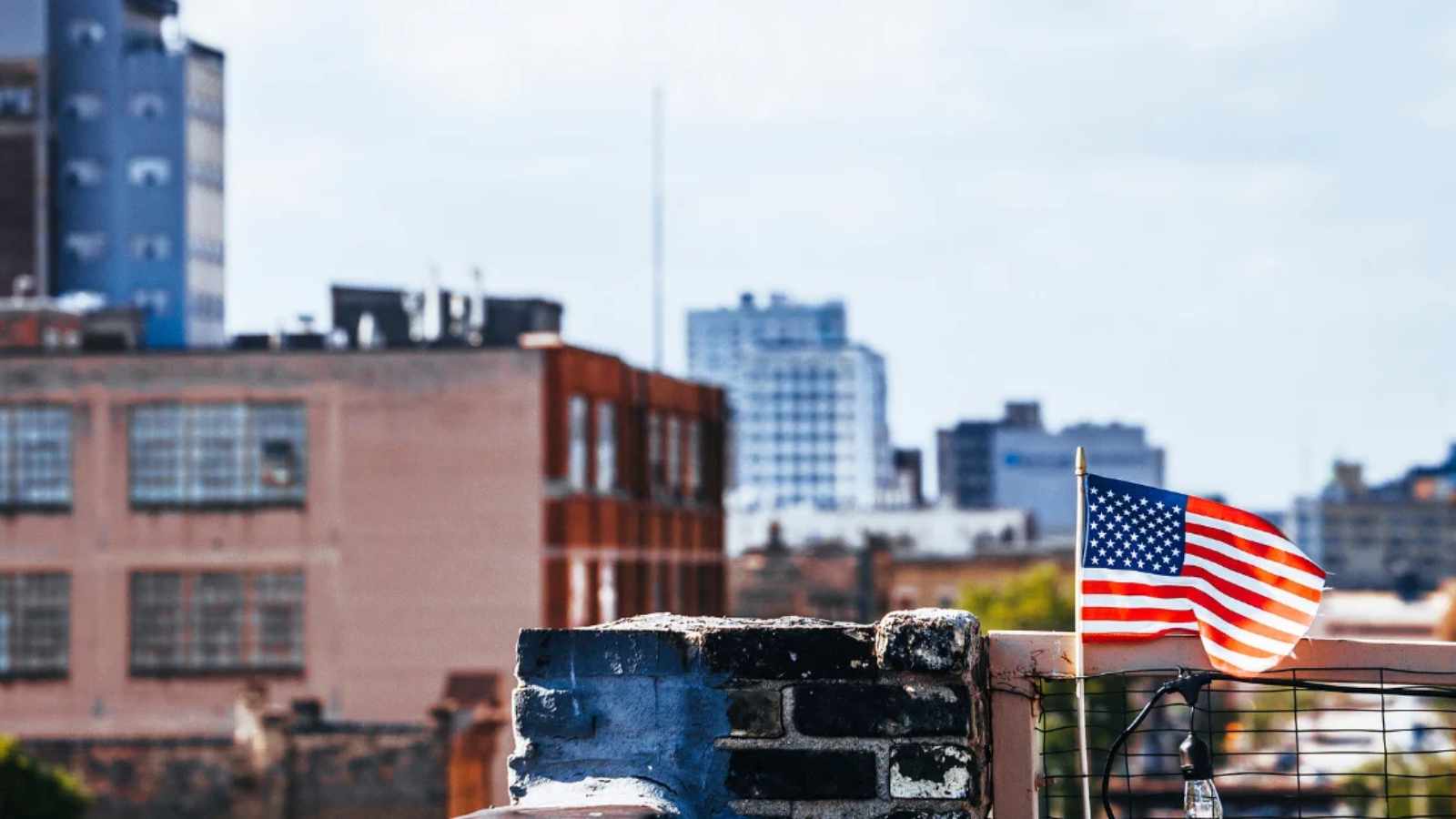 Despite progress overall, crime still impacts America's communities. Crime and safety are intertwined with prosperity, income and economic opportunity. Crime is costly to individual victims, perpetrators, communities and society at large.
The Safest Cities in America 2023
Top 10 Places Where Americans Are Happiest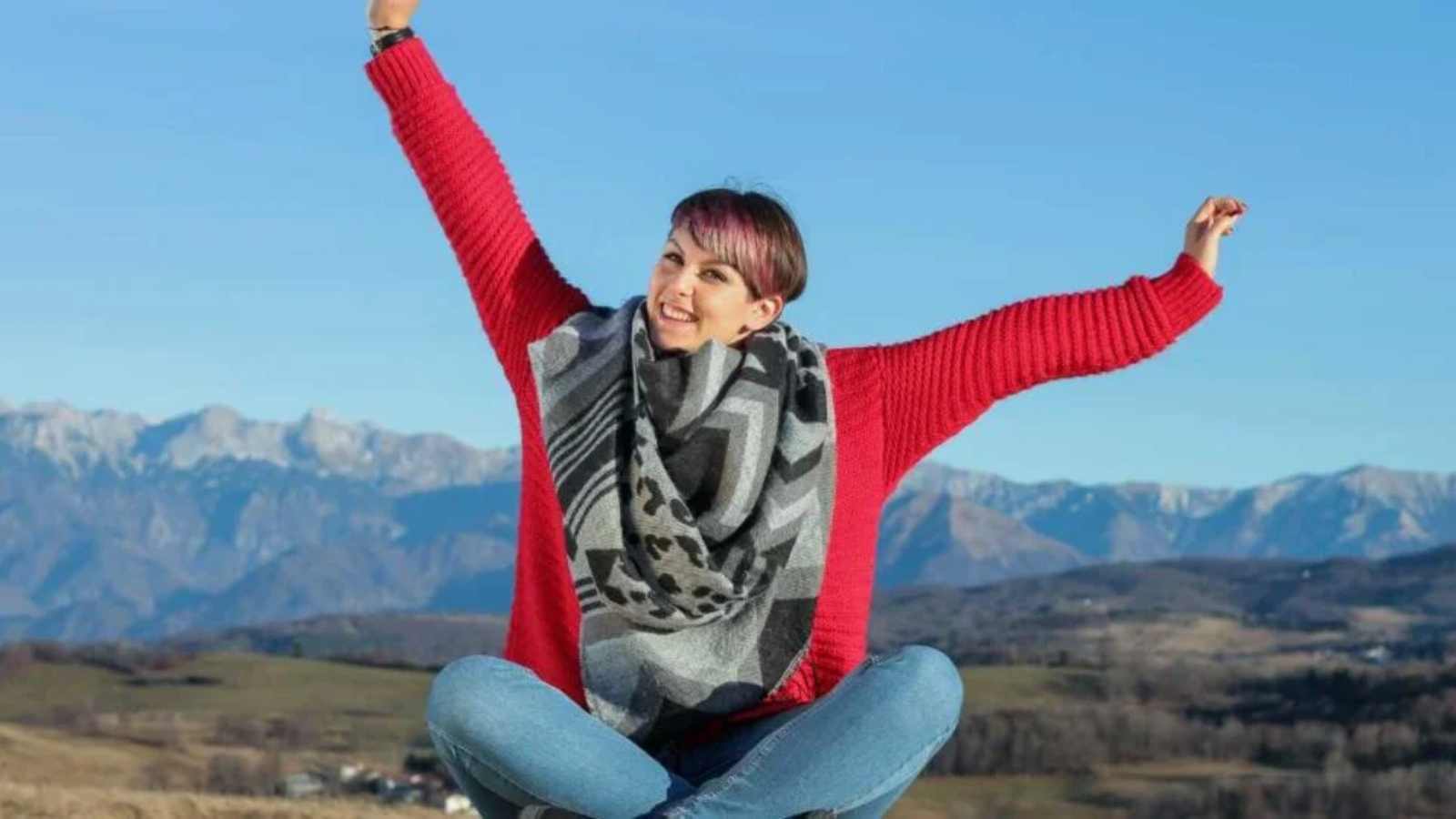 To uncover the happiest places in America, this post analyzed the 200 largest cities, 164 of which had available data. This analysis looked at 13 different metrics across three categories: personal finance, well-being, and quality of life.
Top 10 Places Where Americans Are Happiest
7 Best Countries To Live In 2023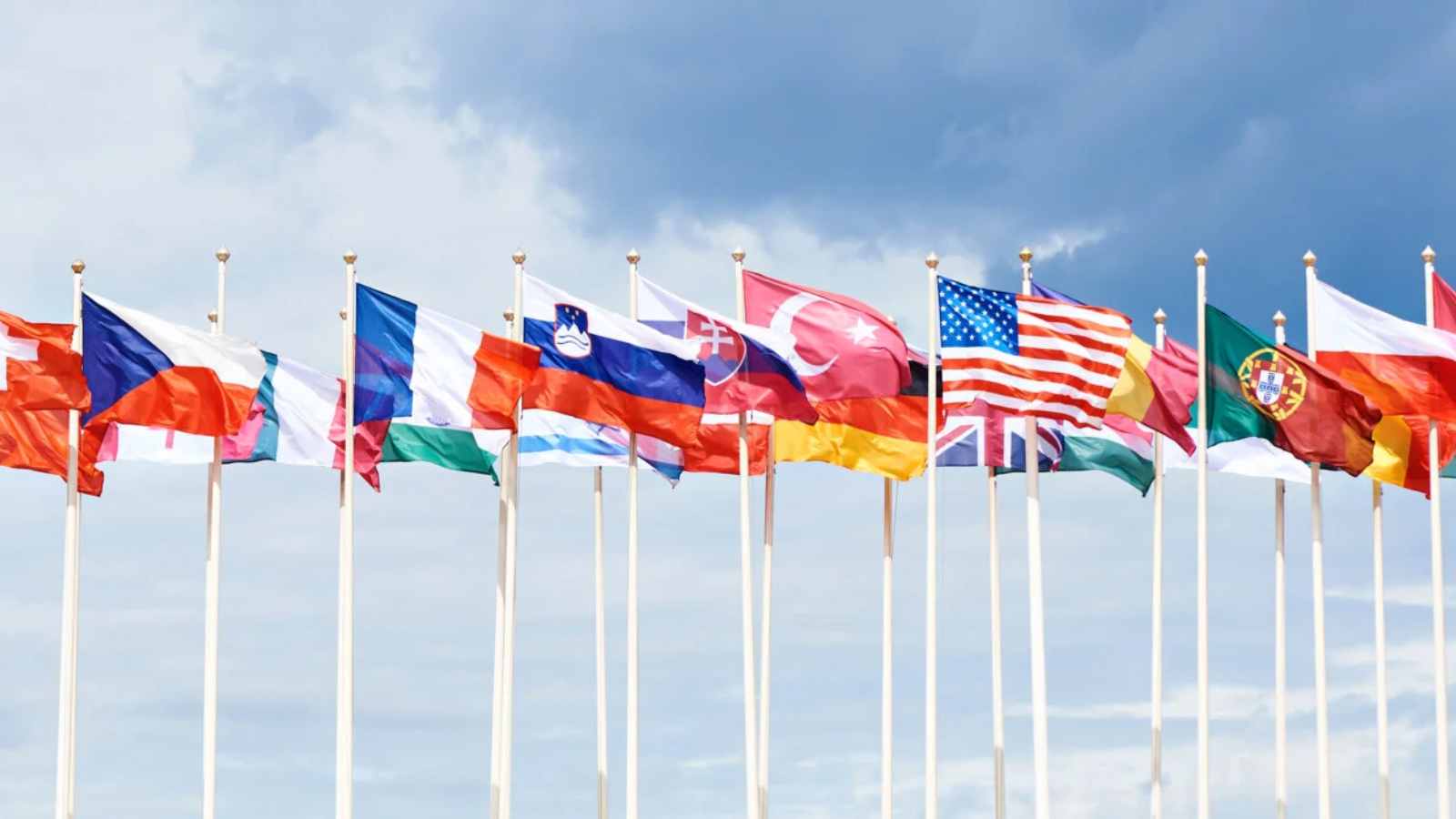 Many factors can make a country a good place for expats, including the availability of job opportunities, affordability, quality of life, healthy life, and safety. Some countries are also known for their welcoming attitudes toward expats and livability.
7 Best Countries To Live In 2023
6 Principles of Ethical Travels for Students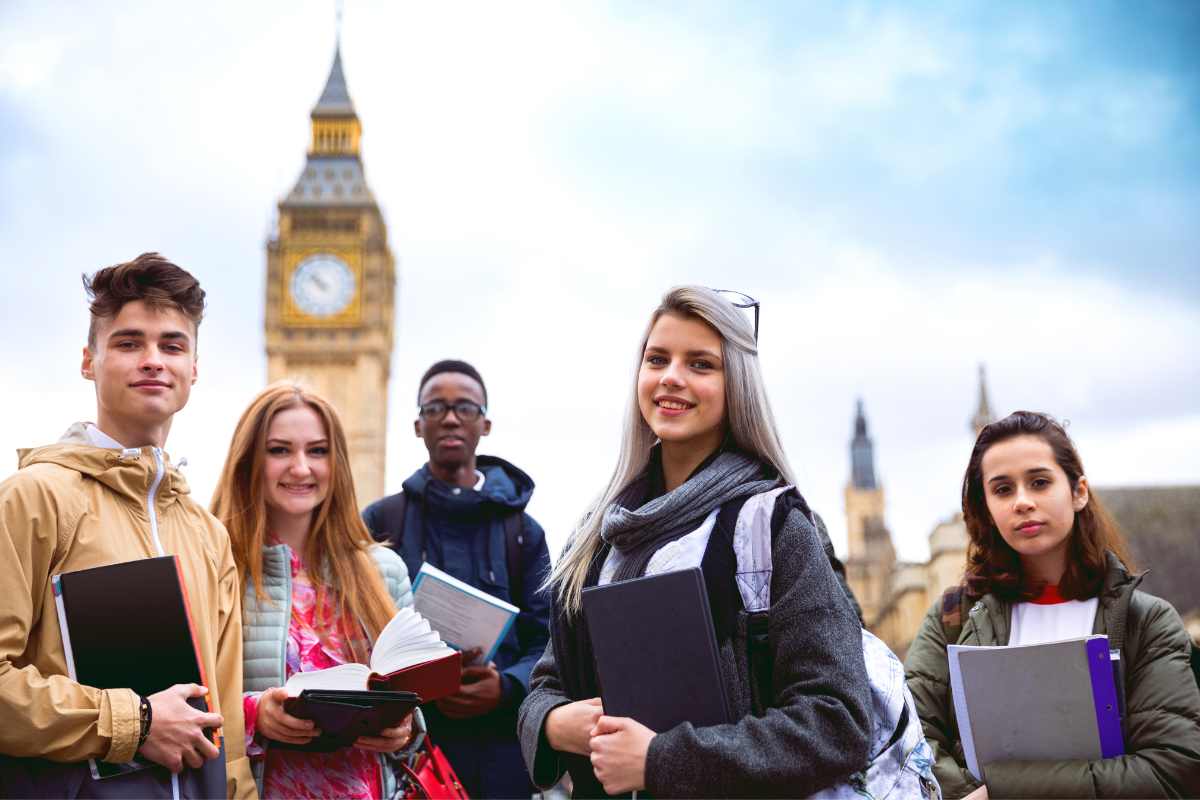 As a student tourist, switching to ethical travel can help you gain deeper experiences from every trip. At the same time, it's your chance to make a positive commitment.
6 Principles of Ethical Travels for Students
Digital Nomad Lifestyle: 6 Tips You Need To Know To Start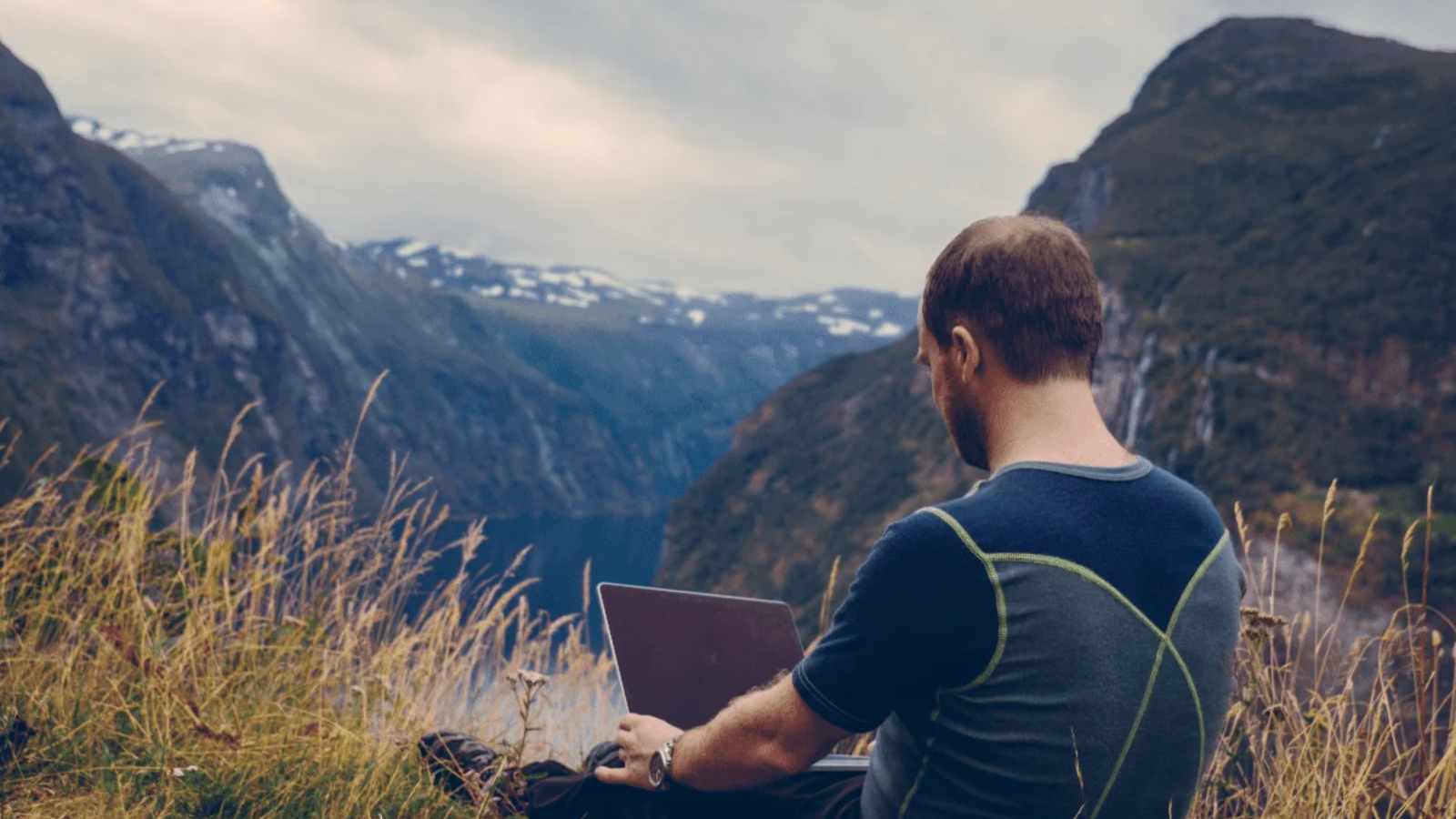 Explore what it means to be a digital nomad and discuss the pros and cons of this lifestyle. We will also give you six tips for becoming a successful digital nomad and answer some frequently asked questions about this way of life.
Digital Nomad Lifestyle: 6 Tips You Need To Know To Start
Top 10 Places to Buy Your Perfect Waterside Home in America!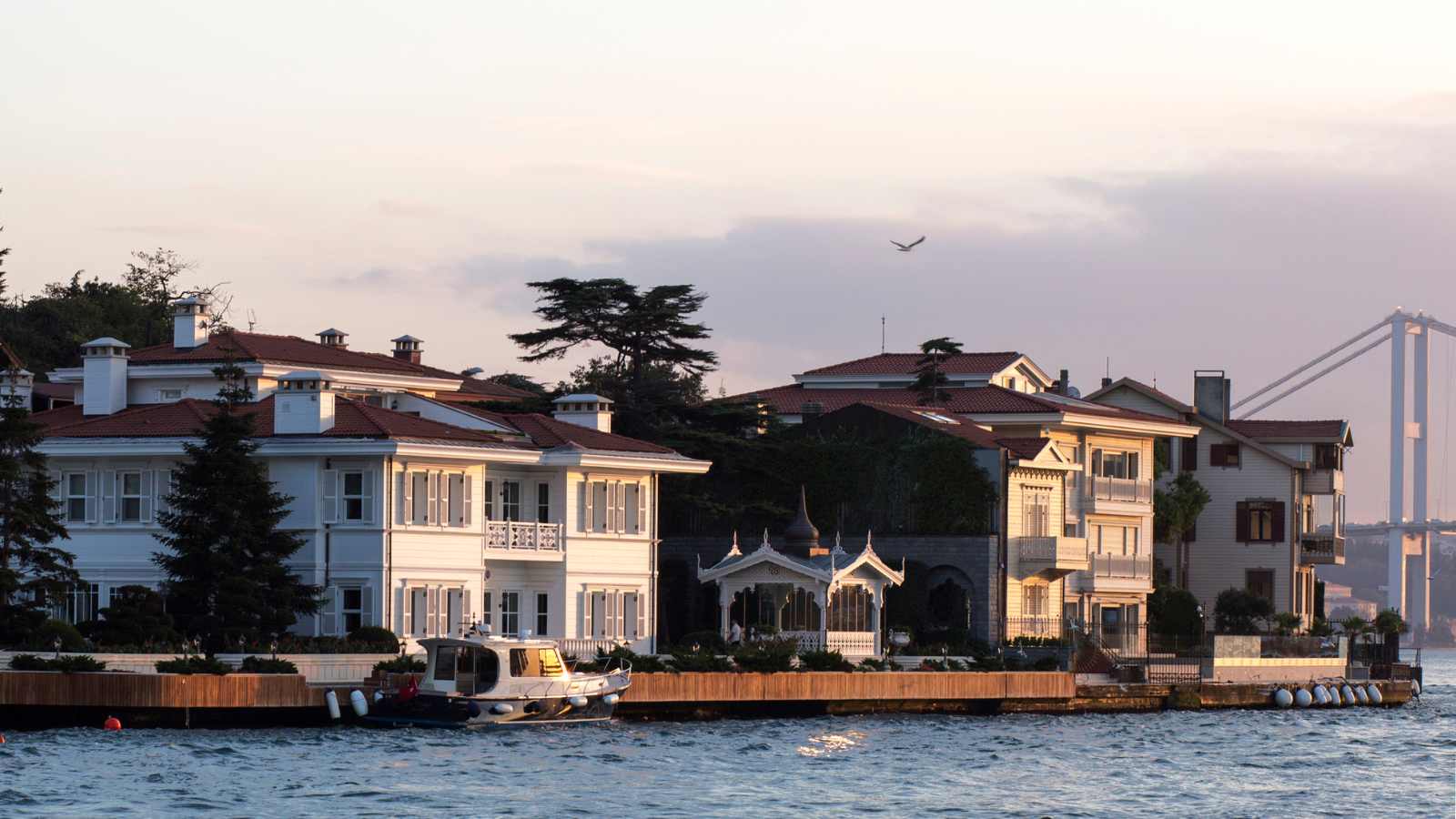 Do you dream of owning a beachfront property? Of hearing the waves lap against your shoreline and feeling the sand between your toes while you drink in the salty sea air? Well, you're not alone! Many people have made their beachfront dreams a reality by buying their own perfect waterfront home.
Top 10 Places to Buy Your Perfect Waterside Home in America!