Anyone who has ever owned a pet knows they quickly become a part of the family. Whether they are lost unexpectedly, or their passing is something you knew was coming, it is impossible to prepare yourself for it. However, finding a way to deal with it is important for your mental health. According to a popular pet forum, here are the ten best ways to cope and heal after losing your beloved pet.
Hold A Ceremony
The best way to start the process of grieving your pet is to hold a ceremony to celebrate their life and the good times you had together. If you have children, get them involved as well. You can do this as a family, or some professionals hold services for pets that you can hire. Whatever feels right to you is the way to go.
Also read: Quality of Life Signs to Check For Your Aging Pet
Get The Right Support
Losing a pet is heartbreaking, so it makes sense that you would immediately wish to go to friends and family for support. However, be sure that you are getting the right support. Don't allow others to tell you what you feel is silly because your pet was "just" an animal. If no one in your life is willing to be there for you in the way that you need it, look into support groups or local shelters.
Don't Ignore Your Feelings
When you are upset, the worst thing you can do is bury your feelings inside and try to move on before you are ready. Do not ignore your feelings because they will eventually burst out of you, and likely in a very unhealthy way.
You might like: 5 Types of Pet Allergies and How To Treat Them
Take Time To Grieve
Taking time to grieve goes hand in hand with not ignoring your feelings. If you need to take time off work or school, do so. Jobs offer bereavement for family members; as said earlier, pets are like a part of the family. While your job might not provide paid time off, taking the time you need is still important.
Put Your Feelings On Paper
Take the time to honor your pet by writing down how you feel. You can jot down your favorite memories of your time together, write a poem to honor your life or work on a song. These are all great ways to work through your feelings.
Related: How to Clean Dog Ears in 5 Simple Steps
Volunteer At Your Local Animal Shelter
Get your animal fix by volunteering at your local animal shelter. Plenty of animals need love and attention, and you will have a lot to give as you mourn the loss of your pet.
Create A Memorial
If you are burying your pet in the yard, create a headstone for them. You can also pick out a nice urn to hold their ashes. Some services will stuff your pet for you so you can keep them as a part of your home and your heart forever.
Recommended: 5 Ways to Improve Your Dog's Oral Health
Move Forward
When the time comes, you need to move forward. That isn't to say forget your pet because you likely never will. However, moving past the grieving period for your mental health and those around you is important.
Remember The Good Times
Remember the good times you had with your pet by looking at photos and videos of the time you shared. Smile at the memories instead of crying at the absence that is felt now that they are gone.
Don't Rush To Replace Your Pet
The most important thing to remember is that you should not rush to replace your pet. This is extremely unhealthy and will not be fair to the new animal that comes into your home. Take all the time that you need before getting another pet. If that time never comes, that is okay too.
This thread inspired this post.
10 of the Kindest Things Pets Have Ever Done for Their Humans
Can we all agree that we do not deserve pets? They communicate a universal language of kindness less common in the human world. To prove this, an online community started a discussion of moments when their pets showed them kindness. Here are the instances.
10 of the Kindest Things Pets Have Ever Done for Their Humans
5 Cost-saving Ways To Keep Your Pets Healthy and Happy
Medical bills can be overwhelming, not just for people but for pets too. Every pet has its own unique needs, and it's the duty of their owners to ensure their four-legged family members stay healthy, happy, and by their side for as long as possible.
Health Benefits of Grooming Your Dog
The most seemingly mundane dog features—their fur, nails, ears, and teeth, for instance—all work in concert to create homeostatic balance, keeping them healthy and comfortable. Too much dead fur trapped in a dog's coat can lead to mats, which can lead to pelting and, eventually, skin infections and overheating.
Health Benefits of Grooming Your Dog
9 Ways to Save on Dog Care
Dogs can bring their human companions great emotional support and joy, but they can also be high-maintenance animals that come with costs for care. Pet care bills can accumulate quickly, between vet bills and vaccinations, grooming, food, dog walkers, and pet sitters.
Dog park best practices for new dog owners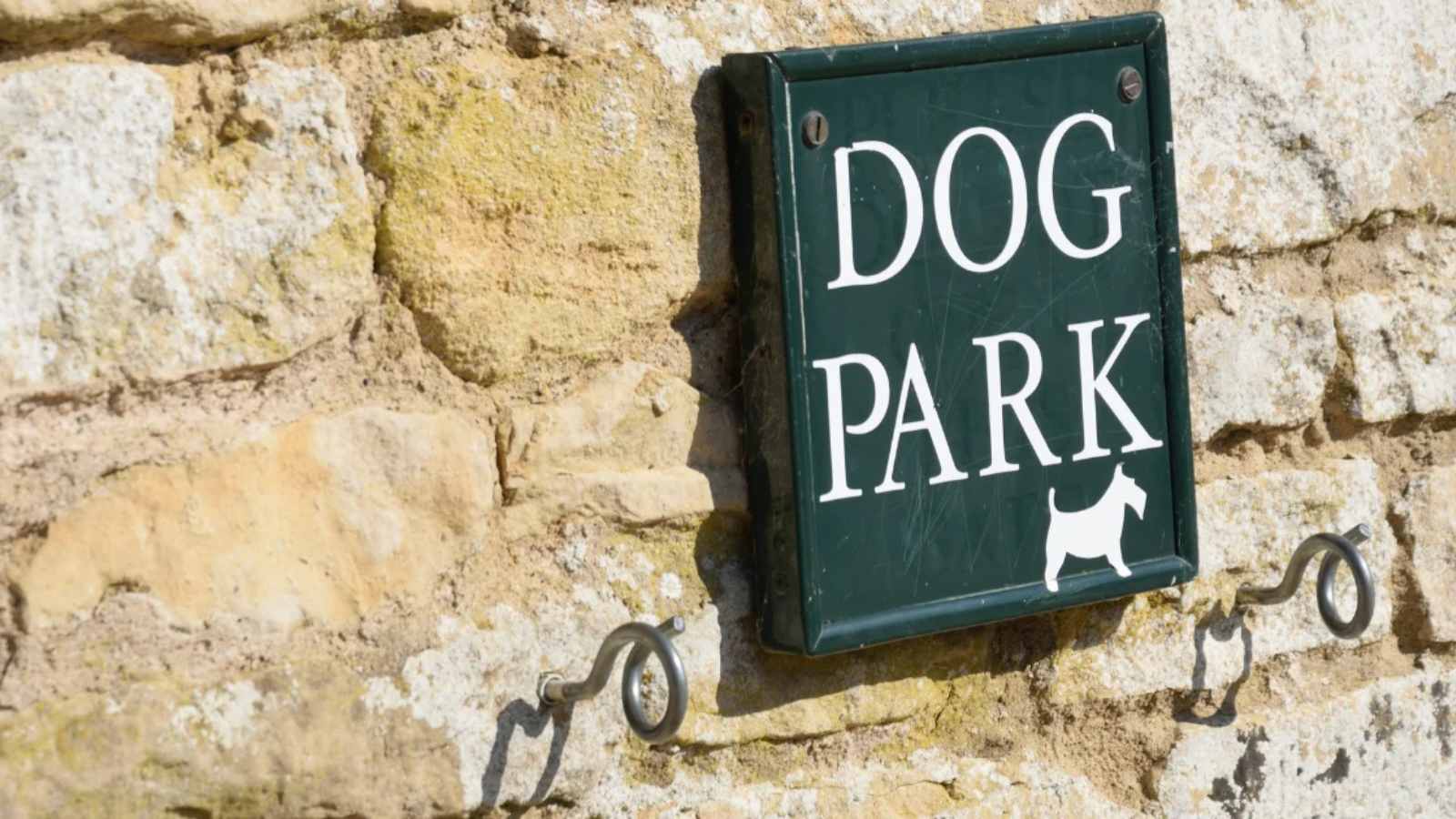 Part of the responsibility of being a new dog owner is to teach your dog how to socialize. This can be a fun experience as you're helping your pet make friends by giving them the chance to play with other dogs.