The COVID-19 pandemic has left an incredible mark on our lives, profoundly impacting various aspects of our society. While some things have gradually returned to normal, certain elements have never fully recovered. In this article, we look at things members of an online forum believe have stayed the same in the post-pandemic world.
Altered Operating Hours
The pandemic brought about significant changes to the operating hours of various establishments, and some of these changes remained in place long after the initial wave subsided. For example, one user mentions that the twenty-four-seven library hours at their university have changed and are open for far fewer hours. These extended hours that provided ease during the hectic times have become a casualty of the "new normal."
Dining Experiences
Dining out used to be an enjoyable social experience, with friends and family gathering at restaurants to savor delicious meals. However, the pandemic forced many establishments to shut their dining rooms and transition to takeout-only operations. Unfortunately, for some, the convenience and cost-effectiveness of takeout proved too enticing to revert to pre-pandemic norms.
Teaching Challenges
The last impact on education has been substantial. Although remote learning was a necessity of the time, it dulled down the intellectual level of students. According to a user, the problem persists. Students have fallen considerably behind academically.
Rising Prices
The economy was influenced in unexpected ways, causing prices to soar. Even fast-food chains like McDonald's have seen their iconic dollar menus disappear, replaced by "value" menus that don't really have that much value. Users share that groceries and everyday essentials have become costlier, adding strain to already tight budgets.
Doctor Appointment Availability
Seeking medical care has become incredibly difficult in the post-pandemic world. Booking an appointment still requires considerable patience, with options often limited to waiting several months or resorting to urgent care centers.
Altered Time Perception
Time as we once knew it has now taken on a distorted form. The two years of the pandemic seemed to suspend the normal passage of time for many as routines and plans were disrupted. One user comments, "When I refer to 'last year,' I could mean anywhere from March 2020 to December 31, 2022".
All-Day McDonald's Breakfast
Remember the excitement of enjoying breakfast items at McDonald's throughout the day? Sadly, this service was curtailed due to the pandemic. Like many other food places, they had to streamline their operations and menus to adapt to changing circumstances.
Decreased Social Interaction
Many individuals experienced a decline in their social skills, finding it more challenging to forge connections and feeling less inclined to do so. The ease and seamlessness of socializing have given way to a sense of daunting effort, leading to a preference for staying home and enjoying homemade comforts.
Veterinary Visits
Our furry companions have also felt the effects of the pandemic. A user mentions that their vet implemented curb-side drop-off protocols, barring pet owners from accompanying their beloved animals during visits. The protocols remain the same to this date.
Film Industry
The entertainment industry was affected profoundly as well. Some feel that the shift towards streaming services and the closure of theaters led to a significant decline in box office revenues. While a few exceptions still manage to draw audiences to cinemas, the era of massive profits from them has faded.
10 Little Things You'll Start to Dislike as You Grow Older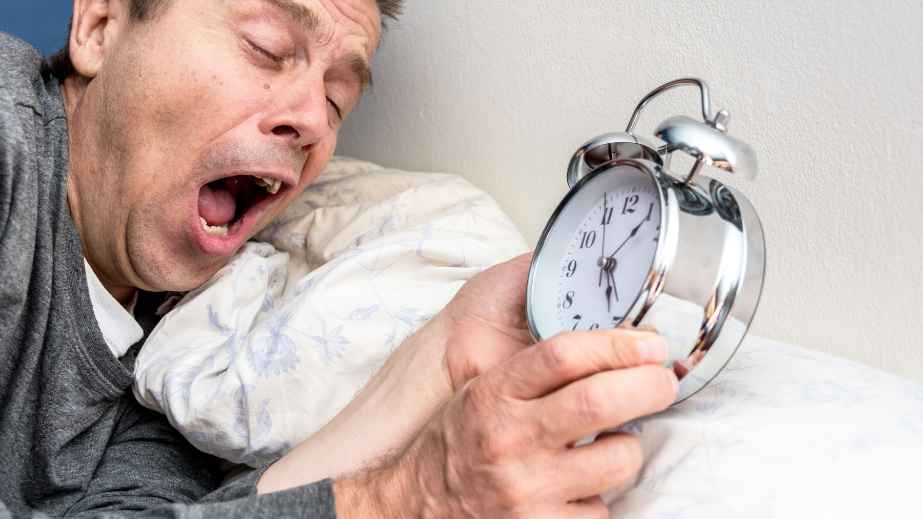 While there are countless things that people grow to appreciate as they get older, it's way more fun to complain about the things people start hating more and more as they age! Recently, men and women met in an online discussion to reveal everything they started disliking as soon as they reached a certain age.
10 Little Things You'll Start to Dislike as You Grow Older
The 9 Best Travel Backpacks For Women in 2023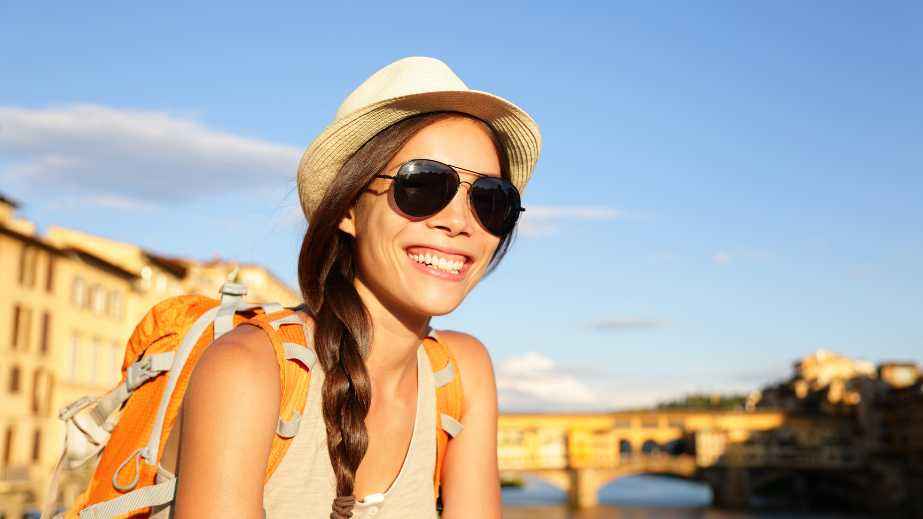 To assist you in making an informed purchasing decision, we've compiled all the necessary information and curated a list of the top nine travel backpacks for women. Rest assured, we've got you covered every step of the way on your exciting journey.
The 9 Best Travel Backpacks For Women in 2023
19 Simple Habits That Are Stealing 95% of Your Time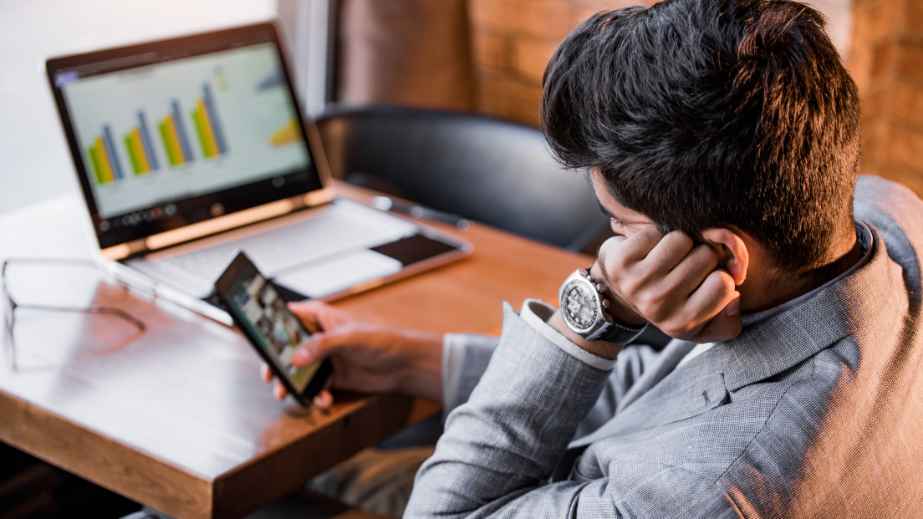 It's an age-old lament that there's never enough time in the day. Yet, unbeknownst to many, our daily habits might be the time thieves in our lives, stealing up to 95% of our time. Identifying and reining in these habits can unlock more opportunities for growth, productivity, and fulfillment.
19 Simple Habits That Are Stealing 95% of Your Time
Say Goodbye to These 20 Everyday Items Disappearing in the Next 20 Years
In the next 20 years, prepare to bid adieu to the relics of our past! From cassette tapes to landlines, these items are being swiftly replaced by more efficient counterparts. So grab your time machine, and let's explore the 20 everyday items that won't survive the technological revolution. Don't worry, we won't shed too many tears for these soon-to-be-forgotten artifacts!
Say Goodbye to These 20 Everyday Items Disappearing in the Next 20 Years
15 Uncomfortable Truths About Online Dating That No One Talks About
As your trusted editor (and self-professed online dating survivor), I'm pulling back the curtain today to reveal some
harsh realities
about the world of digital amour. Let's dive into the discomforting underbelly of online dating, revealing truths that are often left unspoken. Buckle up!