The United States has a long and storied history and its share of political scandals. These events have shaped our nation's politics, from Watergate to the Teapot Dome scandal, and left their mark on American culture.
This piece will examine some of the most notorious political scandals in U.S. history—from financial misdeeds to illegal activities and more—that rocked Washington, D.C., captivated the public's attention, and changed how we view government today. Prepare for a journey through time as we explore 13 of the biggest political scandals ever!
Watergate Scandal (1972-1974)
The Watergate scandal was one of the most notorious political scandals in U.S. history, occurring between 1972 and 1974. It began with a burglary at the Democratic National Committee headquarters in Washington, D.C.'s Watergate complex on June 17, 1972, and eventually led to the resignation of President Richard Nixon two years later as multiple government officials were found to be involved in an attempted cover-up of the incident.
Investigations revealed that members of Nixon's re-election committee had been involved in illegal activities such as wiretapping, obstruction of justice, and bribery, ultimately forcing Nixon to become the first president in history to resign.
Teapot Dome Scandal (1921-1924)
The Teapot Dome Scandal of 1921–1923 was a bribery scandal involving the administration of President Warren G. Harding. In an effort to increase efficiency in the Department of the Interior, Secretary of the Interior Albert Fall accepted bribes from oil companies in exchange for exclusive access to oil reserves located on public land.
The scandal resulted in investigations by Congress, Supreme Court rulings, and prison sentences for some involved. It also led to a reform of the federal leasing program and an increased focus on government ethics laws.
Iran-Contra Affair (1985-1987)
The Iran-Contra affair was a political scandal that occurred in the United States during the Reagan administration between 1985 and 1987. It involved trading weapons with Iran to secure the release of U.S. citizens held hostage and using profits from those arms sales to fund rebel forces in Nicaragua (the Contras) without congressional approval.
The scandal ultimately led to investigations by both Congress and an independent counsel, and it shook public confidence in Reagan's leadership.
Lewinsky Scandal (1998)
The Lewinsky scandal was one of the most notorious scandals in U.S. history and involved President Bill Clinton's extramarital affair with then-White House intern Monica Lewinsky. Reports of the affair first emerged in January 1998, leading to a lengthy investigation that independent counsel Kenneth Starr ultimately concluded without any criminal charges being laid against either party.
The scandal caused a major public outcry, damaging the reputations of both Clinton and Lewinsky and leading to impeachment proceedings against the president for lying under oath.
ABSCAM (1978-1980)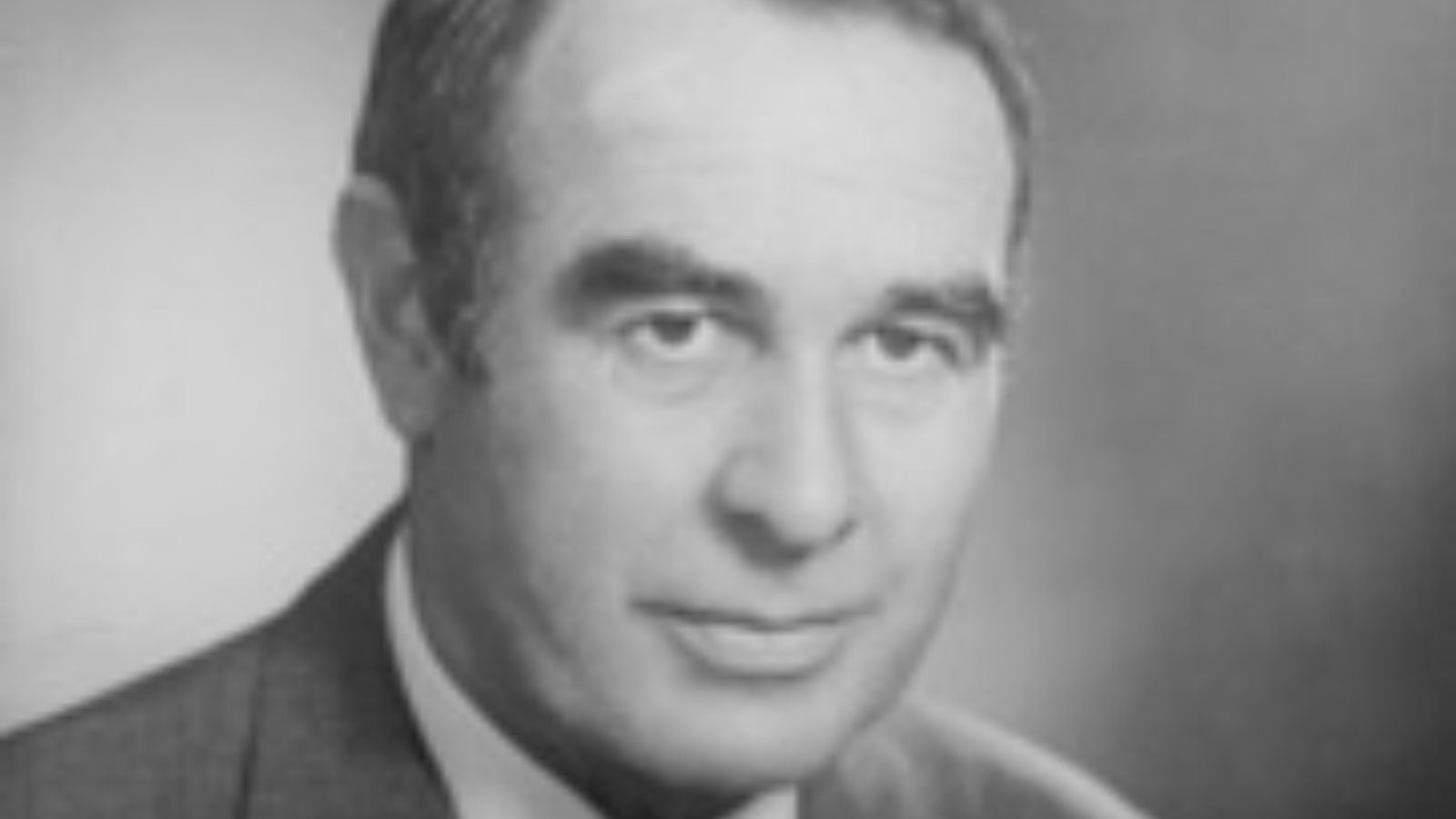 ABSCAM was a Federal Bureau of Investigation (FBI) sting operation that took place from 1978 to 1980. It was aimed at uncovering political corruption in the United States. The operation involved the use of undercover agents posing as representatives of an Arab sheik who were offering American politicians bribes in exchange for favors.
This resulted in the conviction of multiple high-profile members of Congress, including Senator Harrison Williams and Congressman John Jenrette, for bribery and other crimes related to political corruption.
The Great Credit Card Scandal (1992)
The Great Credit Card Scandal of 1992 is considered one of U.S. history's most notorious political scandals. It involved members of Congress using their credit cards to cover personal expenses, such as vacations and luxury goods.
The scandal was uncovered after a series of investigations by the FBI and resulted in several resignations from high-ranking officials, including House Majority Whip Tony Coelho. It was an embarrassment to the US government and highlighted how even those in positions of power can easily abuse it for their own gain.
Credit Mobilier Scandal (1864-1867)
The Credit Mobilier Scandal was a major political scandal in the United States between 1864 and 1867. It involved Union Pacific Railroad officials and their associates attempting to defraud the federal government of millions of dollars by forming a company, Credit Mobilier, which would overcharge the railroad for its construction services.
The scandal became highly publicized due to its involvement with high-ranking members of Congress, including Vice President Schuyler Colfax and influential representatives such as Oakes Ames. This scandal helped bring about reforms in how public works were funded and led to improved accountability in government contracts.
Enron Scandal (2001)
The Enron scandal is widely regarded as one of the biggest political scandals in US history. It began in 2001, when the energy company's financial practices were exposed, leading to its bankruptcy and criminal convictions for several of its executives.
The revealed accounting fraud involved misleading investors and employees about the company's financial position while senior staff took part in insider trading activities. In total, Enron lost $74 billion and left thousands of people without their invested money or their jobs.
Keating Five Scandal (1989-1991)
The Keating Five Scandal (1989–1991) was one of the biggest political scandals in US history. The scandal involved five senators—Alan Cranston, Dennis DeConcini, John Glenn, John McCain, and Donald Riegle—who were accused of intervening with U.S. regulators on behalf of Charles Keating Jr., a savings and loan executive who was being investigated for fraud.
The senators were accused of using their influence to help Keating avoid punishment for his actions, ultimately leading to a financial crisis that cost taxpayers billions of dollars. The Senate Ethics Committee eventually found the senators guilty of unethical conduct and reprimanded them for their actions.
Black Sox Scandal (1919)
The 1919 Black Sox Scandal saw several members of the Chicago White Sox accused and later found guilty of intentionally losing the World Series in exchange for money from a gambling syndicate.
The players were banned from professional baseball despite being acquitted in court. This scandal was one of the biggest black eyes in American sports history and brought attention to the ethical issues that had become prevalent in professional sports.
Pentagon Papers (1971)
The Pentagon Papers were a secret United States Department of Defense report from 1971, revealing the history of U.S. political and military involvement in the Vietnam War. The papers were leaked to The New York Times by Daniel Ellsberg, a former top-secret analyst at the RAND Corporation, leading to one of the biggest political scandals in U.S. history.
The documents revealed that successive administrations had misled the public about their intentions in Southeast Asia and showed that during their time in office, President Johnson and his predecessors had deceived both Congress and American citizens about US involvement in Vietnam.
The Eagleton Affair (1972)
In 1972, Thomas Eagleton was chosen by George McGovern as the Democratic Vice Presidential candidate. However, what followed was one of the biggest political scandals in U.S. history when it came to light that Eagleton had previously been hospitalized for depression and received electric shock therapy.
The scandal became known as "The Eagleton Affair" and resulted in Eagleton stepping down from the ticket. This event was seen as a major factor in McGovern's loss to Richard Nixon in the general election.
James Traficant (2002)
James Traficant was a U.S. Representative from Ohio who served from 1985 to 2002 and was involved in one of the biggest political scandals in US history. He was convicted in 2002 on ten counts of bribery, tax evasion, and racketeering.
He was sentenced to 8 years in prison and expelled from the House of Representatives. After seven years, he was released from prison and ran for Congress again while still incarcerated, but lost the election.
Sources: 
PBS – When power corrupts: 16 of the biggest political scandals of the last 50 years
Britannica – 9 American Political Scandals

15 U.S Politicians That Had Huge Scandals but Were Still Loved by the American People
From Bill Clinton's infamous impeachment trial to Donald Trump's numerous legal issues throughout his presidency, here are 15 U.S. politicians who had huge scandals but were still loved by the American people.
15 U.S Politicians That Had Huge Scandals but Were Still Loved by the American People
10 Renowned Philanthropists With Controversial Past
This piece explores the lives of ten renowned philanthropists with controversial pasts who have faced significant criticism despite their significant contributions to various causes. As we delve into their stories, we uncover the complexities that lie beneath the surface of their seemingly altruistic actions, revealing a fascinating interplay between power, wealth, and morality.
10 Renowned Philanthropists With Controversial Past
13 World Leaders with Controversial Leadership Styles
This piece will take a closer look at ten world leaders whose leadership styles have sparked debate, criticism, and sometimes even admiration. These leaders have shaped the world profoundly and startlingly, from autocrats to strongmen, leaving an indelible mark on history. Join us as we dive into these leaders' lives and legacies, examining their rule's impacts and the reasons behind their contentious methods.
13 World Leaders with Controversial Leadership Styles
15 Wealthiest American Presidents of All Time
The United States of America has had 46 Presidents, each with their own unique legacy and contribution to the country. While some Presidents left an indelible mark on history, others could amass significant wealth during their lifetimes. This post takes a closer look at the 15 richest American Presidents of all time and how they accumulated their wealth.
15 Wealthiest American Presidents of All Time
Beyond the White House: 10 American Presidents That Faced Financial Struggles Post-Presidency
The end of a U.S. President's term often marks the beginning of a new chapter in their life, filled with opportunities and challenges. While many presidents have enjoyed post-presidency success, others have faced financial hardships that are not widely known. In this post, we'll explore the stories of U.S. Presidents who faced financial difficulties after leaving office and how they navigated through these challenging times.
Beyond the White House: 10 American Presidents That Faced Financial Struggles Post-Presidency