Books have been a powerful communication medium for centuries, inspiring and provoking readers worldwide. From inciting revolutions to causing public outrage, books can be incredibly influential in bringing about social change.
Throughout history, certain books have had an impact so profound that their controversial messages still resonate today. Here are 12 of the most controversial books ever written that shocked and challenged society's views on religion, politics, and morality when they were published—and continue to do so even now.
Dialogue Concerning the Two Chief World Systems by Galileo Galilei (1632)
Published in 1632, it argues for the Copernican model of heliocentrism, which was a direct challenge to the prevailing geocentric view of the universe at that time. The book caused an uproar in both religious and scientific circles, leading to Galileo being imprisoned and forced to recant his beliefs. Despite this, it sparked a major shift in thinking about our place in the universe and paved the way for modern astronomy.
Rights of Man by Thomas Paine (1791)
Written in response to Edmund Burke's criticism of the French Revolution, it argued for the rights of man and against monarchy and hereditary government. It also advocated for various reforms such as universal suffrage, a living wage for workers, progressive taxation, freedom of speech, and other civil liberties. The book sparked outrage among those who believed it undermined the established order, but its influence is still felt today in modern democracies worldwide.
The King James Bible Completed in 1611
The King James Bible is one of the most influential books in human history. Published in 1611, it is an English translation of the Christian Bible that sparked great controversy when it was first released due to its inaccuracies and translations from Latin and Greek texts. The KJV has since been used as a source for many other versions of the Bible today, although some scholars still dispute its accuracy. Despite this fact, the KJV remains one of the most widely read books in history, with an estimated over 1 billion copies sold worldwide.
The Travels of Marco Polo by Rustichello da Pisa (1254−1324)
The adventures of the Venetian merchant Marco Polo are detailed in his book Il Milione. He traveled to and from China over a span of 24 years, capturing his experiences in vivid descriptions of foreign lands and customs. Though questioned for authenticity, these accounts influenced Europeans' perception of Asia and facilitated new trade routes between East and West.
On the Origin of Species by Charles Darwin (1859)
The book sparked outrage and debate as it suggested that species evolved through natural selection instead of divine creation. The implications were huge; this book challenged the accepted belief that humans had been created by a god and instead argued that all living things have a shared ancestry. This theory has since become widely accepted and is now considered essential to our understanding of biology.
Das Kapital by Karl Marx (1867)
It sparked outrage and changed the way people viewed capitalism. The book argued that the capitalist system was based on the exploitation and oppression of working classes and proposed a revolutionary solution to this problem. It also laid out an analysis of modern economic systems, which is still used today. Das Kapital has been highly influential in sparking debates about politics, economics, and social theory for over a century.
The Grapes of Wrath by John Steinbeck (1939)
It tells the story of the Joad family, who leave their Oklahoma home due to the dust bowl and travel westward for a better life. The book sparked intense criticism for its frank depictions of poverty and its unflinching look at the harsh realities of social injustice during the Great Depression. It's considered an important work in literature, changing people's thoughts about migration and labor rights.
To Kill a Mockingbird by Harper Lee (1960)
The novel tackles the difficult subjects of racism and inequality in the Deep South, issues that have been debated for generations. Through her use of symbolism and characters such as Atticus Finch, Lee was able to bring these topics to light and generate conversations that have shaped our society's views on race and justice. This book is an important reminder that everyone deserves fairness under the law regardless of their background or beliefs.
The Second Sex by Simone de Beauvoir
It sparked outrage when it was first published in 1949 due to its bold exploration of gender roles and its criticism of traditional patriarchal societies. The book challenges the notion that women are simply the "second sex," arguing instead for their equal status and dignity as human beings. It has since become a classic work of feminist literature and has inspired generations of readers to think critically about gender roles and power dynamics in society.
Uncle Tom's Cabin by Harriet Beecher Stowe
It sparked outrage in the US and Europe when it was published in 1852 due to its depiction of slavery and racism in America. The book became a bestseller and hugely influenced the abolitionist movement, ultimately ending slavery in 1865. Uncle Tom's Cabin is seen as an important work of literature that changed how people viewed race relations at the time and shaped history forever.
The Adventures of Huckleberry Finn by Mark Twain
Written in 1884, this classic novel has been controversial due to its use of language and its depiction of racism. While it is often seen as a symbol of freedom and anti-slavery sentiment, some see it as perpetuating negative stereotypes about African Americans. Despite this, the novel has continued to be praised for its literary merit and is widely studied in schools.
Lady Chatterley's Lover by D.H. Lawrence
Published privately in 1928, this novel was met with outrage due to its explicit depictions of sexuality. It was banned in many countries and heavily censored in others until it was finally allowed into the public domain in the 1960s. The novel has since become a classic of modern literature and is seen as an important example of how society's views on sex can evolve over time.
12 Beloved Children's Authors with Controversial Views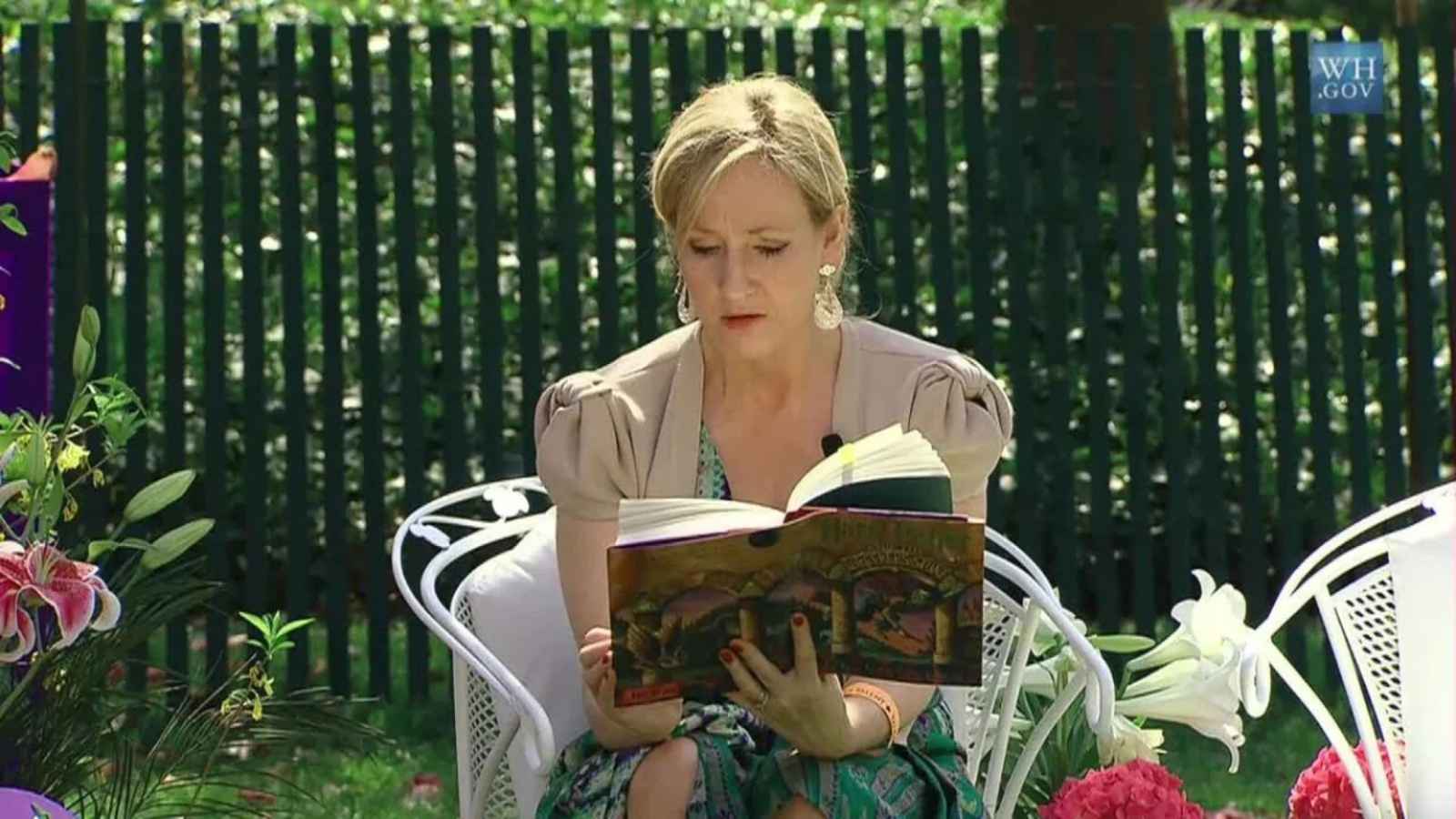 Many of us grew up reading the works of beloved children's authors. From Roald Dahl to Dr. Seuss, these authors have shaped our childhoods, and many continue to be read by generations of young readers today. But what if we knew that some of these authors had views that were far from popular or even controversial?
12 Beloved Children's Authors with Controversial Views
The Ultimate Buying Guide to the Best Luggage Sets (2023)
When it comes to choosing the best luggage set to buy, there are a lot of factors you need to consider. For example, what type of traveler are you? How often do you travel? What is your budget? Do you need a hardshell or softshell suitcase?
The Ultimate Buying Guide to the Best Luggage Sets (2023)
Top 10 Controversial Statements Made by Renowned Scientists
Throughout history, there have been many renowned scientists whose work has shaped the world we live in today. However, sometimes their ideas and theories can be controversial and even met with skepticism from the scientific community. Here is a list of ten controversial statements made by some of the most famous scientists throughout history.
Top 10 Controversial Statements Made by Renowned Scientists
10 Controversial Statements by Celebrities That Broke the Internet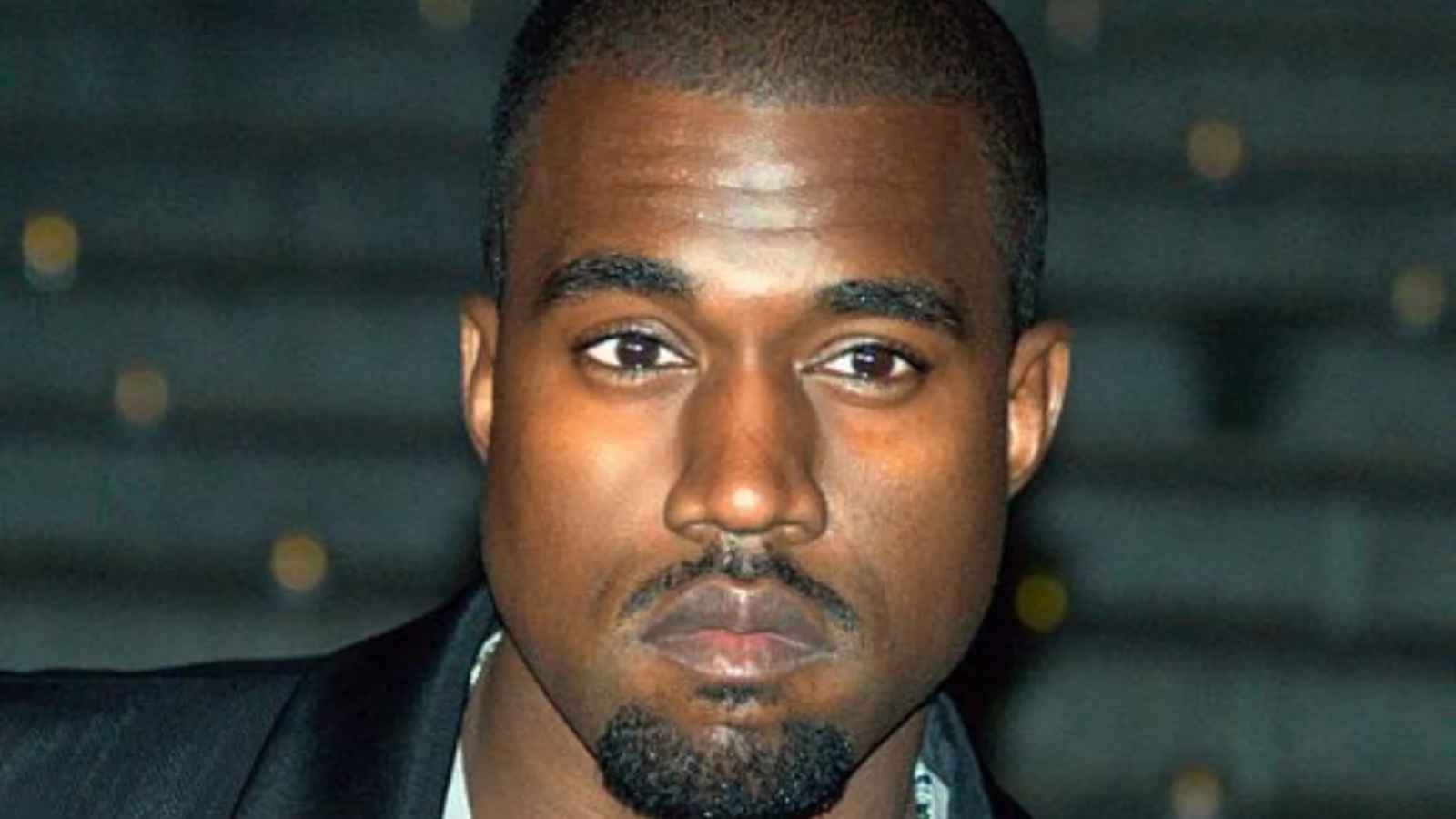 Celebrities can influence millions of people with their words and actions. Celebrities making controversial statements can spark heated debates online and in the media.
10 Controversial Statements by Celebrities That Broke the Internet
10 Renowned Philanthropists With Controversial Past
The world of philanthropy is often considered the realm of the selfless and compassionate, a place where individuals dedicate their resources to improve the lives of others. Yet, even within this sphere of benevolence exists an undercurrent of controversy.