Celebrities can influence millions of people with their words and actions. Celebrities making controversial statements can spark heated debates online and in the media.
From Kanye West's provocative comments about slavery to  Kevin Hart's homophobic Tweets, some celebs are not afraid to speak their mind – even if it means ruffling a few feathers in the process. Here we take a look at 10 of the most controversial things ever said by celebrities that broke the internet.
Kanye West: Slavery as "Choice"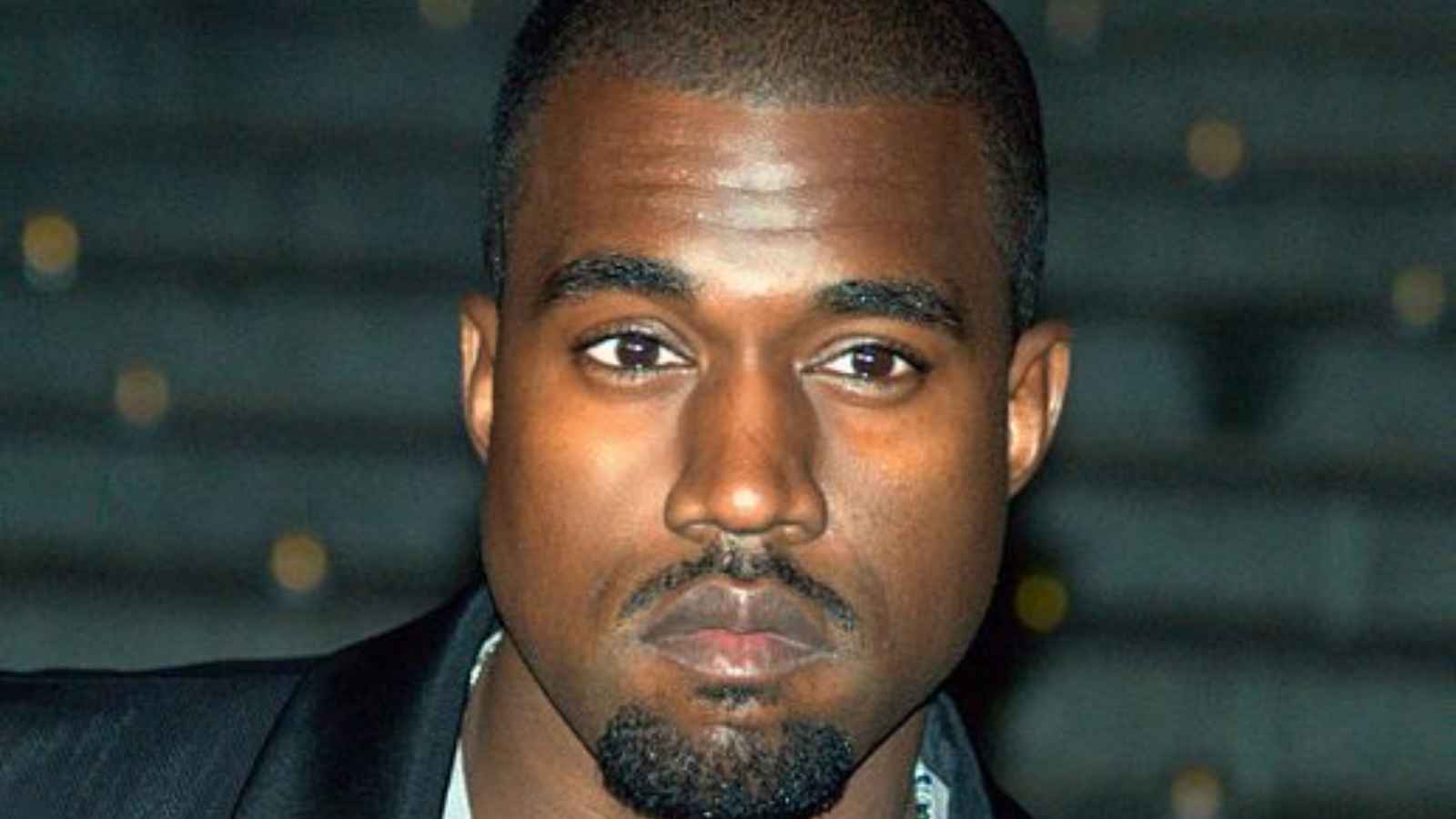 Kanye West's infamous comment about slavery being a "choice" sparked outrage worldwide. The rapper said on a TMZ Live show, "When you hear about slavery for 400 years…for 400 years? That sounds like a choice." He later tweeted that he was talking about the "power of choice," but some people were still unconvinced.
Bieber on Anne Frank
Justin Bieber stirred up controversy when he posted a picture on Instagram with a caption comparing himself to Anne Frank, a Jewish girl who was killed in the Holocaust. He wrote, "despite the distance, Anne was a great girl. Hopefully she would have been a Belieber." The insensitive comment sparked outrage, with many people calling out Bieber for his insensitivity.
Miley Cyrus on LGBTQ+ Community
The singer said, "You don't have to be gay,"  during an Instagram Live session about sexuality and gender identity. Her comments sparked a wave of criticism online, with many believing that her words were insensitive towards the LGBTQ+ community. Some even argued that she was suggesting it was okay to be homophobic or transphobic, while others defended her by saying that she was trying to make a point about freedom of expression.
Kevin Hart's Homophobic Tweets
Kevin Hart posted a series of homophobic tweets in 2011. The tweets were quickly deleted, but not before they had caused a huge stir on the internet. Many called out Hart for his past comments and questioned why he would make such statements in the first place. Hart issued an apology and attended a number of LGBTQ events to make amends, but the damage had been done, and his credibility was still questioned by many.
Jaden Smith's Tweet on School
When Jaden Smith tweeted that "school is the tool to brainwash the youth," it sparked a huge debate on social media. While some people agreed with Smith, many argued that Smith was wrong and that education is essential for success.
Ellen DeGeneres on Former President George Bush's Friendship
In October 2019, Ellen DeGeneres posted a picture of herself with former President George W. Bush at a Dallas Cowboys game. The internet was abuzz with controversy after she said, ' we're all different, and we need to accept each other,' which many people saw as a contradiction to her progressive values. DeGeneres faced intense backlash for her statements, sparking debates about acceptance and being open-minded in today's society.
Matt Damon's Remarks on Weinstein's Behavior
When actor Matt Damon made comments about the allegations of sexual misconduct against Harvey Weinstein, it sparked a huge debate online. According to BuzzFeed News, Damon said that he thought Weinstein's alleged behavior was "reprehensible," but that it was important to remember that not all allegations of sexual misconduct are true. Many people criticized Damon for his comments, arguing that he was diminishing the experiences of victims of sexual assault.
Robert De Niro on Donald Trump
Actor Robert De Niro made headlines when he said that President Donald Trump was "a punk, a dog, a pig, a con, a BS artist," according to The Guardian. The comment was met with both praise and criticism from people online.
JK Rowling's Tweet on Gender Identity
Harry Potter author JK Rowling divided fans when she tweeted that 'people who menstruate' should be referred to as women, sparking a huge discussion about gender identity.
Gwyneth Paltrow on Trolls
According to Paltrow, it was time for people to stop using the term "trolls" when referring to those who disagree with them online. She argued that comparisons between trolls and actual soldiers in active war zones were disrespectful and offensive. Her statement caused a great uproar on social media as many found her comments inappropriate. Paltrow's comments sparked debates on how much respect should be given to both sides of an argument while online.
Sources
Kanye West just said 400 years of slavery was a choice – CNN entertainment
Justin Bieber's Anne Frank Comments Drawing Fire – THE WRAP
Miley Cyrus  said women 'don't have to be gay – INSIDER
Kevin Hart's Homophobic Tweets Resurface After He Is Announced As Host – NDTV MOVIES
School is the tool to brainwash the youth – TWITTER
Ellen DeGeneres's Photo With George W. Bush Is Much Bigger Than a Famous Friendship – Esquire
Matt Damon Says He Realizes He Needs To Shut Up For A While About Sexual Harassment – BuzzFeed News
Robert De Niro on Donald Trump –  The Guardian
JK Rowling's Tweets on transgender people spark outrage –  AP News
Gwyneth Paltrow makes people mad – again –  CNN entertainment
13 Celebrities Who Are Known for Being Huge Jerks
Step into the glamorous world of Hollywood, where a touch of attitude sometimes accompanies glitz and glamour. Join us as we explore the lesser-known aspects of fame, delving into the lives of 13 notorious celebrities who have earned a reputation for their less-than-pleasant behavior, as shared by members of an online forum.
13 Celebrities Who Are Known for Being Huge Jerks
15 Hollywood Stars With Surprisingly Controversial Past
Hollywood stars often seem larger than life, but many of them have a past that's more complicated and controversial than you might expect. From criminal records to secret identities, these 15 famous actors all have skeletons in their closets.
15 Hollywood Stars With Surprisingly Controversial Past
12 Iconic Movie Directors with Controversial Pasts
From Stanley Kubrick to Martin Scorsese, some of the most iconic directors in cinematic history have had controversial pasts that can't be ignored. These filmmakers are responsible for some of the greatest movies ever made, but their personal lives often included questionable behavior. From allegations of sexual misconduct and racism to stories about abusive tendencies on set, these 12 of the most notorious movie directors have faced criticism throughout their careers.
12 Iconic Movie Directors with Controversial Pasts
12 Beloved Children's Authors with Controversial Views
Many of us grew up reading the works of beloved children's authors. From Roald Dahl to Dr. Seuss, these authors have shaped our childhoods, and many continue to be read by generations of young readers today. But what if we knew that some of these authors had views that were far from popular or even controversial?
12 Beloved Children's Authors with Controversial Views
Top 10 Controversial Statements Made by Renowned Scientists
Throughout history, there have been many renowned scientists whose work has shaped the world we live in today. However, sometimes their ideas and theories can be controversial and even met with skepticism from the scientific community. Here is a list of ten controversial statements made by some of the most famous scientists throughout history.