Employees often veer off the ethics rail, swiping work cards on eyebrow-raising personal indulgences that usher in the shocking "You bought what?!" moment. We've all been there, or at least most of us have. Despite how common awkward work credit card buys are, some card swipes are by far more outlandish than others, and a community of nine-to-fivers thinks these insane buys top the list.
Adult Entertainment
In the heat of their desiring moments, some employees claim they've once punched the numbers to buy adult entertainment with work credit cards, ignoring all consequences, real and imagined. Weird as it sounds, many people say buying adult content with a work credit card could be as common as any other purchase.
Tattoos
Trading work plastic for ink for one former employee was the most extreme thing she'd ever bought with her work credit card. A second person says there should be no regrets since the tattoo sticks forever, like the credit card debt.
A Sport Car
Entering credit card digits at a car dealership is a bizarre financial move, but one employee who decided to live out their dream says they purchased a top-of-the-line car with their corporate card. Many forum contributors dub it the height of workplace exuberance. One person says they are sure the organization wouldn't be thrilled with the ride.
Jet Fuel
In an ostentatious display of financial might, one man narrates how his father, stuck at the airport without fuel while flying a DC-8 into Africa, "whipped out his American Express card and charged the fuel they needed to fly back into Europe." Such enormous purchases on a work credit card astound other contributors.
Skydiving Lessons
According to a former employee, one supervisor brings bizarre work credit card expenses to the next level in a week dedicated to team building by charging skydiving lessons for the entire office. The exhilarating experience boosted morale but left the company's finances in a free fall.
Clothes and Shoes
Buying personal belongings on a work credit card is strange, but a dismissed staff purchased shoes and clothes on their American Express card. The furious employer had to transfer the billing to a separate credit card as they would not be responsible for the purchase of an employee off the company's payroll.
A Wedding
Weddings are memorable scenes. Although one person claims he has no regret paying for his wedding to his heartthrob with his work credit card, several forum members are displeased with the move. One individual argues that adding fresh debt is never the best way to start a new life with one's partner.
A Vacation
Vacations are often financed through revenues and savings, but one employee says they had a colleague who made a flurry of vacation packages, including first-class flights, luxury accommodations, and spa treatments. Several contributors say it is funny and could not understand why a sane person would frivolously spend their income using a work credit card.
Funeral
A funeral must be paid for, and despite how awkward using a work credit card may seem, one contributor insists we cannot blame anyone for paying with whatever card they have if they have to commit a loved one to earth. A second contributor agrees, explaining that the cost of a funeral is something everyone should make provision for as they age.
Bail
One former defendant explains that at one time, they needed to pay a bail bond to get out of jail and had to use their work credit card because their plastic credit wasn't enough. Several people say they would do the same, as nothing trumps their freedom in worth — not even the sanctity of a work credit card.
Condoms
One user said, "Not sure if it was on a corporate card or ordinary purchase order…but the Chief Engineer of the chemical plant where I worked in my late twenties once ordered 1200 condoms. The issue was that a tube and shell heat exchanger was leaking, and we needed to know which tube(s) were causing the problem. He wanted something that he could use to seal both ends of the 600 tubes whilst putting the shell under pressure. The condoms were perfect for the job; guaranteed not to leak, and it was easy to discover which tubes were leaking.
$50,000 Bar Tab
"I was at a conference once, and a new employee at a company was buying drinks for anyone who asked. Ended up with like a $50,000 bar tab, and almost got fired." Said this user on Quora.
Source: Quora
10 Outrageous Reasons People Were Kicked Out of Restaurants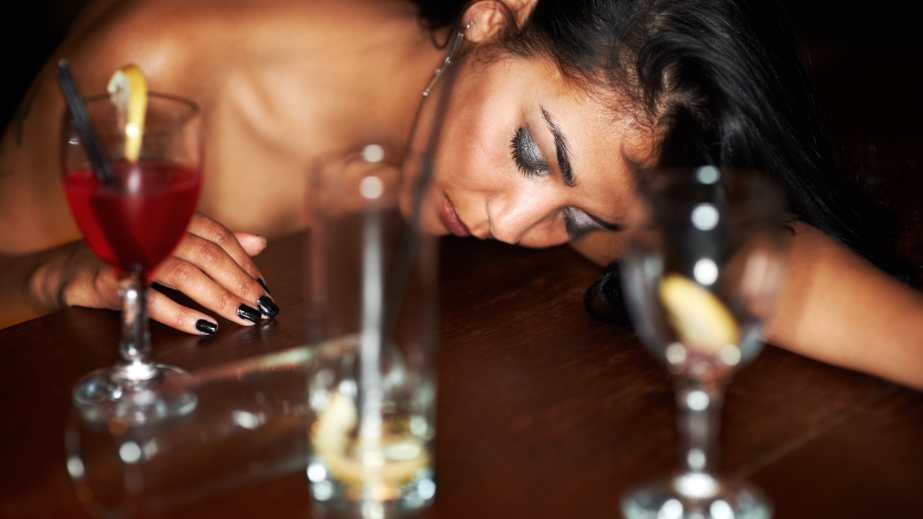 Being kicked out of a restaurant is never fun, but some people take it to the extreme. From outrageous behavior to violating dress codes, there are plenty of reasons you can get ejected from an eatery. Whether it's for making too much noise or bringing in outside food, these ten stories show some of the most ridiculous ways people have been thrown out of restaurants. Prepare for a wild ride as we explore some truly outrageous ejections and their consequences!
10 Outrageous Reasons People Were Kicked Out of Restaurants
10 Life Mistakes You Better Steer Clear Of Unless You're a Fan of Regrets!
Welcome aboard the "Regret Avoidance" Express, where our sole mission is to help you steer clear of life's treacherous potholes of regret. We're not magicians, but we promise by the end of this journey, you'll feel like you've been handed a cheat sheet for life's gnarliest exams.
10 Life Mistakes You Better Steer Clear Of Unless You're a Fan of Regrets!
The 13 Best Calming Dog Beds of 2023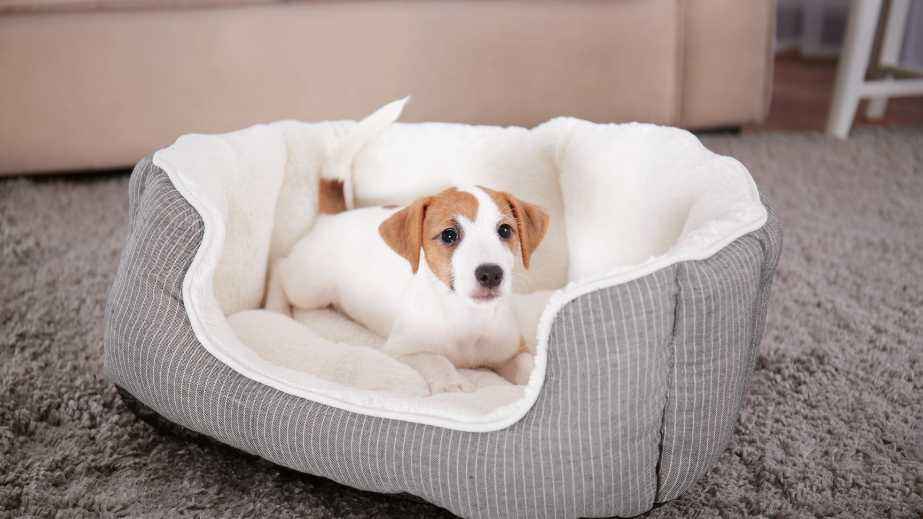 Dogs are usually very happy creatures; however, they can have their anxieties. Dogs might have anxieties about being alone or being left in a particular place or situation; otherwise, many dogs might be anxious because of changes to their routine. And there is no better way to treat this than to help them feel safe and secure by getting them the best calming dog bed.
The 13 Best Calming Dog Beds of 2023
12 Innocent Habits That Reveal a Lot About Your Personality
Who knew that the little things we do, often unconsciously, could speak volumes about our personalities? From the way you hang your toilet paper roll to how you handle your smartphone, these tiny routines are like puzzles waiting to be solved. After all, 'The devil is in the details,' or in this case, 'The personality is in the peculiarities.' So, buckle up!
12 Innocent Habits That Reveal a Lot About Your Personality
19 Simple Habits That Are Stealing 95% of Your Time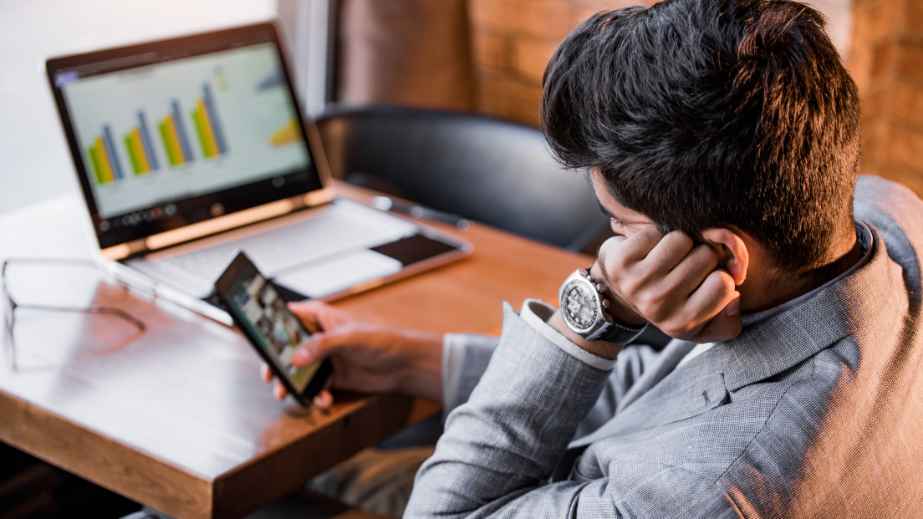 It's an age-old lament that there's never enough time in the day. Yet, unbeknownst to many, our daily habits might be the time thieves in our lives, stealing up to 95% of our time. Identifying and reining in these habits can unlock more opportunities for growth, productivity, and fulfillment.