Well, howdy there, food lovers! We've got a bit of a culinary problem on our hands. Do you ever get those pesky phone calls from your doctor going on and on about "you-know-what"? If you're nodding your head, you're in the right place. Grab a snack (but not just any snack) and brace yourself for the impending gastronomic reality check.
We're about to embark on a tasty yet treacherous journey through the land of dangerous foods – 20 of them to be exact – that your doctor insists are "no good," but you can't resist. So please pull up a chair, and let's dive into this tempting yet perilous pantry.
Soda Pop
Next time you reach for that fizzy drink, remember – it's a cocktail of sugar, chemicals, and empty calories. We won't even get started on diet soda; that's another can of worms.
Processed Meats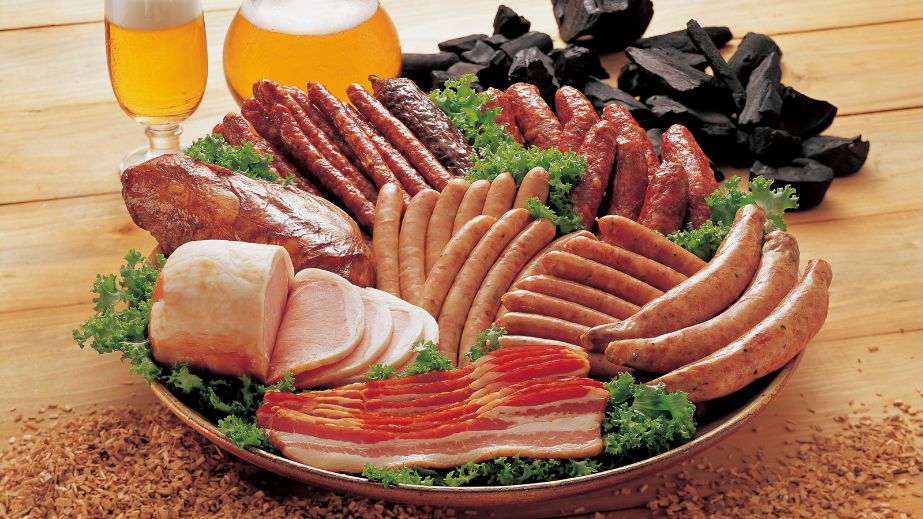 That hot dog might be calling your name, but it's also whispering 'sodium' and 'preservatives' in your ear. Nothing wrong with an occasional indulgence, but be aware that processed meats can be loaded with calories and heavy in saturated fat.
White Bread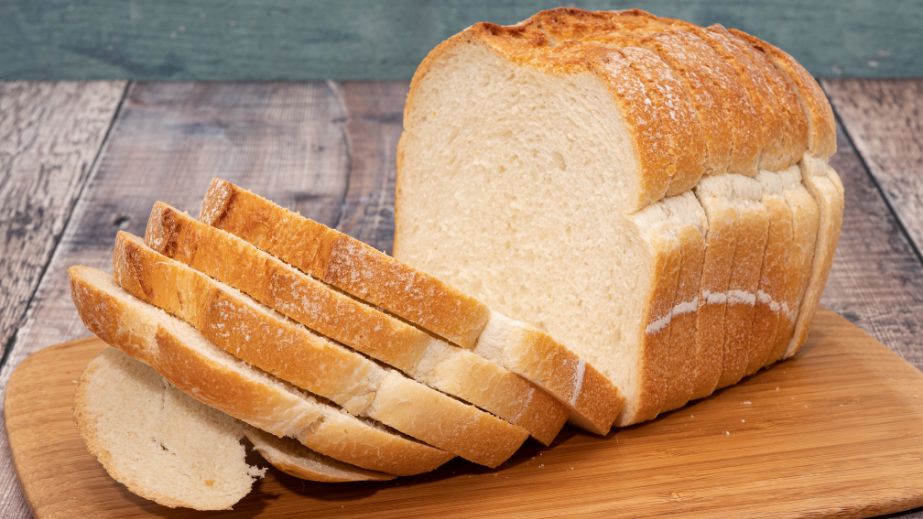 It's fluffy, tasty, and… stripped of all the good stuff. Seriously, it's like eating a cloud… of nothing. Opt for whole-grain breads, which contain much more fiber and nutrients. Your tastebuds and your body will thank you.
Candy Bars
Sugar, sugar, and more sugar. They may be sweet, but their effect on your health isn't. Avoid these snacks when possible, and choose a nutrient-dense alternative like nuts or fruit.
Frozen Meals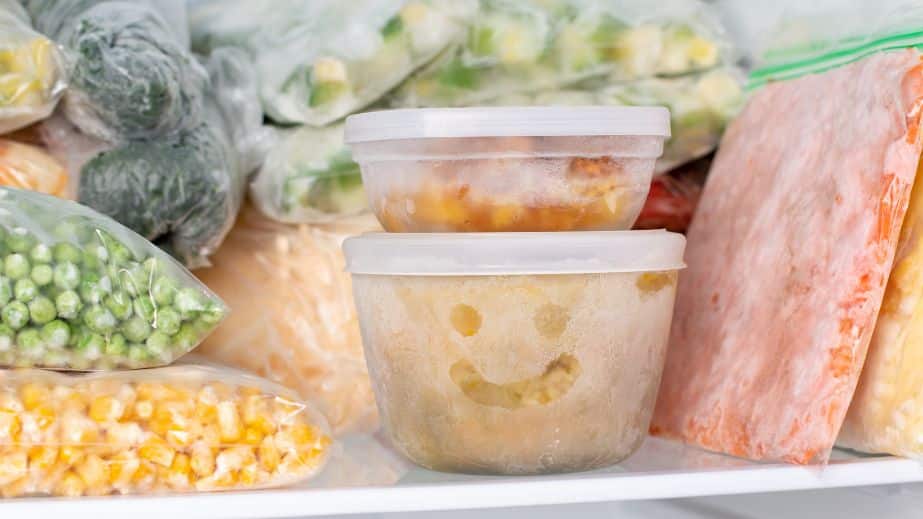 Convenient? Yes. Healthy? Not so much. They're often laden with salt and preservatives. Go for homemade meals instead, which you can keep healthy using lean proteins and fresh vegetables.
Fast Food Burgers
Ah, the infamous burger. Just think about all the grease, salt, and unpronounceable ingredients. Choose grilled chicken or a salad if you need a fast food fix. Your heart will thank you.
High-Calorie Coffee Drinks
That double caramel latte frappuccino might as well be a dessert. Full of sugar and fat, it can add up to hundreds of calories. Opt for a simple iced coffee or black tea instead. Your waistline will thank you!
Margarine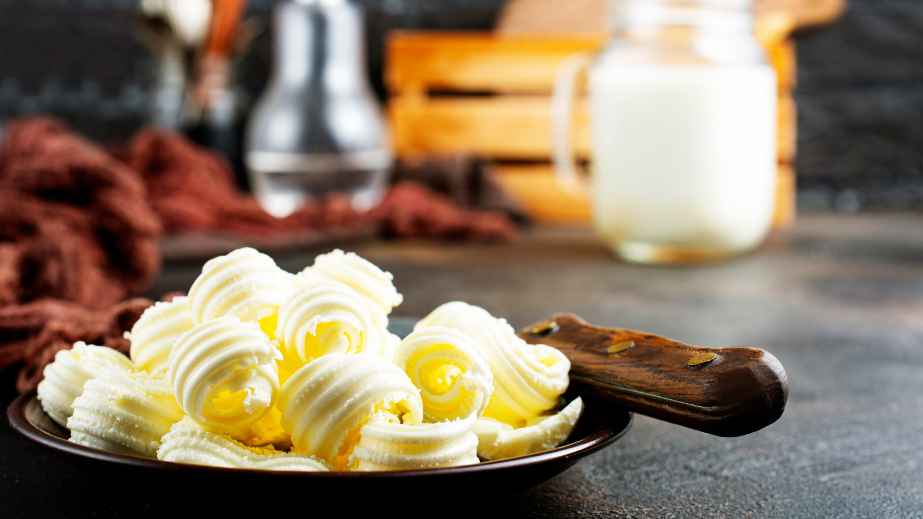 It might look like butter, but margarine is filled with trans fats. Butter's evil twin, indeed. Opt for real butter or coconut oil. Your arteries will thank you!
Potato Chips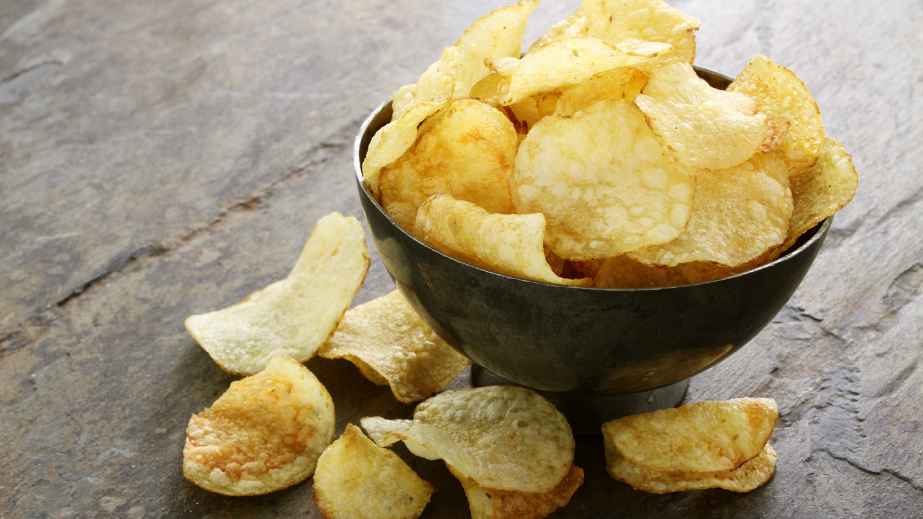 Crunchy, crispy, and highly addictive. Unfortunately, they're also full of fat and salt. Reach for a piece of fruit or veggies instead.
Microwave Popcorn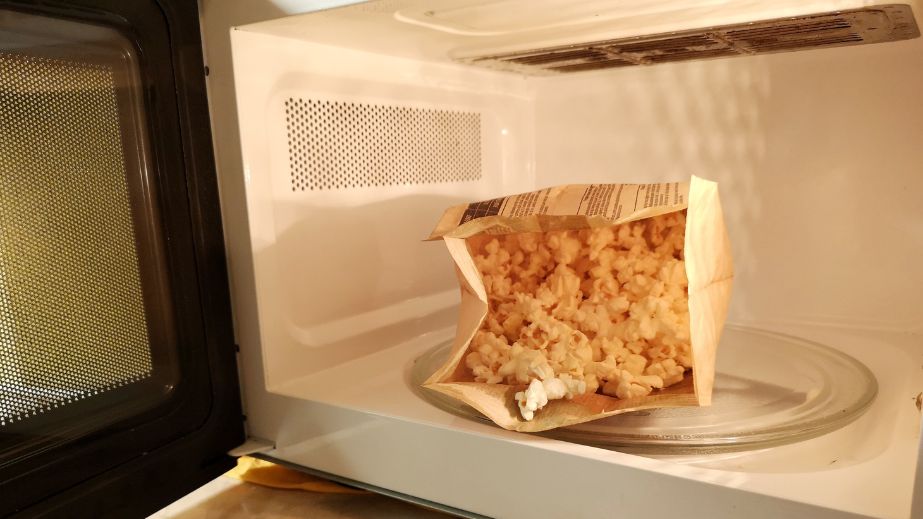 That movie night staple is a sodium and chemical minefield. Press 'stop' on that microwave. Reach for edamame or a handful of nuts instead.
Canned Soup
Sure, it's comforting. But canned soup is a hidden source of sodium. Making your soup is a healthier option. It's also more economical and delicious!
Fried Foods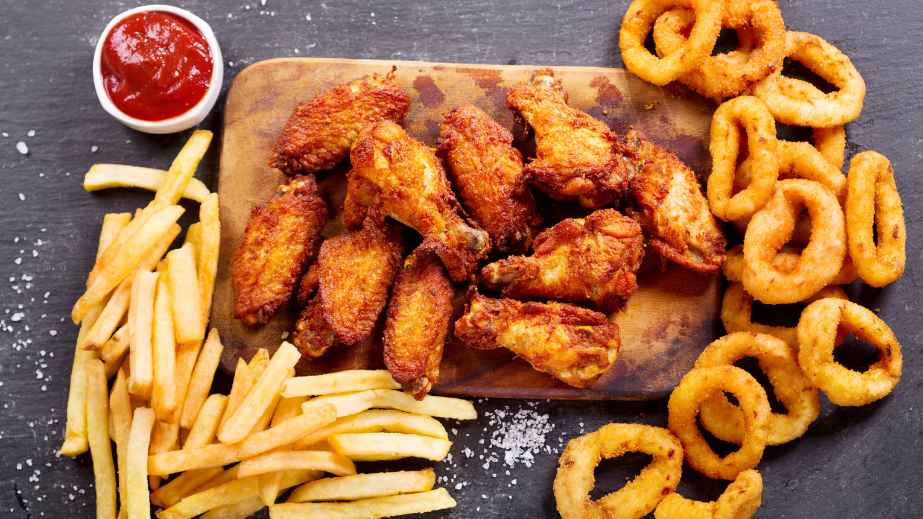 We all love a good fry-up. However, the high heat and oil combo is a recipe for trans fats. Opt for grilled or baked items instead.
Bacon
Heartbreaking, we know. But bacon is a triple threat – high in sodium, fat, and nitrates. If you must have some, try using turkey bacon instead. It's lower in fat and sodium but still packs a flavorful punch.
Energy Drinks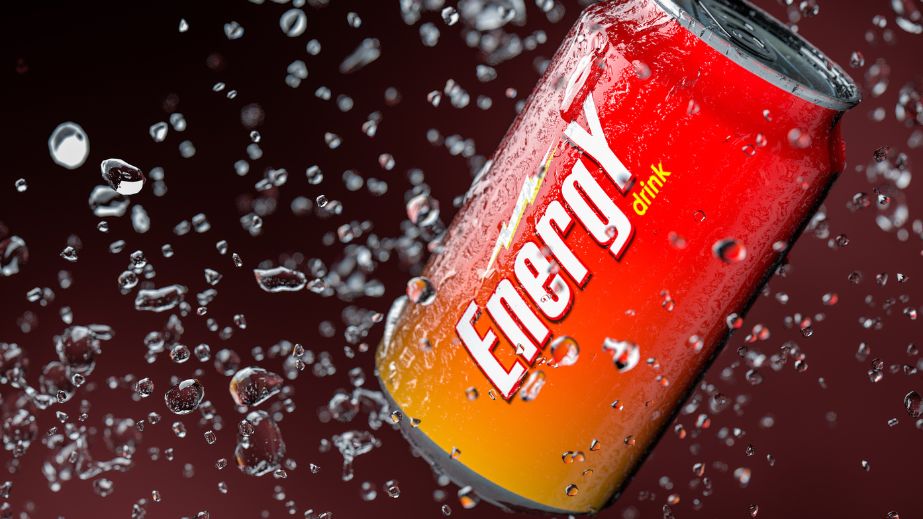 Despite the promise of wings, energy drinks are a health hazard, thanks to their high sugar and caffeine content.
Ice Cream
Unfortunately, it's cold, creamy, and packed with sugar and fat. Choose a scoop of sorbet if you're looking for a sweet treat. They won't have as much fat and sugar per serving but satisfy your craving.
Alcohol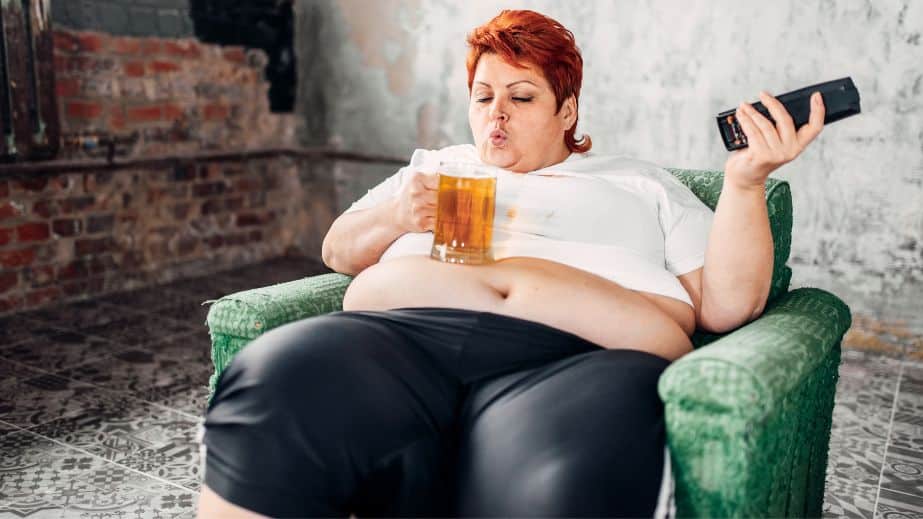 The occasional glass of wine isn't a problem, but excessive drinking can lead to serious health issues. Stick to one drink daily and opt for wine spritzers or light beer instead of hard liquor.
Pastries
They might look innocent, but pastries are often sugar, fat, and carb-laden. Choose fresh fruit for desserts instead. You'll get the same sweet flavor plus a dose of antioxidants and vitamins.
Artificial Sweeteners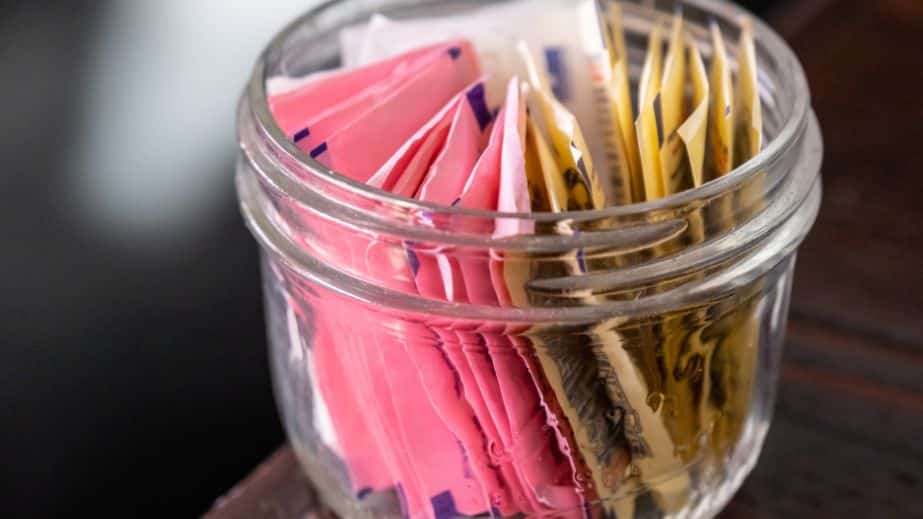 They might seem like a good sugar substitute, but artificial sweeteners carry their own set of health risks. Try using natural sweeteners like honey, agave, or maple syrup instead.
Fruit Juice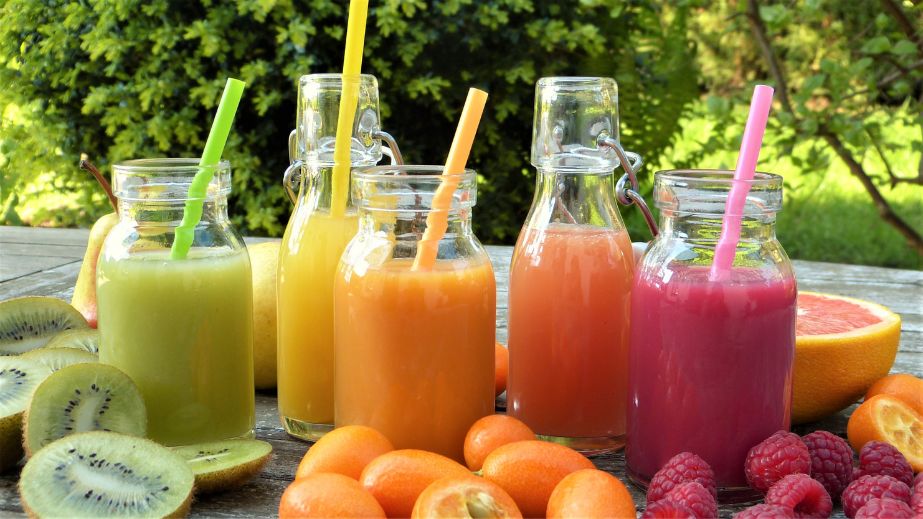 Not all fruit juice is created equal. Many store-bought options are more sugar than fruit. Opt for fresh-squeezed or freshly pressed juice that has no added sugar. Your taste buds — and your health — will thank you.
Boxed Mac and Cheese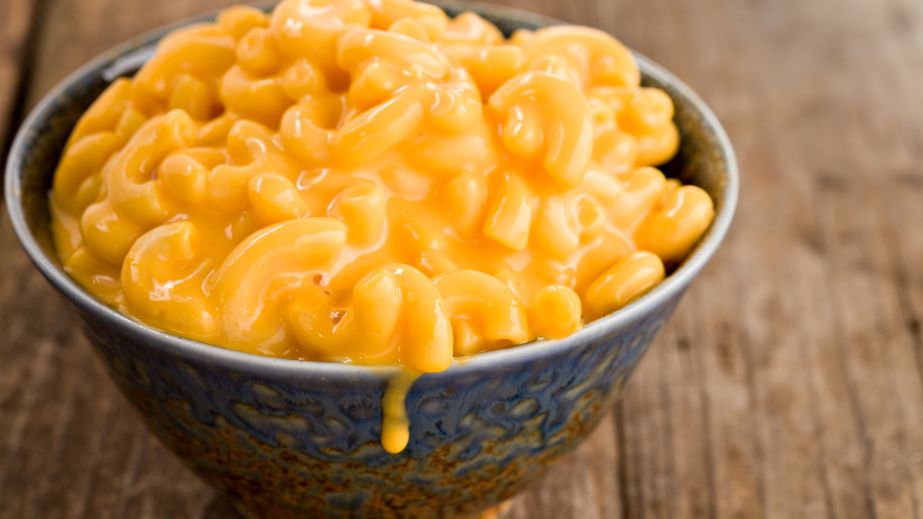 It might be a childhood favorite, but this comfort food contains preservatives and artificial coloring. You can easily make your mac and cheese with whole-grain noodles, fresh vegetables, and cheese. It's a healthier alternative that still tastes great!
Source: 
Prevention – 15 Foods Doctors Say You Should Cut From Your Diet

20 Worst Foods for People Over 40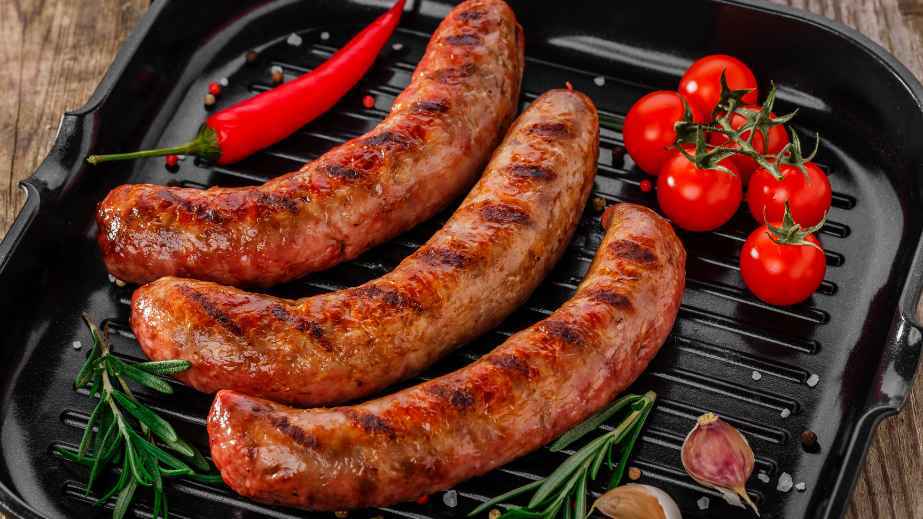 Turning 40 doesn't automatically mean you must bid farewell to all things delicious. Instead, it's a nudge to be more mindful of your eating habits. Here are the 20 worst foods for people over 40.
20 Worst Foods for People Over 40
The 12 Best Microwave Air Fryer Combo (2023)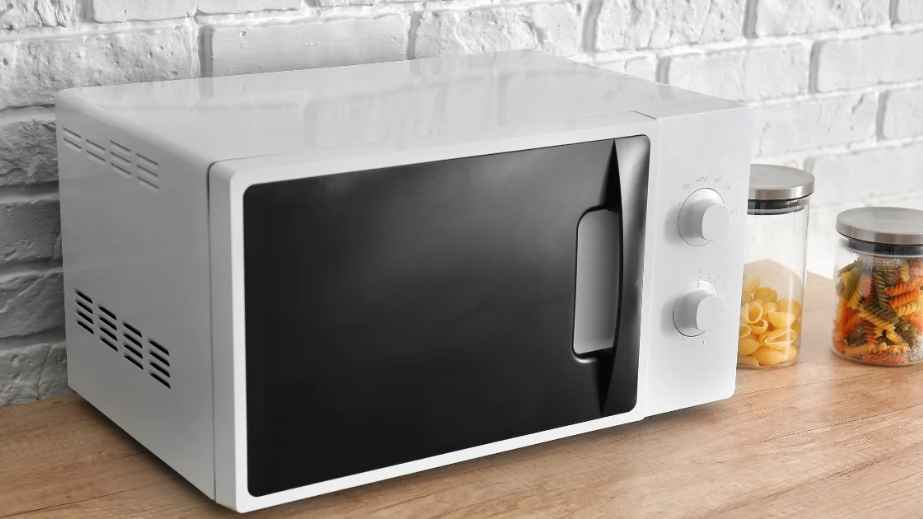 Air fryers offer a healthier alternative to deep frying and can be used to cook various foods. But what if you could have the best of both worlds? What if you could get an air fryer and a microwave in one appliance? That's where microwave air fryer combos come in. These nifty little devices combine an air fryer's cooking power with a microwave's speed and convenience, making them a popular choice and essential item for busy families & households.
The 12 Best Microwave Air Fryer Combo (2023)
16 American Foods Foreigners Will Give Anything to Taste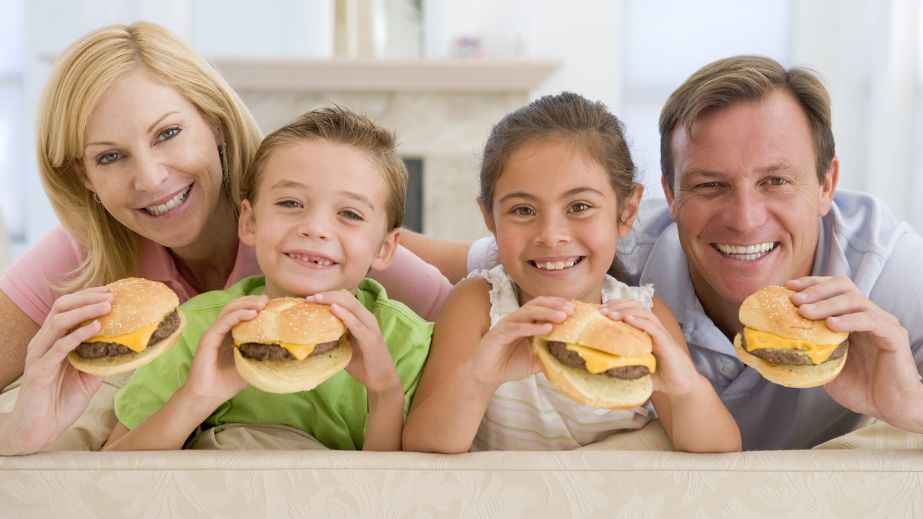 Hello there, fellow food adventurers! Ready to embark on a culinary journey that stretches from the golden coasts of California to the bustling streets of New York? We've got a list of 16 quintessential American foods, so delicious they'll make you want to book a one-way ticket to the States!
16 American Foods Foreigners Will Give Anything to Taste
16 Foods That Will Give You Serious Childhood Nostalgia
Embark on a delicious journey down memory lane with our list of 16 foods to stir your childhood nostalgia. Once the highlight of school lunches and weekend snacks, these timeless treats might not be gourmet, but they are filled with an irresistible magic that transports you back to simpler times.
16 Foods That Will Give You Serious Childhood Nostalgia
15 Poor People Foods That Even the Wealthy Eat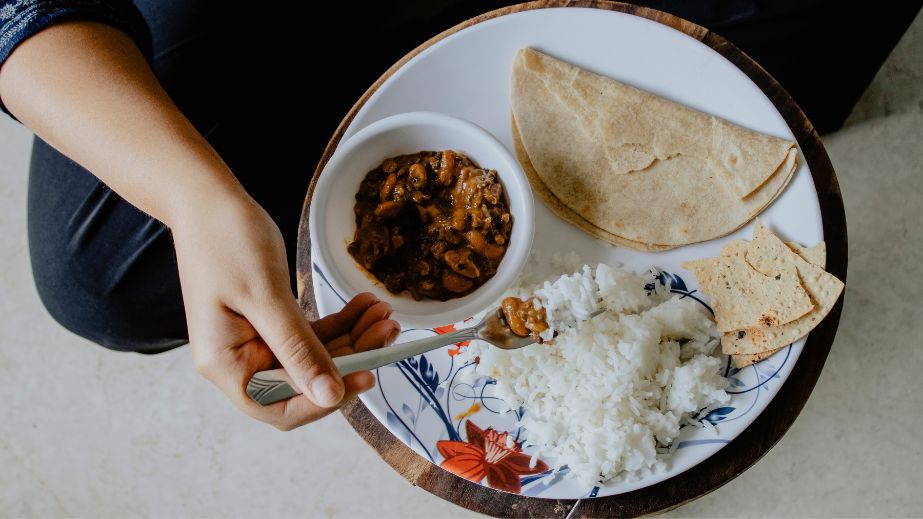 In the grand tapestry of gastronomy, where the world's finest cuisines flaunt their opulence, an intriguing phenomenon persists: even the most privileged palates occasionally find solace in the humble embrace of dishes born from thrift and necessity. As the clink of fine crystal meets the resonance of porcelain, and Michelin-starred menus vie for attention, a secret truth emerges – the allure of "poor people foods" holds an enchanting grip on the taste buds of the wealthy.