Get ready, fellow food enthusiasts, because this journey might be rough on your taste buds. Ever felt the piercing disappointment of biting into a food that was hailed as the epitome of deliciousness, only to have your taste buds revolt in protest?
Yeah, we've been there. What we've got lined up here are 20 of those so-called "delicious" foods that, in reality, might leave you scratching your head (or reaching for a glass of water). So please take a deep breath, summon your culinary courage, and let's dive into this gastronomic gauntlet.
Caviar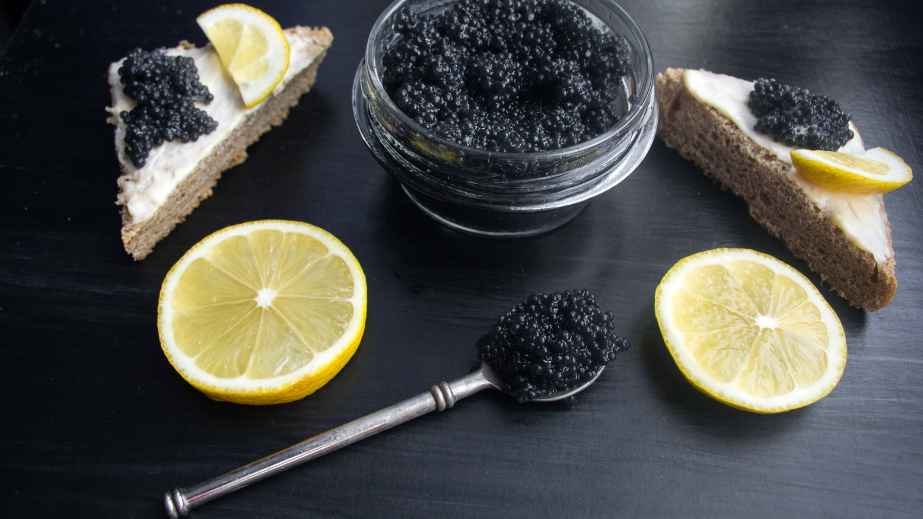 For those who have not tried it, caviar brings images of opulence and luxury to mind. However, the reality is a mouthful of salty, fishy eggs that leave a greasy aftertaste.
Fugu (Pufferfish)
This Japanese delicacy is known for the lethal poison it carries if not prepared correctly. The actual flavor? Rather bland and rubbery, not precisely worth risking your life for.
Durian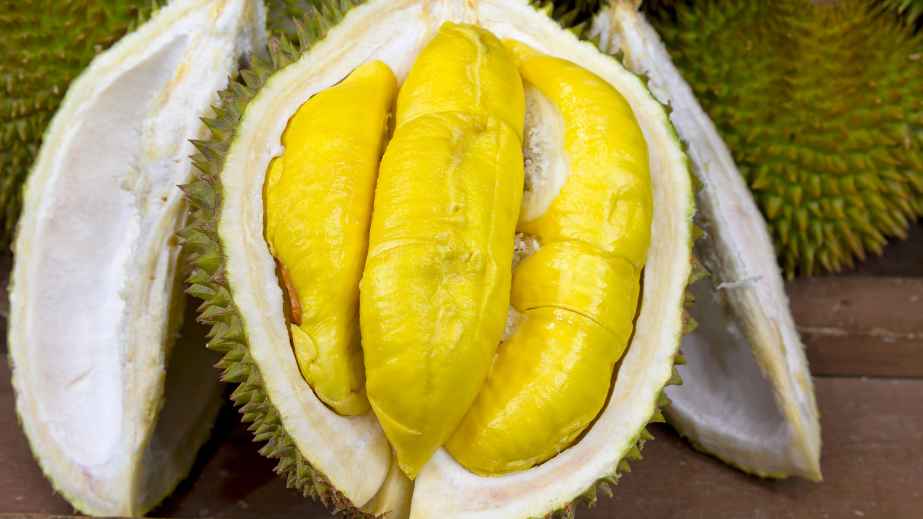 Often referred to as the "king of fruits," durian has a distinctive, overpoweringly pungent smell. It's a love-it-or-hate-it affair, and many people find it simply unpalatable.
Truffles
Given how much they cost, truffles are surprisingly underwhelming. The flavor is hard to describe, but "earthy" doesn't justify the amount you've just shelled.
Kale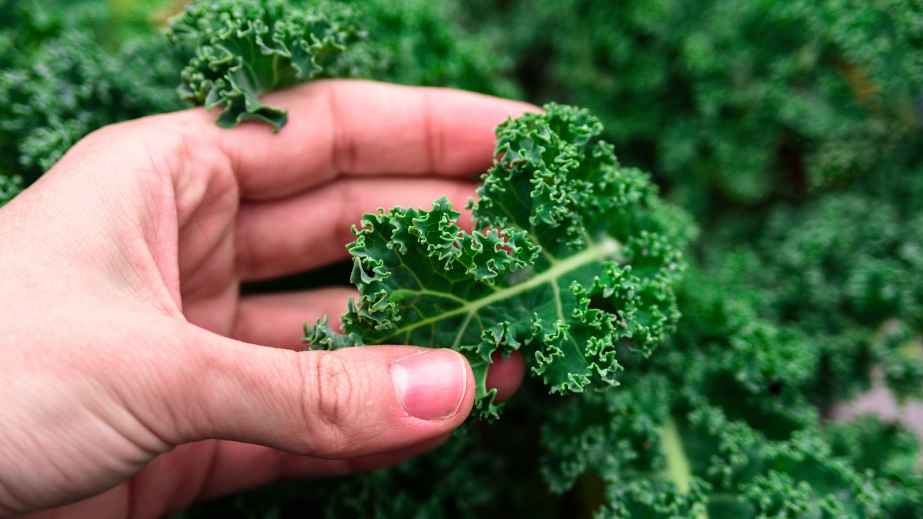 Touted as a superfood, it tastes more like a super-fail, with a bitter flavor that refuses to leave your mouth. To add insult to injury, it's often overcooked and so tough that you can barely chew it.
Chitterlings
Essentially, pig intestine chitterlings have a robust, off-putting odor and a chewy texture that not everyone appreciates.
Vegemite
This Australian staple has a potent, yeasty flavor that shocks many first-time tasters. It might be an acquired taste, but you must be brave (or just plain crazy) to try it.
Licorice
Known for its medicinal properties, its bitter, medicinal taste can be a real deal-breaker. Not everyone can handle its intense flavor. It's an acquired taste that takes some getting used to.
Tofu
Despite being a vegetarian staple, tofu is notoriously bland and relies heavily on other ingredients for flavor.
Many find it to be too mushy or slimy, which can make it difficult to stomach. Even fans of the dish have to acquire a taste for it.
Kombucha
This fermented tea, boasting numerous health benefits, also comes with a vinegary flavor that doesn't exactly scream 'delicious.'
Blue Cheese
The bold, spicy flavor and smell can often be too overpowering for many, leaving them deeply disappointed.
Oysters
Served as an aphrodisiac, their slippery texture and tantalizing briny taste may not tickle everyone's taste buds.
Turkish Delight
Despite its magical reference in Narnia, this sweet treat is often too sweet, with a weird, gummy texture.
Gefilte Fish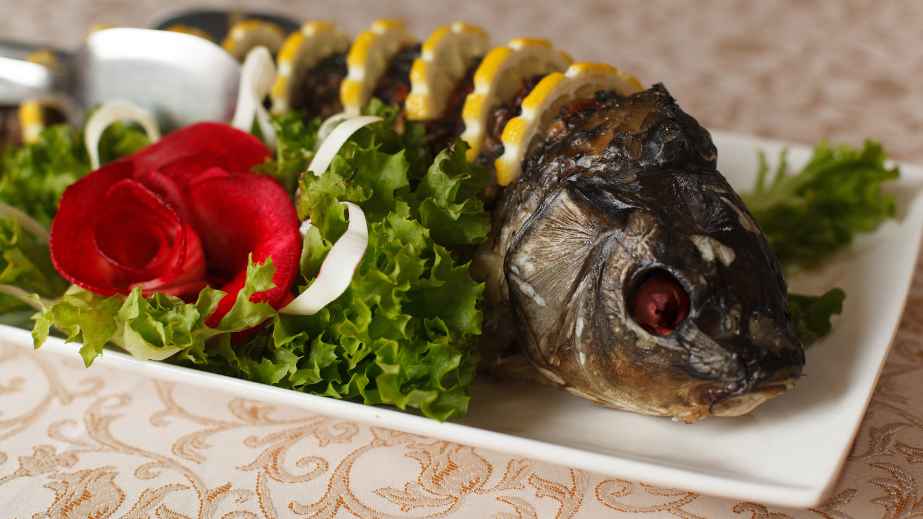 This Jewish delicacy is like a groundfish patty that's so gelatinous and fishy it's an actual "slimy" situation to handle.
Kimchi
While Koreans swear by it, the fermented cabbage dish might smell too strong and taste too spicy for some.
Haggis
Haggis, a beloved traditional Scottish dish, is crafted by combining the heart, liver, and lungs of sheep.
This unique mix of ingredients is then seasoned with a blend of spices and encased in a natural casing, resulting in a flavorful delicacy that has delighted palates for centuries.
Seitan
It is a widely embraced meat substitute known for its unique rubbery texture that closely resembles specific cuts of meat. Seitan has a rubbery texture and a bland taste unless heavily seasoned.
Sushi
Widely enjoyed around the globe, sushi can sometimes be a disappointment for those who are not fond of its cold, slightly slimy texture and distinct raw fish taste.
Frog Legs
It's like a chicken wing but with a frog. Some people enjoy it, while others find the texture too slimy and off-putting.
Fish Sauce
This staple of Southeast Asian cuisine is best known for its intense umami flavor and fishy aroma, which can be off-putting to some.
Source: Quora. 
The 20 Most Disgusting Foods in the World
Are you an adventurous eater, always looking for the next peculiar delicacy to tantalize your tastebuds? Or, do you fancy yourself as an amateur food critic, relishing the chance to try outlandish and bizarre cuisine from around the globe? Well, buckle up your taste buds, Foodies! Remember, one man's "yuck" might be another's "yum!" So, read on—if you dare!
The 20 Most Disgusting Foods in the World
The 12 Best Microwave Air Fryer Combo (2023)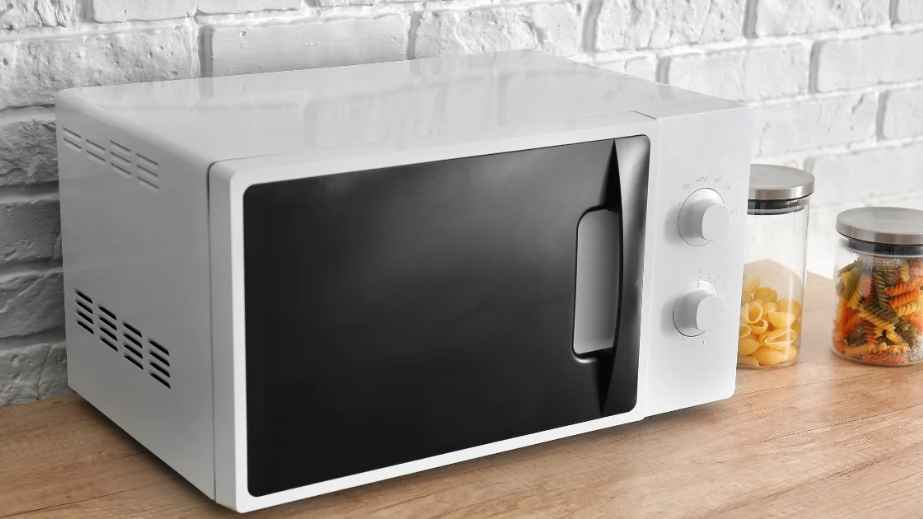 Air fryers offer a healthier alternative to deep frying and can be used to cook various foods. But what if you could have the best of both worlds? What if you could get an air fryer and a microwave in one appliance? That's where microwave air fryer combos come in. These nifty little devices combine an air fryer's cooking power with a microwave's speed and convenience, making them a popular choice and essential item for busy families & households.
The 12 Best Microwave Air Fryer Combo (2023)
The 20 Worst Foods to Eat After Age 40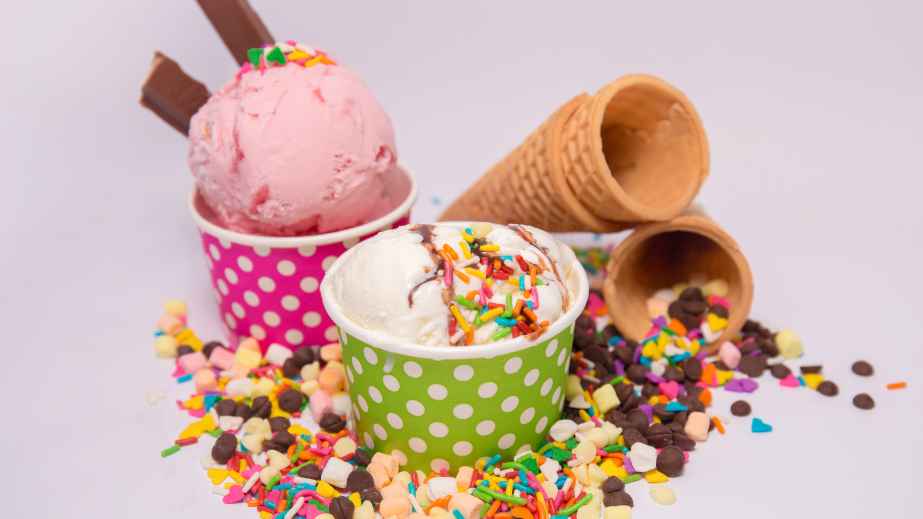 Welcome aboard the "no thank you" train, the over-40 edition! As we age, our metabolism takes a bit of a vacation, and those extra pounds love to stick around. But don't fret; we're here to help you navigate the treacherous waters of post-40 nutrition. Beware, some entries might break your heart (not literally, we hope).
The 20 Worst Foods to Eat After Age 40
16 Foods Boomers Love That Millennials Won't Touch
Welcome to the culinary divide between Boomers and Millennials — a tasty battlefield where Jello molds battle avocado toast and tuna casseroles square off against sushi burritos. Buckle up; this might be the most intriguing 'food fight' you've ever witnessed!
16 Foods Boomers Love That Millennials Won't Touch
20 Worst Foods for Your Heart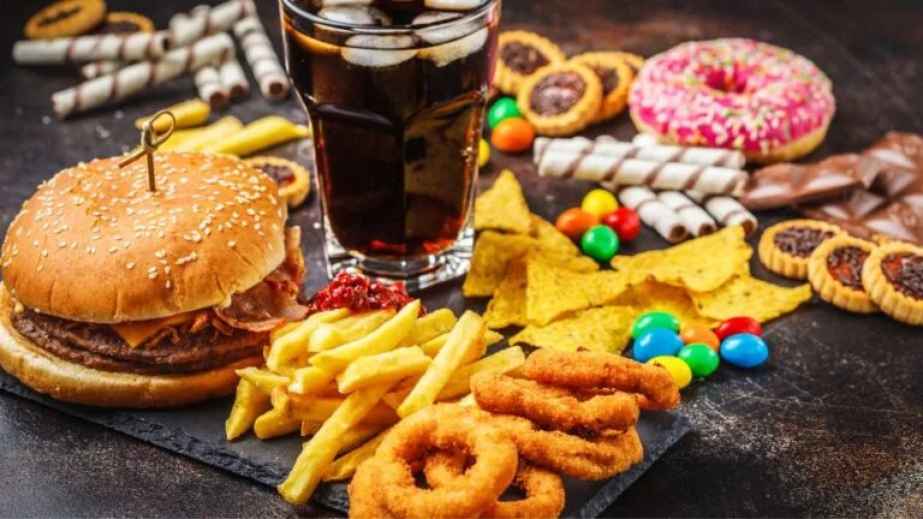 While some foods wear their villainous capes proudly (looking at you, deep-fried Twinkies), others masquerade as innocent bystanders until—BAM!—you find out they're behind the cholesterol conspiracy. So, buckle up, buttercup. This is a compelling tour of the 20 worst foods for your heart. Who knows? You might find a few surprises along the way.