In the grand realm of canine compatriots, some dog breeds have outpaced others in the lifespan marathon. Like fine wine, they improve with age, gracing our lives with their enduring presence. Let's embark on a remarkable journey to uncover the 15 dog breeds that could become your longest-lasting pals.
A Delightful Blend of Size, Traits, and Longevity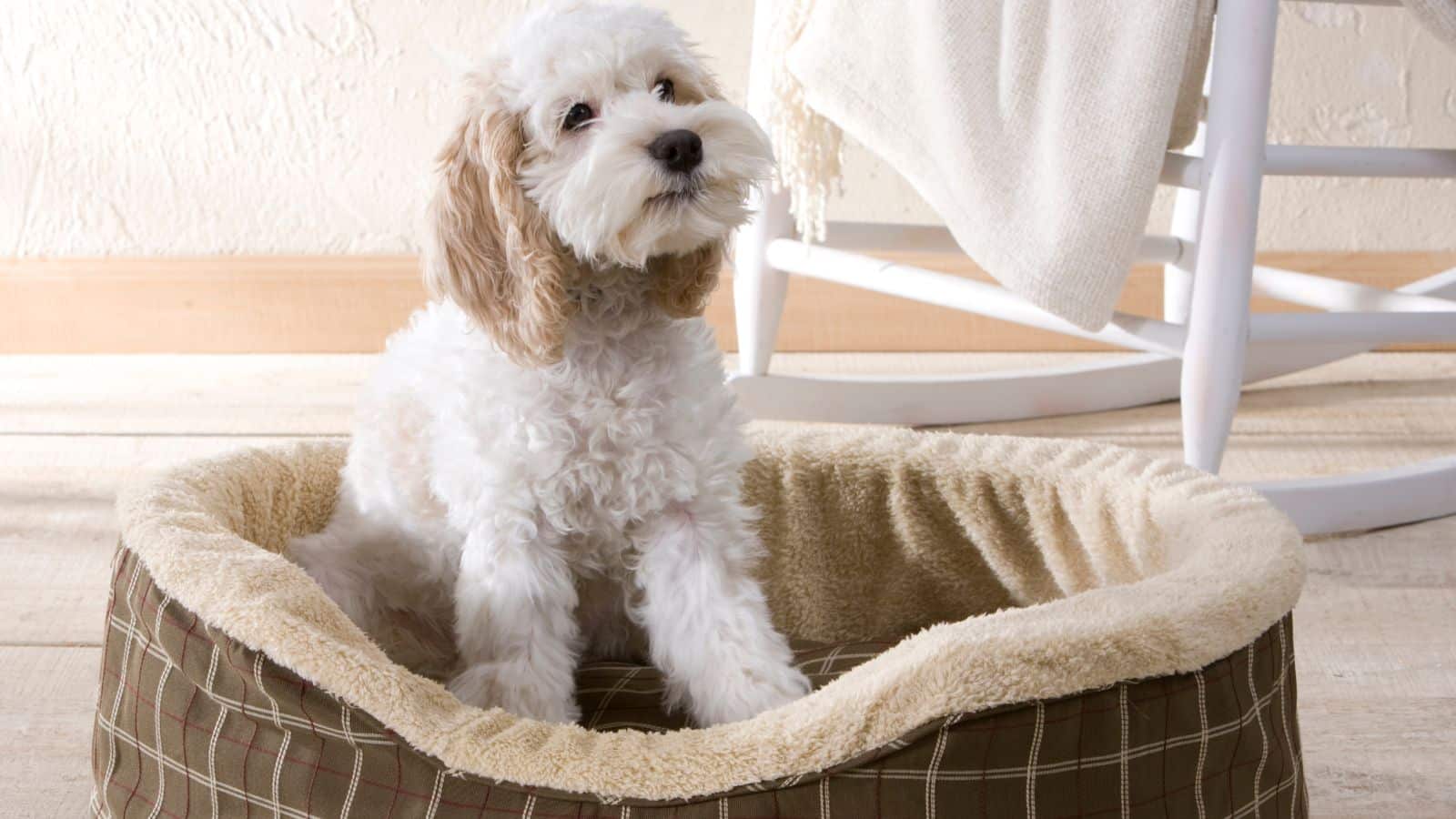 Picking a furry friend is no simple task. Every prospective dog owner considers numerous factors, such as the size of their living space, family dynamics, potential allergies, budget constraints, and perhaps even nostalgic ties to a past pet. And while our four-legged friends are believed to boost our lifespan, unfortunately, the reverse doesn't always hold. However, worry not because today we're revealing the secret to unlocking a lengthy, fulfilling relationship with your canine companion.
This piece explores diverse dog breeds that have carved a niche in their respective categories and proven their longevity. From pugs to poodles, let's meet the fantastic fifteen.
Schipperke: The Vibrant Veteran
With an average lifespan of 17 years, the Schipperke shines in our canine constellation. These black-coated beauties are as robust as they are curious, and despite standing at a modest 13 inches, they have an undeniably large heart.
Lhasa Apso: The Ageless Aristocrat
Tied with the second spot, Lhasa Apsos are known to live up to 16 years. This breed, whose history spans a millennium, is often reserved with strangers but radiates warmth to their favorite humans. The record-setting Lhasa Apso lived a whopping 29 years!
Miniature Poodle: The Small but Mighty Athlete
The Miniature Poodle shares the second spot with an average lifespan of 16 years. Beneath their curly, hypoallergenic coat lies a strong, elegant athlete. With Poodles, size does not matter. They are as agile as they are intelligent.
Toy Poodle: The Petite Powerhouse
The Toy Poodle is another champion of longevity. Compact yet athletic and brainy, this breed has the same 16-year lifespan as its larger kin, the Miniature Poodle.
Bichon Frise: The Amiable Allergy-friendly Friend
With a lifespan extending to 15.5 years, Bichons are renowned for their hypoallergenic coat, making them the perfect pet for allergy sufferers. These dogs are brimming with energy, readily mingle with children, and are almost universally loved.
Toy Manchester Terrier: The Tiny Yet Tenacious Companion
The Toy Manchester Terrier mirrors the lifespan of the Bichon Frise, at 15.5 years. These dogs may be small, but they are packed with vitality. Their willingness to chase and cuddle has made them an entertaining partner for almost two decades!
Australian Terrier: The Little Lifelong Guard
The Australian Terrier holds the seventh spot with a life expectancy of 15 years. Despite their small size, this breed loves to keep an eye out, making them an adorable yet reliable watchdog.
Boston Terrier: The American Gentleman
Boston Terriers, the dapper dogs with a snug tuxedo coat, live for approximately 15 years. Compact and courteous, they are perfect for city dwellers and are always game for urban exploration.
Italian Greyhound: The Agile Aristocrat
Italian Greyhounds, celebrated for their playful and affectionate demeanor, also enjoy a lifespan of 15 years. As their name suggests, they are quick on their feet and love a good chase.
Manchester Terrier: The Athletic Englishman
Manchester Terriers, named after their origin city, are lively, athletic dogs that can live up to 15 years. These dogs pack a lot of power and agility into their compact frames, perfect for keeping any unruly pests at bay.
Miniature Pinscher: The Fearless Fun-lover
Also making it to the 15-year mark is the Miniature Pinscher. Fearless and spirited, these tiny dogs are renowned for their unique high-stepping gait and larger-than-life personality.
Miniature Schnauzer: The Low-shedding Lifelong Buddy
The Miniature Schnauzer, a healthy and long-living breed, boasts a lifespan of 16 years. Adaptable and agile, these dogs can effortlessly balance the demands of apartment living and active playtime.
Pomeranian: The Royal Favorite
Combining a petite body with a grand demeanor, Pomeranians typically live for 15 years. These alert, intelligent dogs can be easily trained and are excellent watchdogs and delightful pets.
Poodle: The Versatile Virtuoso
Poodles, renowned for their athletic elegance and sharp intellect, share the 15-year lifespan benchmark. Their hypoallergenic coat comes in various sizes, making them a versatile choice for many families.
Tibetan Spaniel: The Ancient Sentinel
Last but certainly not least is the Tibetan Spaniel. Bred ages ago as monastery guards, these dogs have an average lifespan of 15 years. Their playful, confident temperament will form a close bond with their human companions.
It's no secret that all dogs bring a unique zest to our lives. However, these 15 breeds stand the test of time, making them the ideal candidates for those seeking a lifelong friendship with their canine companion. Choose wisely, and may your bond be as long-lasting and memorable as these delightful breeds!
The Top 20 Dog Breeds That Will Strike Fear into Your Bones
Think you're a dog lover? Brace yourself for a spine-chilling encounter with some four-legged friends. We're not talking about your ordinary fluffy, friendly pups. Oh no, these are the top 20 bone-rattling dog breeds that'll make you think twice.
8 Best Dog Backpacks for Hiking and Outdoor Adventures
Dog backpacks are designed to fit comfortably on your dog's back, freeing up your hands for carrying other things. In addition, they typically have multiple pockets for storing food, water, and toys, and some even have built-in bowls for easy feeding on the go. This post provides all the information you need to select the best dog backpack for your furry friend most clearly and concisely possible.
States in the US With The Most Spoiled Dogs in 2022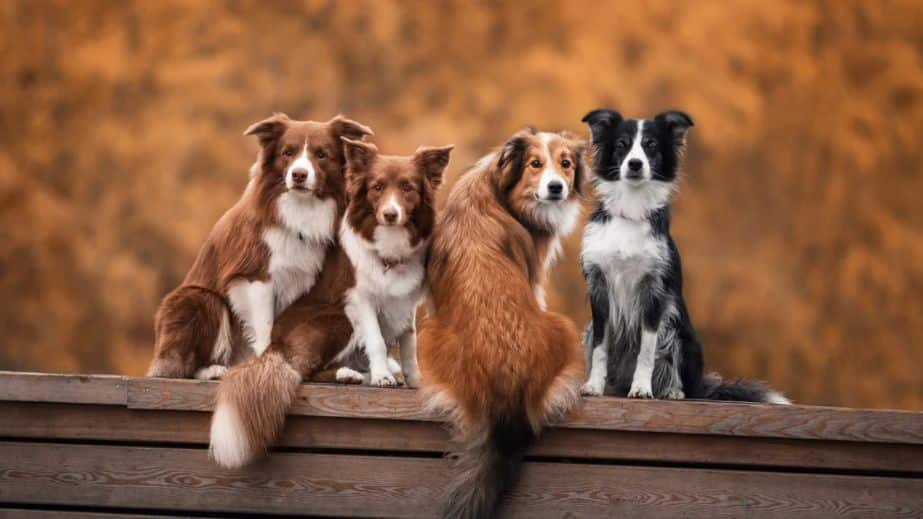 Do you have a spoiled dog? If so, you're not alone! According to a recent study by Forbes Advisor, the state with the most pampered dogs is New York, California and Washington. If you want to know where your state ranks, keep reading. We'll also provide tips on spoiling your pooch even more!
10 Dog Breeds with the Most Timeless Popularity
Welcome to our expertly curated list of the top 10 timeless dog breeds that have been winning hearts and wagging tails for generations. These charming canine companions have stood the test of time, captivating families and individuals alike with their lovable personalities and unwavering loyalty. From playful pups to dignified seniors, these breeds offer a delightful array of qualities that make them the paw-fect choice for lifelong companionship.
10 Dog Breeds with the Most Timeless Popularity
29 Foods That Are Poisonous to Dogs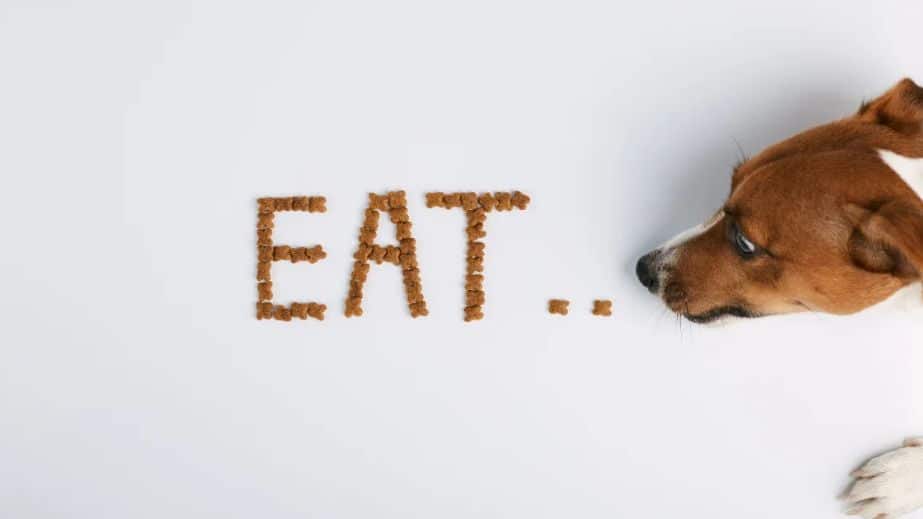 As man's best friend, dogs do everything with us: walk around town, ride in the car, play in the yard, and snuggle on the couch. It's natural, then—given how much time we spend with our four-legged companions—to assume they can eat with us, too. However, human food can be dangerous for dogs, even food that are completely safe for us.