Ladies and gentlemen, brace yourselves because we are about to embark on a culinary reality check that might rattle your tastebuds. We all love to indulge in a decadent cheesecake at midnight or those crispy, salty, oh-so-addictive fries. But guess what? These delightful indulgences might be the Trojan horses of our diet, sneaking in harm while we savor their deliciousness.
Before you reach for that second doughnut, here are 15 eating habits that are silently, yet ruthlessly, sabotaging our health without us even knowing. Bon appétit, or shall we say, bon santé?
Mindless Munching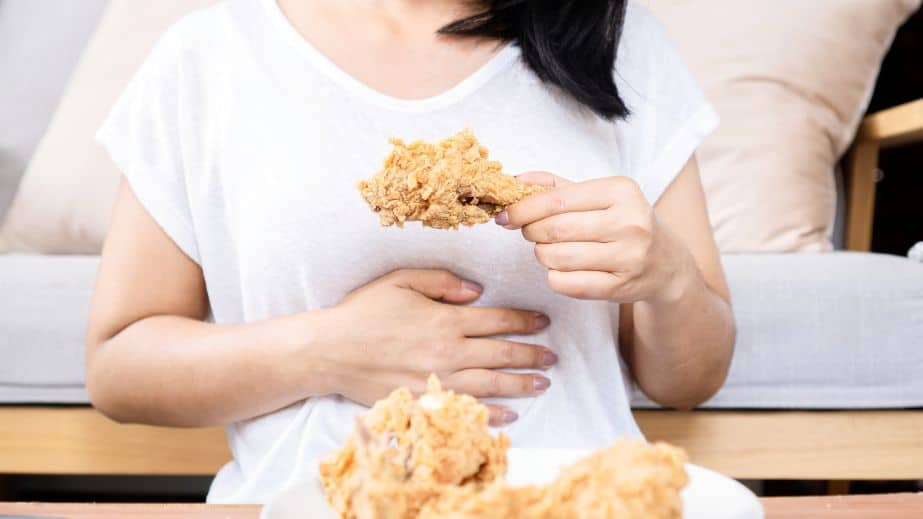 You're nibbling on the popcorn during the latest blockbuster or devouring the whole bucket of chicken while Netflix binges. Without even realizing it, you could be piling up calories that are ninja-kicking your waistline.
Late Night Eating
Moonlight feasts are your body's nemesis. Late-night eating can lead to indigestion, poor sleep, and weight gain. The golden rule? No eating after 8 pm.
Super-Sized Servings
If your meal proportions resemble a mountain range, it's time to downsize. Large portions can lead to overeating and weight gain. A good rule of thumb? Choose a plate that's no bigger than your fist.
Skipping Breakfast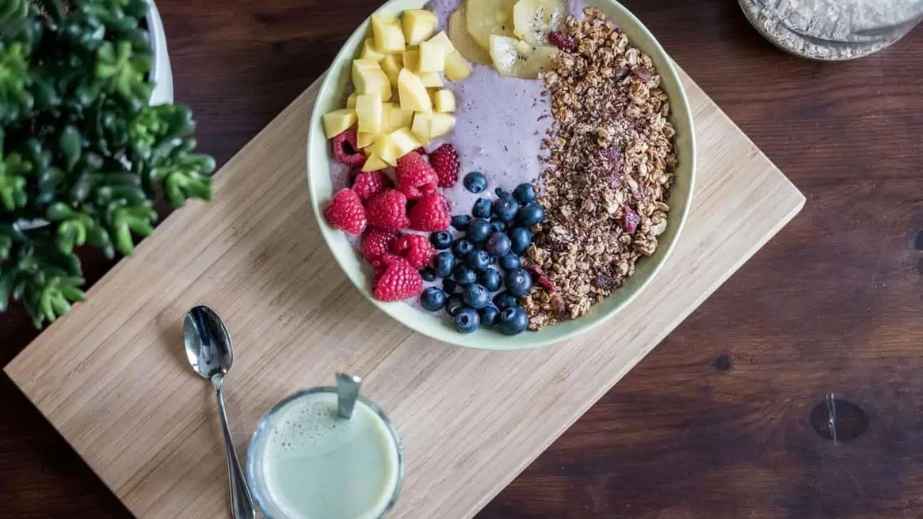 Are you giving the cold shoulder to the day's most important meal? Not a good idea. Skipping breakfast can lead to unhealthy snacking and overeating later.
Falling for Fads
Fad diets are as reliable as weather forecasts. They may promise quick weight loss but often lead to nutritional deficiencies. Ditch the diets and focus on a balanced diet full of fruits, vegetables, lean proteins, and whole grains.
Sugary Drinks
These sweet sippers are sneaky. They can add hundreds of empty calories to your diet, leading to weight gain and other health problems.
Eating Out Often
Restaurant meals can often be high in sodium and unhealthy fats. Avoid eating out and focus on cooking at home with fresh, nutritious ingredients.
Unbalanced Diet
Too much protein, not enough fiber — an unbalanced diet can wreak havoc on your health. Ensure you're getting the right balance of fruits, veggies, proteins, and whole grains.
Processed Food Reliance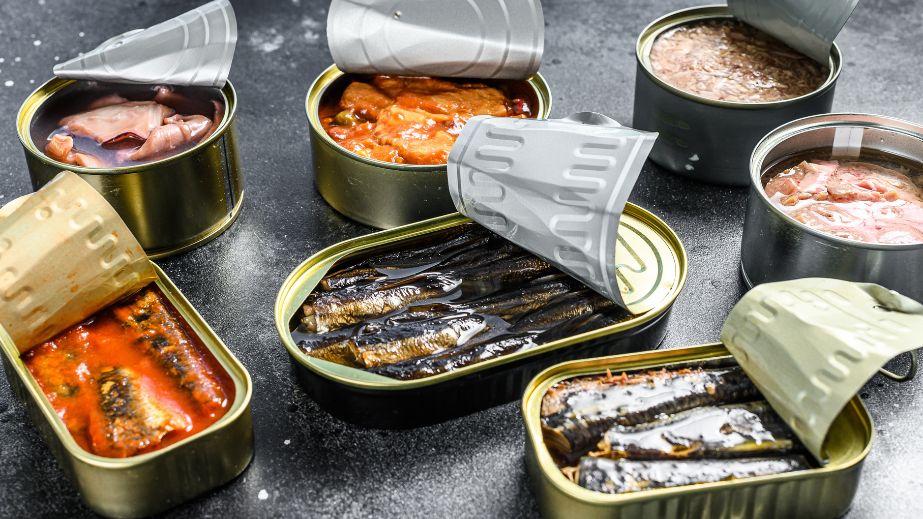 These handy but harmful foods can be high in salt, sugar, and unhealthy fats. Cut down on consumption of processed foods and opt for natural, unprocessed ingredients whenever possible.
Emotional Eating
Eating because you're bored, sad, or stressed can lead to overeating and weight gain. Find healthier outlets to manage emotions, such as talking with friends or walking.
Not Drinking Enough Water
Water is essential for virtually every bodily function. Aim to drink eight 8-ounce glasses of water throughout the day. You can also incorporate more hydrating foods, like cucumbers, celery, and citrus fruits, into your diet.
Low-Fat Trap
Don't be fooled by the "low-fat" labels. These products often contain added sugar to compensate for the lack of flavor. It's best to stick with whole-fat options and watch portion sizes for healthy weight management.
Lack of Variety
Eating the same foods every day can lead to nutrient deficiencies. Incorporate a variety of fruits, vegetables, nuts, seeds, and lean proteins into your diet to ensure you get all the essential vitamins and minerals.
Eating Too Quickly
When you wolf down your meal, you don't give your body time to register that it's complete, leading to overeating. Take your time to savor each bite and give your body a chance to let you know when it's had enough.
Ignoring Food Labels
Those tiny letters on the package? They're important! Ignoring food labels means you might not know what you're consuming. Read the labels of products to be aware of all ingredients and nutrition facts.
13 Stupid American Foods Nobody Wants to Eat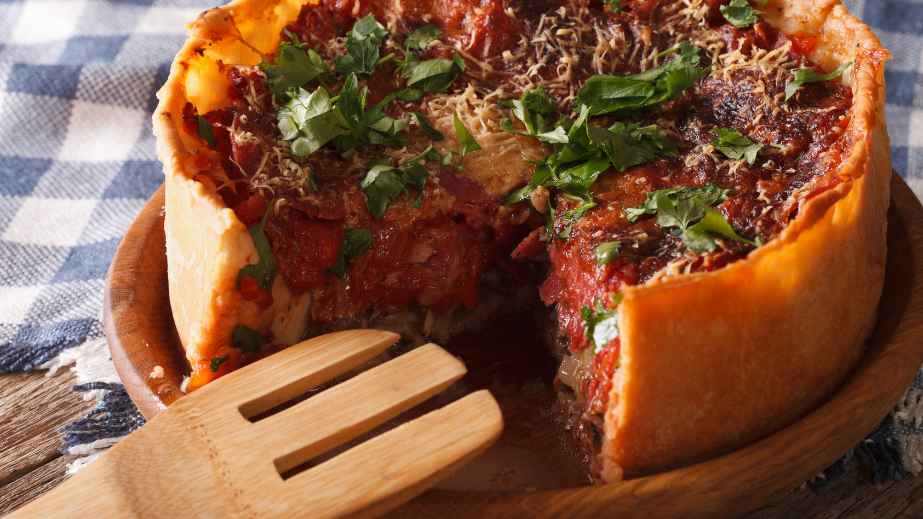 Imagine a wide-eyed tourist arriving in America, the land of the free and the home of the brave, renowned for its intriguing food choices. Prepare to be amused, horrified, and intrigued as this piece explores 13 uniquely American food creations that the rest of the world finds hard to stomach.
13 Stupid American Foods Nobody Wants to Eat
The 12 Best Microwave Air Fryer Combo (2023)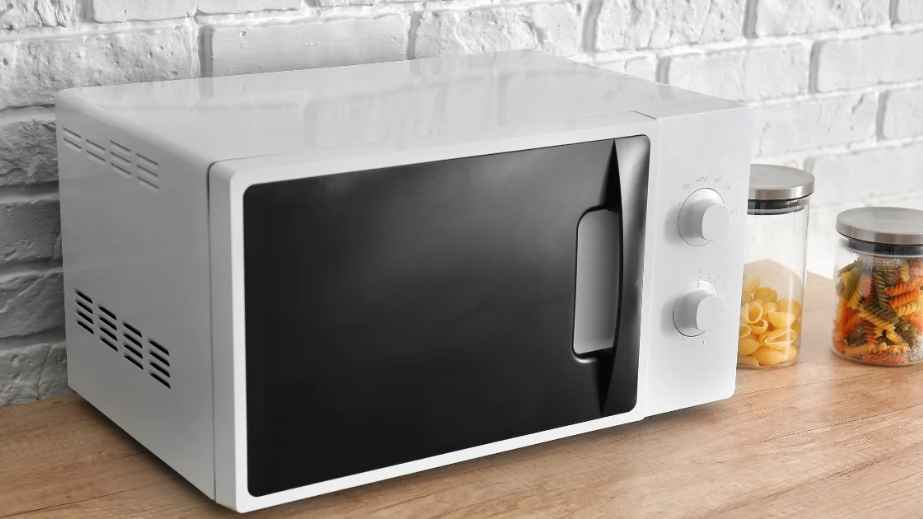 Air fryers offer a healthier alternative to deep frying and can be used to cook various foods. But what if you could have the best of both worlds? What if you could get an air fryer and a microwave in one appliance? That's where microwave air fryer combos come in. These nifty little devices combine an air fryer's cooking power with a microwave's speed and convenience, making them a popular choice and essential item for busy families & households.
The 12 Best Microwave Air Fryer Combo (2023)
13 Foods You Are Eating That Are Gradually Destroying Your Brain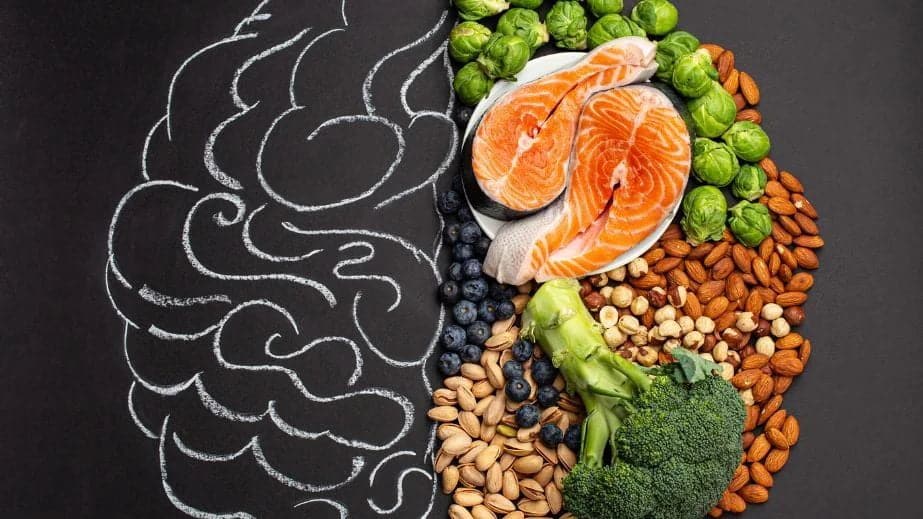 Here are 13 common foods that, unbeknown to many, maybe slowly eroding your cognitive capabilities and overall brain health.
13 Foods You Are Eating That Are Gradually Destroying Your Brain
15 Stupid and Unhealthy Foods Americans Should Stop Eating (and Why)
In today's fast-paced society, convenience often trumps health regarding food choices. However, many foods Americans regularly consume contribute to weight gain and pose serious health threats.
15 Stupid and Unhealthy Foods Americans Should Stop Eating (and Why)
15 Guilty Pleasure Foods That Are Secretly Good for You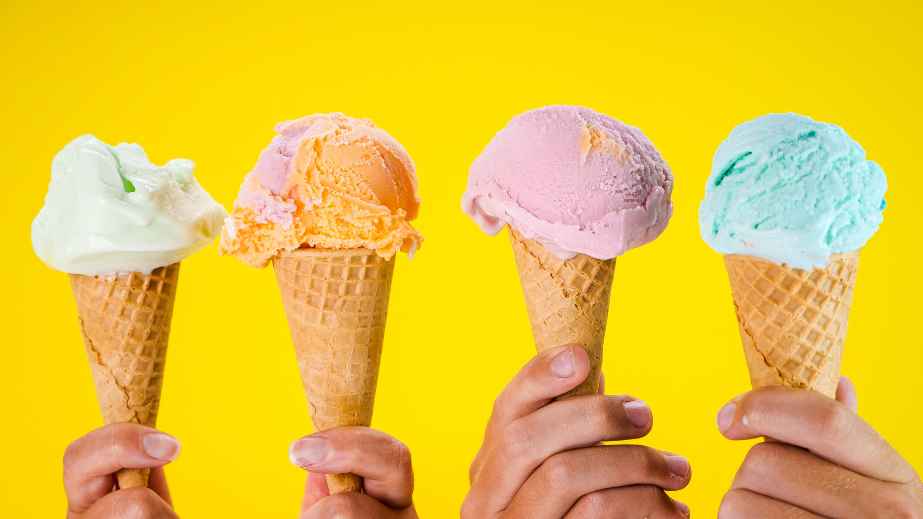 Welcome to the delightful world of "guilty pleasures" — where indulgence is permitted and heartily encouraged! We've all experienced that irresistible craving for a favorite treat, followed by guilt over the indulgence. But what if we told you that you can indulge without guilt?