Forget about lengthy management books or boring lectures on professionalism. What other way is there to learn than from sticky situations where good intentions meet epic fails? Experience, they say, is the best teacher. Some folks on an online community shared workplace blunders so epic they couldn't help but learn from them; these are some we find most interesting!
Sending an Email to the Wrong Recipient
With one mouse click, your message could go where you never intended. An employee notes, "An IT worker once sent an advisory to the entire company about an email several people had received with a malware link. She did so by forwarding the actual email with the link." Of course, you know what follows. Her reputation will crumble faster than a house of cards in a wind tunnel. It taught them a lesson in verifying every inch of the email before hitting the send button.
Accidentally Scheduling Overlapping Appointments
All thanks to one person's oversight, their colleagues found themselves trapped in a nightmarish loop of double-booked conference rooms and disgruntlement. It taught them always to double-check appointments or delegate because no one can be in two places at once unless they've mastered the art of self-cloning.
Forgetting To Mute During a Virtual Meeting
This is every person's nightmare. Imagine unleashing a thunderous belch or saying something mean that's heard just because you forgot to mute in the middle of an important meeting. After experiencing this first-hand, one contributor always learned to double-check before they said something that might cost them their job.
Spilling Coffee on Important Documents and Electronic Devices
Accidents happen, but damaging essential materials or equipment can lead to disaster. Attempting to balance the art of beverage consumption because you had only two hours of sleep with the demands of paperwork is critical. It's basic knowledge that drinks and food should be nowhere near a work desk, and after seeing the consequences of their colleagues' negligence, one correspondent learned better.
Stealing Office Supplies
As the days pass, a desk can become a mountain of pens, a forest of highlighters, and a sea of Post-it notes. Seeing those, your entrepreneurial instincts may kick in, and you take advantage of it. You may go undetected for the first few days or weeks; however, colleagues will eventually catch on, and what happens to your reputation or, worse, your job? One person shares that a guy she worked with "was fired from his $120,000 a year job because he was stealing juice from the stockroom.
Forgetting a Scheduled Meeting or Appointment
Never underestimate the power of calendars, reminders, and sticky notes. Embrace technology like it's the last chocolate chip cookie in the office pantry. And when the fateful day arrives, make it a ritual to double-check, triple-check, and then check once more for good measure. Your memory may fail, but your calendar app will forever show future meetings.
Accidentally Deleting Crucial Files or Data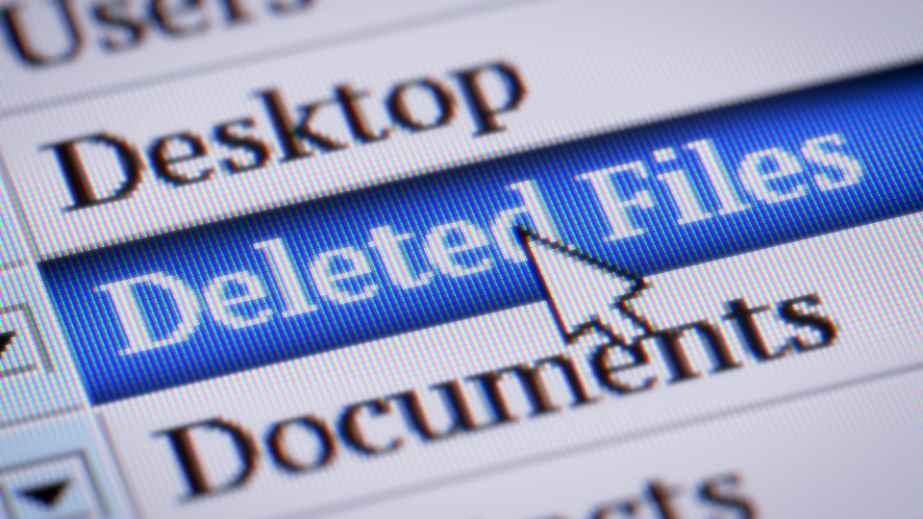 Accidents may happen. But what happens when there's no coming back from it? Someone shares an office place mishap: "A newish employee deleted the root directory for the SFTP server. It took the server guys about a day and a half to fully restore it, with all files since the previous night's backup lost. The same employee did the exact same thing again a few weeks later. They still had a job when I left, somehow." Nevertheless, their luck may run out one day, so it's best to learn from other people's mistakes, wouldn't you say?
Making Insensitive Comments About a Colleague
Small talk is harmless until it becomes insensitive and cross the line. Someone learned better when "a lady sent a racial message bashing foreigners and how cheap they all are to another coworker using company email, which tagged the entire company. The CEO is also foreign."
Using Inappropriate Language in a Professional Setting
Imagine unleashing a verbal tornado of inappropriate language in a meeting packed with corporate bigwigs. Did you really think "WTF" meant "Wow, That's Fantastic!"? Inappropriate language has no place in the workplace; many learned this hard.
Falling Asleep and Missing Out on Crucial Work
It's normal, especially when you've been up for a day and a half. But what if you were a 911 dispatcher on call falling asleep on the midnight shift? Someone writes about a dispatcher dozing and not seeing the heart attack call on his computer screen for almost 15 minutes. "He was awakened by the call taker after receiving a second telephone call asking why no one had arrived. The victim died before medical services finally arrived," they say. There's no coming back from that mess.
Sharing Confidential Information With Unauthorized Individuals
With confidential information, keeping it under lock and key is as important as protecting your lunch from office fridge bandits. Breaching confidentiality can have severe consequences, including legal implications and damage to the company's reputation. Keep those secrets and confidential details safe, and treat your workplace respectfully.
Accidentally Mixing up Instructions
So you've been mixing drinks all day, and you're exhausted. Your brain may slow down, but it's your job, and you can't afford mistakes. Someone shares their story: "Once, I served drinks to a little girl and her mom. I accidentally got them mixed up. The mom ordered a mixed drink with bourbon, and the daughter said her drink tasted funny." You may not be a bartender or mixologist, but this shows how the most minor mistakes can lead to big trouble.
Source: Reddit.
12 Innocent Habits That Reveal a Lot About Your Personality
Who knew that the little things we do, often unconsciously, could speak volumes about our personalities? From the way you hang your toilet paper roll to how you handle your smartphone, these tiny routines are like puzzles waiting to be solved. After all, 'The devil is in the details,' or in this case, 'The personality is in the peculiarities.' So, buckle up!
12 Innocent Habits That Reveal a Lot About Your Personality
299 Essential Household Things To Buy for a New House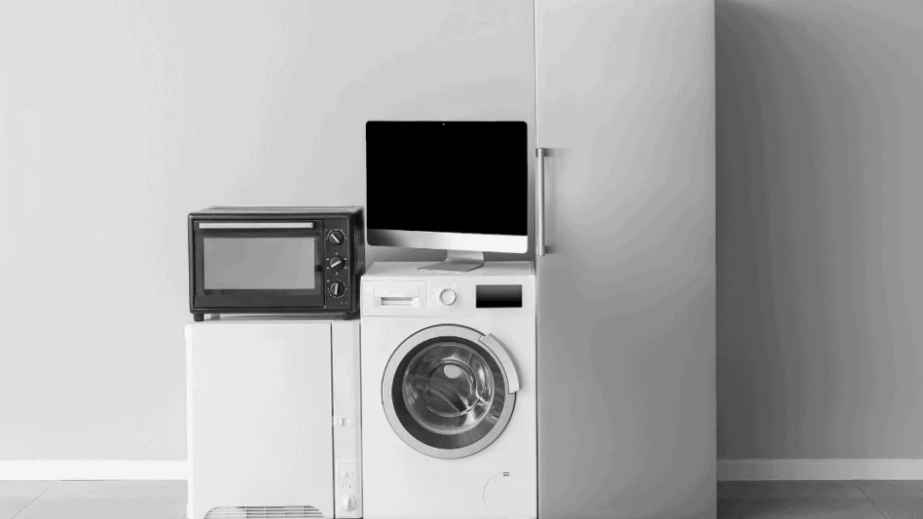 Whether you are just starting out on your own or living in the same place for years, these essential things to buy for a new house will make your life easier and help you maintain a healthy lifestyle.
299 Essential Household Things To Buy for a New House
Revitalize Your Relationship: Discover 15 Secret Tricks to Keep the Spark Alive!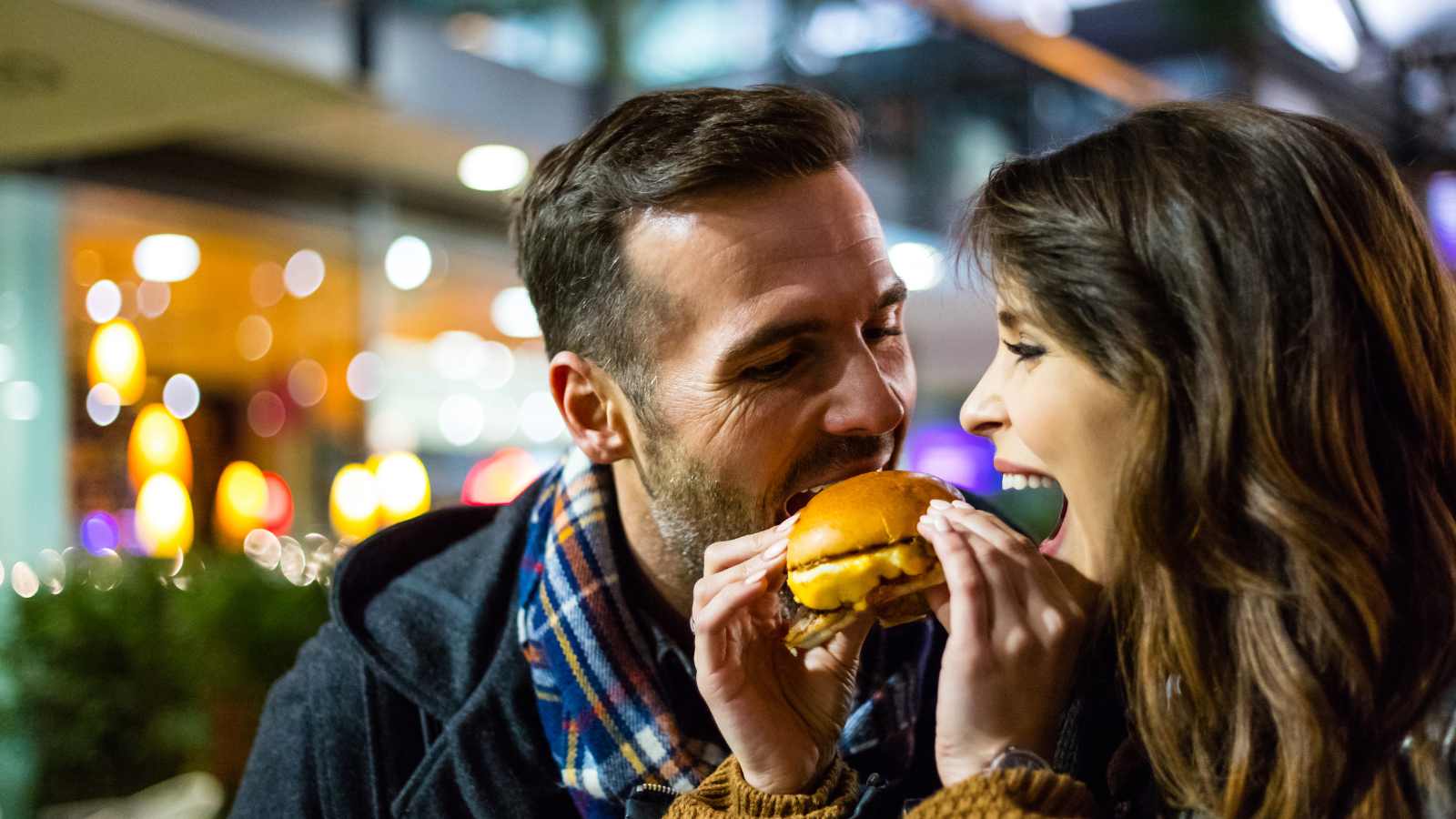 Maintaining a healthy and passionate relationship takes effort and commitment from both partners. Over time, it can be easy for the excitement to fade and for life to become monotonous. But it's never too late to bring the spark back into your relationship! Whether you've been together for a few months or several years, these 15 secret tricks will help revitalize your relationship and keep the fire burning. From scheduling one-on-one time to focusing on foreplay, these tips will help you and your partner reconnect, grow together, and rekindle the passion in your relationship. So let's get started and reignite the spark in your relationship!
Revitalize Your Relationship: Discover 15 Secret Tricks to Keep the Spark Alive!
Caught in a Love Triangle at Work: This Man Finds His Wife Cheating with a Co-Worker. Will He Choose Revenge or Forgiveness?
A newly married couple's once-promising relationship takes an unexpected turn. Faced with trust issues and a series of disheartening events, they are on the brink of collapse.
Caught in a Love Triangle at Work: This Man Finds His Wife Cheating with a Co-Worker. Will He Choose Revenge or Forgiveness?
10 Successful Entrepreneurs Who Have Unpopular Personal Beliefs
The global landscape of entrepreneurship is filled with remarkable individuals who've defied norms, forged their paths, and etched their names in the annals of business history. While their prowess is often recognized, their personal beliefs – especially the unconventional ones – may sometimes ruffle feathers. Let's delve into the lesser-known facets of these titans of industry and explore how their atypical philosophies have contributed to their meteoric rise.
10 Successful Entrepreneurs Who Have Unpopular Personal Beliefs