Hold on to your lunch, folks! Prepare to embark on a gastronomic journey that will make you question humanity's culinary decisions. From the perplexing to the downright grotesque, we're diving into an array of international delicacies that have horrified Americans.
This isn't about being food snobs; it's about exploring how diverse – and shocking – global cuisine can be. After all, one man's trash is another man's treasure; in this case, one nation's delicious is another's disgusting. So fasten your seatbelts and loosen them; it's time for a wild ride on the foodie roller coaster!
Haggis (Scotland)
This Scottish dish comprises sheep's heart, liver, and lungs, which make most American stomachs squirm.
But haggis is even more difficult to stomach because it's cooked inside a sheep's stomach. Don't worry, though; modern recipes of this dish often skip the traditional casing and rely on artificial ones instead.
Durian (Southeast Asia)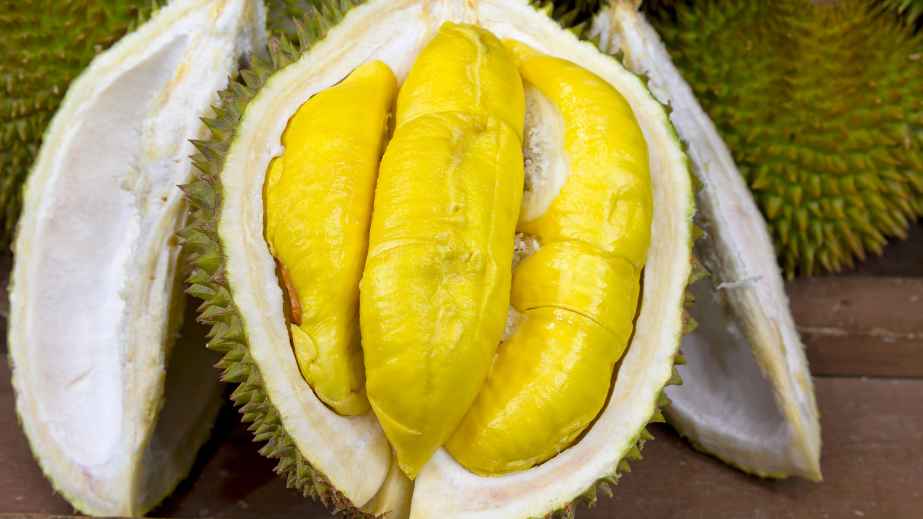 As a fruit that smells like a potent mix of gym socks and garlic, durian is an acquired taste.
Its distinct smell is so pungent that it's banned on certain forms of public transportation! However, if you can get past the aroma, durian is said to have a creamy texture and sweet flavor.
Casu Marzu (Sardinia)
Cheese that's fermented to the point that it's crawling with maggots? Not generally an American favorite. But Casu Marzu cheese is a popular Sardinian delicacy, and the type of larvae found in the cheese are harmless to humans.
The dish exposes regular pecorino cheese to flies that lay eggs. The larvae hatch, eat through the cheese, and leave behind enzymes that give it a sharp, tangy flavor.
Surströmming (Sweden)
Fermented herring with a smell so strong, it's often opened outdoors. This Swedish delicacy is made by salting herring and allowing it to ferment in barrels.
The smell is so pungent that it's often banned from public transportation or opened outdoors, away from other people.
Balut (The Philippines)
This boiled duck egg with a partially developed embryo inside might be too much for the American palate.
It's popular in the Philippines and served with a pinch of salt or vinegar. The egg is boiled anywhere from 14-21 days, depending on how developed you want the fetus to be.
Fugu (Japan)
The pufferfish is delicious but potentially deadly if not prepared correctly. Talk about food with a risk factor!
Fugu is so dangerous that it's illegal for anyone but a licensed chef to prepare it. Even then, chefs must be trained and certified before serving the delicacy.
Natto (Japan)
Fermented soybeans might sound harmless, but their slimy texture and strong smell can be off-putting. Natto is also full of nutritional benefits, making it a great addition to any meal.
It's served with rice, egg, and vegetables for breakfast in Japan or added to miso soup. It's said to aid digestion and reduce cholesterol levels.
Vegemite (Australia)
This thick, black, salty spread from brewers' yeast extract often leaves Americans scratching their heads. Vegemite is spread on toast or crackers and served with cheese or avocado slices.
It's said to have a slightly bitter, savory flavor that most Americans are not accustomed to. While it might look unappetizing, it contains vitamins B1, B2, B3, and folate.
Andouillette (France)
An aromatic sausage made from pork intestines. It would be best if you had the guts to try this one (pun intended). The intense flavor comes from its blend of spices, herbs, and aromatics — typically garlic, chives, nutmeg, parsley, and pepper.
Andouillette is often eaten with fried onions or mushrooms and boiled potatoes. It's said that the best way to try it is in a traditional French restaurant setting.
Stinky Tofu (China)
The smellier, the better…or so they say. This fermented tofu dish is famous for its potent aroma. It's also known as "stinky cheese" because of its strong smell and taste.
Stinky tofu is served cold or deep fried, then eaten with chili sauce. The unique flavor comes from the brine it's cooked in — a mixture of fermented vegetables, milk, and other ingredients.
Kæstur hákarl (Iceland)
Fermented shark that's often associated with the smell of solid ammonia. It's not the usual seafood Americans go for.
But if you're brave enough to try it, Kæstur hákarl is often served with a shot of Iceland's local spirits.
Century Egg (China)
Preserved for weeks to months, this egg has a dark green yolk and a smell of sulfur and ammonia. Century eggs are usually served with pickled ginger, soy sauce, and a few drops of vinegar. It's also often used as an ingredient in Chinese recipes.
Escamoles (Mexico)
Also known as 'Insect Caviar,' escamoles are ant larvae harvested from the roots of the agave plant. It's certainly high on the 'ick' factor.
Lutefisk (Norway)
Dried whitefish are treated with lye, which has a gelatinous texture. Not typical American fare. Lutefisk is traditionally served with boiled potatoes, white sauce, and mustard.
Sheep's Head (Middle East)
That is precisely what it sounds like. A whole sheep's head, eyes, and all boiled and served. It's a popular dish in Saudi Arabia, Iraq, and Yemen.
Boshintang (Korea)
A soup made from dog meat. It's a cultural delicacy in some parts of Korea, but the idea can be unsettling for many Americans. It's thought to have medicinal properties and is served with vegetables.
Blood Sausage (Worldwide)
Also known as black pudding, this sausage made from blood can turn many American stomachs. Pig's blood is combined with fat, oatmeal, and seasonings to create a unique flavor. It can be found in many different countries around the world.
Pacha (Iraq)
A dish made from boiled sheep's stomach, stuffed with the animal's lungs, heart, and liver. Another offal, uh…awful experience for unadventurous eaters.
Fried Tarantula (Cambodia)
One of the more bizarre dishes on this list, fried tarantulas, are a popular snack in Cambodia. It's said to have a slightly sweet and nutty flavor. Not for the faint of heart!
15 Poor People Foods That Even the Wealthy Eat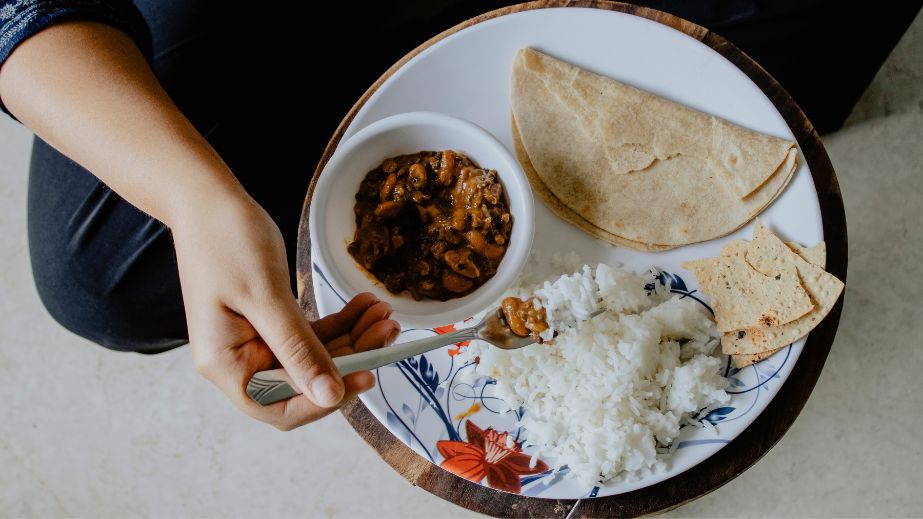 In the grand tapestry of gastronomy, where the world's finest cuisines flaunt their opulence, an intriguing phenomenon persists: even the most privileged palates occasionally find solace in the humble embrace of dishes born from thrift and necessity. As the clink of fine crystal meets the resonance of porcelain, and Michelin-starred menus vie for attention, a secret truth emerges – the allure of "poor people foods" holds an enchanting grip on the taste buds of the wealthy.
15 Poor People Foods That Even the Wealthy Eat
5 Best Quiet Blenders of 2023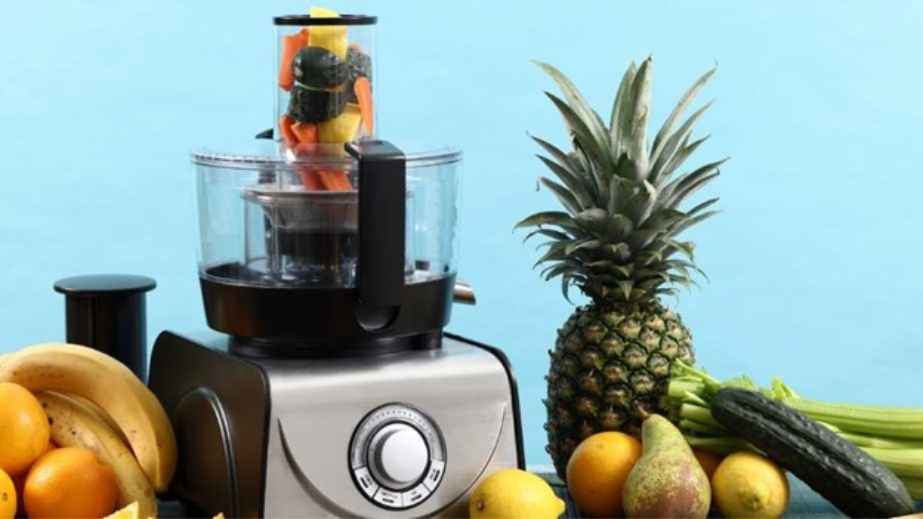 Do you want a blender that won't disturb your quiet? If so, you're in luck! In this post, we will be discussing some of the best quiet blenders on the market. These quiet blenders produce minimal noise by design, so you can blend without fear of disturbing those around you.
We'll also discuss some features you should look for when shopping for a soundproof blender. So whether you're looking for a new blender or want to know more about Quiet Blenders, read on!
28 Foods We Believe Have Earned Their Fame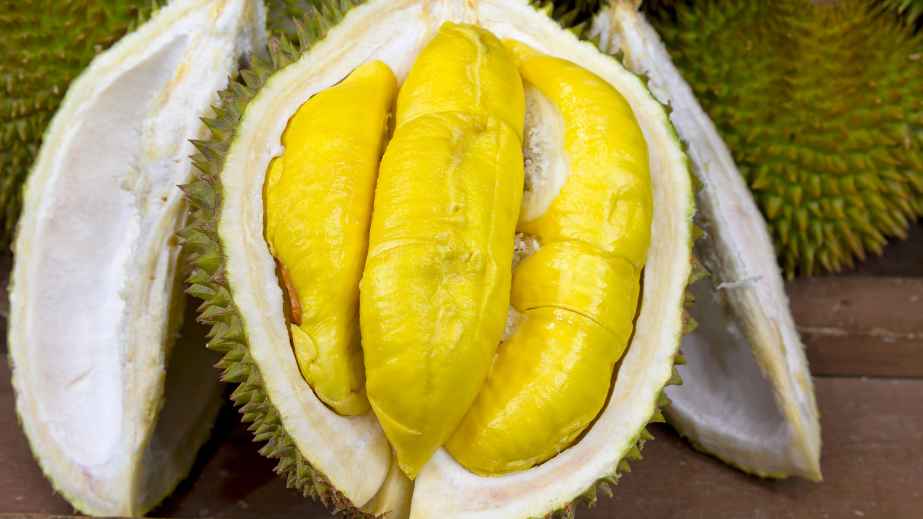 In a world teeming with gastronomic adventures and ever-evolving culinary trends, it's not uncommon to stumble upon foods that garner divisive opinions. Whether it's the umami-richness of oysters or the earthiness of beets, every dish has its loyalists and detractors. We delve into the appeal and often misunderstood virtues of 28 controversial foods.
28 Foods We Believe Have Earned Their Fame
25 Foods You Didn't Know Were Killing Your Metabolism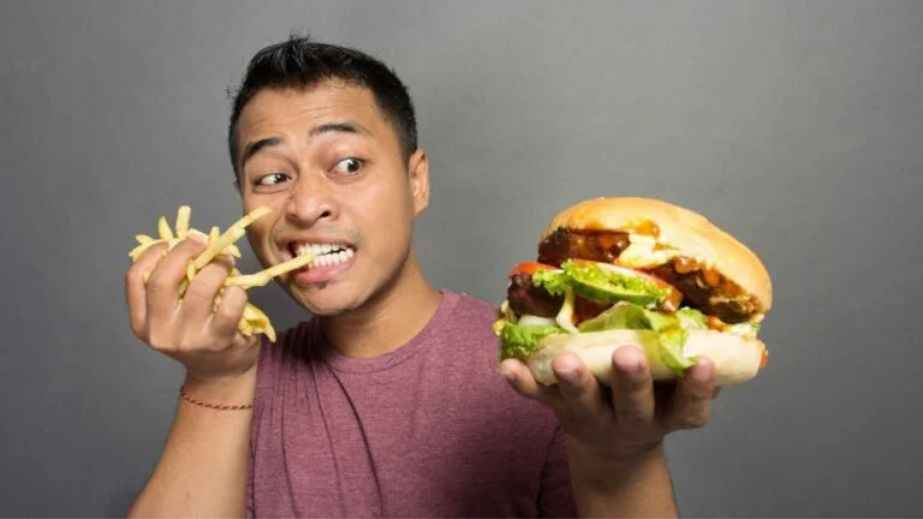 Settle in, folks; we're about to drop some knowledge that might be hard to stomach. Some of your beloved pantry staples are secret agents out to sabotage your metabolism. Yeah, you heard it right! They might sit there innocently between your whole-grain bread and lean proteins, but don't be fooled.
25 Foods You Didn't Know Were Killing Your Metabolism
22 Foods That Can Kill You
Food is irreplaceable in our lives, not just as sustenance but as a form of art, culture, and tradition. However, some seemingly harmless foods might carry unexpected risks. We have curated a comprehensive list of 25 foods that, under specific circumstances, can be potentially lethal.