Have you ever experienced that feeling of pure bliss or satisfaction that comes from completing a task or witnessing something beautiful? We all want to experience more of it in our lives. However, sometimes we don't know where to look for it.
That's why today we are going to take a deep dive into the world of oddly satisfying things and experiences out there. Here are 12 oddly satisfying things in life that most folks find pleasure in!
When You Get the Long Piece in Tetris
Getting the long piece in Tetris is one of the most oddly satisfying things in life. When you get it, you feel a sense of accomplishment and joy that's unparalleled. There's something about the satisfaction of making a perfect line across the board with only one piece that can't be matched. It's truly an amazing feeling to know that your hard work has paid off, and it will leave you wanting to experience more of this pure bliss!
Peeling the plastic off of New Things
From peeling the protective film off of new electronics to unboxing a brand-new product, it's almost as if you can feel the joy radiating from within. The feeling of tearing through that last layer and taking in the first breath of fresh air is a moment of pure bliss like no other.
The Natural Smell of Your Lover
Taking a deep breath and inhaling the heady aroma that is unique to them is a sensation unlike any other. It evokes strong emotions of love, comfort, and security in us, allowing us to experience pure bliss like no other.
Whether it's the smell of their perfume or cologne, shampoo or body wash, or just their natural skin scent, it brings us an undeniable feeling of contentment.
The Perfect Level of Toastiness
Achieving the perfect level of toastiness is an oddly satisfying thing in life that can be quite difficult to achieve. It requires precise timing and a little bit of luck.
However, when everything comes together just right, and you end up with a perfectly toasted piece of bread, it feels like pure bliss! Whether you prefer your toast lightly browned or darker and crispier, you can use a few tips and tricks to ensure every slice comes out perfectly golden brown.
Positive Quotes
Positive quotes can be incredibly empowering, helping us to live life more fully and happily. We all need a bit of inspiration every now and then to remind us that life is full of unique experiences that we should enjoy and take advantage of.
Here are some uplifting quotes to get you ready for the experience of pure bliss: "Life is beautiful if you know how to live it," "One day at a time," "The world is your oyster," and "You have the power within you to make anything happen."
Falling Asleep to the Sound of Rain
Falling asleep to the sound of rain is one of life's most oddly satisfying things. It can be a great way to relax, unwind, and de-stress after a long day.
The sound of rain helps you sleep more deeply as it drowns out other environmental noises, such as car horns, people talking, or annoying electrical hums. Listening to the sound of rainfall also creates a calming atmosphere that can reduce anxiety and help you drift off into peaceful slumber.
– 5 Secrets to Finally Get a Good Night's Sleep
When Someone Guesses How to Spell/Pronounce Your Name… and They Get It Right!
When someone takes the time to guess how to spell or pronounce your name correctly, it can be an incredibly satisfying feeling. It shows that they care enough about you and your identity to make sure they get it right—a symbol of respect and appreciation.
Of course, there's nothing more awkward than having someone butcher your name, but when someone puts in the effort and gets it right, it can be a truly uplifting experience.
When You're About to Brake for a Red Light, but it Turns Green Instead
One of life's most oddly satisfying experiences is when you're about to brake for a red light, but it turns green just in time. It's an unexpected surprise that can put a smile on our faces and bring us pure bliss.
Perfectly Wrapped Presents
When it comes to experiencing pure bliss, there is nothing quite like the joy of unwrapping a perfectly wrapped present. The look on someone's face, when they open a gift and see the care taken in wrapping it just right can truly be a magical moment.
Wrapping gifts is an art form; the perfect balance between the paper, ribbon, and bow can make all the difference in creating that special moment. Whether you're giving someone an unexpected surprise or something for a special occasion, give them the extra touch of perfectly wrapped presents to add even more delight to their day!
– 25 Inspired Housewarming Gifts Any New Homeowner Will Love To Keep
When a Kid Laughs at your Dumb Jokes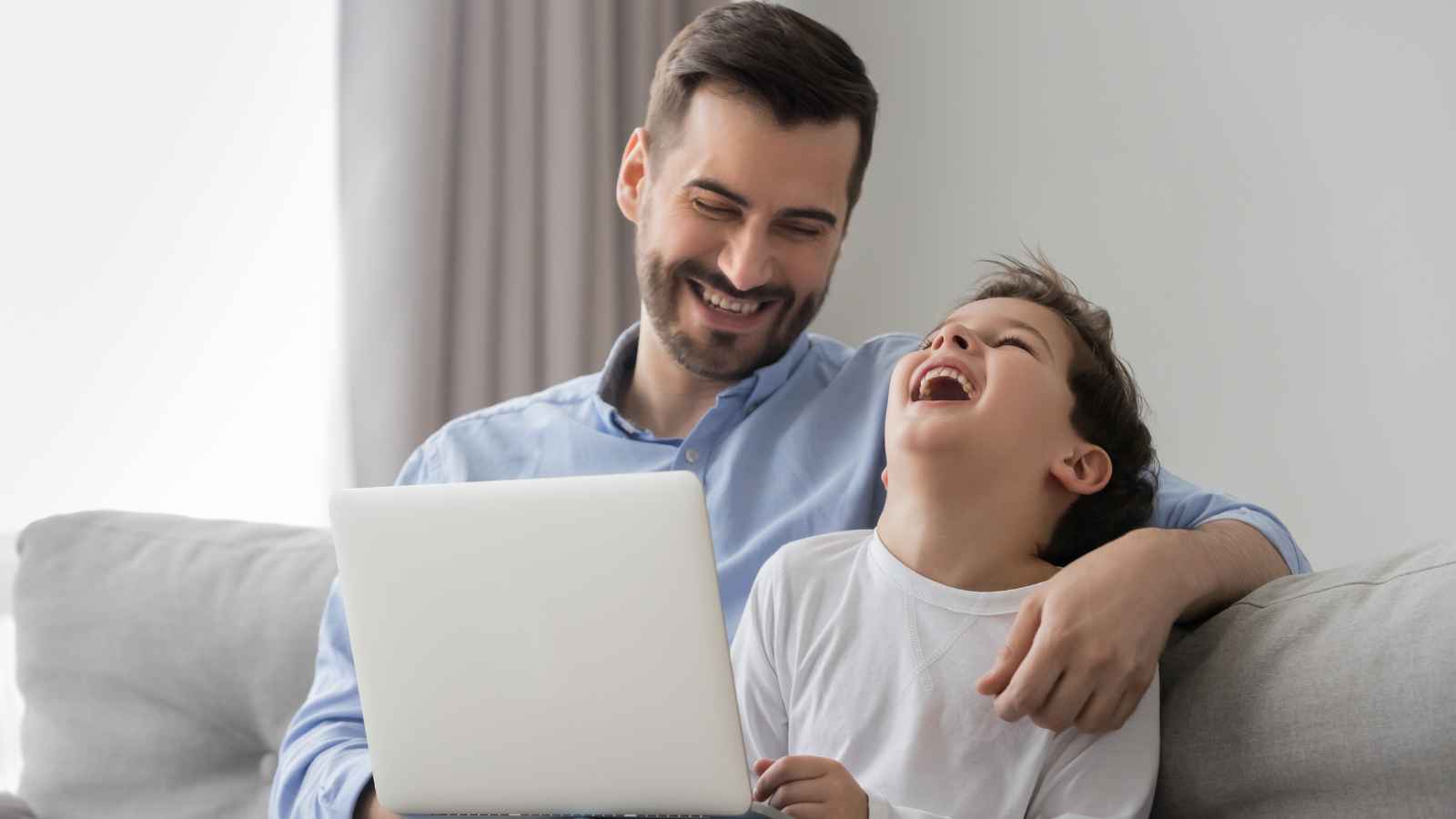 A kid's laughter is one of the most oddly satisfying things in life—even if it's at your expense! When a kid laughs at your dumb jokes or funny faces, it can be so gratifying and make you feel like the best parent, grandparent, aunt, uncle, or friend ever.
Kids have an innocent sense of humor that can be infectious and bring joy to any adult. It's amazing how something so silly can bring such deep happiness to a person's heart.
Coloring Inside the Lines
Coloring inside the lines can be one of the most oddly satisfying things in life. Taking a break from our troubles, focusing on staying within the boundary, and having a final product that looks neat and organized—there is something so calming and peaceful about it.
Coloring can also help us to appreciate the little details in life and take pleasure in our accomplishments, no matter how small they may seem.
Waking up Before your Alarm
Waking up before your alarm goes off can be one of life's most oddly satisfying things! There's something so peaceful and calming about being able to enjoy a few minutes of quiet, alone time to start your day.
Not having an alarm buzzing and jolting you awake also helps reduce stress by allowing for more natural sleep cycles. Waking up before your alarm can help you feel energized, motivated, and ready to take on the day with enthusiasm.
20 Baby Boomer Baby Names That Have Gone Out of Style
In the wake of the roaring 20s, a new generation emerged: the Baby Boomers. Their parents were jazzed up about the future and got creative with their names. Some of these monikers have weathered the test of time; others, not so much. Let's take a leisurely stroll down memory lane and explore 20 Baby Boomer names that are now as out of style as bell-bottom jeans.
20 Baby Boomer Baby Names That Have Gone Out of Style
Say Goodbye to These 20 Everyday Items Disappearing in the Next 20 Years
In the next 20 years, many of the everyday items we use today will become obsolete. From books to cassette tapes and landlines to CDs, these items are quickly becoming a thing of the past as technology advances and new inventions take their place.
Say Goodbye to These 20 Everyday Items Disappearing in the Next 20 Years
21 Things Women Do That Guys Can't Stand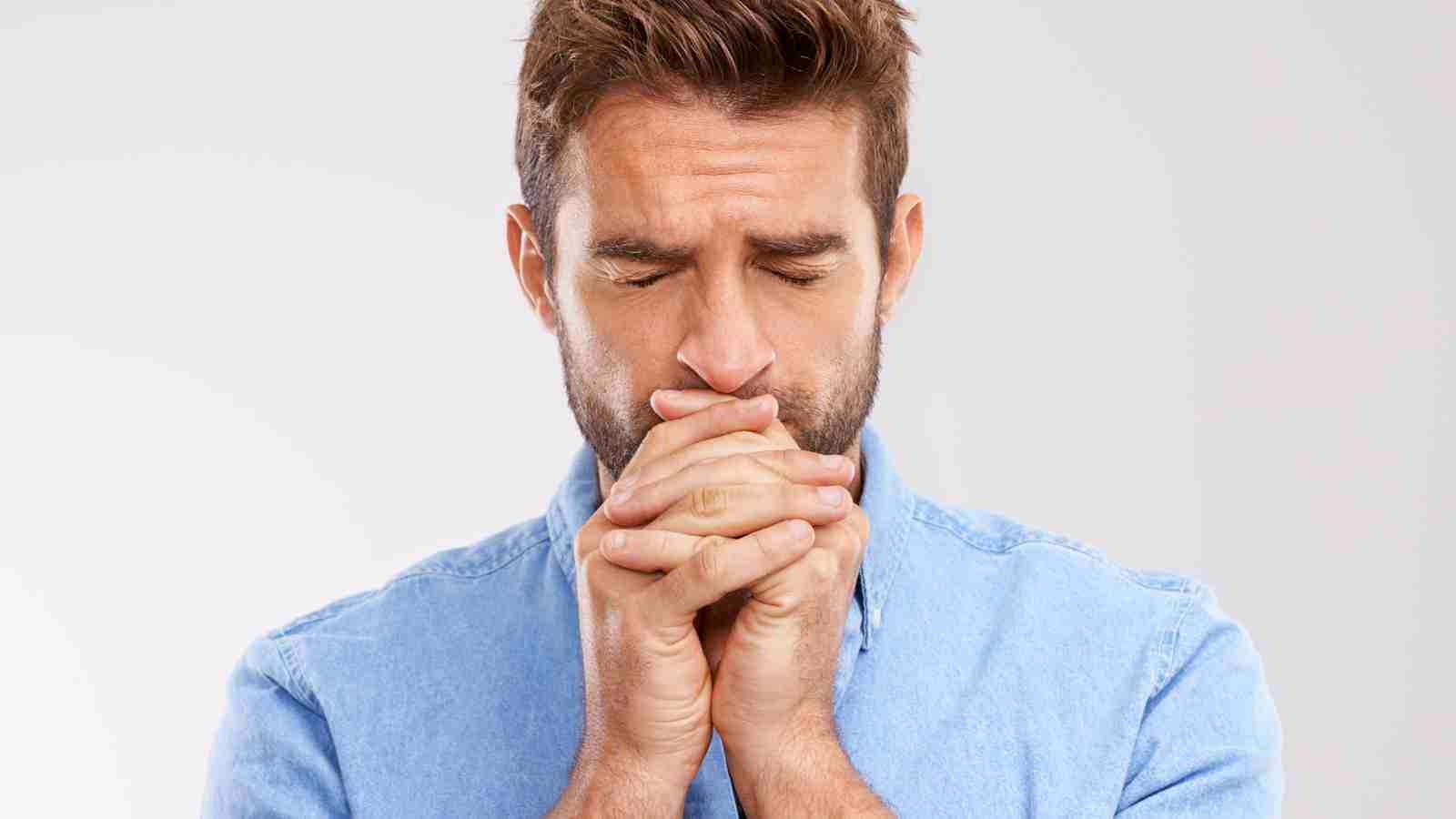 When it comes to relationships, there are certain things that can turn men off. The Reddit community recently weighed in on this topic and shared their top turn-offs when it comes to women. While it's important to remember that every person is different and you should always be true to yourself, it can be helpful to know what some men find unappealing.
21 Things Women Do That Guys Can't Stand
20 American Foods That Will Make Foreigners Gag and Cringe!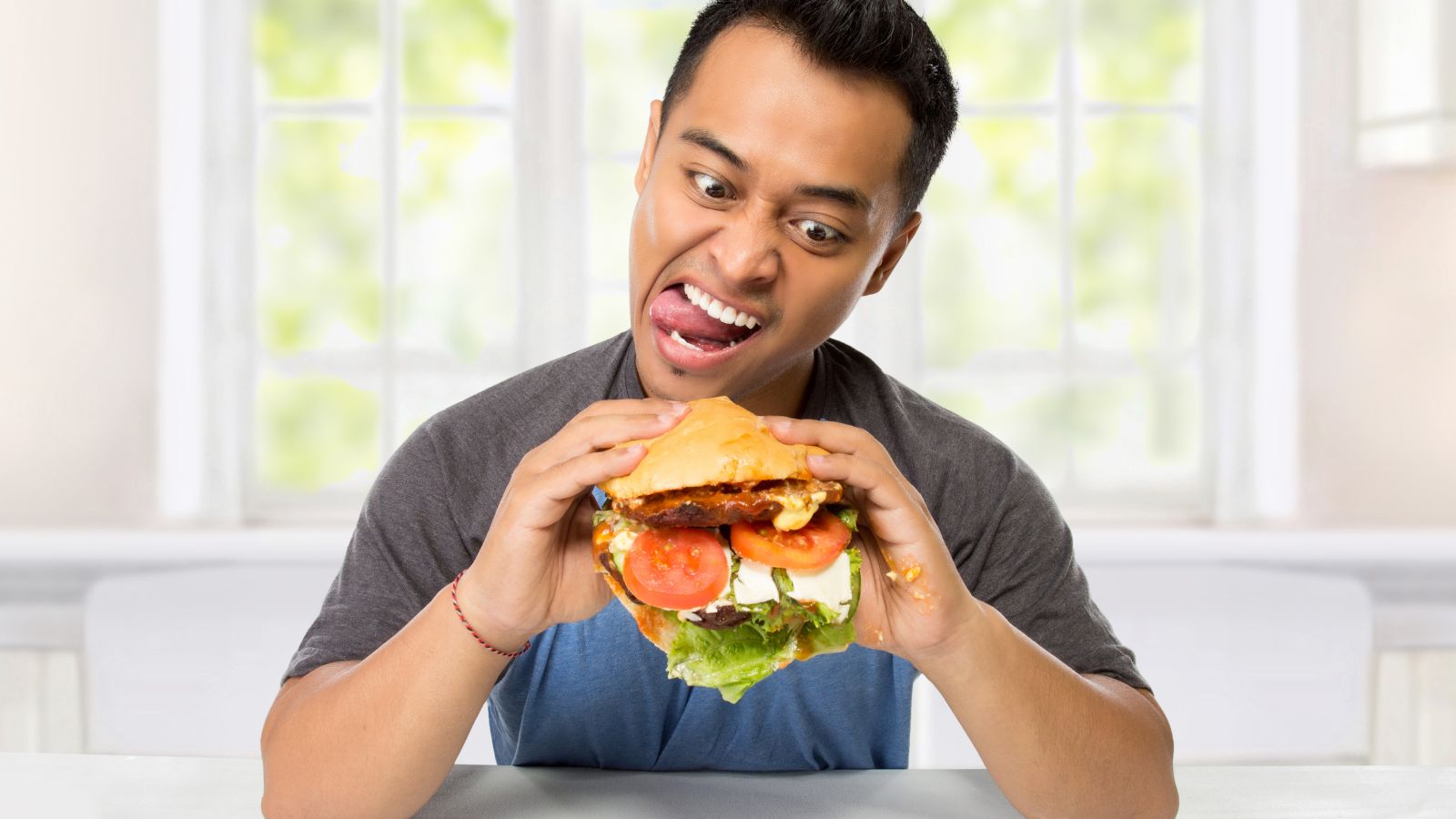 Here are 20 American foods that will make foreigners gag and cringe! Americans may belove these dishes, but they definitely won't be winning many fans overseas! So get ready for some serious culinary culture shock as we explore these eats.
20 American Foods That Will Make Foreigners Gag and Cringe!
Attention Shoppers: Grocery Store Employees Reveal 14 Annoying Habits You MUST Break Now!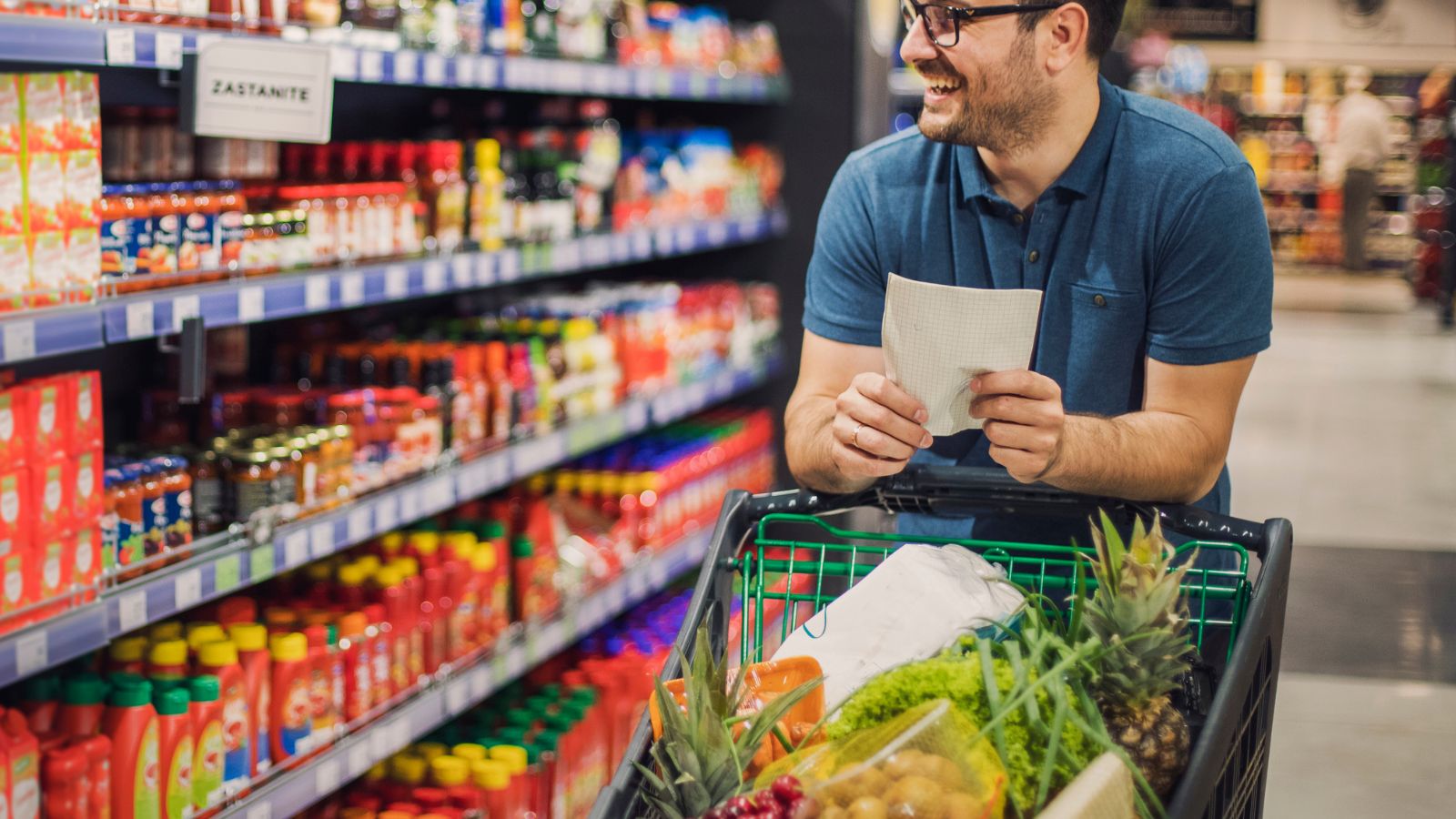 Grocery shopping can often be a stressful experience, especially when you have to deal with long lines, out-of-stock items, and other shoppers who don't know the etiquette. But did you know that your own habits may be causing problems?
Attention Shoppers: Grocery Store Employees Reveal 14 Annoying Habits You MUST Break Now!