Stress is something most people are intimately familiar with. Sometimes it feels like stress cannot be cured, but fortunately, that isn't necessarily the case! Recently, men and women met online to reveal their failproof methods to combat crippling anxiety when the world feels like it's caving in.
Exercise Regularly
The endorphin rush you feel when exercising will put you in a better mood; that's a scientific fact! If you've been feeling the weight of the world and you haven't taken to exercising on a routine schedule, wait are you waiting for? The benefits are endless; at the very least, you'll feel better physically and mentally than you've felt in a long time.
Catch Up With an Old Friend
Countless people suffering from anxiety admit that calling an old friend and "catching up" is surprisingly therapeutic. Going down memory lane with someone will remind you of some truly unforgettable memories. Taking those memories and using them as motivation to continue to walk forward in your life is one of the best ways to combat extreme stress.
Go on a Gratitude Walk
I'm not alone in my belief that nothing can help alleviate stress better than a nice, quiet walk. Try it; you'll be surprised! "Go on a walk with no direction," advises one woman. "Don't plan it. If you usually go on a walk, take a different route. You want to be surprised by your environment. Go for half an hour minimum. Music is okay, but sometimes it is also nice to escape from music. The goal here is to think about people you are grateful for."
Clean Your Living Space
If your brain and your living space feel cluttered, the two things may be correlated. Your living space is usually a reflection of your mind right now," explains one man. "At least for me, whenever my room is trashed, I always have baseline anxiety. I feel like I'm physically lost in my thoughts. My room is minimalist with decorations and furniture, so it is very easy to notice when it's messy instead of crowded." Many people are amazed at how quickly their stress dissipates after they finish a cleaning session.
Adopt a Dog
You know what they say: dogs are a man's best friend. If you struggle with anxiety and don't have a pup, you may be overdue for one. "It sounds silly, but for me, getting a dog was a game-changer," confesses one man. It solves all of your problems at the cost of a few hundred dollars." While I'm sure this person is oversimplifying, many people swear by their furry friends!
Practice Breathing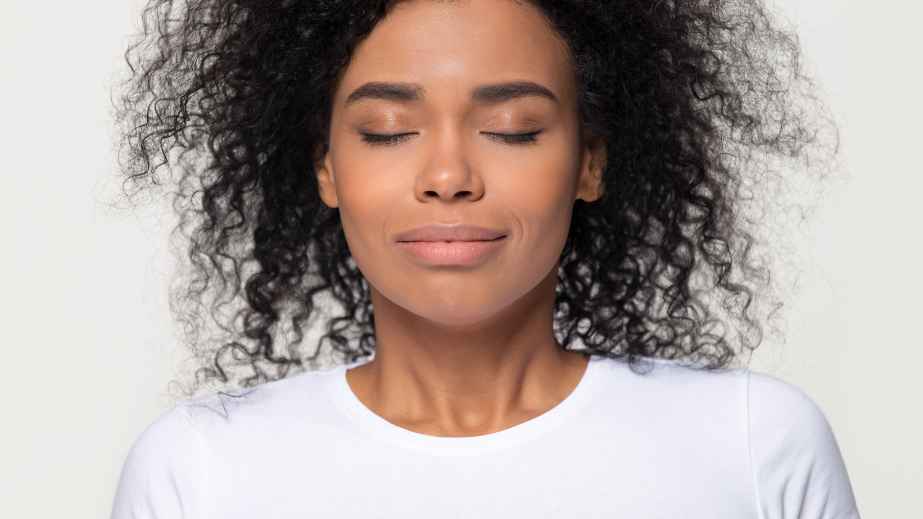 If you are overwhelmed by stress (especially at night when you're trying to sleep), being mindful of your breath can help. Countless breathing exercises can help you be more aware and in tune with your body. As someone who deals with a few sleepless nights here and there, I can attest to the benefits of breathing mindfully!
Get Rid of Social Media
I believe that in a few decades, society will look back at social media (as it is today) and proclaim it to be the cause of an entire generation's worth of mental health issues. With each passing day, more and more people have realized the utter lack of benefits social media offers. Those who quit social media altogether report an almost-immediate decrease in stress.
Do Everything Earlier in the Day
Everything seems less stressful during the day, doesn't it? If you are struggling with anxiety, knocking things off your daily to-do list early in the day can help! Waking up earlier to appreciate the morning sun, preferably in a tranquil way, is one of the most relaxing things of all," reveals one expert. "It's cathartic and incredibly humbling at the same time. The sun gets up every morning. It is a true miracle that, somehow, we are alive and get to experience anything that we experience. Including anxiety."
Cut Back on Using the Internet
If you're not ready to delete social media (and the internet in general) from your life, many people suggest cutting back on using the internet in general. Whether turning off your Wi-Fi at home or not bringing your cell phone to the gym, some men and women find the disconnection makes them feel less anxious over time.
Employ the Mirror Method
Every once in a while, you must check your self-esteem and tell yourself how amazing you are. The mirror method is invaluable. "Stand in the mirror and repeat 'I love myself' for a few minutes," advises one woman. "If you've never done it, do it. I know, I know; it's silly. But keep saying it. You start to feel different about yourself. You stop caring what people think and focus more on yourself and doing what is good for you. Since doing this, I have felt more in control of my life and have stopped listening so much to other people's opinions (I've historically been a big people pleaser)."
Source: Quora.
15 Harsh Realities About Life No One Wants to Admit
Welcome, brave souls, to life's rollercoaster ride! Buckle up because we're about to dive into some cold, hard truths that might make you uncomfortable or squirm. But fear not; recognizing these realities is the first step to conquering the chaotic cosmos we call existence.
15 Harsh Realities About Life No One Wants to Admit
5 Best Quiet Blenders of 2023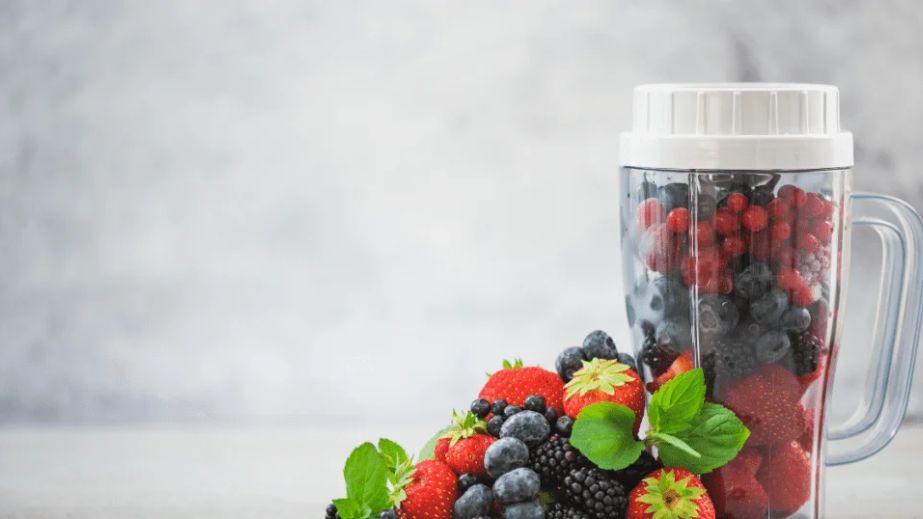 Do you want a blender that won't disturb your quiet? If so, you're in luck!
19 Simple Habits That Are Stealing 95% of Your Time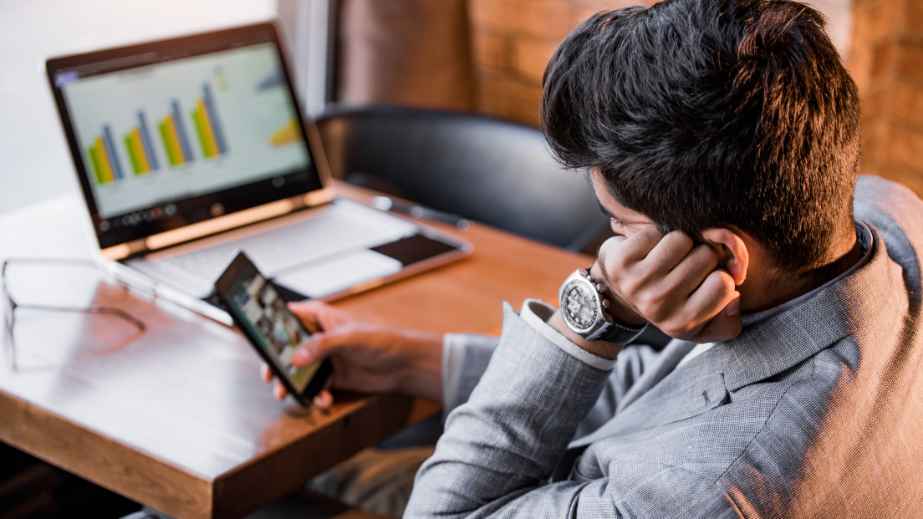 Procrastination can generate unnecessary stress and anxiety. Implementing strategies to stay motivated can prevent the downward spiral of procrastination.
19 Simple Habits That Are Stealing 95% of Your Time
15 Surprising Habits You're Unconsciously Doing Because You Believe Everyone Hates You
Do you ever feel like everyone around you hates your guts? Do you have the feeling that no matter what you do, it's never good enough for anyone else? If so, then this is a sign that something may be wrong with your thought patterns and beliefs.
15 Surprising Habits You're Unconsciously Doing Because You Believe Everyone Hates You
14 Habits of People Who Never (or Rarely) Get Anxious, According to Therapists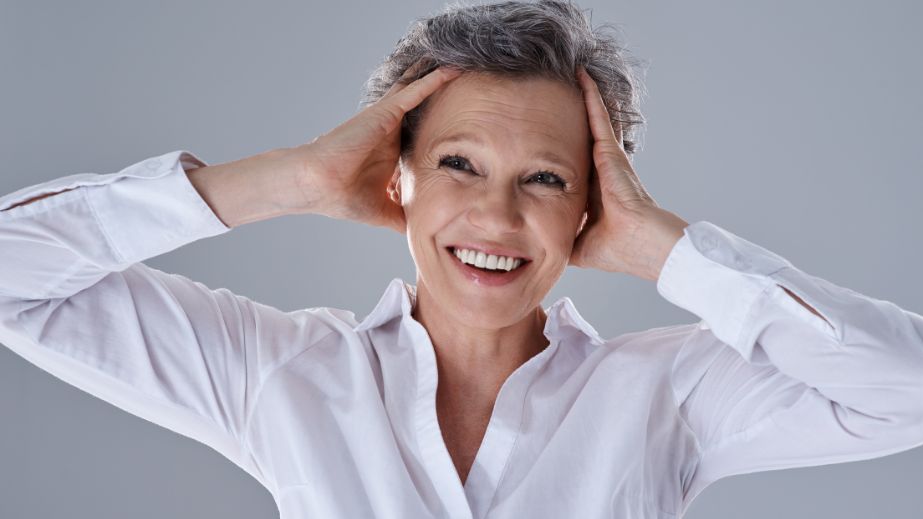 We've all heard about those folks who effortlessly navigate life's turbulent waters with an unwavering sense of calm. These are the people who, even when the world is in chaos, don't seem to break a sweat. Ever wondered how they stay so composed, so unflappable, in the face of stress?
14 Habits of People Who Never (or Rarely) Get Anxious, According to Therapists