The dishwasher is one of the most made-for-convenience items in our kitchen – so it's only natural that we put all kinds of dishes, utensils, and even pots and pans into them. But dishwashers are our shining knights in the grand quest for kitchen efficiency, but not all utensils are ready to be rescued by this metallic hero. Here's a can't-ignore list of 16 items that should never – yes, never – take a dip in your dishwasher.
China with Metallic Decoration
When it comes to fine China, the dishwasher is more of a villain than a hero. Metallic accents, an eye-catching feature of some china sets, can become discolored or even flake off in the harsh environment of the dishwasher. Stick to hand-washing these ornate pieces to keep their sparkle intact.
READ – 15 Surprising Things That Decorated Every 70s Home, But Are Now Extinct
Delicate Items
Hand-blown glass, antiques, and fine figurines are better off being washed by hand. A dishwasher's high temperatures and strong water pressure can cause them to crack, chip, or break. These items often have intricate details that dishwashers may not clean effectively.
Milk Glass
Milk glass is a beautiful classic, but it's also notoriously sensitive. High heat can cause milk glass to crack or discolor. So, do your milk glass a favor: give it a gentle sponge bath instead.
RELATED – The 10 Best Microwave Air Fryer Combo (2023)
Pressure Cooker Lids
While the body of your pressure cooker might be dishwasher-friendly, the lid is a different story. It contains the sealing ring, pressure release valve, and other small parts that can be damaged in the dishwasher. Additionally, washing the lid in the dishwasher can lead to trapped food and odors.
Wooden Cutting Boards and Utensils with Wooden Handles
Wood + dishwasher = a recipe for disaster. The heat and moisture can cause wooden items to warp, crack, or even split. To keep these culinary workhorses in top shape, wash them by hand and dry them immediately.
Printed Measuring Cups
If you cherish the legible, printed measurements on your cups, keep them away from the dishwasher. The harsh chemicals and high temperatures can fade the print, turning your measuring cup into just another cup.
ALSO LIKE – The 5 Best Air Fryer Toaster Ovens of 2023
Items with Paper Labels
While it may seem like a no-brainer, it's easy to overlook. Paper labels can disintegrate and clog your dishwasher's drain. Plus, the adhesive can stick to your other dishes.
Dishes with Big Pieces of Food on Them
Here's a simple rule to live by if it wouldn't go down your sink drain, it shouldn't go in your dishwasher. Large food pieces can clog up the dishwasher's system. Give your plates a quick pre-rinse before placing them in the dishwasher.
Printed Measuring Cups
This one is so important; it's worth repeating. The unforgiving environment of the dishwasher can strip your measuring cups of their markings. Keep these precision tools out of the dishwasher to maintain their usefulness.
Acrylic Dishware
Acrylic dishware might look tough, but it's not dishwasher-proof. The heat can cause warping and cracking, and detergents can make acrylic turn cloudy over time. Hand-washing is your best bet to keep these pieces crystal clear.
Sharp Knives
You might think tossing your knives in the dishwasher is no big deal, but it can actually shorten their lifespan. The intense heat from the water and the detergent used to clean your dishes can damage their edges over time. The best way to clean them is with a warm soapy cloth, rinse, and dry them with a soft cloth.
Wooden Utensils
Protect your precious wooden utensils from deterioration by remembering to hand wash them. Don't make the mistake I did when putting my pristine set of kitchen tools in a dishwasher, as its high temperatures will damage their coating with warping and discoloration! Keep your items looking great for longer—hand washing is key.
Insulated Mugs
Don't let insulated mugs be victims to coffee stains – if forgotten in the dishwasher, those unsightly marks could become an ever-present reminder of your forgetfulness. Take extra care when deciding which items are suitable for the cycle! Repurposing plastic takeout containers is not only environmentally friendly but necessary for the longevity of these items as well. Plastics labeled "dishwasher safe" can be safely placed on the top rack to keep them in optimal condition; however, most plastics should be hand-washed with cool water since dishwashing heat can misshape and even melt them.
Cast-iron Cookware
Keep your cast iron skillet looking as good as new by avoiding the dishwasher – it won't just cause rust but will strip away the unique seasoning that gives it a nonstick finish like no other.
Non-stick Cookware
Non-stick cookware is something else you should think twice about putting in the dishwasher. Even though many of today's non-stick cookware says "dishwasher safe" on the label, it's not necessarily true. To ensure the longevity of your non-stick cookware, avoid frequent trips to the dishwasher and opt for a detailed hand scrub. Doing so will help keep its coating from deteriorating.
Graters and Colanders
Don't forget about graters and colanders when you're cleaning up after dinner; the dishwasher can take care of most messes, but it's best done by hand to remove Parmesan residue from those harder-to-reach surfaces easily. Save yourself some time & effort with a scrub brush!
Finally, dishwashers are undeniably convenient but are not the best choice for every kitchen item. Remember these 16 items the next time you're tempted to let the dishwasher do all the work, and you'll significantly extend your kitchenware's life.
5 Easy Kitchen Remodel Ideas on a Shoestring Budget
Everyone loves to have a lovely, functional kitchen but not necessarily the hefty price tag that often accompanies it. You don't need to go into debt, or break the bank, to make significant changes in this room of your home. Yes, you read that right! With just a bit of creativity and elbow grease (okay, maybe a tad more than "a bit"), transforming your kitchen into one that stands out for all the right reasons is achievable – even on a shoestring budget.
5 Easy Kitchen Remodel Ideas on a Shoestring Budget
15 Unpopular Yet Incredibly Useful Items Making Their Way Onto Every Home Upgrade Wish List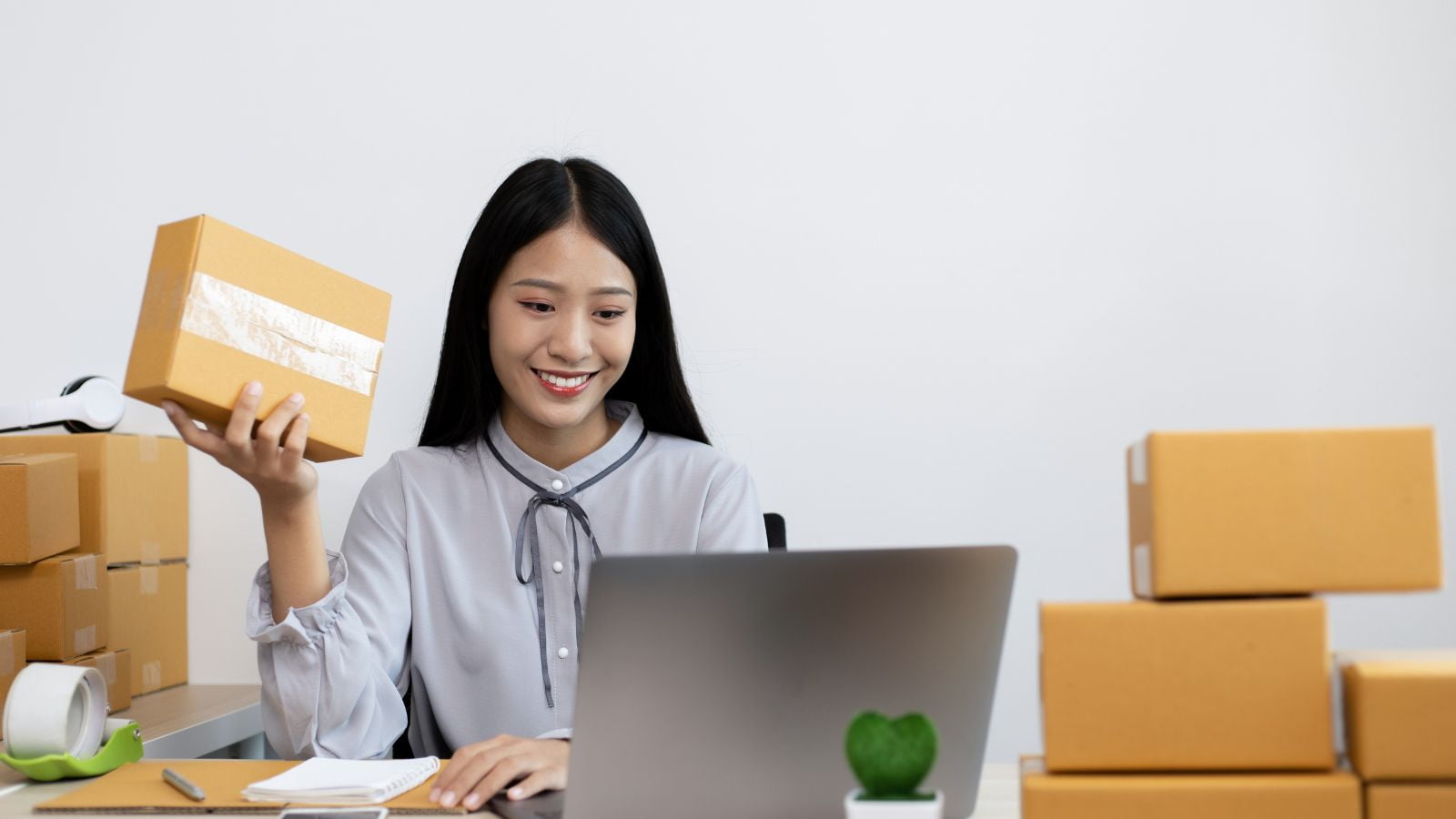 Home upgrades are a great way to improve the look and feel of your home and increase its value. With the increasing popularity of online shopping, there are now more options than ever before for upgrading your home. In particular, Amazon has become a hub for home improvement, with a wide selection of perfect products for any budget. From smart home devices to kitchen gadgets, there is something for everyone.
15 Unpopular Yet Incredibly Useful Items Making Their Way Onto Every Home Upgrade Wish List
20 Home Gadgets and Appliances Experts Say You Absolutely Don't Need
In today's consumer-driven society, it's easy to get swept up in the excitement of purchasing the latest and greatest gadgets for our homes. But are all these appliances and devices really worth the investment? In this post, we'll explore 20 home gadgets and appliances that are more hype than help, potentially saving you both money and space.
20 Home Gadgets and Appliances Experts Say You Absolutely Don't Need
15 Home Appliances That are Worth Being Bought New and not from a Thrift Store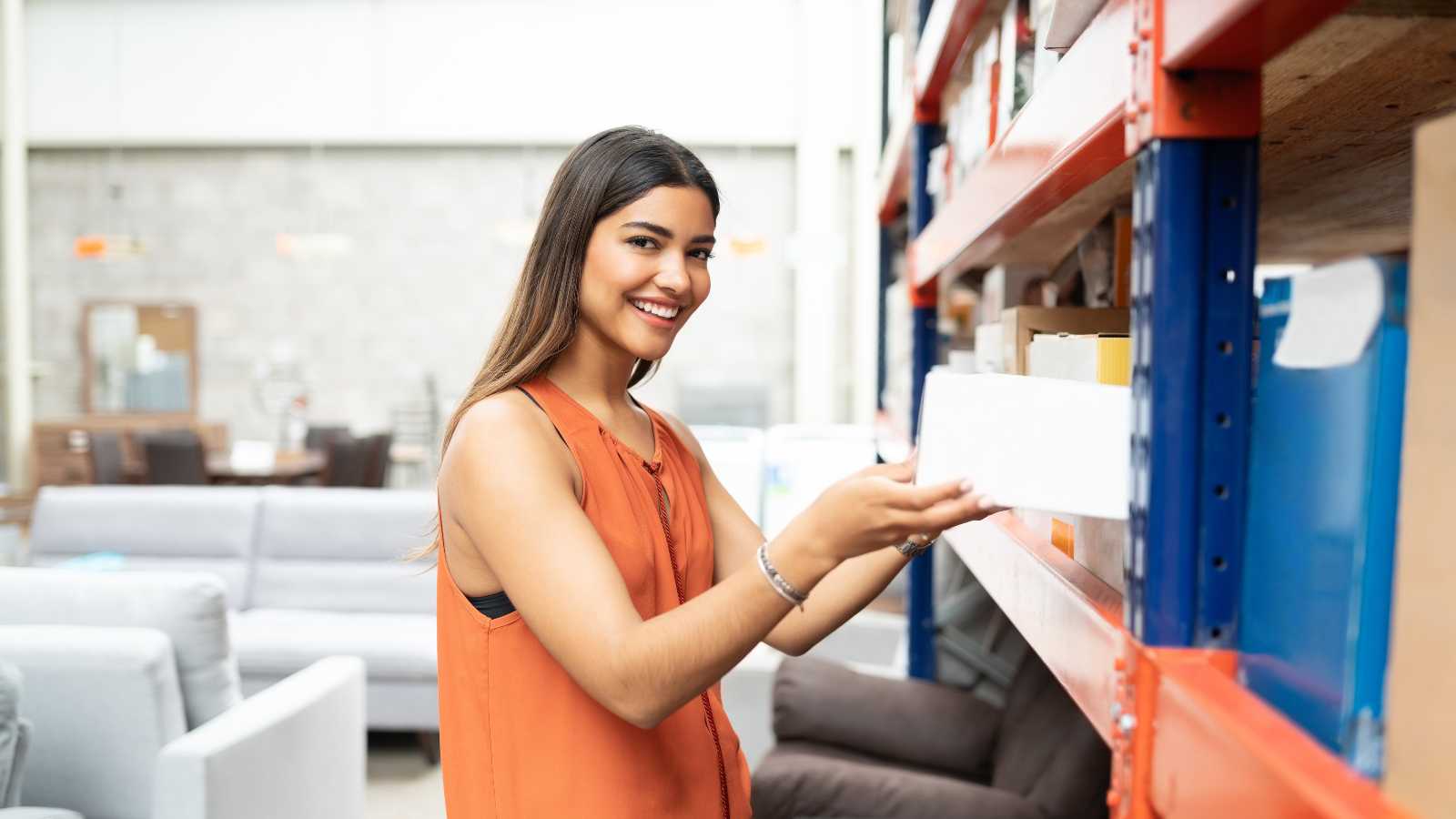 Thrift stores can be a treasure trove of unique and affordable items. However, when it comes to purchasing home appliances, it's essential to be cautious. Here's a list of 15 home appliances you should never buy at a thrift store because of safety, efficiency, and potential health risks.
15 Home Appliances That are Worth Being Bought New and not from a Thrift Store
14 Energy-Efficient Home Improvements Tips That Save Money
Homeowners everywhere are becoming more conscious of their carbon footprint and energy bills, leading to the rise in the popularity of green home improvements. From changing light bulbs to upgrading windows, there's no shortage of ways to save money while reducing your environmental impact. ENERGY STAR suggests that one key way to improve a home's energy efficiency is by sealing air leaks and adding insulation – which could help reduce those pesky energy costs by 20%. So make sure your wallet isn't too leaky this month…and tackle some eco-friendly projects for long-term savings!