Meditation is one of the oldest and most powerful practices for unlocking inner peace and joy. It has been used by spiritual seekers throughout history to cultivate greater awareness, clarity, and focus in their lives. But knowing where to start with meditation and how to make it a truly meaningful practice can also be confusing and difficult.
You can take many proven steps to transform your meditation practice into an effective mindfulness and personal growth tool. These ten tips will help you tap into the power of meditation so that you can experience its profound effects on your life.
Understand What Mindfulness Is
Mindfulness is the practice of being present and aware of the moment. It involves focusing on one's thoughts, feelings, physical sensations, and the environment without judgment or attachment to them. Mindfulness can be practiced through meditation, but it also applies to daily life activities like eating, walking, talking, listening, etc.
The goal of mindfulness is to become more aware of your inner self and outer world in order to make conscious decisions that lead to greater happiness and peace. By engaging in mindfulness-based activities regularly, you will learn how to observe yourself and the world around you with clarity, which can help reduce stress levels and increase overall well-being.
You might like: 15 Healthy Habits That Can Help You Achieve a Flat Stomach
Know Your Why
When it comes to developing a successful meditation practice, the most important thing to remember is that it all starts with knowing your "why." Knowing why you want to meditate and what kind of impact you hope it will have on your life can help provide focus and clarity as you embark on this journey.
Having a clear understanding of your purpose for meditating can also be a powerful source of motivation when times get tough or distractions arise. By taking some time to think about why you are interested in mindfulness, you can create an intention for each session that will keep you focused, motivated, and inspired throughout the process.
Make Time for Mindfulness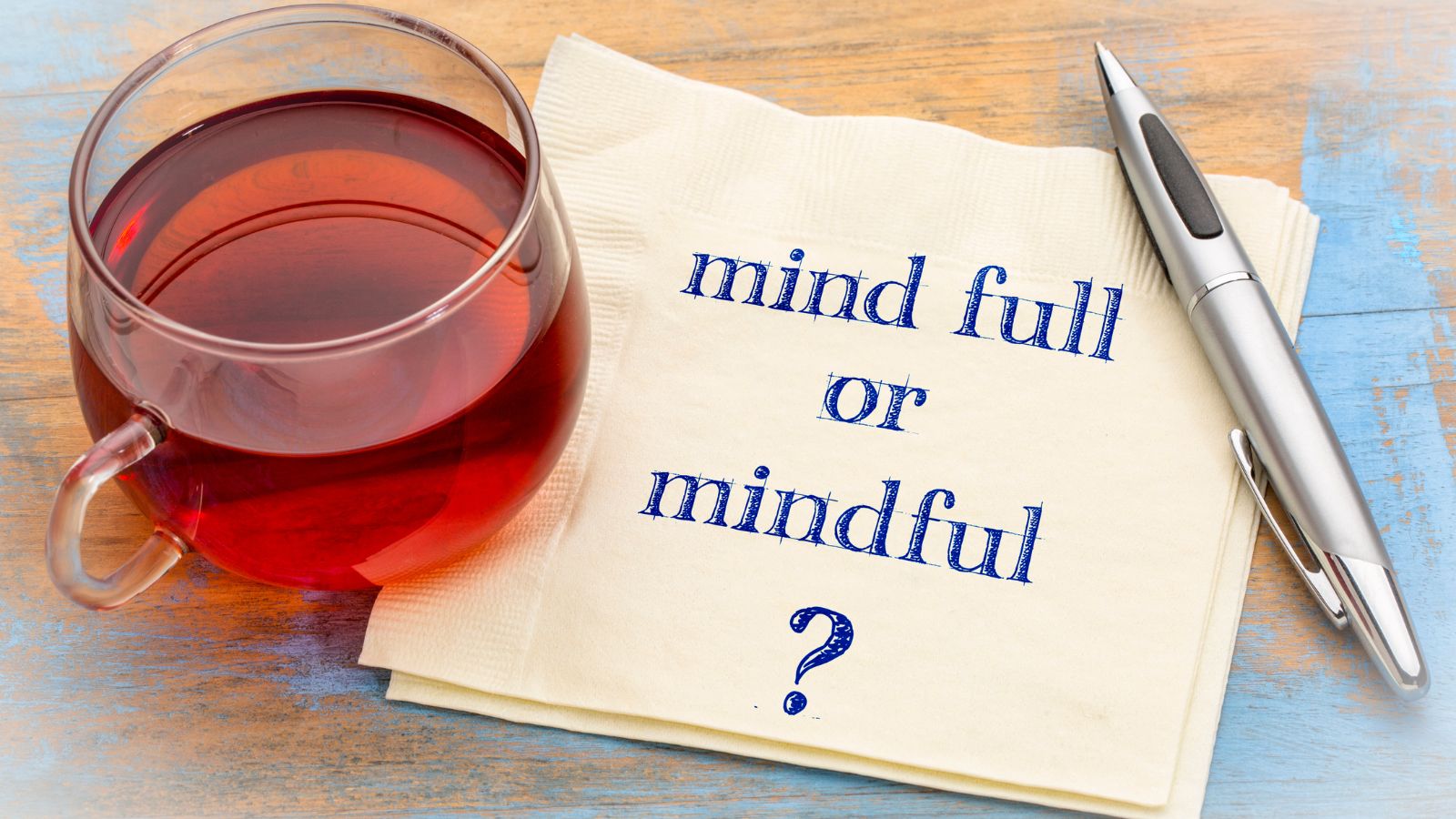 The power of mindfulness lies in its ability to help us stay present and connected with our inner selves. It is a practice that can help us better understand our thoughts, feelings, and emotions so we can make more conscious decisions about how we want to live our lives. But for many of us, finding the time to meditate or engage in other mindful activities can be difficult.
Find a Comfortable Place to Sit or Lie Down
The first step to successful mindfulness practice is finding a comfortable and relatively quiet area where you can sit or lie down without distraction. This could be in your home, outdoors in nature, at the beach, or even at your workplace if it allows for some privacy.
Choose a spot where you feel relaxed and safe; this will help create an environment that calms your mind. Make sure there are no distractions, such as phones ringing or people talking around you, so you can enjoy undisturbed periods of meditation. You may also want to dim any lights and play soothing music in the background if it helps set the mood for relaxation.
Be Mindful of Your Body
Mindfulness is about bringing awareness and attention to the present moment. When you are mindful of your body, you become aware of its sensations, movements, and physical states. This can help reduce stress, cultivate a sense of self-awareness and connection with your environment, and increase overall well-being.
Being mindful of your body involves paying close attention to how it feels in different situations or when performing various activities. It's important to be patient with yourself as you practice this skill – it takes time for the mind to become used to focusing on the body rather than racing off into thoughts about past or future events. With regular practice, however, mindfulness can help bring clarity and calmness into life by allowing us to take better care of ourselves physically as well as mentally.
Recommended: 9 Keys to Build a Healthy Lifestyle
Be Mindful of Your Thoughts
It's no secret that our thoughts powerfully affect our lives. How we think about ourselves, the world around us, and our future can shape how we feel and act at any given moment. That's why it's important to be mindful of your thoughts as you practice meditation.
Being mindful of your thoughts means paying attention to what you are thinking and allowing yourself to observe without judgment or attachment. Doing this allows you to recognize patterns and learn from them instead of getting lost in an endless cycle of negative self-talk and rumination. With the right approach, mindfulness can provide a powerful tool for transformation that will help you create lasting change in your life.
Be Mindful of Your Emotions
Mindfulness can help us be more aware of our emotions and better understand and manage them. It helps to cultivate a non-judgmental attitude towards our feelings, enabling us to observe and accept them without feeling overwhelmed or judged by them.
Being mindful of our emotions also gives us the opportunity to recognize when we need support from others or self-care practices such as breathing exercises or meditation. By being mindful of our emotions, we are able to make decisions that come from a place of clarity rather than clouded judgment due to strong emotional reactions. This ultimately leads to healthier relationships with ourselves and those around us.
Expand Your Awareness
Expanding awareness is one of the most important steps of any mindfulness practice. Raising the level of awareness helps to cultivate greater clarity in thought.
Cultivate Gratitude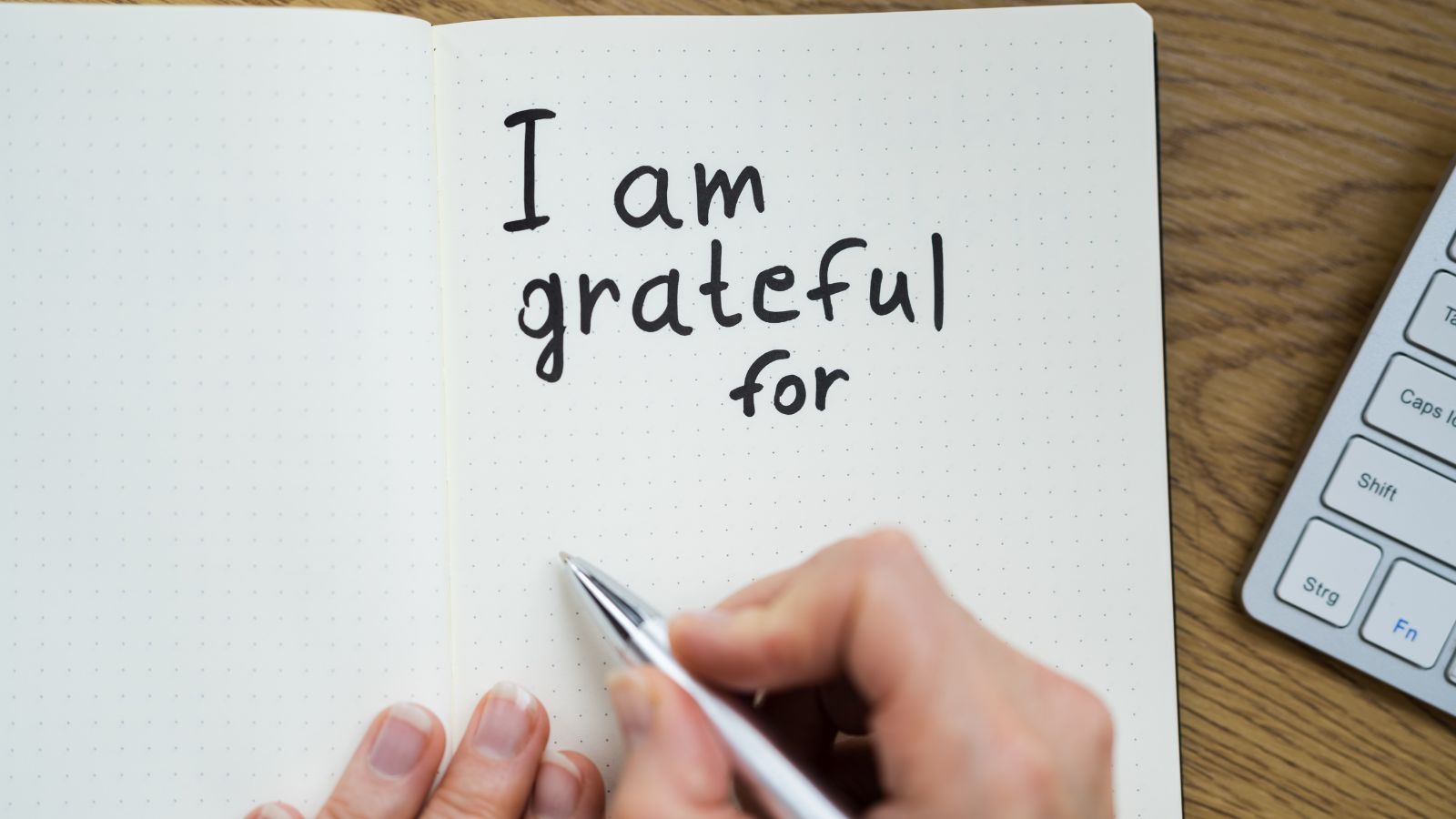 Cultivating gratitude is one of the most powerful and transformative practices we can undertake on our meditation journey. It helps us to become more mindful, compassionate, and connected with ourselves, others, and the world around us. By recognizing all that we have to be thankful for in life, we open ourselves up to a greater sense of joy and contentment.
Gratitude has been scientifically proven to improve our physical health, mental well-being, relationships with others, outlook on life, and overall happiness levels. Through this practice of mindfulness combined with gratitude, we are able to experience profound shifts in perspective and cultivate deeper meaning in our lives.
Also read: 5 Secrets to Finally Get a Good Night's Sleep
Embody the Practice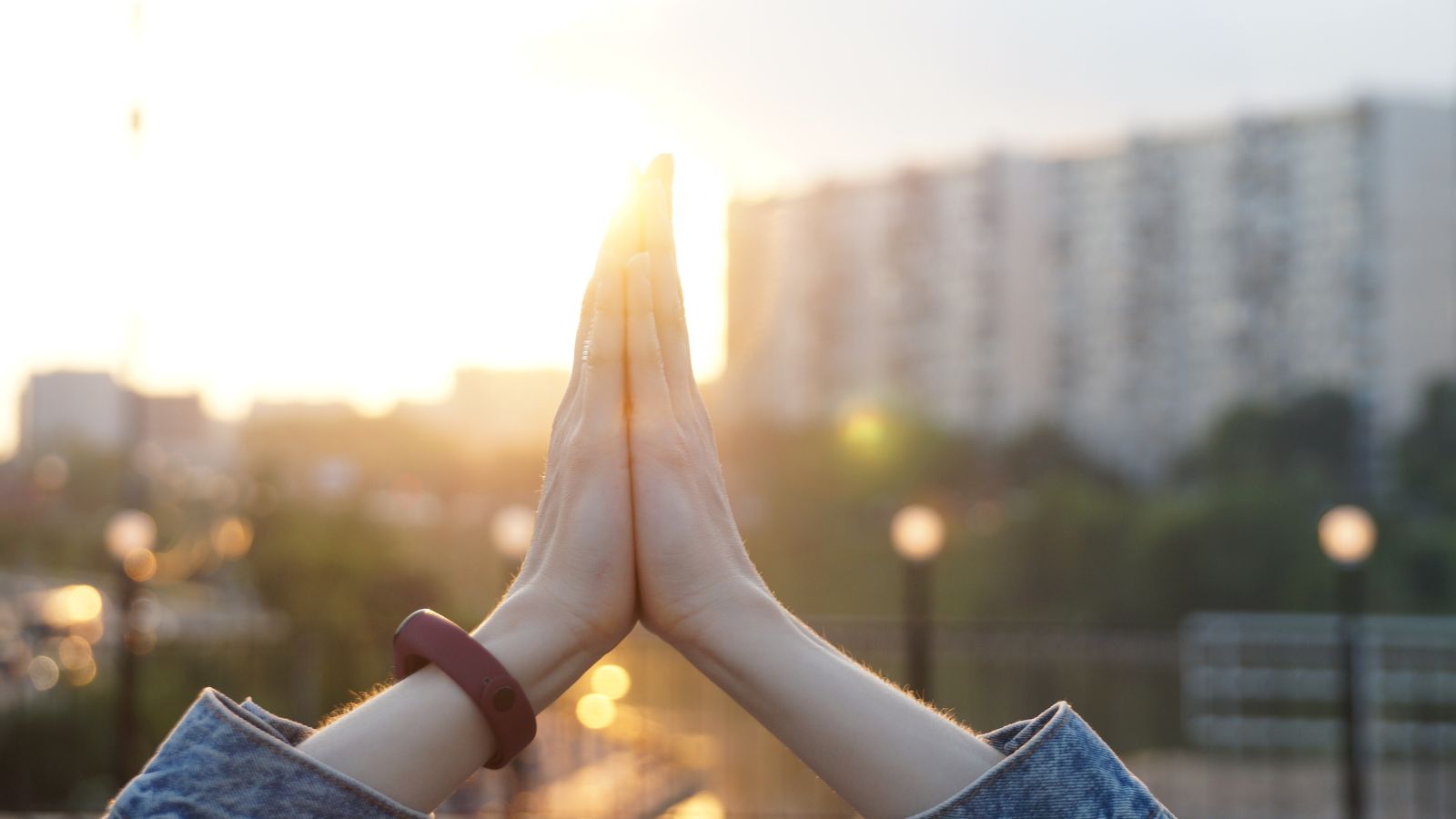 The key to embodying the practice of mindfulness is to create a habit and integrate it into your daily life. This includes setting aside time each day for meditation, using the tools you have learned in class or from books, and developing an understanding of how these techniques can be used in different situations.
Practicing regularly will help you become more aware of yourself and your surroundings, which will ultimately lead to better decision-making skills, improved emotional regulation, increased resilience, and overall well-being.