Are you a sensitive person? If so, then you may be familiar with the feeling of being misunderstood and overwhelmed by other people's words and actions. In an effort to protect yourself from further hurt or anxiety, it is important to understand the concept of gaslighting, which is when someone manipulates another person into doubting their own reality.
Gaslighting can take many forms and is often used as a form of psychological abuse. Thankfully, there are ways that sensitive people can defend themselves against this toxic behavior. Here are 10 life-saving tips on shielding yourself from gaslighting to keep your mental health intact.
Educate Yourself
Educate yourself about gaslighting, how it works, and how it can affect you. Learn about the tactics that gaslighters use and why they are so effective.
By understanding this insidious form of manipulation, you will be better equipped to recognize it in your own life and take steps to protect yourself from its damaging effects.
Embrace Your Instincts
If you're sensitive, it's natural to have an instinctive feeling that something isn't right or that someone isn't being truthful with you. The key is to learn how to embrace your instincts and trust yourself.
It's important to remember that no one else knows what's going on in your head better than you do, so if something doesn't feel right, take the time to listen and reflect on what might be happening. By embracing your instincts, you can save yourself from potential gaslighting experiences and other situations that may cause harm.
Establish Helpful Connections
Establishing helpful connections can be key to protecting yourself from gaslighting. Surround yourself with positive, empathetic people who are supportive and understanding of your feelings and beliefs.
Try to find individuals who will listen, help you stay grounded in reality, and remind you that your perceptions are valid. Additionally, seek out professionals, such as therapists or counselors, for extra support in difficult times.
Set Limitations
You should know when enough is enough and not allow anyone to exploit your vulnerability or kind nature.
Be assertive in communicating what you are comfortable with and what you are not willing to tolerate, such as verbal abuse or manipulation. This will give you the power to stand up for yourself and prevent any further harm.
Take Care of Yourself
It is important to properly shield yourself from gaslighting by setting boundaries with difficult people, getting out of toxic relationships, and engaging in healthy distractions such as hobbies or activities that bring joy.
Additionally, make sure to talk about your feelings with friends and family to receive support and validation for your experiences. Self-care should be at the top of your priority list if you are sensitive.
Maintain a Diary
Maintaining a diary can be extremely helpful for sensitive people who are prone to gaslighting. Writing down your thoughts and feelings can help you stay in touch with your emotions and recognize the signs of gaslighting sooner.
Jotting down incidents, conversations, or suspicious behaviors will also provide useful evidence if you must confront someone about their behavior. Keeping a diary is an invaluable tool for anyone dealing with gaslighting, as it helps them maintain their sanity and protect themselves from further harm.
Consult a Professional
When it comes to dealing with gaslighting, it can be incredibly difficult to know where to turn and who to trust. If you are sensitive and feel like you have been the victim of gaslighting, one of the most important things you can do is consult a professional for help.
A professional such as a therapist or counselor can give you the necessary support and guidance to recognize when someone is trying to manipulate your thoughts and feelings. They can also provide insight into how to protect yourself from further harm best.
Positivity Is Key
Positivity can be the key to living life in a healthy, happy, and successful way. Being positive helps us stay focused on our goals and take action to make them happen. It also gives us the strength and courage to face challenges head-on instead of shying away or giving up too soon.
When we are feeling down or overwhelmed, it is important to remember that positivity is key; it gives us hope and helps us grow into our best selves.
Cultivate Self-Validation
Self-validation is key for sensitive people to protect themselves from gaslighting. This means tuning into your thoughts and feelings, recognizing them, and accepting them as valid without judgment or criticism.
It's important to remember that you are the only one who knows what is best for you and that there is no need to rely on external validation from others—it may be unreliable or even damaging. Cultivating self-validation will help you build an inner shield of strength against any gaslighting attempts.
Taking Time Apart From Unhealthy Relationships
Taking time away from unhealthy relationships can be difficult, but it is an important step in protecting yourself from gaslighting. It is essential to recognize when someone's words or actions are harmful and take a break from that person or situation.
Taking time off allows you to think more clearly and assess whether you want to continue the relationship. Additionally, it allows for self-care to help build up your confidence and energy levels to better stand up for yourself if necessary.
18 Gaslighting Phrases That May Be Sabotaging Your Relationships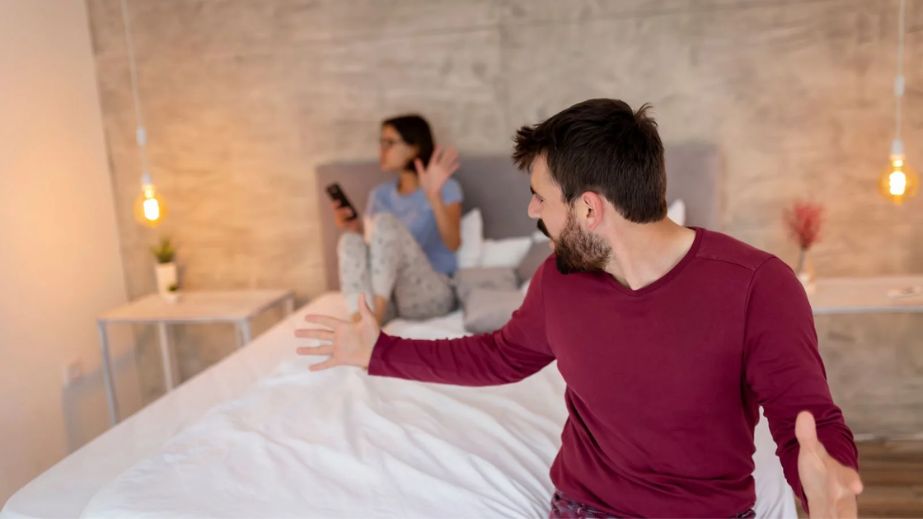 This form of emotional manipulation can take many forms, such as telling lies or withholding information, denying one's own words or behavior, deflecting blame onto another person, and even invalidating someone else's feelings or opinions. Although these tactics may appear subtle at first glance, they can have long-term damaging effects on both parties involved in the relationship. To help identify if you are being gaslighted in your relationship, here are 18 gaslighting phrases that may damage your relationships.
18 Gaslighting Phrases That May Be Sabotaging Your Relationships
8 Best Dog Backpacks for Hiking and Outdoor Adventures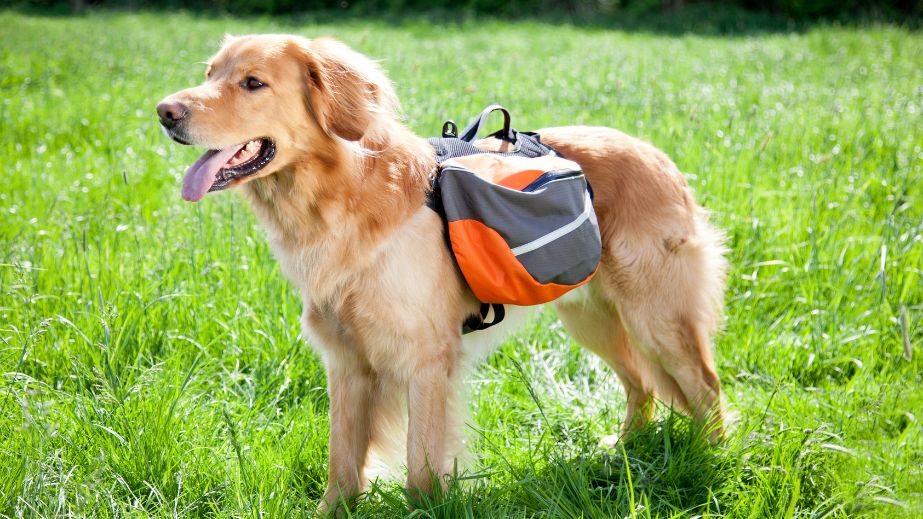 Dog backpacks are designed to fit comfortably on your dog's back, freeing up your hands for carrying other things. In addition, they typically have multiple pockets for storing food, water, and toys, and some even have built-in bowls for easy feeding on the go. This post provides all the information you need to select the best dog backpack for your furry friend most clearly and concisely as possible.
8 Best Dog Backpacks for Hiking and Outdoor Adventures
Caught in a Love Triangle at Work: This Man Finds His Wife Cheating with a Co-Worker. Will He Choose Revenge or Forgiveness?
A newly married couple's once-promising relationship takes an unexpected turn. Faced with trust issues and a series of disheartening events, they are on the brink of collapse.
Caught in a Love Triangle at Work: This Man Finds His Wife Cheating with a Co-Worker. Will He Choose Revenge or Forgiveness?
10 Signs Your Partner Is Secretly 'Quiet Dumping' You
Quiet dumping is an insidious form of relationship sabotage that involves one partner gradually and subtly withdrawing their affection and support until the other person feels unloved and unwanted. It can be difficult to detect because there are no dramatic arguments or fights – just a steady erosion of emotional connection over time.
10 Signs Your Partner Is Secretly 'Quiet Dumping' You
Is True Love Worth Second Chances? Betrayed Boyfriend Faces Dilemma When Cheating Ex-Girlfriend Begs for Reconciliation After Shocking Love Child Bombshell
In a surprising twist of fate, a young man finds himself at crossroads when his ex-girlfriend, whom he once considered his soul mate, resurfaces after a tumultuous series of events.
Is True Love Worth Second Chances? Betrayed Boyfriend Faces Dilemma When Cheating Ex-Girlfriend Begs for Reconciliation After Shocking Love Child Bombshell