America is a nation filled with people who have achieved incredible success and gained significant attention. However, there are also individuals whose actions, words, or beliefs have made them polarizing figures in the country. From politicians to celebrities, these ten people have been subject to strong criticism from millions due to their controversial views and behavior.
Bernie Madoff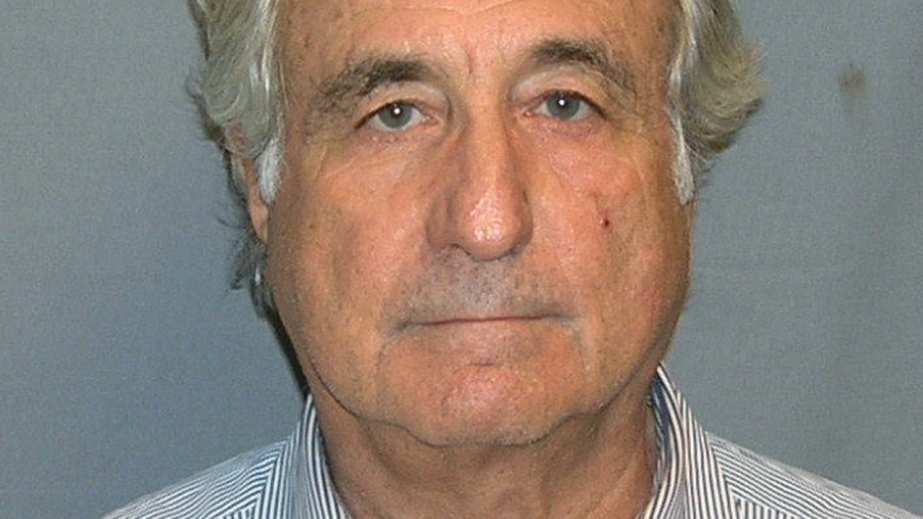 Bernard Madoff, the former esteemed businessman, and investor, orchestrated elaborate fraudulent investment schemes that not only caused immense financial losses to countless investors but also left an indelible stain on America's financial system. In the wake of his heinous actions, Madoff was ultimately sentenced to an unprecedented 150 years in prison, serving as a stark reminder of the devastating consequences that can befall those who engage in such deceitful practices.
Casey Anthony
She gained notoriety when she was accused and eventually acquitted of murdering her daughter, Caylee Anthony. The case became one of the highest-profile cases in American history due to the extensive media coverage and public outrage over her acquittal. Her behavior during the trial has been heavily criticized by media outlets and the general public alike.
Spencer Pratt
Mostly known for his role on the MTV reality show The Hills, he has been widely criticized for his arrogant attitude and lack of empathy towards others. His behavior has made him one of the most hated people in America, as evidenced by New York Post.  Spencer Pratt has also been accused of perpetuating stereotypes and manipulating others for personal gain.
Nadya "Octomom" Suleman
The mother of 14 children became notorious for using fertility treatments to conceive all her children at once, even though she was already a single parent with six young children. Her controversial decision and lavish lifestyle has earned her public criticism and negative media coverage. She has also been accused of exploiting her children by appearing on reality TV shows and selling photos of them to tabloids.
O.J. Simpson
He was famously acquitted for the murder of his ex-wife Nicole Brown Simpson and her friend Ron Goldman in 1995, but he later served prison time for unrelated charges. After his release, his public image plummeted even further due to his involvement in various scandals, including an armed robbery and a failed attempt to auction off memorabilia related to the trial that helped make him infamous.
Jon Gosselin
From cheating scandals to numerous public feuds, Jon's controversies have made headlines on a regular basis. He has become notorious for his lack of judgment and poor decisions, leaving many resentful and disappointed.
Conrad Murray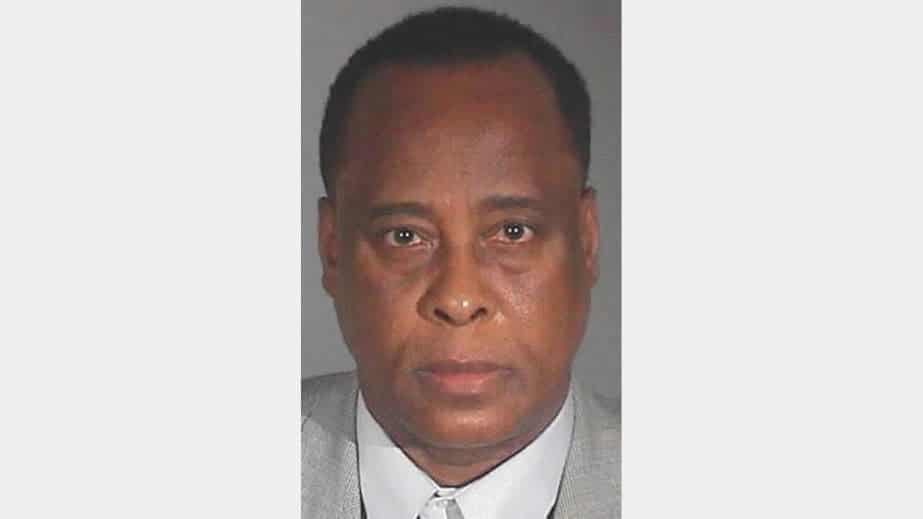 Former doctor to the late singer Michael Jackson. Murray was convicted of involuntary manslaughter after being accused of administering a fatal dose of the anesthetic propofol to Jackson, which led to his death in 2009.
Kate Gosselin
Kate Gosselin is a reality TV star who first rose to fame on the popular show Jon and Kate Plus 8. She has since appeared on other shows, such as Dancing With The Stars and Kate Plus Date, but unfortunately, she has become one of the most hated people in America due to her abrasive attitude and often controversial behavior.
Levi Johnston
He is hated for his antics while dating Bristol Palin, daughter of former Alaska Governor Sarah Palin. He was accused of exploiting the Palins for fame and money when he appeared on television shows such as The Tyra Banks Show and The Early Show. He has also been accused of spreading false information about the Palins to various media outlets.
Paris Hilton
Her bad behavior and outrageous lifestyle have made her a target for public criticism. From her partying ways to her ill-judged comments, Paris Hilton has managed to alienate many people with her brash attitude and sense of entitlement.
Heidi Fleiss
She is best known for her involvement in a high-profile sex scandal in the early 1990s. Fleiss was convicted of running a prostitution ring that catered to Hollywood's rich and famous, and she served 21 months in prison for her crimes.
Donald Trump
From his controversial political views to his inflammatory rhetoric, he appears to have a knack for alienating even his most ardent supporters. His actions and statements often evoke strong emotions from those who oppose him while at the same time inspiring adoration from those loyal to him.
10 Famous People That the Internet Finds Extremely Creepy
The internet is filled with weird stuff, including strange conspiracy theories. However, some famous people have captured the internet's attention for being especially disturbing. These individuals have a reputation for making people uneasy, from actors to musicians. These ten famous people win the crown for being extra creepy.
10 Famous People That the Internet Finds Extremely Creepy
13 Celebrities Who Are Known for Being Huge Jerks
Step into the glamorous world of Hollywood, where a touch of attitude sometimes accompanies glitz and glamour. Join us as we explore the lesser-known aspects of fame, delving into the lives of 13 notorious celebrities who have earned a reputation for their less-than-pleasant behavior, as shared by members of an online forum.
13 Celebrities Who Are Known for Being Huge Jerks
15 Hollywood Stars With Surprisingly Controversial Past
Hollywood stars often seem larger than life, but many of them have a past that's more complicated and controversial than you might expect. From criminal records to secret identities, these 15 famous actors all have skeletons in their closets.
15 Hollywood Stars With Surprisingly Controversial Past
12 Iconic Movie Directors with Controversial Pasts
From Stanley Kubrick to Martin Scorsese, some of the most iconic directors in cinematic history have had controversial pasts that can't be ignored. These filmmakers are responsible for some of the greatest movies ever made, but their personal lives often included questionable behavior. From allegations of sexual misconduct and racism to stories about abusive tendencies on set, these 12 of the most notorious movie directors have faced criticism throughout their careers.
12 Iconic Movie Directors with Controversial Pasts
12 Beloved Children's Authors with Controversial Views
Many of us grew up reading the works of beloved children's authors. From Roald Dahl to Dr. Seuss, these authors have shaped our childhoods, and many continue to be read by generations of young readers today. But what if we knew that some of these authors had views that were far from popular or even controversial?
12 Beloved Children's Authors with Controversial Views
10 Celebrities Who Are Known for Being Huge Jerks
Welcome to Hollywood, where glitz and glamor often come with a side of attitude. Read further as we dive into the dark side of fame and examine ten infamous celebrities for being huge jerks, according to members of an online forum.
10 Celebrities Who Are Known for Being Huge Jerks
10 Things Donald Trump Did as President You Might Have Missed
Donald Trump's presidency was tumultuous four years, featuring many highs and lows. While some of his major accomplishments made headlines, several lesser-known actions he took as president are worth noting.
10 Things Donald Trump Did as President You Might Have Missed