The factors that determine whether something is overrated are inherently subjective. A discussion took place on an internet forum surrounding this topic, and I found it quite interesting, especially with how many people unanimously answered with "INFLUENCERS." (Especially content creators and nepo babies.)
Do you agree with how these celebrities rank or know who these people are? Hopefully, we can all agree that some people shouldn't be as famous (or famous at all).
The Kardashians
There were so many comments naming the Kardashians, whether it was the family as a whole or individual family member, that I could fill this entire list. Although Caitlyn Jenner earned respect and some of her fame due to being an athlete, the family is famous for being famous.
Logan Paul
Unsurprisingly, one of the top-rated comments was calling out Logan Paul. I'm surprised he and Jake are still gaining notoriety and other opportunities. One comment mentioned, "That's such an evil thing to do that I expected even edgy trolls or comedy lovers to be like 'holy [censored], that's too much for me!' but nope, the guy keeps on going."
James Corden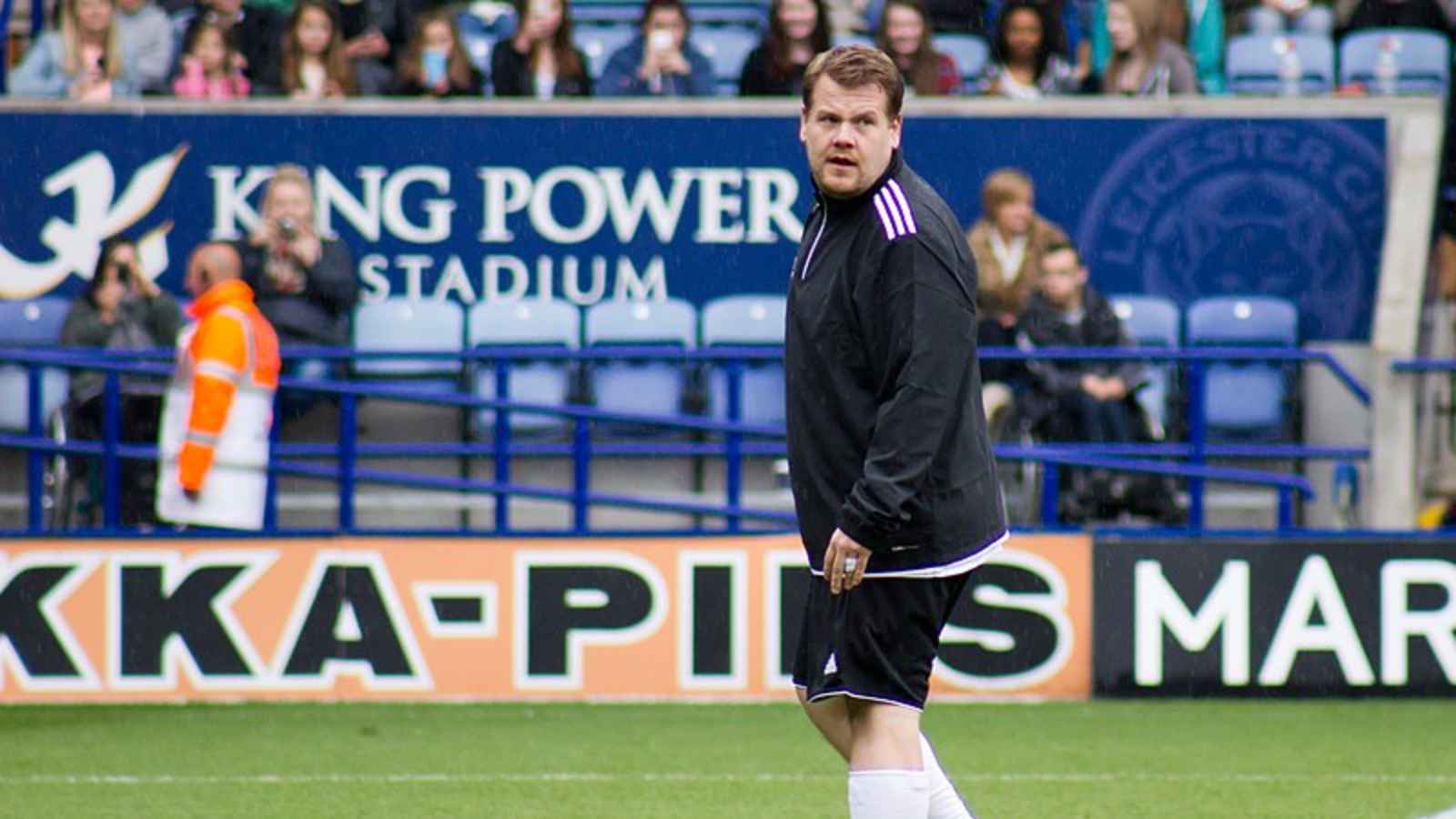 Most of the comments within the list of insults and opinions about James Corden were too distasteful and rude to repeat. One commenter put it succinctly: "The only funny thing about him is how much England doesn't want his entitled [censored] back."
DJ Khaled
There was plenty of discourse around DJ Khaled and whether people hated him all over the internet or only in specific internet forums. Someone joked, "Hey now, it takes a lot of work to shout your own name on top of someone else's music!"
Jared Leto
One top comment said, "Keep your children away from Jared Leto." Others mentioned his lousy acting, musical skills, and predatory behavior. Another said, "Kind of unbelievable that studios keep banking on him."
Taylor Swift
Considering people are paying thousands of dollars for nosebleed seats, this may not surprise anyone reading this. There seem to be two big camps of people: those who will justify spending thousands for a sold-out T-Swift concert and those who couldn't care whether they ever hear another song by her again.
Lily-Rose Depp
Speaking of "nepo babies," people have much to say about Johnny Depp's daughter and her acting (or lack thereof) skills. If you don't know who she is, she recently gained some recognition for being on a new MAX show, receiving almost entirely bad reviews.
Drake
Drake has been on several unsavory lists lately and for a good reason. While he may make some people cringe, a lot of people agree on the fact that he and his music are overrated. He also talks to underage girls like Millie Bobby Brown.
Joe Rogan
Whether you love or hate Joe Rogan, it should be no surprise that some people find him incredibly overrated. He earns much recognition, screen time, and podcast listeners because of his over-the-top delivery and takes on controversial topics.
The Rock
I enjoy watching movies featuring The Rock because he is goofy and predictable. However, many others feel that he plays one role, and that role is like a dead horse.
Source: Reddit.
10 Popular Celebrities Who Just Look Like They Are Stinky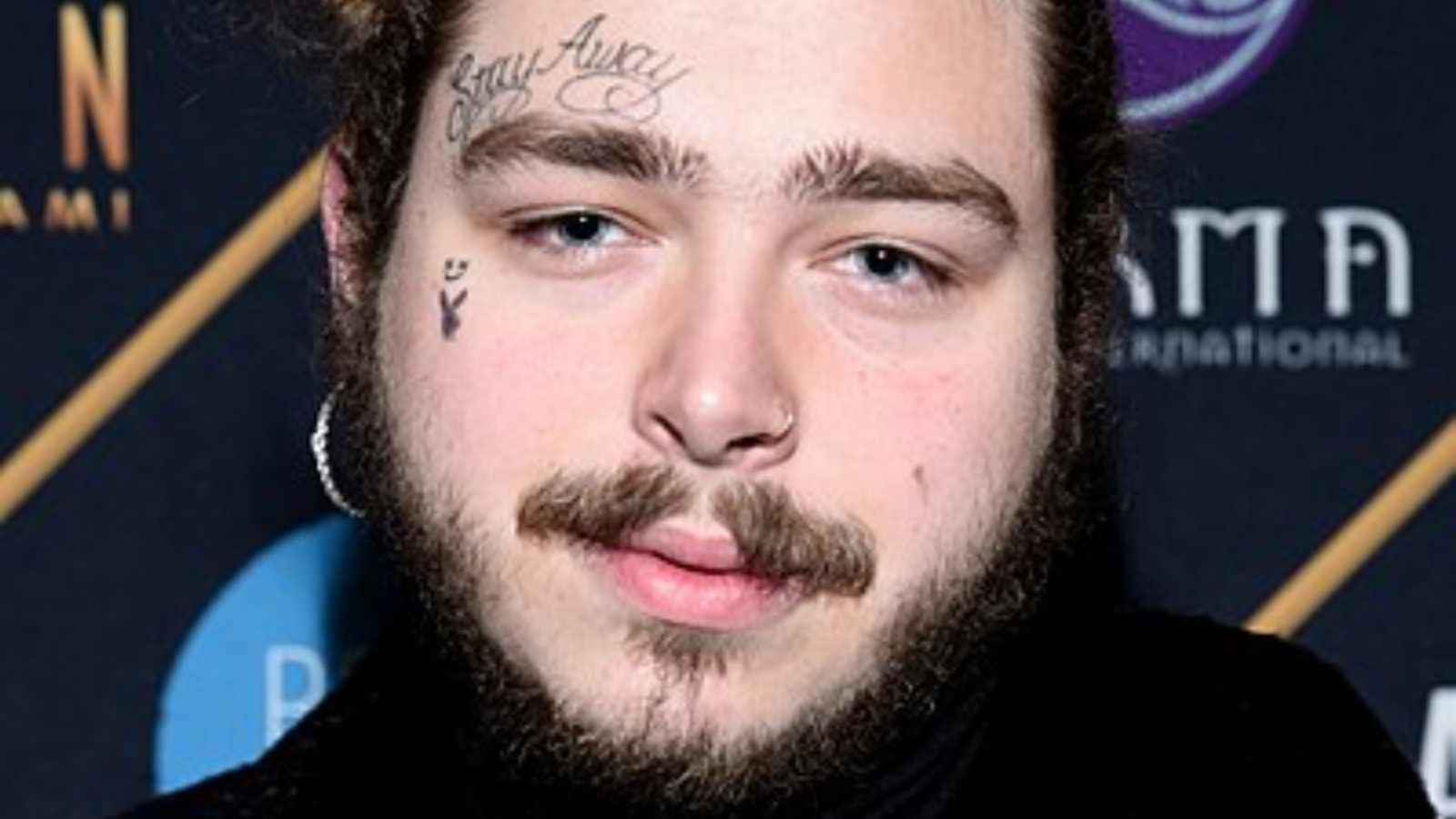 I know we are told not to judge a book by its cover, but sometimes it cannot be helped. Sometimes, you look at a picture, and your other senses take over, telling you how it might sound, feel, or in this case, smell.
10 Popular Celebrities Who Just Look Like They Are Stinky
The Ultimate Guide to the Best Luggage Sets in 2023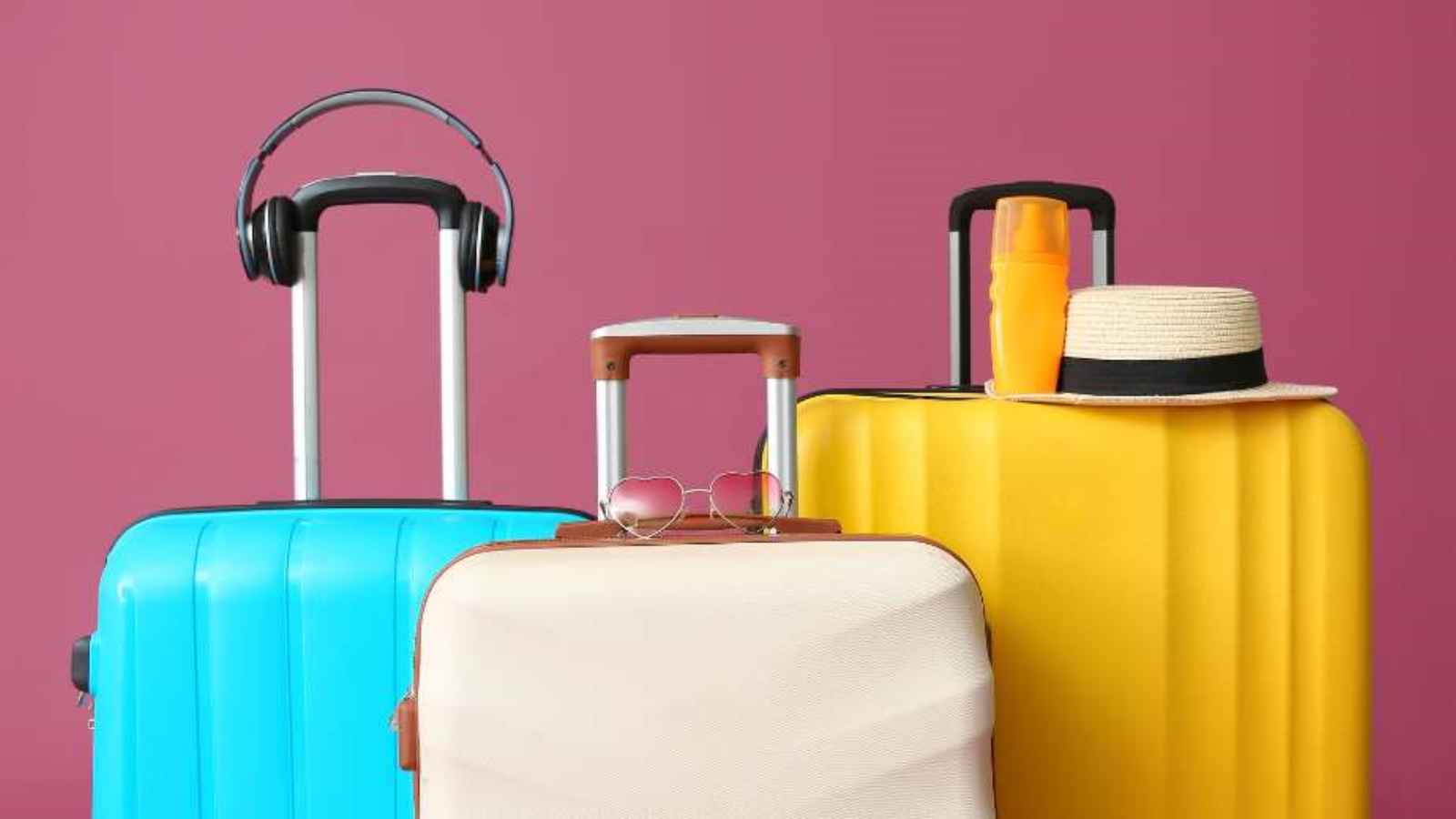 When it comes to choosing the best luggage set to buy, there are a lot of factors you need to consider. For example, what type of traveler are you? How often do you travel? What is your budget? Do you need a hardshell or softshell suitcase? These are just some of the questions you must ask yourself before purchasing the best luggage sets. In this ultimate guide, we will help make the process a little bit easier for you.
The Ultimate Guide to the Best Luggage Sets in 2023
19 Absurd Celebrity Habits You Won't Believe Are Real
We all have our own unique habits and routines, but some celebrities take it to a whole new level. These 20 absurd celebrity habits will leave you wondering how they even manage to function.
19 Absurd Celebrity Habits You Won't Believe Are Real
10 Celebrity Deaths That Hurt the World the Most
Celebrities hold a unique place in our hearts as they entertain and inspire us. Sometimes, their untimely departures leave an indelible mark on the world. As mentioned by an online community, these ten celebrities, whose tragic deaths shook the globe, will forever be remembered for their immense talents and the void they left behind.
10 Celebrity Deaths That Hurt the World the Most
15 Hollywood Stars With Surprisingly Controversial Past
Hollywood stars often seem larger than life, but many of them have a past that's more complicated and controversial than you might expect. From criminal records to secret identities, these 15 famous actors all have skeletons in their closets. Some of them are able to laugh off their troubled histories as part of the journey it took for them to become successful, while others still struggle with the ramifications of their choices. Whether they're inspiring stories of redemption or cautionary tales about fame gone wrong, each one will surprise readers with what these celebrities have been through.