Embark on an unforgettable journey, exploring America's spine-chilling and enigmatic destinations. These intriguing places offer a captivating blend of rich history and supernatural tales, creating an experience that will mesmerize and intrigue you. Prepare to unravel the secrets and legends that shroud these mystical locations, immersing yourself in an unparalleled adventure like no other.
Winchester Mystery House, San Jose, California
Experience the awe of a sprawling mansion constructed by Sarah Winchester, a gun heiress who believed she was plagued by ghosts. Spanning 160 rooms and punctuated by mysterious designs obsessed with the number 13, this residence is a testament to architectural intrigue.
St. Louis Cemetery Number 1, New Orleans, Louisiana
Tread carefully in the resting place of over 100,000 souls, where the legendary Voodoo Queen Marie Laveau holds court. This historic cemetery is a maze of ancient tombs and legends, with each turn revealing stories from the past.
Myrtles Plantation, St. Francisville, Louisiana
Dubbed as America's most haunted home, Myrtles Plantation is steeped in tales of tragedy and apparitions. From vengeful spirits to mysterious piano melodies, this historical site promises an eerie journey through time.
St. Augustine Lighthouse, St. Augustine, Florida
This towering beacon is not just known for its panoramic views but also for its haunted reputation. Visitors often report eerie sounds and phantom figures, particularly of children, echoing its tragic past.
Gettysburg Battlefield, Gettysburg, Pennsylvania
Bear witness to the remnants of the Civil War's bloodiest encounter. While the guns have long been silent, many claim the spirits of soldiers still roam, their stories etched into the very soil.
The Stanley Hotel, Estes Park, Colorado
This iconic hotel not only inspired Stephen King's "The Shining" but continues to inspire tales of spectral occurrences. From ghostly apparitions to mysterious piano sounds, the Stanley Hotel is a haven for paranormal enthusiasts.
West Virginia State Penitentiary, Moundsville, West Virginia
Behind its imposing stone façade lie tales of death and despair. Visitors can explore the eerie remnants of prison life, haunted by the spirits of those who once called it home.
The Lizzie Borden House, Fall River, Massachusetts
Revisit the infamous Borden murder case where Lizzie was accused but acquitted of axing her family to death. Today, the house operates as a B&B, allowing guests to sleep in rooms that have witnessed history's gruesome events.
Eastern State Penitentiary, Philadelphia, Pennsylvania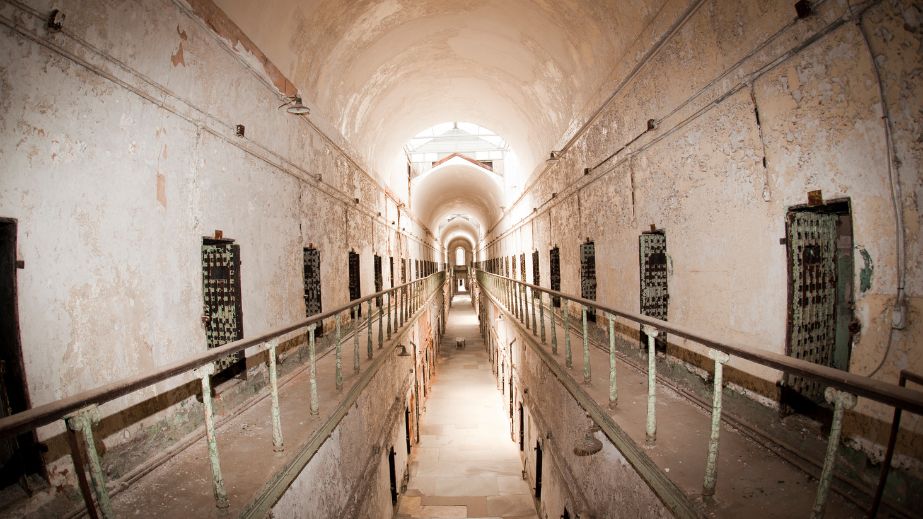 Once the world's most famous prison, its hauntingly beautiful ruins are a testament to tales of sorrow and affliction. From Al Capone's lavish cell to ghostly apparitions, this penitentiary remains a captivating relic of bygone days.
Trans-Allegheny Lunatic Asylum, Weston, West Virginia
Built in 1864 to accommodate 250 patients, this sprawling Gothic structure eventually housed over 2,400 individuals by the 1950s. Despite overcrowding, this asylum stood out. In 1949, The Charleston Gazette uncovered disturbing practices like patients in cages, ice pick lobotomies, and the use of seclusion cells, cold-water baths, and shock therapy. Surprisingly, it remained open until 1994, with the lingering spirits of its patients. Today, it offers historical and ghost tours six days a week, plus all-night ghost hunts on Saturdays.
10 Overrated Tourist Spots in America That Are Not Worth Your Time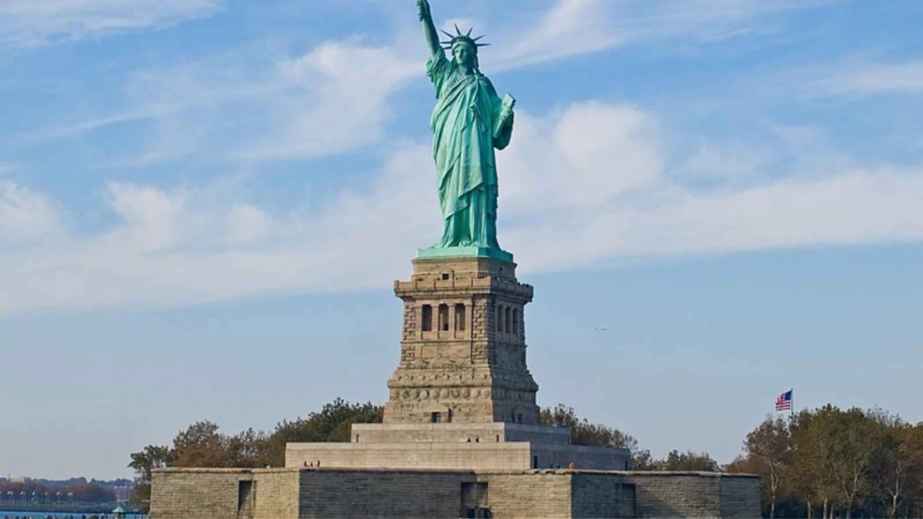 Traveling to the United States has become increasingly popular in recent years, with millions of people flocking to iconic cities and attractions. But while there are some amazing places to visit in America, not all tourist spots live up to their hype.
10 Overrated Tourist Spots in America That Are Not Worth Your Time
The 9 Best Travel Backpacks For Women in 2023- A Review Guide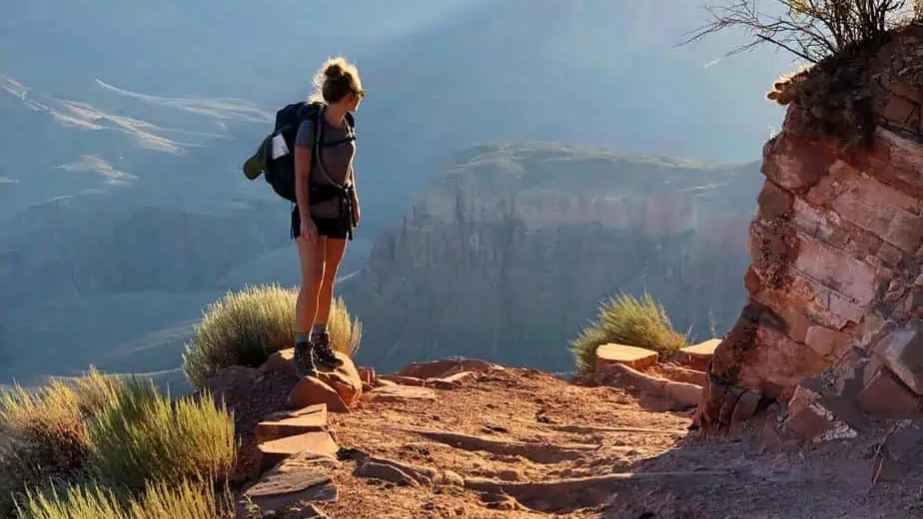 Embarking on long-distance travel can be quite challenging. It entails carefully selecting the right clothing, footwear, and everything in between. Moreover, there's the inevitable uncertainty about the destination's climate: will it be scorching hot or frosty cold? And once you've arrived, pondering over the various activities you might engage in becomes paramount.
The 9 Best Travel Backpacks For Women in 2023- A Review Guide
10 Travel Destinations Known To Be Overrated That Avid Travelers Still Love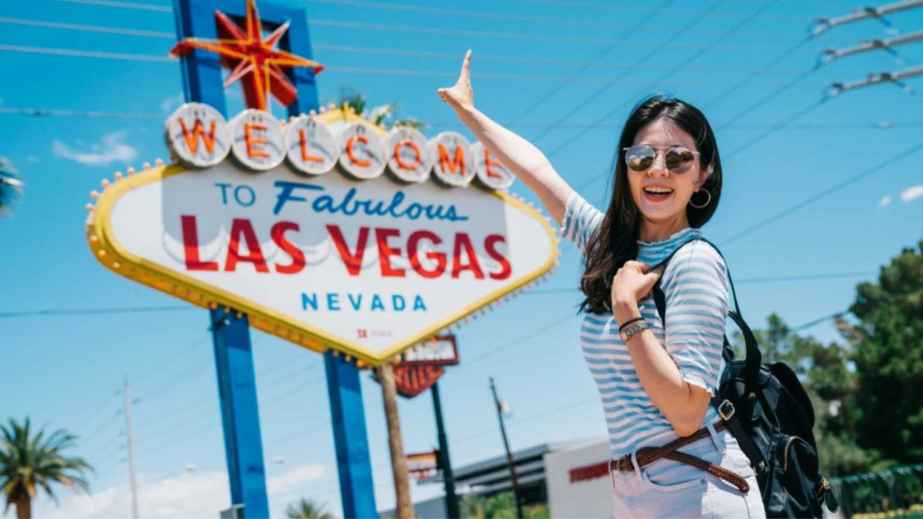 Cities and countries earn their reputations through word of mouth, media coverage, and the attractions they offer. While some overrated places deserve that label, seasoned travelers thoroughly enjoy many. Here are some overrated tourist destinations that voyagers adore, according to the internet.
10 Travel Destinations Known To Be Overrated That Avid Travelers Still Love
15 Places in History You Must Visit Once in Your Lifetime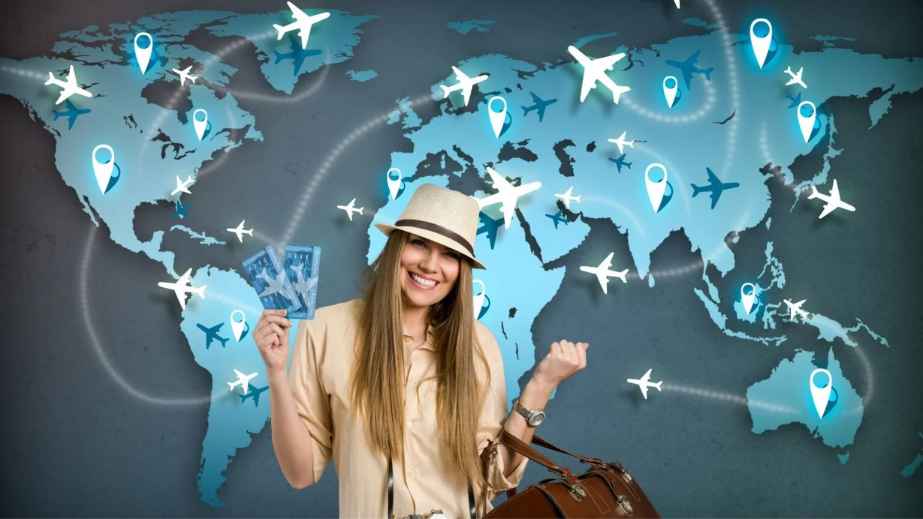 Too often in travel, people only think about "where to visit" without considering "when." I'm not talking about the time of year, but which year in time. These 15 places in history you must visit will take you on a journey through time to the physical places and the monumental moments that shaped humanity.
15 Places in History You Must Visit Once in Your Lifetime
10 Cheapest Countries To Visit and Have a Great Time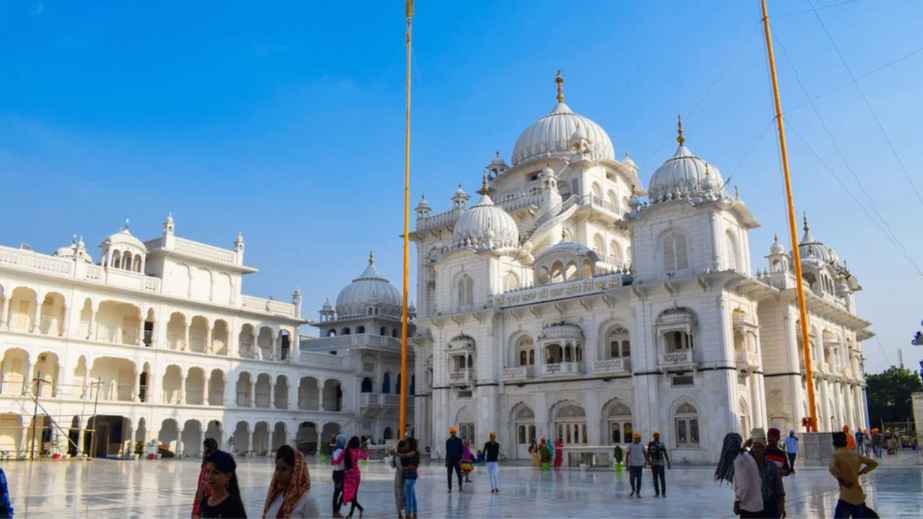 Without sugarcoating, traveling can be expensive, but that doesn't always have to be the case. Various factors could influence how much you spend when on the move, but many expert travelers believe your choice destination may determine how much you should be budgeting. If you are looking for a lush, less dollar-gulping country with all the perks of unforgettable adventure, this list promises to hand you the fullness of your dream vacation without you first going broke.