The aftermath of a breakup can be a challenging emotional landscape. We often seek comfort and distraction in the moving pictures, the world of films. Although there are movies that can bring solace and laughter during this tough period, there are others that could magnify the heartache. Let's explore these cinematic experiences you might want to bypass post-breakup.
Like Crazy (2011)
"Like Crazy" is a story about the tender yet tumultuous relationship between two young lovers, Anna and Jacob. The narrative showcases their relentless fight against distance and time, only to question if their sacrifices are worthwhile. This film is a stark reminder of the fragility of love, and you might want to avoid it during this sensitive period.
The Notebook (2004)
"The Notebook" is an emotionally riveting film portraying the enduring love between Noah and Allie despite their contrasting social statuses. Their journey of rediscovery and rekindled passion can stir intense emotions, making it a no-go film during the healing process.
A Walk To Remember (2002)
"A Walk To Remember" charts the unexpected love story of a rebellious teenager, Landon, and a pious young woman, Jamie. This romantic drama takes you through their journey of self-discovery, love, and loss. Its poignant scenes make it another film to avoid post-breakup.
Five Feet Apart (2019)
"Five Feet Apart" narrates the tale of two cystic fibrosis patients, Stella and Will. Their story of young love and struggling with physical and emotional boundaries might resonate too deeply with your current emotions, making it another movie to avoid.
Marriage Story (2019)
"Marriage Story" takes us through the painful journey of Nicole and Charlie as they navigate through a divorce. The portrayal of love, loss, and the complexities of relationships is far too realistic to digest after a breakup.
Architecture 101 (2012)
"Architecture 101" is a bitter-sweet narrative of first love between a young man, Seung-Min, and his college architecture professor, Seo-Yeon. It can stir up unwanted emotions with its narrative of love, sacrifice, and letting go.
Trainwreck (2015)
"Trainwreck" portrays the unexpected relationship between a commitment-phobic woman and a sports doctor. While the film has its humorous moments, it may dredge up too many painful memories of failed relationships to be enjoyable after a breakup.
Definitely, Maybe (2008)
Definitely, Maybe" takes you through a father's romantic history as he narrates the story of how he met his daughter's mother. Despite its comedic notes, the overarching theme of love and loss might not sit well during a post-breakup period.
5 Centimeters Per Second (2007)
This anime, "5 Centimeters Per Second", unravels the heartbreaking tale of Takaki and Akari as they drift apart. The movie, told in three parts, traces different moments in their lives, leading to a poignant ending that's best avoided after a breakup.
The Lobster (2015)
"The Lobster" is a dark comedy set in a dystopian society where individuals must find a romantic partner within 45 days or face transformation into an animal. The underlying themes of loneliness and the search for companionship might be too much to handle in a vulnerable state.
Me Before You (2016)
"Me Before You" traces the deep emotional connection between Louisa Clark and Will Traynor, a man struggling with his disability. The film's intense emotional pull might be too overwhelming to endure after a recent breakup.
10 Things I Hate About You (1999)
This modern Shakespearean comedy, "10 Things I Hate About You" traces the highs and lows of high school student Kat Stratford's romantic life. While it has its witty dialogue and romantic scenes, the film's themes might exacerbate your heartache.
Comet (2014)
"Comet" narrates the highs and lows of an on-and-off relationship between Kimberly and Dell. Its strong emphasis on romance and a bitter-sweet ending make it a film to bypass during the post-breakup healing process.
Bros (2022)
"Bros" is a queer-centric romantic comedy-drama, navigating the complexities of a committed relationship. Its emotional depth can stir up feelings better left untouched during a healing phase.
The Spectacular Now (2013)
"The Spectacular Now" follows Sutter Keely after he's dumped by his girlfriend Cassidy. This movie may not be an ideal choice, as Sutter's subsequent journey of self-discovery and romantic escapades can be too reminiscent of a newly single life.
10 Terrible Movies That Were Much Worse Than We Prepared For
Incredible movies can transport us to different worlds, evoke strong emotions, and leave us in awe of the storytelling craft. However, now and then, we encounter cinematic disasters that take us on a journey we were ill-prepared for.
10 Terrible Movies That Were Much Worse Than We Prepared For
5 Best Quiet Blenders of 2023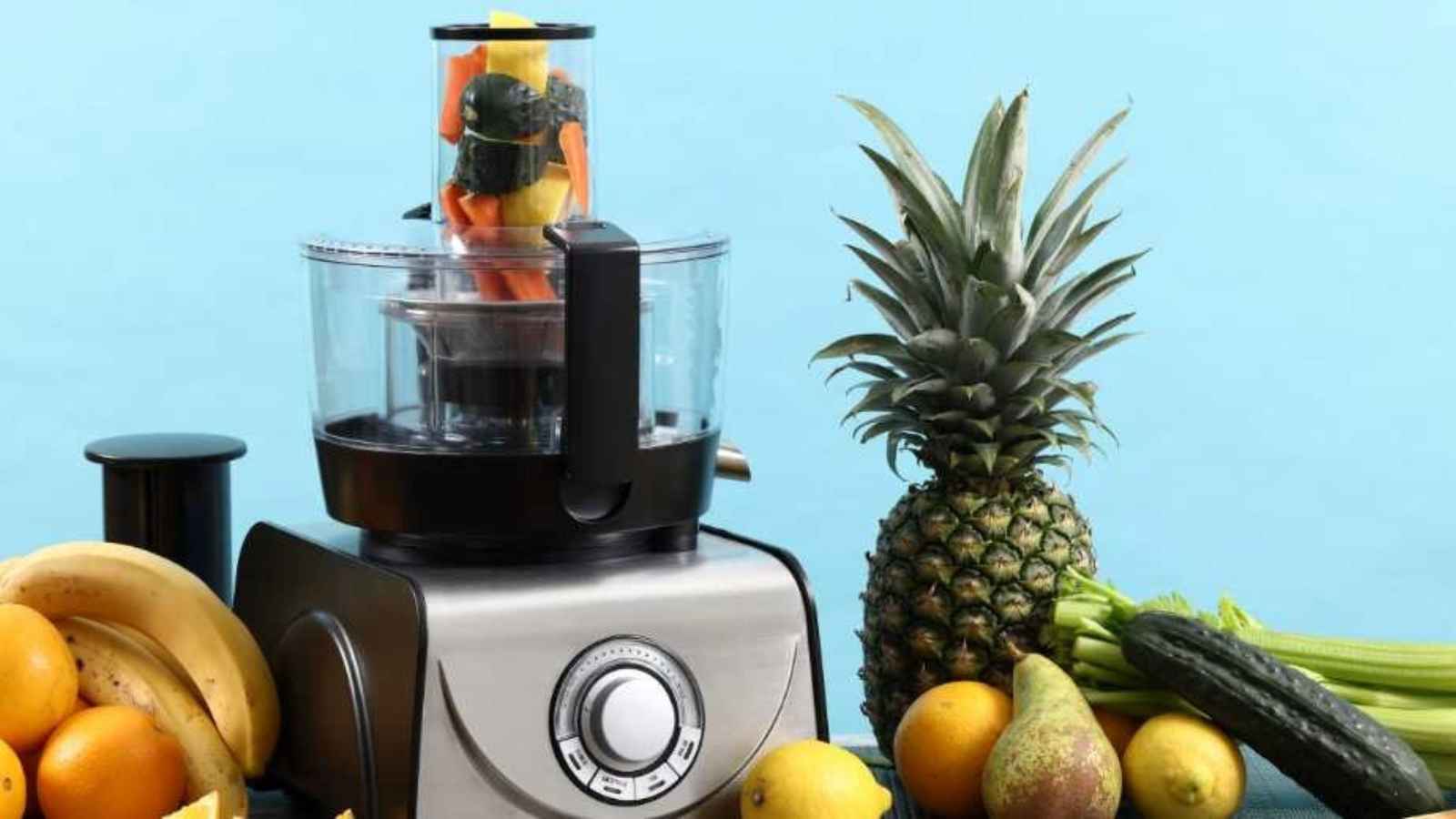 Do you want a blender that won't disturb your quiet? If so, you're in luck! In this post, we will be discussing some of the best quiet blenders on the market. These quiet blenders produce minimal noise by design, so you can blend without fear of disturbing those around you. 
We'll also be talking about some of the features you should look for when shopping for a soundproof blender. So whether you're looking for a new blender or want to know more about Quiet Blenders, read on!
12 of the Best Anime Of All Time
What is the best anime series of all time? Fans of the genre sure struggle to answer that one. So many sub-genres, dynamic characters, and intricate storylines span the anime universe – identifying the cream of the crop is not easy. However, some continue to stand out and hold a special place in our hearts.
12 of the Best Anime Of All Time
17 Outrageous Reality TV Moments That Made Us Cringe
Reality television has been a staple of our TV screens for years now, and while it can be entertaining to watch the lives of others unfold in front of us, some moments have made us cringe. From awkward dates to embarrassing mishaps, reality TV never fails to surprise viewers with its outrageousness. Here is a list of 17 outrageous reality TV moments that made us all cringe.
17 Outrageous Reality TV Moments That Made Us Cringe
5 Movie Mistakes You Never Noticed, You'll Wonder How You Missed Them!
A plot hole or plot flaw refers to missing information, unexpected occurrence, or inconsistency in a narrative. A significant plot flaw can significantly impact even the most captivating films. While some stories are so beloved that fans may overlook minor plot flaws, they can significantly detract from the overall experience for others. Plot flaws are often seen as weak writing as they compromise the story's logic, remove the viewer from the story and undermine the film's credibility.
5 Movie Mistakes You Never Noticed, You'll Wonder How You Missed Them!