What makes a town so alluring? Of course, it's subjective, but whether you're drawn to breathtaking coastlines, fascinating historic buildings, man-made marvels, or Mother Nature's wonders, we've got you covered. From coast to coast, we present you with 10 of America's most charming small towns with a population under 20,000
Girdwood, Alaska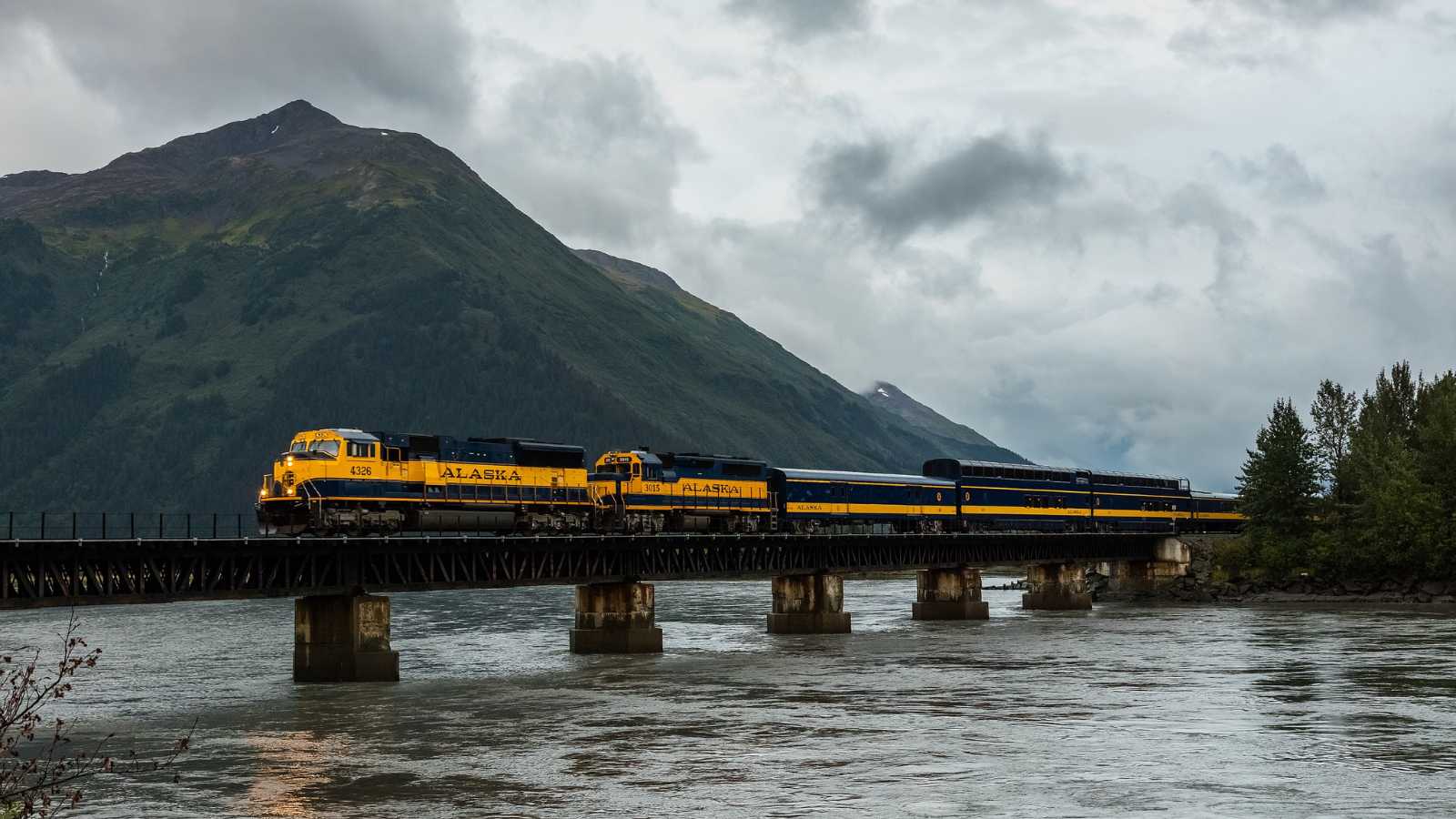 Experience Alaska's Natural Beauty: Discover Girdwood, a Spectacular Resort Town. Ready for an awe-inspiring adventure? With seven breathtaking glaciers, stunning views of Turnagain Arm, and snow-capped peaks, Girdwood is the perfect destination for nature lovers. Just south of Anchorage, visit Alyeska Resort for winter skiing or summer hiking. No matter when you go, take a ride on the aerial tram to the Bore Tide Deli and bar and the highly-regarded Seven Glaciers restaurant for panoramic views.
Sedona, Arizona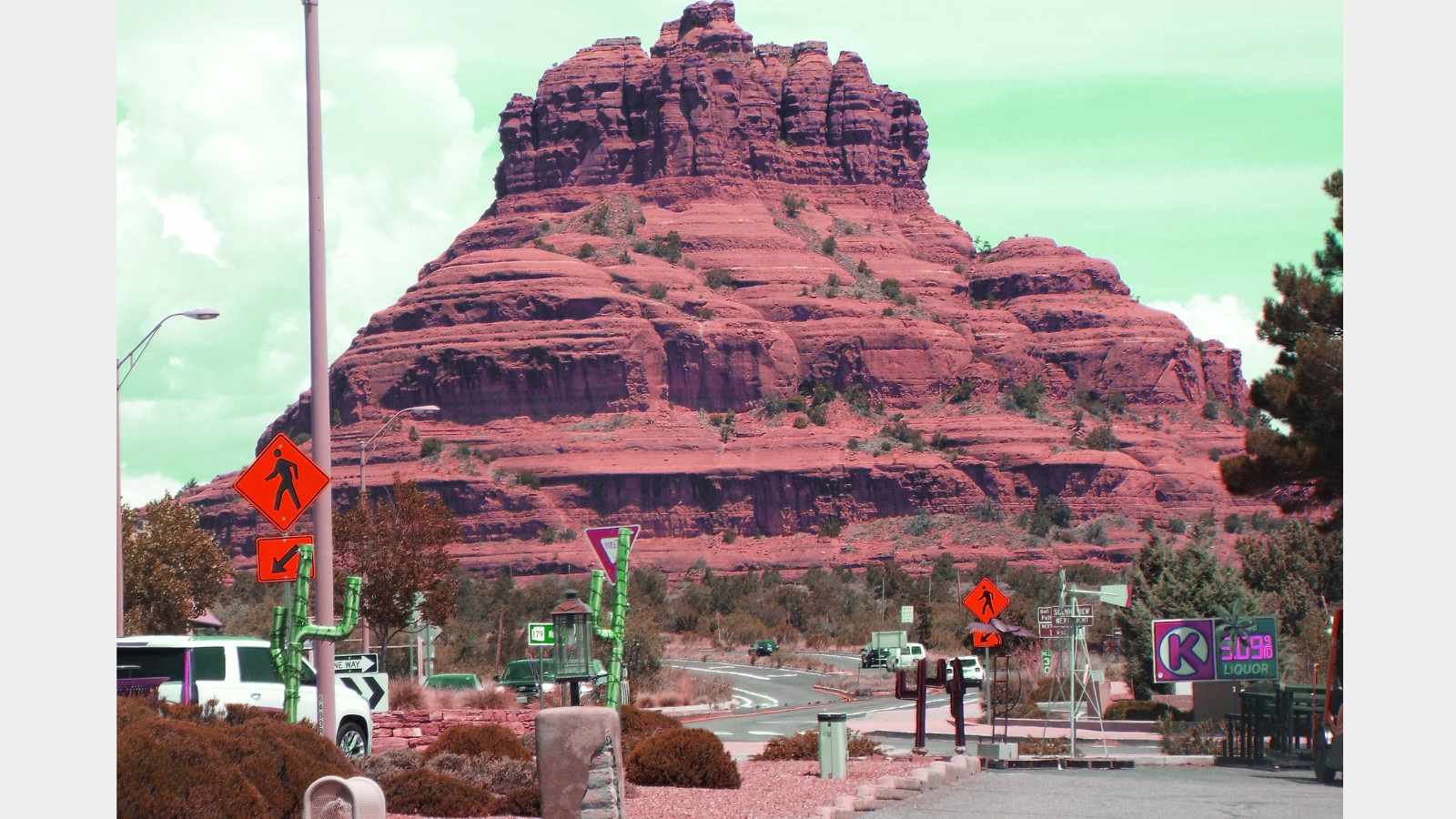 The deal with Sedona: It's visually breathtaking. The red rock formations are particularly striking. The structures in the midst of these features often harmonize with their surroundings, allowing the red rock towers and pinnacles to shine. In the Verde Valley, the nearby town of Clarkdale boasts a lush green landscape with red rock formations outlining the horizon, offering a comparable beauty to Sedona, plus a charming city center.
Avalon, California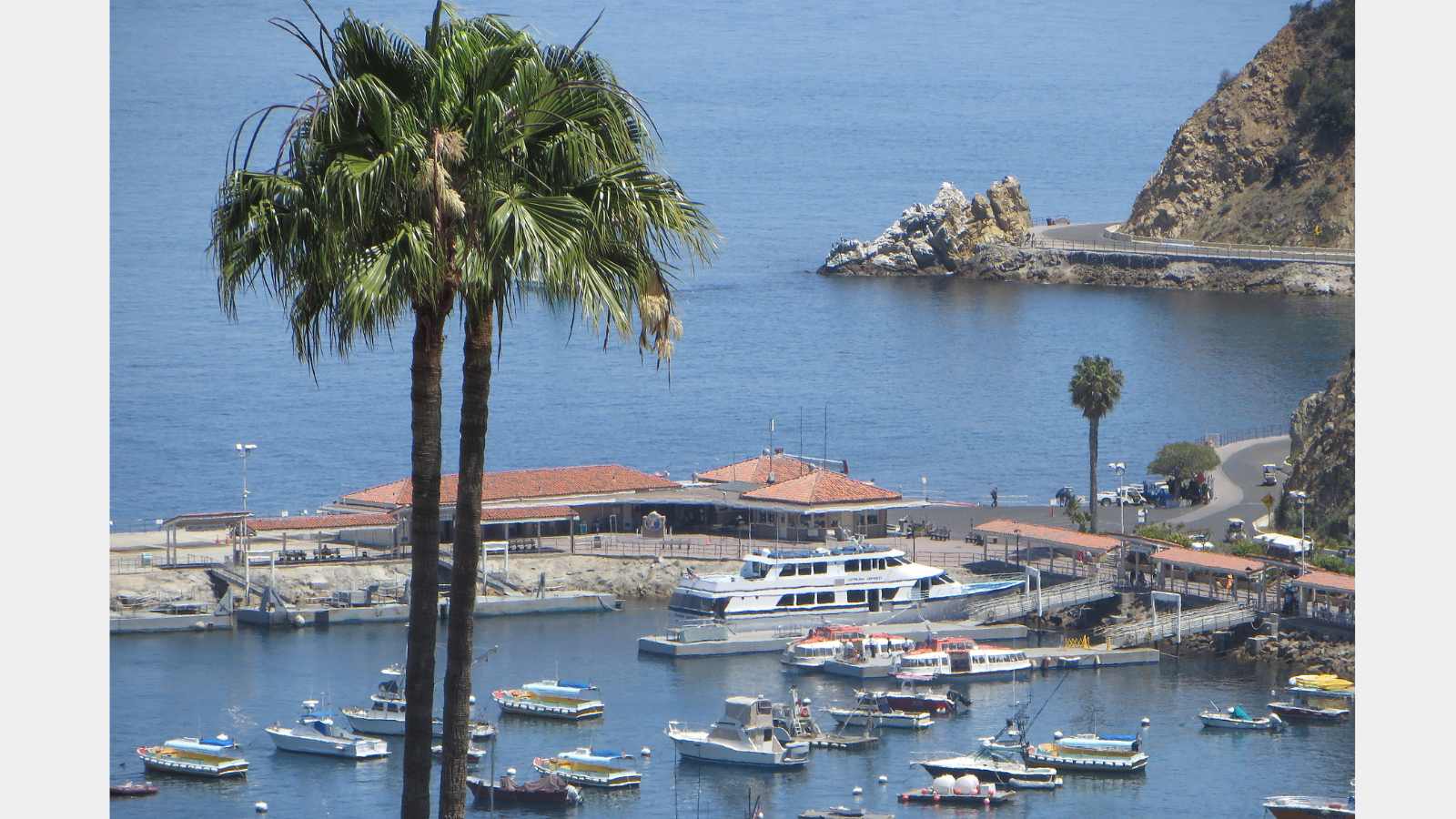 Imagine this: Vibrant houses perched on hills overlooking a magnificent blue bay dotted with brilliant white vessels. That's Avalon, the unique city incorporated on Santa Catalina Island, which could easily be mistaken as a resort in the Mediterranean. Boasting attractions such as the Wrigley Memorial & Botanical Gardens, the protected marine area of Lovers Cove, and the renowned Catalina Casino and Avalon Theatre, this resort town will transport you to another world while still being within Los Angeles County.
Palisade, Colorado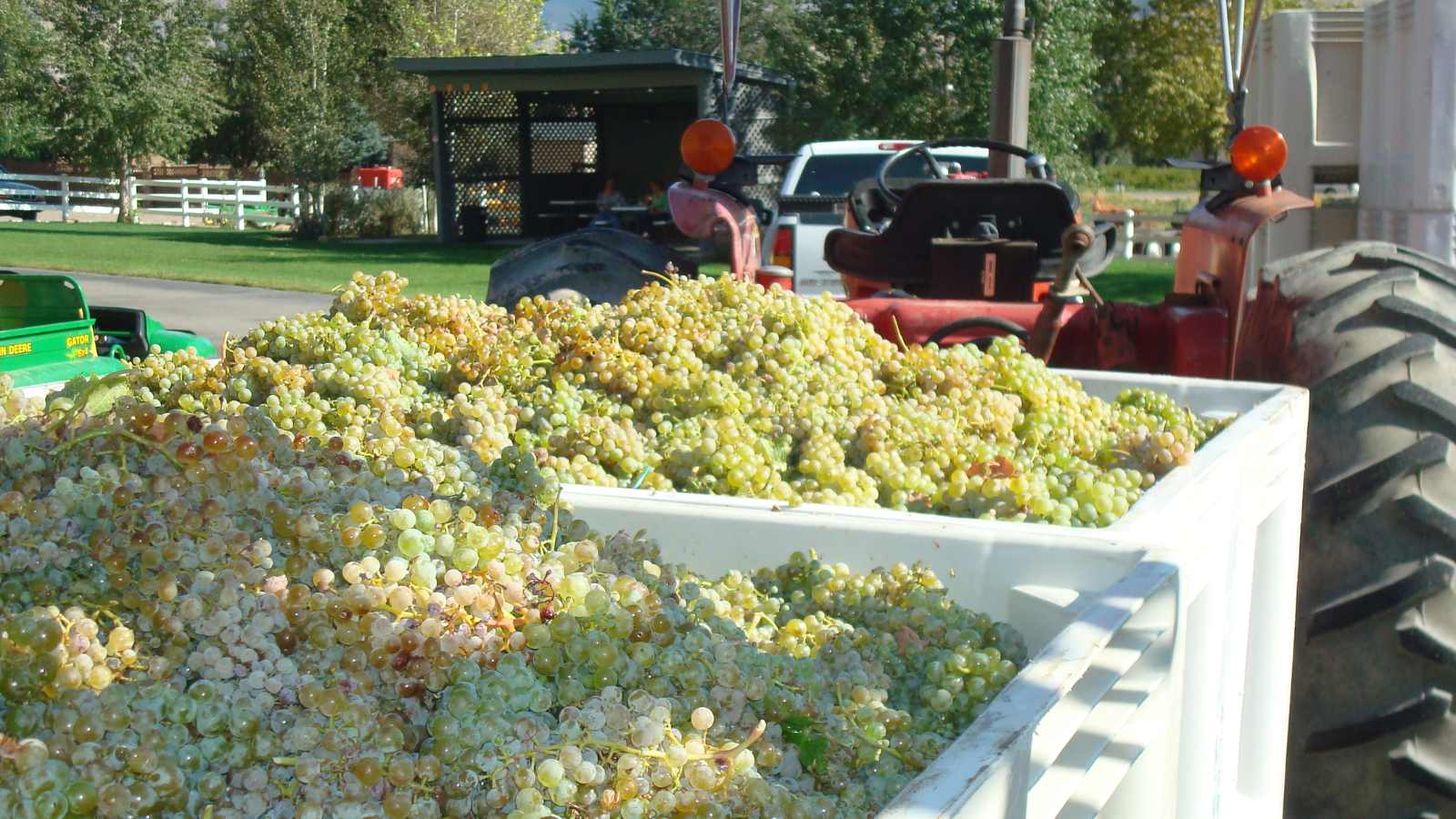 Palisade, located in Colorado's Grand Valley, is an agricultural paradise characterized by flourishing orchards, fragrant lavender fields, and extensive vineyards. To fully experience the breathtaking orchards and wineries, drive along the Fruit & Wine Byway, consisting of three routes that wind through some of Colorado's finest wineries.
Little St. Simons Island, Georgia
The charm of this island lies in its unspoiled nature – it can only be reached by water, and a maximum of 32 visitors are permitted to spend the night. The isolated barrier island is a haven for nature enthusiasts, offering fishing, hiking, kayaking, bird watching, and various eco-excursions amidst the salt marshes and draped Spanish moss.
Lanai City, Hawaii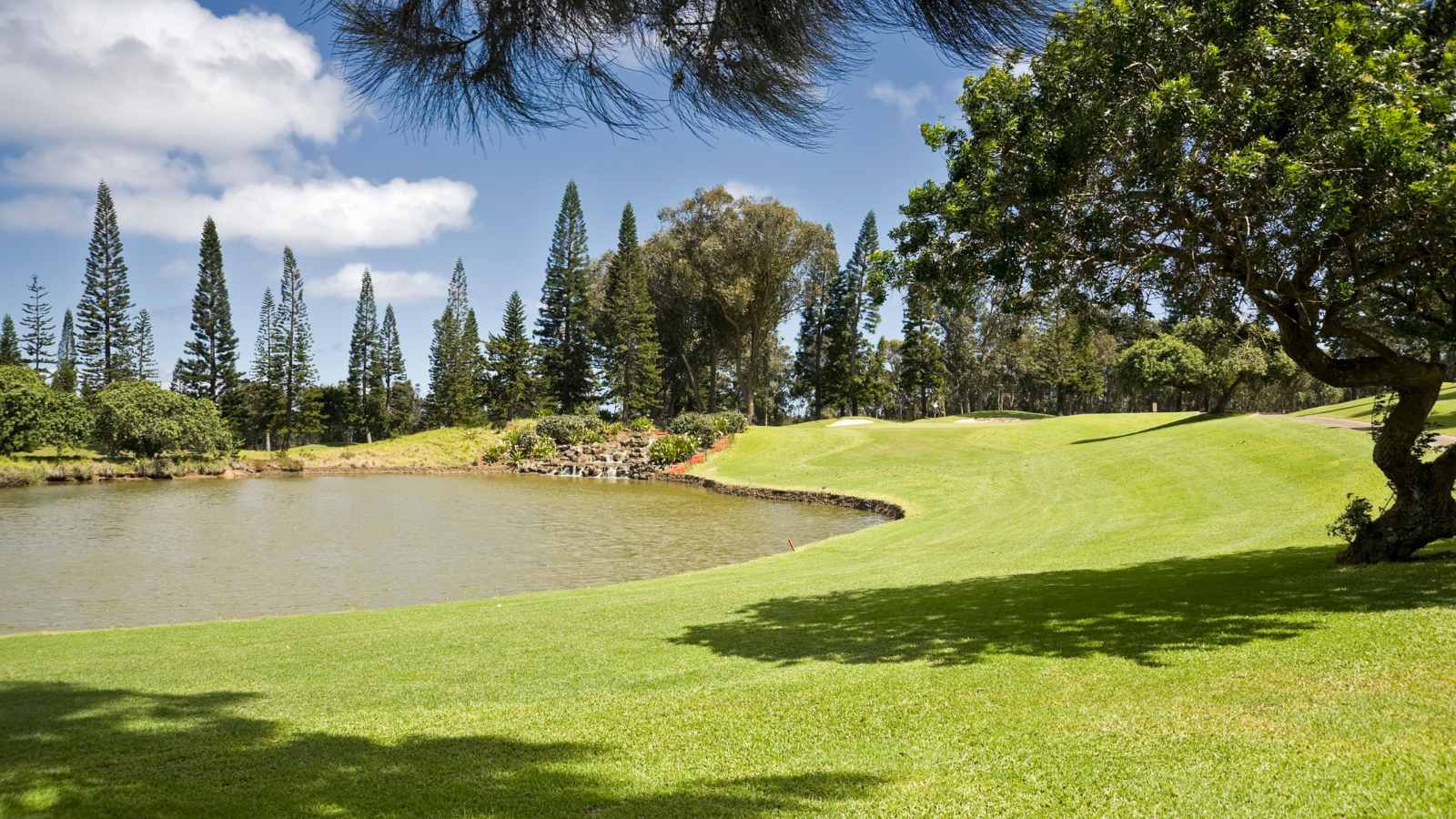 Lanai, the tiniest populated island in the Hawaiian chain open to tourists, is sometimes referred to as "Pineapple Island" due to its former existence as a pineapple plantation. Nowadays, the island has swapped pineapple farming for upscale resorts and golf courses. Most of Lanai's dining and shopping options can be found in Lanai City, close to Dole Park.
Wallace, Idaho
Wallace boasts a rich history for a small town and is listed on the National Register of Historic Places for its silver mining heritage. The streets are lined with delightful antique shops, museums, quaint restaurants, and microbreweries. Additionally, Wallace serves as the starting point for five outdoor trails, including the Trail of the Coeur d'Alenes, Northern Pacific Trail, Route of the Hiawatha, Milwaukee Scenic Alternate Trail, and Centennial Trail.
Bardstown, Kentucky
Bardstown, one of Kentucky's earliest settlements, embodies the traditional southern charm with its Federal and Georgian style architecture, a neatly organized street grid, and cobblestone roads. It is also the proud beginning of the Kentucky Bourbon Trail. According to Samantha Brady, executive director of the Bardstown-Nelson County Tourist and Convention Commission, Bardstown is "unquestionably the most genuine bourbon destination on the planet, featuring rolling hills dotted with aging warehouses and a charming downtown reminiscent of a Norman Rockwell masterpiece."
Camden, Maine
Renowned as one of Maine's most picturesque towns, Camden rests along the coast of Penobscot Bay, boasting a lively harbor teeming with fishing boats and tall ships. Perched above the town lies Camden Hills State Park, the perfect spot for scenic day hikes offering panoramic views of the bay's mountains and islands. The town's charming downtown and daily whale and puffin boat tours add to its stunning beauty.
Taos, New Mexico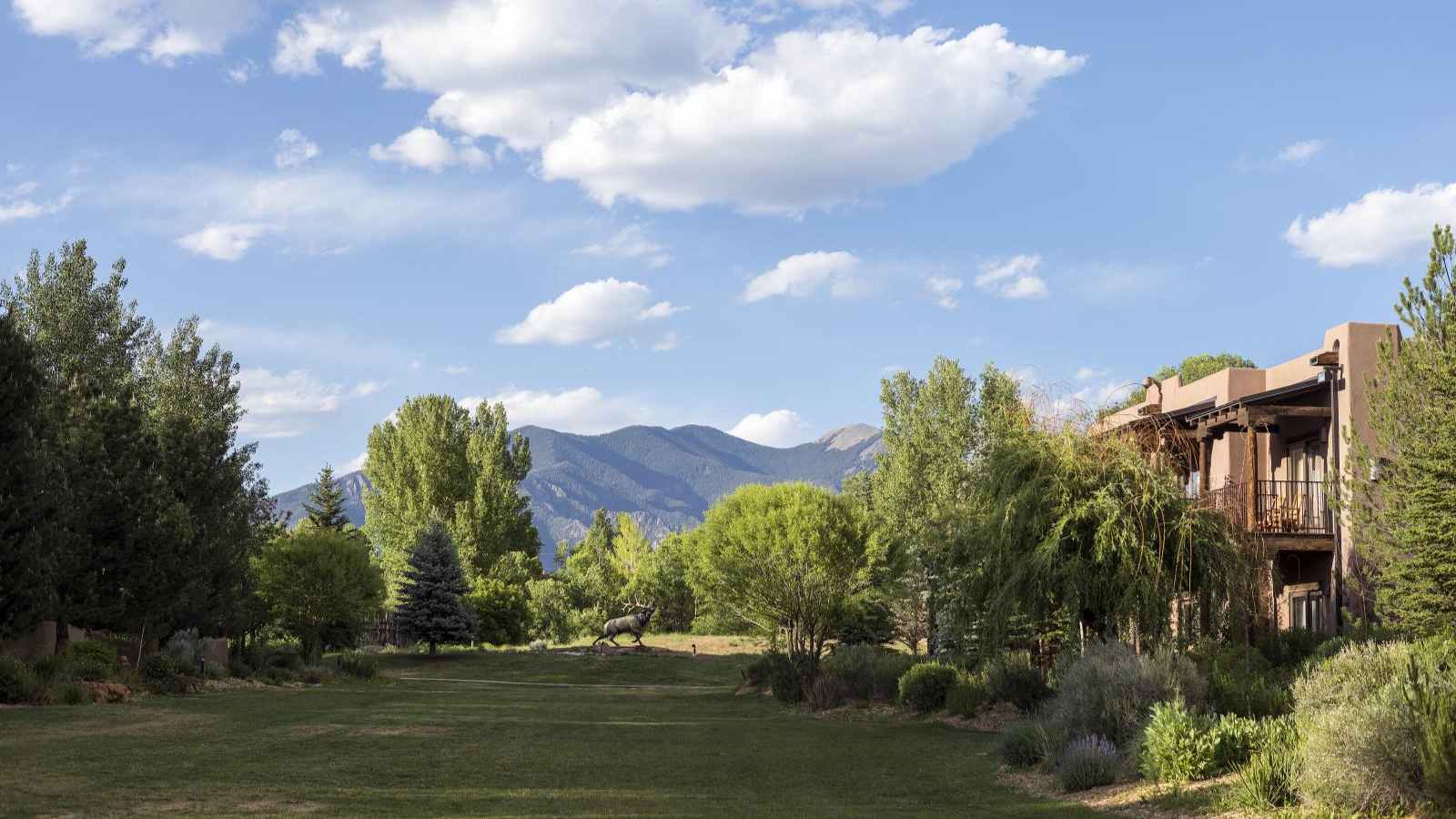 In Taos, during springtime, it's possible to go skiing one day and then hit the trails for mountain biking the next. That's the attraction of the high desert weather in New Mexico. Shielded by the Sangre de Cristo Mountains, Taos is renowned for its mud brick structures, with the centerpiece being Taos Pueblo, a cluster of homes that have been lived in for over a millennium. This site is recognized as a UNESCO World Heritage Site.
In conclusion, there are numerous charming small towns hidden in the United States that offer stunning views and unique experiences. From picturesque coasts to the quaint countryside, these ten picture-perfect small towns are a must-visit for anyone seeking a peaceful escape from the hustle and bustle of city life. With their charming architecture, natural beauty, and rich history, these small towns are truly hidden gems that will leave you captivated and breathless. So pack your bags and embark on an adventure to discover these hidden treasures.