I know we are told not to judge a book by its cover, but sometimes it cannot be helped. Sometimes, you look at a picture, and your other senses take over, telling you how it might sound, feel, or in this case, smell.
An Online Forum's Take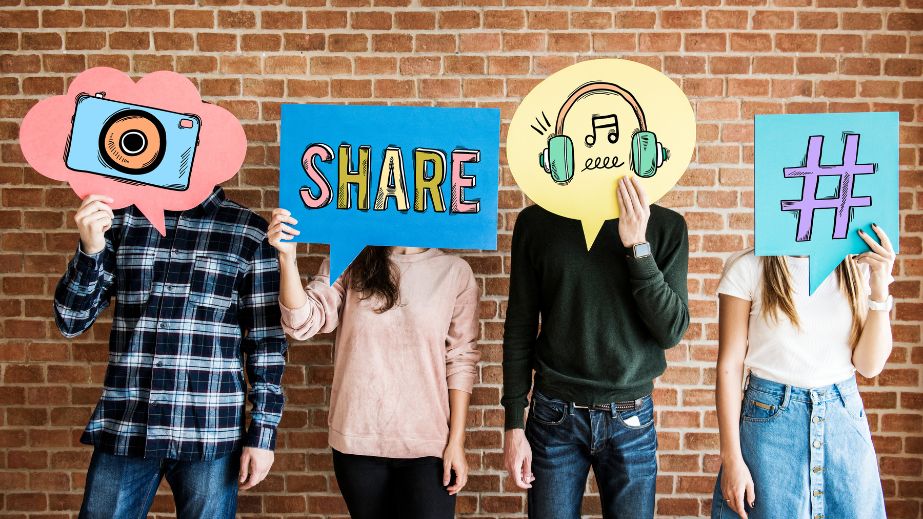 The participants of a well-known forum got together and discussed this situation and determined ten celebrities that looked like they didn't smell like fresh spring flowers. Note: this is all in fun, and no genuine harm is intended here.
Post Malone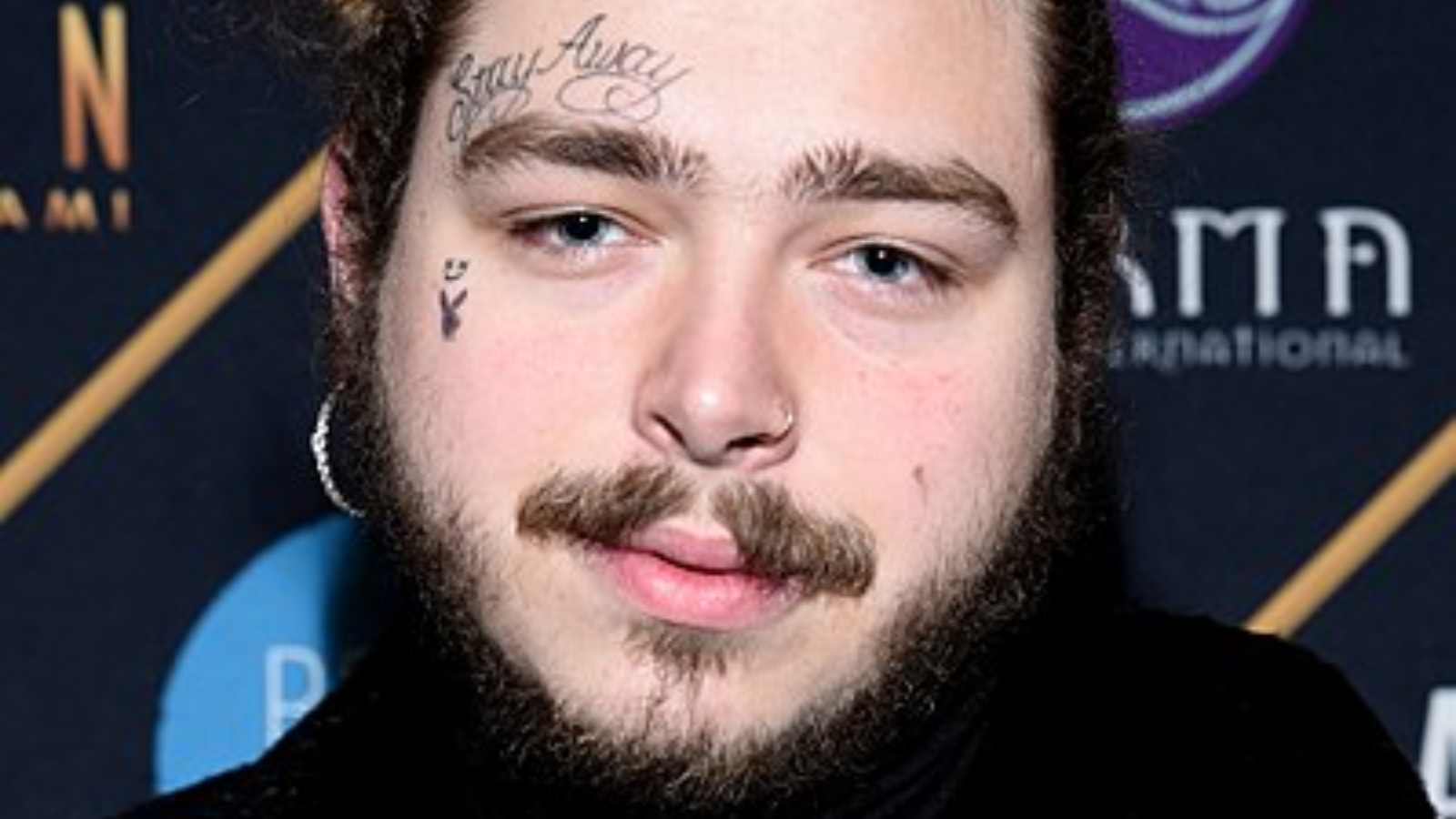 It's easy to see from photos that Post Malone isn't the most neat and tidy person on the planet. Even other celebrities, including fan-worshiped BTS member SUGA, have even described him as smoking too much, certainly not helping the image created by our nostrils.
One commenter even mentioned an interview where he "actually said during an interview that he doesn't use deodorant or perfume because his natural smell is 'good enough.' Another went as far as to say ", People wish he were post-cologne."
Jared Leto
I don't know about you, but when I hear the name Jared Leto, all I can picture is his version of the Joker, which is certainly not helping my idea of his scent profile. Many others brought up his hair, which doesn't always look freshly washed. "He's the type to say 'it's my pheromones and people dig my natural musk' is how one individual described the actor and musician.
Kid Rock
Apparently, Kid Rock once corrected a tweet on Jimmy Kimmel Live! that described one element of his smell being "stale farts" to "fresh farts." I'm unsure if either is better or worse, but it paints a clear picture.
Pete Davidson
"He looks like he smells like hash browns, eggs, sausages, and ham" is such a strange way for a forum participant to describe someone. And yet, somehow, it still makes sense. Again, I want to repeat that this is all in good fun, though there are comments of these celebrities smelling of old pizza, and more, many came in to comment that they felt the opposite was true, especially for Pete.
Nick Nolte
The first suggestion of this celebrity said they didn't know exactly what they pictured the actor smelling like, but it's not good. Someone else said they imagined him smelling "Like cold mozzarella sticks inside an old hat." I cannot tell you if these are accurate, but I can, at the very least, applaud their creativity.
Elon Musk
Not a celebrity in the usual sense, but famous all the same. Unsurprisingly, anyone with the last name Musk conjures images of unpleasant odors. Although this article is about funky smells, one reply took it to a new, but still somewhat uncomfortable, level.
They theorized that Elon Musk "Has no smell. Nothing. His clothes came out of vacuum storage, and his skin was washed with unscented hospital soap." Indeed a vivid image.
Gwyneth Paltrow
Many ideas emerged from forum writers as to what Gwyneth smells like. The original commenter speculated that she carried with her the scent of sour cream and onion. Other ideas ranged from the smell of her infamous candle to the sterile scent of a medicated lotion.
Adam Sandler
An odd combination for this one. Someone shared that they imagined Adam Sandler smelling like "A jar of pickles and wet laundry combined." Once again, people can be so creative yet accurate with their descriptions.
Trippie Redd
The rapper Trippie Redd has a similar effect visually to that of Post Malone. You look at him, and instantly, your mind develops a detailed, unpleasant, scent-based image. All of the possible descriptions for his assumed bouquet of stink were very imaginative. However, my favorite would be him smelling like "A little boy's version of Drakkar Noir."
Justin Bieber
I believe there are two different scents to the Biebs. In his early years, he seemed like he would not smell all that bad. However, Present day Justin Bieber is another story. According to one individual, "I always imagined The Fratbro Special: about a can and a half of an Axe." Others imagined the unpleasant aromas of BO and eggs.
Source: Reddit
13 Celebrities Who Are Known for Being Huge Jerks
Step into the glamorous world of Hollywood, where a touch of attitude sometimes accompanies glitz and glamour. Join us as we explore the lesser-known aspects of fame, delving into the lives of 13 notorious celebrities who have earned a reputation for their less-than-pleasant behavior, as shared by members of an online forum.
13 Celebrities Who Are Known for Being Huge Jerks
10 Shocking Actions by Influencers That Lost Them Followers
In the digital age, influencers wield significant power, shaping trends and swaying millions of opinions with a single post. However, immense influence comes with a big responsibility, and the slightest misstep can lead to a downfall. This piece explores ten instances where influencers lost followers due to shocking and controversial actions.
10 Shocking Actions by Influencers That Lost Them Followers
10 Celebrity Deaths That Hurt the World the Most
Celebrities hold a unique place in our hearts as they entertain and inspire us. Sometimes, their untimely departures leave an indelible mark on the world. As mentioned by an online community, these ten celebrities, whose tragic deaths shook the globe, will forever be remembered for their immense talents and the void they left behind.
10 Celebrity Deaths That Hurt the World the Most
15 Hollywood Stars With Surprisingly Controversial Past
Hollywood stars often seem larger than life, but many of them have a past that's more complicated and controversial than you might expect. From criminal records to secret identities, these 15 famous actors all have skeletons in their closets.
15 Hollywood Stars With Surprisingly Controversial Past
12 Iconic Movie Directors with Controversial Pasts
From Stanley Kubrick to Martin Scorsese, some of the most iconic directors in cinematic history have had controversial pasts that can't be ignored. These filmmakers are responsible for some of the greatest movies ever made, but their personal lives often included questionable behavior. From allegations of sexual misconduct and racism to stories about abusive tendencies on set, these 12 of the most notorious movie directors have faced criticism throughout their careers.