Music is a magical medium that can transport us to different times, places, and emotions. It's a universal language that connects people across cultures. But sometimes, our favorite chart-toppers aren't as innocent as they seem.
Yes, buckle up, folks, because we're about to swim in the murky waters of popular songs that you've been innocently humming along to without realizing they carry some seriously racist undertones. Let the record spin and prepare for some potentially uncomfortable revelations – all delivered with a sprinkle of wit and a dash of conversation.
"Brown Sugar" by The Rolling Stones
Beneath its catchy tune, this song has some profoundly troubling racist overtones about slavery and sexu@l exploitation.
"China Girl" by David Bowie
This song subtly indulges in racial stereotyping while masking itself as an ode to an Asian woman. Dokumen states that the stereotype of the "China girl" is not to be trifled with—it's a dangerous game.
"My Old Kentucky Home" by Stephen Foster
A nostalgic anthem that glosses over the harsh realities of slavery in pre-Civil War America.
"Walk on the Wild Side" by Lou Reed
Reed's classic brings up some racial undertones and stereotypes about African-American women. According to Altrockchick, if you Google "Lou Reed racist," nearly all the articles that pop up concern the "colored girls" reference in "Walk on the Wild Side."
"Jump Jim Crow" by Thomas Dartmouth Rice
This infamous song is the origin of the term 'Jim Crow' which became associated with racial segregation.
"The Night They Drove Old Dixie Down" by The Band
Released in 1969, "The Night They Drove Old Dixie Down" was written by Robbie Robertson, a member of The Band.
It is an ode to the South and paints a romanticized version of the Confederacy's last days—a view that has been criticized for omitting the racist past of the South.
"One in a Million" by Guns N' Roses
The lyrics are loaded with racial and homophobic slurs that sparked controversy upon its release.
"American Woman" by The Guess Who
The song, though seen as an anti-war anthem, has been interpreted by some as having a racial undertone against American women of color.
"Rock-a-Bye Your Baby with a Dixie Melody" by Al Jolson
This song was performed in blackface, a highly racist form of theatrical makeup.
"The Prisoner's Song" by Vernon Dalhart
The lyrics of the song were seen as degrading to prisoners, with some critics claiming that it reinforced racism towards African Americans. This was due to its use of stereotypical language.
"Oriental Swing" by Lil Hardin Armstrong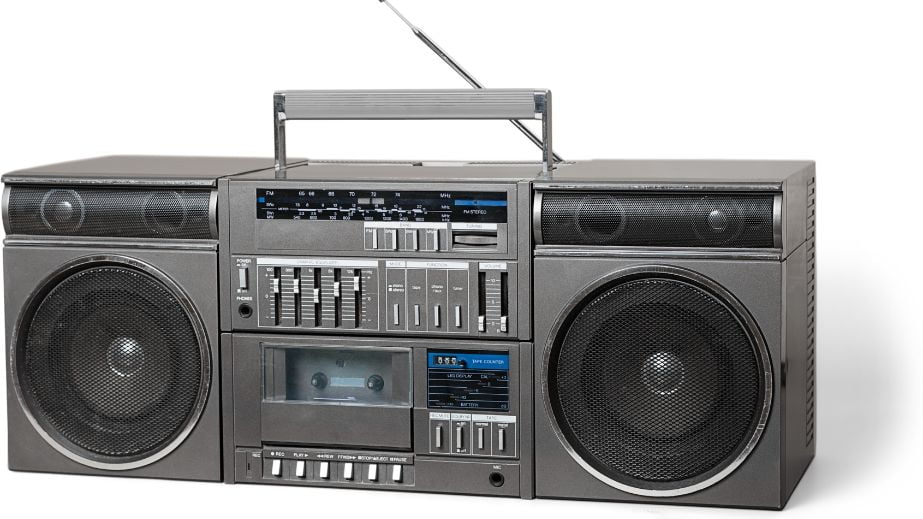 This song is chock-full of stereotypes, making it problematic.
"Ebony Eyes" by The Everly Brothers
This song perpetuates racial stereotypes of African Americans, with its focus on the singer's 'ebony eyes.'
"Shortnin' Bread" by The Beach Boys
The song uses African-American Vernacular English (AAVE), which has been considered inappropriate and racist.
"Indian Love Call" by Jeanette MacDonald and Nelson Eddy
This song perpetuates Native American stereotypes, reducing their rich culture to clichéd tropes.
"Island Girl" by Elton John
The song has drawn criticism for its stereotypical representation of Caribbean women.
"Ahab the Arab" by Ray Stevens
This song is an example of the casual racism prevalent in the '60s, caricaturing Arab people.
"Illegal Alien" by Genesis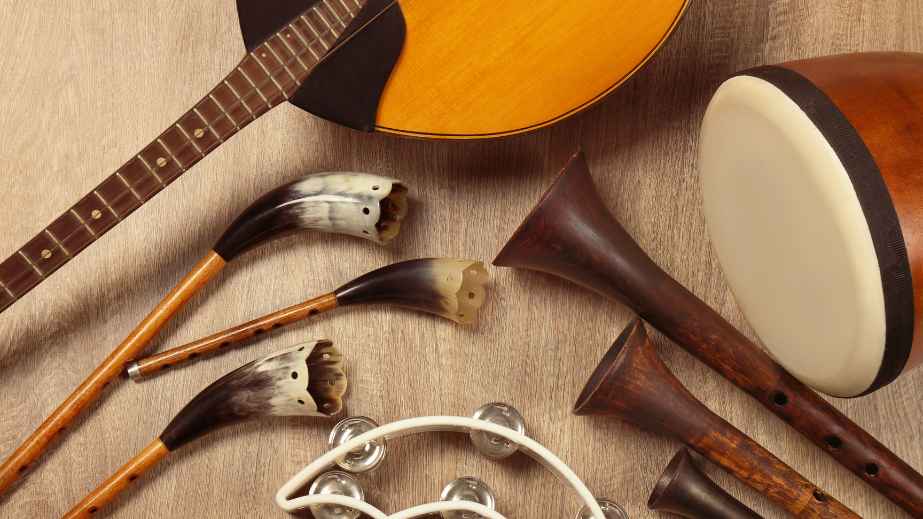 The song's lyrics and video perpetuate harmful stereotypes about Mexicans and immigrants.
Note: While the artists might not have intended to be racist, it's important to acknowledge these elements to understand better and rectify the systemic issues of racism in popular music.
17 Celebrities You Didn't Know Had Deformities
If you thought Hollywood was all about perfect looks and airbrushed beauty, think again. Even Tinseltown's brightest stars have their quirks and imperfections. This shows that nobody's perfect—not even those who grace the red carpet!
17 Celebrities You Didn't Know Had Deformities
15 Celebrities Who Dislike Donald Trump With a Passion
In today's political climate, everyone has an opinion on the former president, Donald Trump. But what about some of the most famous and influential names in Hollywood? It may come as no surprise that not all celebrities are fans of mighty Donald Trump.
15 Celebrities Who Dislike Donald Trump With a Passion
13 Celebrities Who Are Known for Being Huge Jerks
Experience the captivating realm of Hollywood, where a hint of attitude occasionally accompanies glitz and glamour. Embark on a journey with us as we unveil the lesser-known facets of fame, delving into the lives of 13 infamous celebrities who have garnered a reputation for their less-than-pleasant conduct, as shared by members of an online community.
13 Celebrities Who Are Known for Being Huge Jerks
12 Straight Celebrities Who Had Gay Spouses
Hold onto your hats, folks, because we're about to take a wild ride through the unpredictable world of Hollywood romance! You might think you've heard about celebrity love stories, but we're here to shake things up with a list that'll make your jaw drop.
12 Straight Celebrities Who Had Gay Spouses
15 Celebrities Who Swear By Open Marriages
You've heard of monogamy, but have you heard of its less famous, eyebrow-raising cousin, open marriage? While most quickly associate it with scandalous tabloid headlines, a surprising number of our beloved celebrities swear by it.