It's no secret that most people don't like therapy. It's a typical case of not "fancying the couch" or being unable to "stand a shrink breathing down on me." Whatever the reasons, you can try many DIY anxiety-taming techniques besides therapy to keep you balanced. People in an online community who struggle with anxiety share these tips on fighting those pesky demons. Inspired by the discussion, we share 12 practical steps to tackle anxiety whenever therapy doesn't seem to make the cut.
Exercise
Exercise is the ultimate distraction from your anxiety-ridden thoughts. It's like a game of dodgeball, but instead of dodging balls, you're avoiding intrusive thoughts. Someone says, "Exercise turns out to be more effective than anything else!" When therapy isn't an option, exercise kicks anxiety out the door, leaving you feeling as light as a feather.
Go Hiking
Load your worries in your backpack and leave them at home because hiking is what you need to save the day. It's time to hit the trails and find peace, one baby step at a time. As you trek through the wilderness, your worries will fade away like they were never there.
Join Group Sports
Not only does joining a sports team provide an outlet for physical activity, but it also serves up a healthy dose of friendly competition. Plus, there's nothing like the sweet taste of victory. The occasional post-game pizza party could boost your confidence and remind you that you're beyond a panic attack.
Go on a Vacation
Escape the clutches of your worries and embark on a thrilling getaway, mountain retreat, or whatever you prefer. Whatever you do, let the vacation whisk you into a blissful state of relaxation. Your anxiety won't stand a chance against the world's wonders.
Meditation
Meditation is like a soothing balm for your mind, helping you find your center amidst the chaos. It's like having a personal therapist, minus the hourly fees and awkward silences. A commenter says, "Mindful meditation and yoga is what does it for me! "I guess all it takes is focusing on your breath and being in the present moment, which turns out to be anxiety's worst nightmare.
Educate Yourself
Are you tired of feeling like a tangled mess of nerves? Learning about anxiety is your best tool for conquering your demons; no capes are required. From books to online resources, the world is your classroom — teach anxiety a lesson it won't forget.
Establish a Routine
Routines are like a GPS for your mind, providing the stability and structure you need to feel like you're winning in the game of life. So, wake up with the precision of a Swiss clock, and prepare to conquer the day with so much enthusiasm. You'll be as calm and collected as a plant in a Zen garden when you do.
Try Journaling
Why meet a therapist to take notes when you can just DIY? Grab a pen and go on a journaling journey that leaves your anxiety in the rearview. Dive deep into the rabbit hole of your mind and unravel the mysteries of your worries all by yourself. Journaling boasts lifelong benefits, too many to mention.
Practice Deep, Slow Breathing
The next time anxiety hits you like a rogue wave, don't panic. Just pause, take deep breaths, and let your worries float away on a gentle breeze. Practice deep, slow breathing; we promise it helps. A contributor adds, "Deep, slow breathing exercises have been known to help reduce anxiety and blood pressure." That about sums everything up.
Challenge Negative Thoughts
When therapy runs out of supply, it's time to put on your thinking cap and show those thoughts who's boss. Start by saying goodbye to "what-ifs" and hello to a safe space where anxiety takes a backseat. Eventually, those negative thoughts will turn into positive punchlines, and you will have conquered the comedy club of your mind all at once.
Limit Exposure to Stressors
Identify the stress-inducing culprits in your life, then cut them off. Also, embrace the joy of missing out. Yes, you heard it right. Skip that uneventful social gathering or that tedious meeting if it doesn't spark joy. Remember, you can control your stress exposure and reclaim your peace of mind.
Engage in Self-Care Activities
Imagine yourself wrapped in a fluffy robe, sipping herbal tea while indulging in a bubble bath. Or, how about a wild dance party in your living room, complete with your favorite tunes and some seriously embarrassing moves? Trust us; nobody's watching, not even anxiety.
Source: Reddit.
How Students Can Avoid Physical Trauma in Sports
Sport is good for your body and mind, but it still comes with a risk of injuries. Although it is impossible to control everything, a lot of traumas and injuries can be prevented. For students, it is important to know the risks and appropriate techniques to reduce them. In this guide, you'll learn how to do just that.
How Students Can Avoid Physical Trauma in Sports
The 9 Best Travel Backpacks For Women in 2023- A Review Guide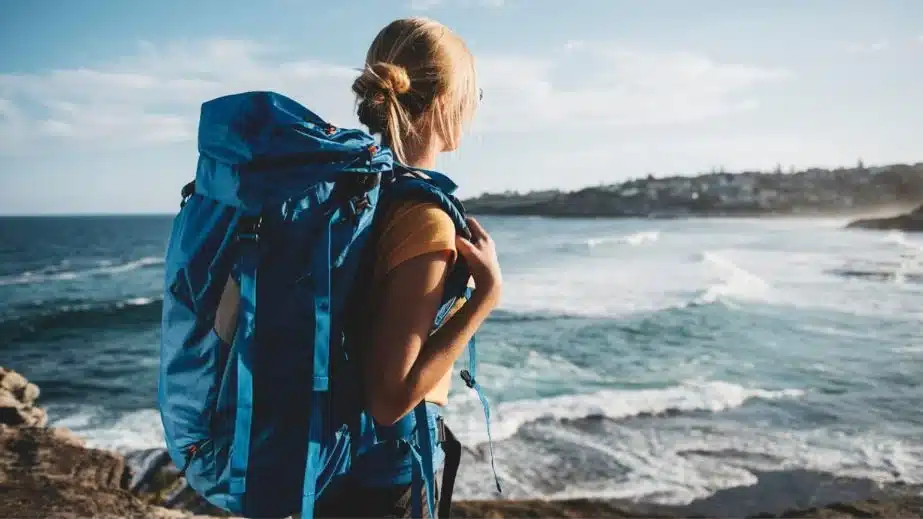 Embarking on long-distance travel can be quite challenging. It entails carefully selecting the right clothing, footwear, and everything in between. Moreover, there's the inevitable uncertainty about the destination's climate: will it be scorching hot or frosty cold? And once you've arrived, pondering over the various activities you might engage in becomes paramount.
The 9 Best Travel Backpacks For Women in 2023- A Review Guide
Exercises and Accessories for Rounded Shoulders Issue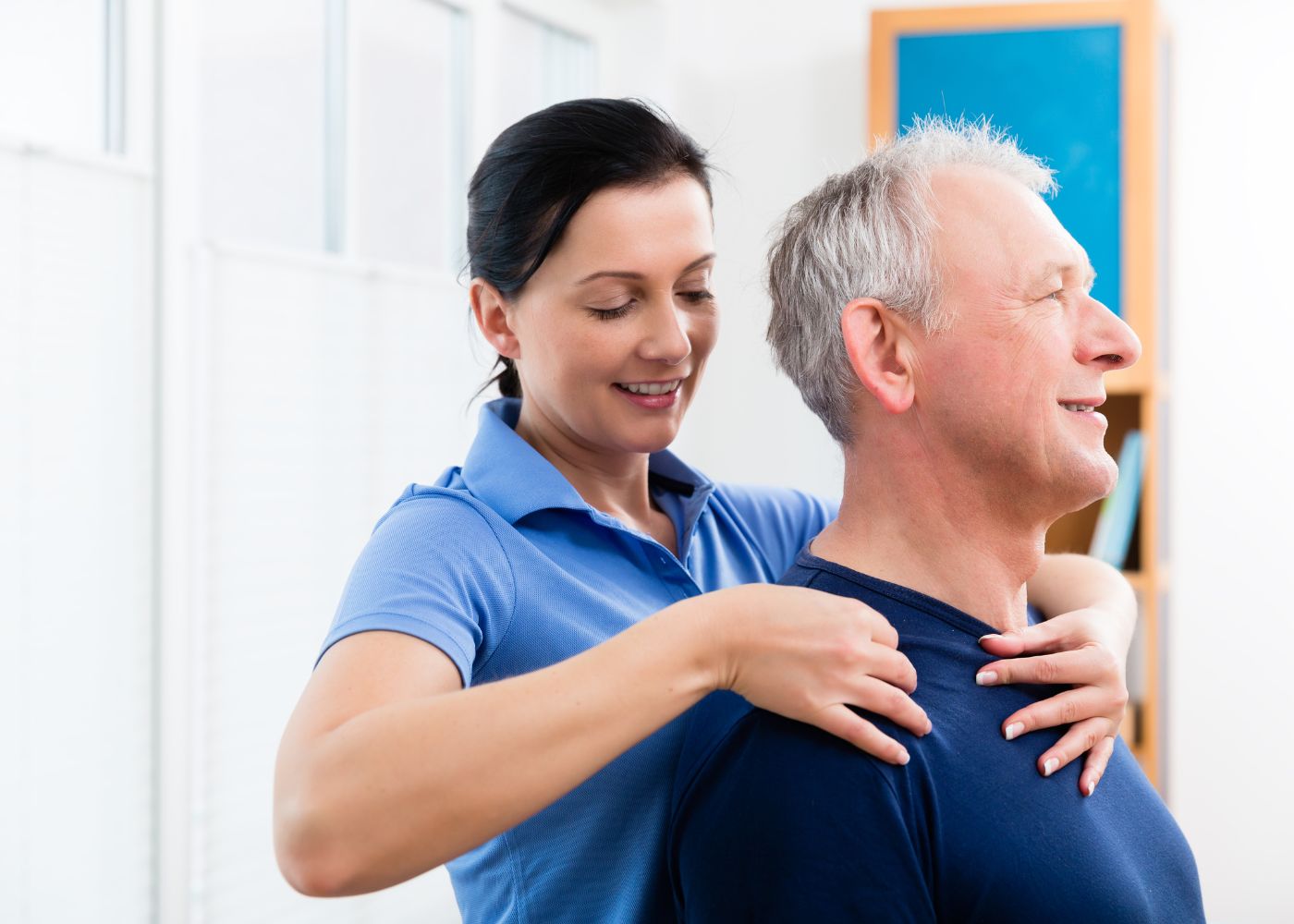 If you are looking for a way to cure rounded shoulders, it is important that you take note of the exercise routines and accessories that are available. These will not only help you get rid of the pain, but will also improve the appearance of your rounded shoulders.
Exercises and Accessories for Rounded Shoulders Issue
9 Best Home Exercise Equipment For Weight Loss in 2023
Weight loss is not easy. It requires dedication, hard work, and discipline.
9 Best Home Exercise Equipment For Weight Loss in 2023
What You Don't Know Can Hurt You: 15 common diseases that most people don't know they have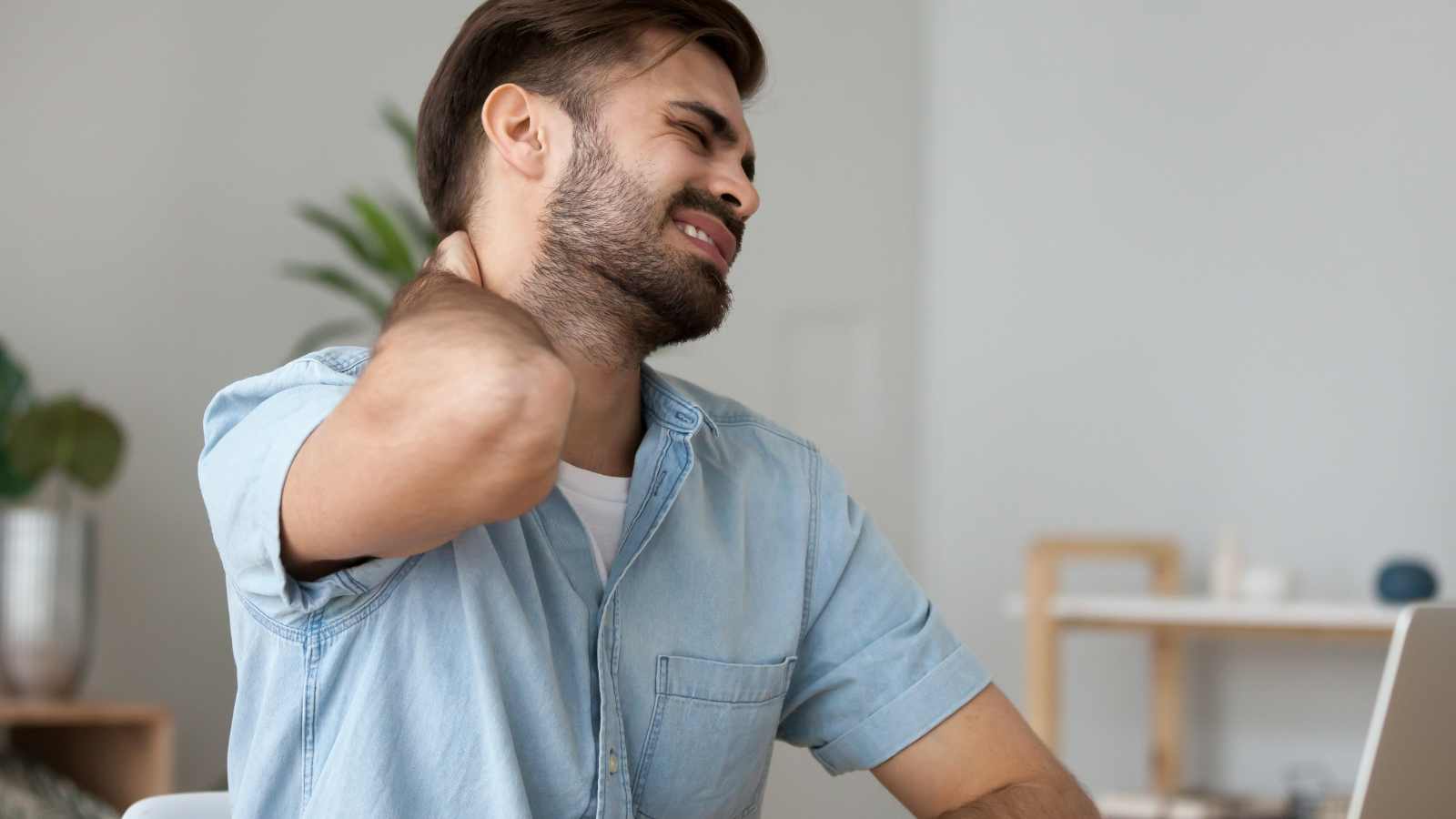 There are many diseases that affect people worldwide, some of which are well-known and receive significant attention from the medical community and media. However, there are also many common diseases that often go unnoticed and undiagnosed, which can have serious consequences for those who have them.
What You Don't Know Can Hurt You: 15 common diseases that most people don't know they have