Have you ever felt you've binge-watched all that Netflix has to offer? Or have you scrolled down social media so far that you've hit the pixelated bedrock? Well, it's time to welcome some productive hobbies into your life!
They're not just placeholders for when your Wi-Fi conks out – these activities will leave you happier, more intelligent, and possibly with a cool new party trick up your sleeve. Say adios to endless scrolling and hello to a more fulfilled you. Ready to dive in? Let's get started.
Cooking
But it's not just about mastering your grandma's secret pasta sauce recipe; it involves understanding the science behind the ingredients and their interaction at various temperatures. Cooking can be an explosion of cultural exploration, and hey, you also get to eat your results!
Reading
Reading is a quintessential hobby for a reason. It's like a workout for your brain, flexing those imagination muscles, expanding your vocabulary, and improving your understanding of human nature. Plus, you can travel the world without leaving your comfy couch.
Gardening
Get your hands dirty and watch life sprout from the seeds you plant. It's therapeutic, teaches patience, and gives you a real sense of accomplishment. Also, those homegrown tomatoes? Delicious.
Writing
Whether it's a personal journal, a blog, or a novel, writing allows you to express yourself and sharpen your communication skills. You might even stumble upon self-discoveries along the way.
Learning a new language
This is like unlocking a whole new level of the game called life. It opens up new cultures, improves cognitive skills, and could even land you a better job. Do we need to say more?
Woodworking
Who knew a pile of wood and tools could be turned into artwork? It's a great way to stay focused, build problem-solving skills, and make something unique that you can put on display.
Birdwatching
Get ready for some serious nature time! Birdwatching is the perfect way to relax your mind while taking in the beauty of our planet. You can also learn about migration patterns, population trends, and the local ecology.
Photography
Create art with a camera! It's an incredible way to capture memories, tell stories, and get creative with your surroundings. Plus, you'll always have unique content for social media posts.
Knitting
From sweaters to scarves and hats, knitting is incredibly calming and requires patience and concentration. And it's worth the effort to cuddle up in a soft hand-made blanket!
Painting
It is a great way to express your feelings and explore creativity with just some paint, brushes, and canvas. It's like therapy for the soul that you can hang on your wall.
Playing musical instruments
Nothing beats playing a song with your two hands, whether the piano, guitar, or flute. It's so rewarding to hear notes flow together and create something beautiful. Plus, there are endless covers of songs online to help you learn!
Hiking
Get out and explore the great outdoors! Hiking is a great way to stay active, clear your head, and breathe fresh air. It's also a fantastic way to bond with family and friends.
Astronomy
Perfect for stargazers of all ages! There's something oddly soothing about looking up at the night sky and pondering the mysteries of the universe. Astronomy is also an incredible way to learn about physics and planetary science.
Chess
An age-old classic, chess has been a training tool for developing strategic thinking skills for centuries. It's a great way to exercise your brain, challenge yourself, and make new friends!
Homebrewing
Have a knack for chemistry? Homebrewing is a great way to create unique concoctions and experiment with flavors. Who knows, you'll even become the following beer-brewing legend!
Yoga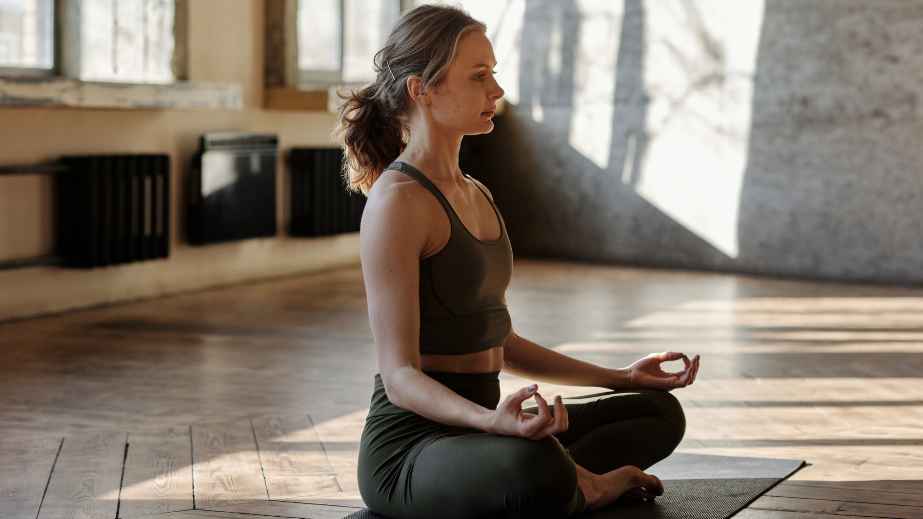 It is a great way to stay healthy and practice mindfulness simultaneously. It's incredible how breathing and stretching can do wonders for your physical and mental well-being.
Beekeeping
Why not try beekeeping if you want to take on a unique hobby? It's a great way to learn about the importance of bees and help protect their population. Plus, there's nothing quite like fresh honey!
Genealogy
Get ready to dive into your family tree! It's a fascinating way to uncover the stories of those who came before you, learn about distant relatives, and connect with your heritage.
Voluntary work
Giving back to the community is always rewarding. Whether helping at a local soup kitchen or mentoring children in need, volunteering helps those around us, boosts self-confidence, and creates substantial social connections.
Geocaching
Are you looking for a real-life treasure hunt? Grab your GPS device and start geocaching! It's a fantastic way to explore the world, learn about the environment, improve navigational skills, and have fun.
Transform Your Boredom into Adventure with These 20 Budget-Friendly Hobbies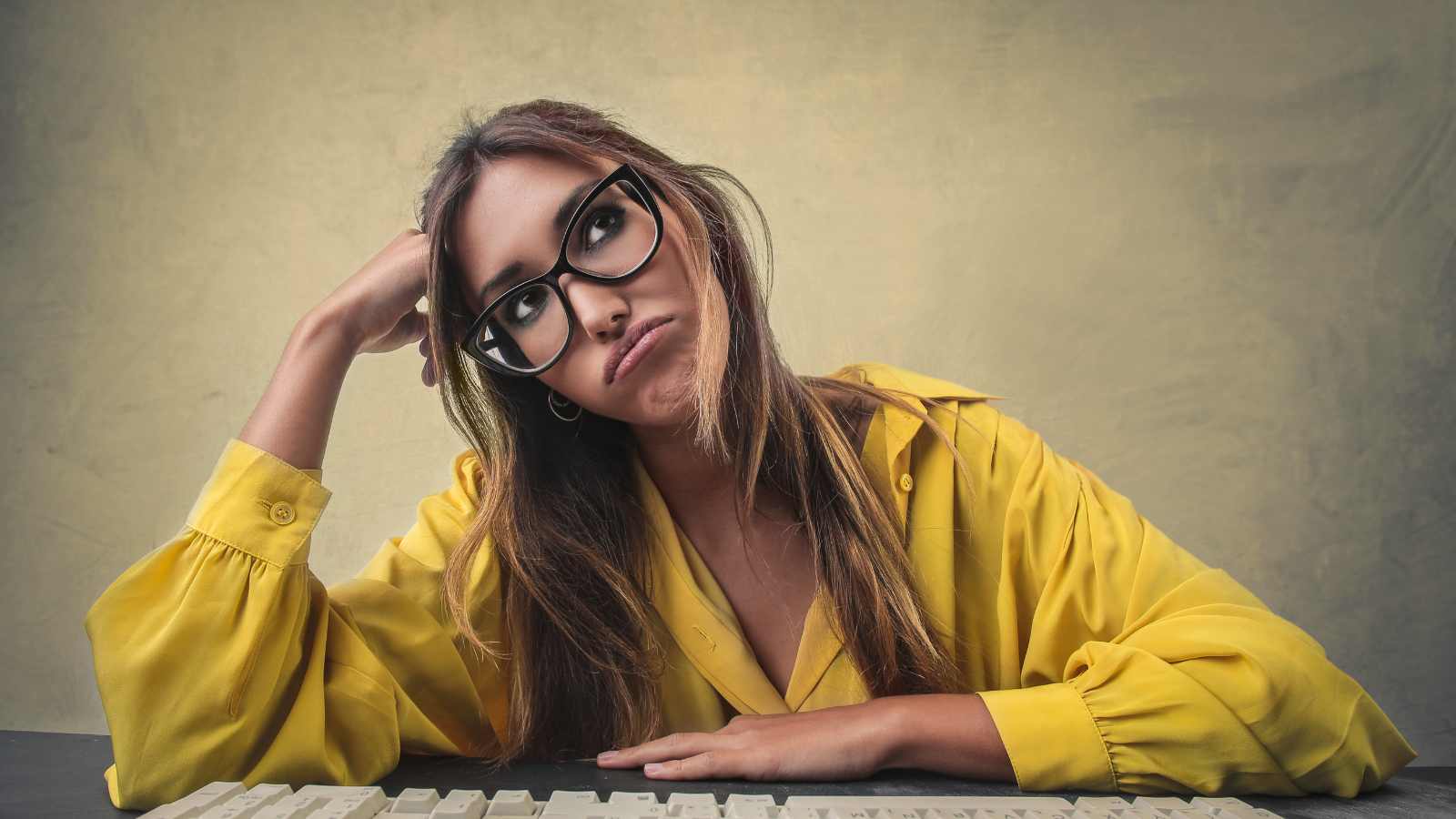 Are you bored and looking for something new to do? Are you trying to find a hobby that won't break your budget? Well, look no further! There are plenty of affordable hobbies out there that can help fill up your free time with exciting activities.
Transform Your Boredom into Adventure with These 20 Budget-Friendly Hobbies
The 9 Best Travel Backpacks For Women in 2023- A Review Guide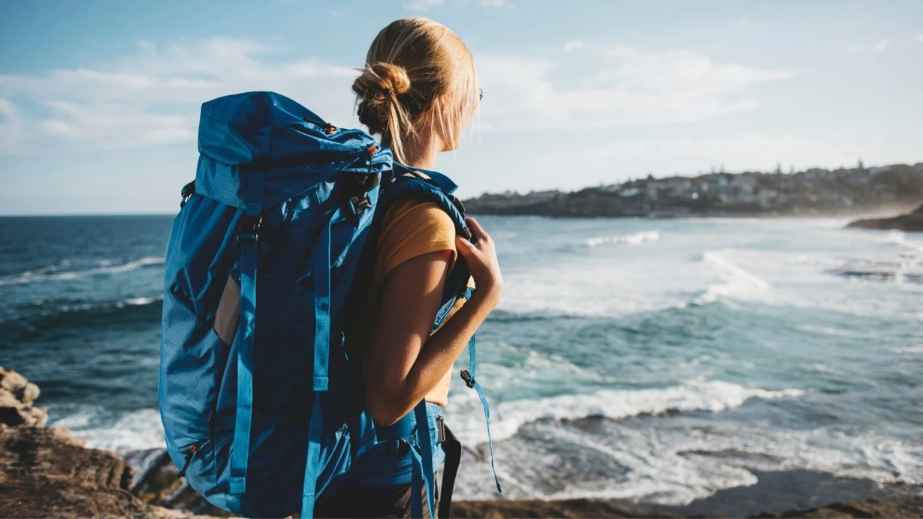 Embarking on long-distance travel can be quite challenging. It entails carefully selecting the right clothing, footwear, and everything in between. Moreover, there's the inevitable uncertainty about the destination's climate: will it be scorching hot or frosty cold? And once you've arrived, pondering over the various activities you might engage in becomes paramount.
The 9 Best Travel Backpacks For Women in 2023- A Review Guide
10 Harsh Truths You Must Face If You Want to Be Successful (And Quit Doing Dumb Stuff)
Do you want to be successful in life? It's a goal that many of us strive for, but few actually attain. That's because success isn't easy and requires hard work and dedication. But it also requires being honest with yourself about what you need to do — and stop doing — if you want to achieve your goals. These ten harsh truths may be difficult to face, but they are essential if you want to become successful.
10 Harsh Truths You Must Face If You Want to Be Successful (And Quit Doing Dumb Stuff)
15 Simple Habits That Are Stealing 95% of Your Time
Hello there, time traveler! Ever wondered where your 24 hours disappeared to? Well, just like that pair of socks you swear you left in the drawer, it's probably hiding in plain sight! It's not that time's playing a cruel hide-and-seek game with us. Nope, we, my dear friends, are the culprits.
15 Simple Habits That Are Stealing 95% of Your Time
20 Things You Must NOT Do if You Want People to Respect You
Respect isn't something you're simply given—it's earned. And more often than not, it's the things you don't do that earn you that coveted badge of honor. That's right; it's as much about avoiding certain behaviors as embracing others. So, buckle up as we unveil the no-nos, the pitfalls, and the 'absolutely don'ts' of the respect game.