Welcome aboard the good ship "AI Anxiety." Don't worry, you're in good company. Even the brightest minds have a touch of the tech jitters when it comes to the rapid growth of Artificial Intelligence. Now, you might be thinking, "Hey, Siri just helps me set my alarm, and Alexa tells me if it's going to rain," and you're right.
But beneath that helpful exterior, there's a lot more going on. So grab your virtual life jacket, and let's look at 15 reasons experts are genuinely concerned about the growth of AI.
Job Displacement
One of the biggest concerns about AI is its potential to replace human labor. As machines become more innovative, they may take on tasks traditionally performed by humans, leading to job displacement.
Mark Nall, a program manager for NASA, noted via the Pew Research Centre, "Unlike previous disruptions such as when farming machinery displaced farm workers but created factory jobs making the machines, robotics and AI are different. Due to their versatility and growing capabilities, not just a few economic sectors will be affected, but whole swaths will be. This is already being seen now in areas from robocalls to lights-out manufacturing. Economic efficiency will be the driver. The social consequence is that good-paying jobs will be increasingly scarce."
Security Risks
AI could be used for nefarious purposes. Imagine a world where AI systems are utilized to carry out cyber-attacks – scary, right?
According to SC Media, exploiting generative AI has not only caught the interest of cybercriminals. Still, it has also given rise to the creation of malicious AI tools like WormGPT and FraudGPT. These nefarious tools are shamelessly advertised on illicit web forums, boasting the utilization of exclusive large language models (LLMs) specially engineered for criminal intent. It's a dark and twisted world where even the realm of artificial intelligence is not spared from the clutches of illegal activity.
Data Privacy
With AI's ability to collect and analyze massive amounts of data, legitimate privacy concerns exist. Who's keeping tabs on the tab-keepers?
Ethical Dilemmas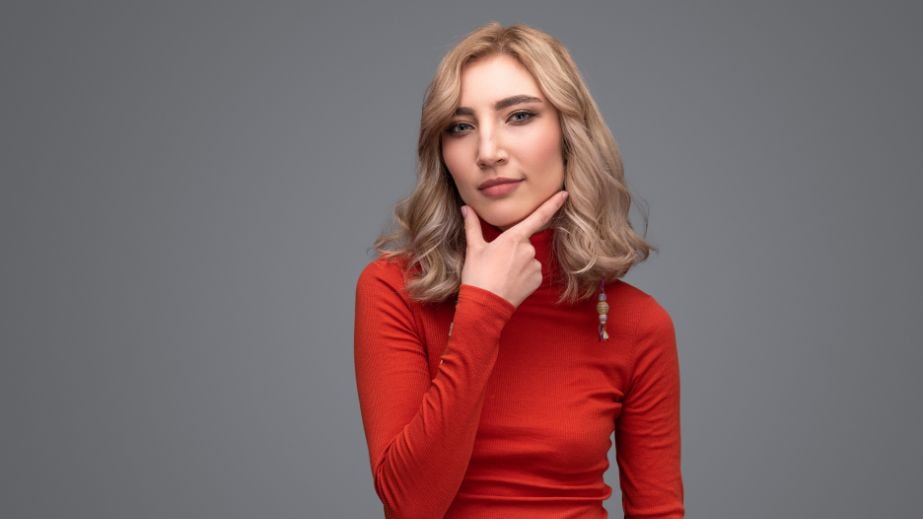 AI systems lack moral intuition and judgment, which could lead to ethical problems. Sorry, machines, empathy isn't code-able.
The Singularity
Some experts worry about the point at which AI surpasses human intelligence – the so-called 'singularity.' Would they still take orders or demand we make them a cup of oil?
Dependency
As we rely more on AI, we risk becoming overly dependent, potentially losing essential skills. Remember when we used to remember phone numbers?
Regulation
With the rapid advancements in AI, laws and regulations struggle to keep up. The Wild West of tech, anyone?
According to the Center for Strategic and International Studies, AI legislation has been embraced by 31 countries, with 13 more engaging in lively debates about AI laws.
Inequality
AI could potentially increase inequality. The rich get their laundry folded by robots, the poor still lose socks. Well, that's just an example.
Bias
AI systems are only as good as the data they're trained on, which can lead to perpetuating biases. Garbage in, garbage out, folks.
According to the Fullstack Academy, when flawed data trains an AI system, its decisions are destined to be flawed as well.
Autonomy
The more autonomous the machines become, the less control we have. It's like having a teenager that never grows up.
Accountability
When an AI system makes a mistake, who's to blame? It's a tough question that we're still grappling with.
Built In says, "AI systems can stumble in various ways, sparking intriguing debates about responsibility and accountability."
Transparency
AI systems often operate as a "black box," with decisions that can't be easily explained. It's like magic, but less fun.
Societal Impact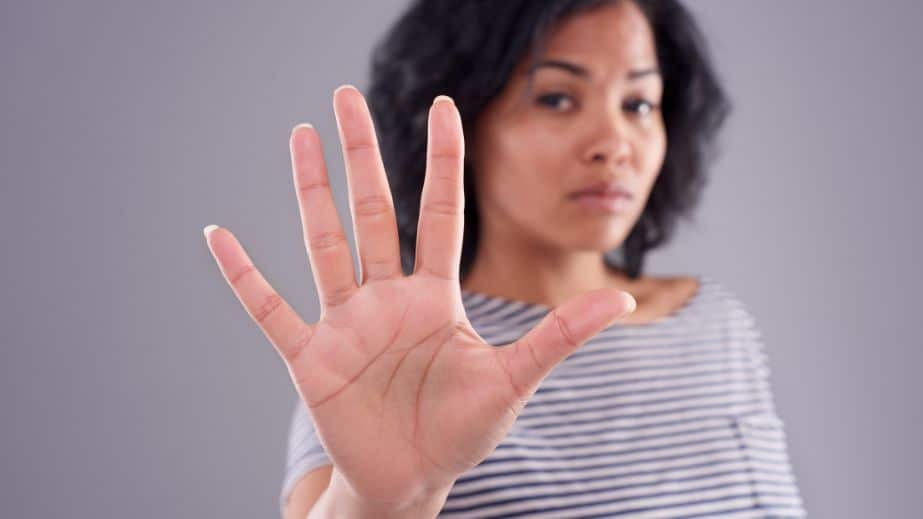 AI could have unforeseen impacts on society, affecting everything from employment to the way we interact with one another.
Lack of Expertise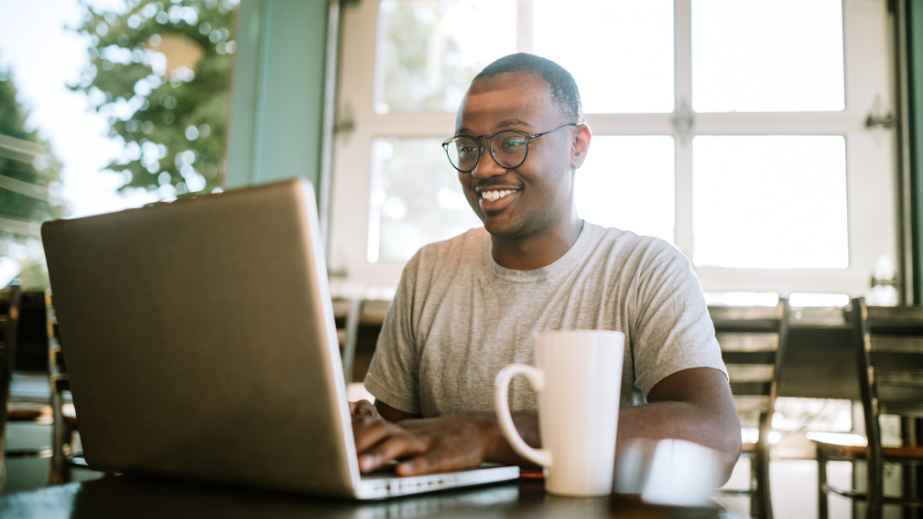 There's a shortage of experts who understand AI, which can lead to misuse or misunderstanding of the technology.
Resource Consumption
AI systems can consume vast amounts of resources, both in terms of data and energy. They're the gas-guzzlers of the digital highway.
17 Ways to Distract Your Kids From Technology Next Summer
This guide is curated explicitly with 17 creative and engaging activities to ensure your children have a summer filled with sunshine, laughter, and authentic experiences. Say goodbye to the pixelated world and hello to a summer of exploration and imagination.
17 Ways to Distract Your Kids From Technology Next Summer
15 Easy-to-Use Products That Simplify Everyday Life at Home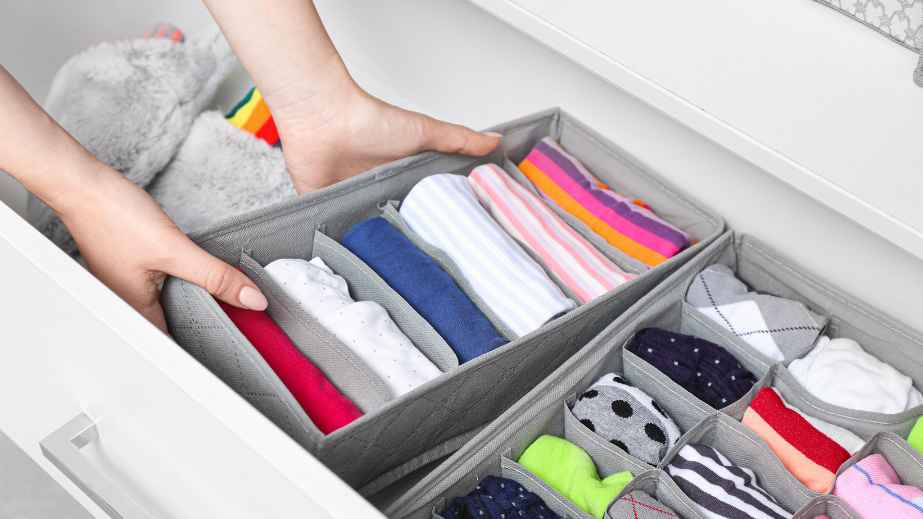 Let's face it – we're all about that easy life. The kind where you kick back, relax, and let technology do the work. So, let's delve into the realm of gadgets that play the role of your faithful, modern-day Alfred (sans the posh British accent).
15 Easy-to-Use Products That Simplify Everyday Life at Home
14 Ways Parents Waste Money on Kids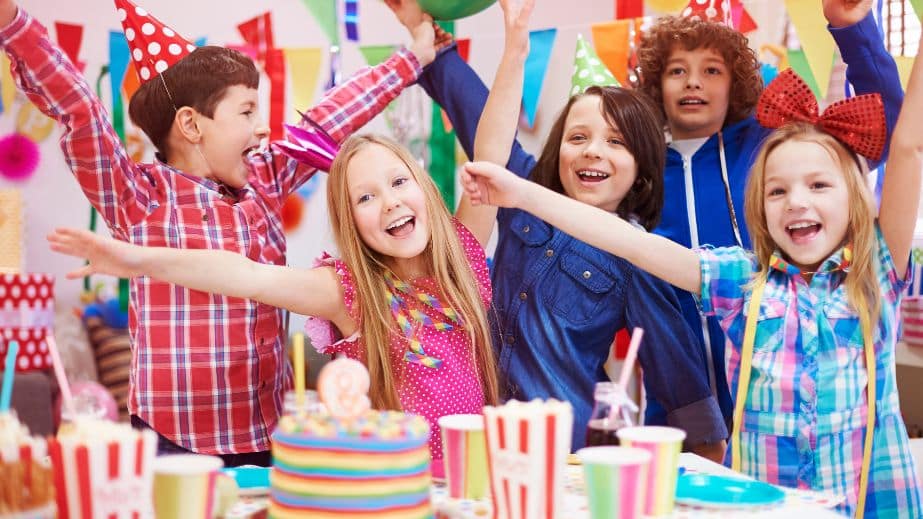 As a parent, it's natural to want the best for your child and provide them with everything they need. However, in today's consumer-driven society, it's easy to fall into the trap of overspending on unnecessary items for our little ones.
14 Ways Parents Waste Money on Kids
12 Major Reasons Why People Have So Much Hatred for Baby Boomers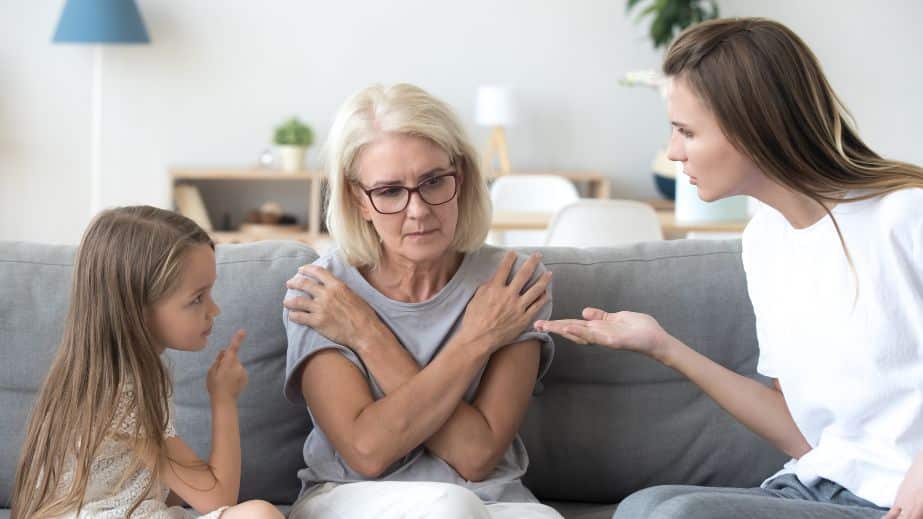 This generation has substantially shaped societal norms and values and contributed to economic growth and technological advancements.
12 Major Reasons Why People Have So Much Hatred for Baby Boomers
13 Social Issues That Gen Zs Care The Most About
Generation Z, the demographic cohort following the Millennials, are not just passive observers of the world. They are active participants, passionately advocating for change in a variety of social issues that they deeply care about.