Generation X. The crowd that's always been too cool for school and too vintage for the mainstream. Sandwiched between the ever-vocal Boomers and the ultra-digitized Millennials, they often feel like the overlooked middle child of generations. But why does this group, born between Woodstock and the Walkman, often fly under the radar?
Let's dive into the 15 reasons why Gen X continues to be the world's best-kept secret.
Middle Child Syndrome, Anyone?
Just like Jan Brady was sandwiched between Marcia and Cindy, Gen X is caught between the revolution-driven Boomers and tech-addict Millennials. No wonder they've mastered the art of the eye roll!
The Original DIY Masters
Before Pinterest made DIY a thing, Gen X was already on it. Who needs YouTube tutorials when you've fixed a cassette tape with a pencil?
Stereotype? They're Above It
While the Boomers are out there changing the world and Gen Z is changing their profile pictures, Gen X is just vibing. Maybe they're listening to some classic vinyl or perhaps grumbling about non-rewound VHS tapes.
Tech Transition Magicians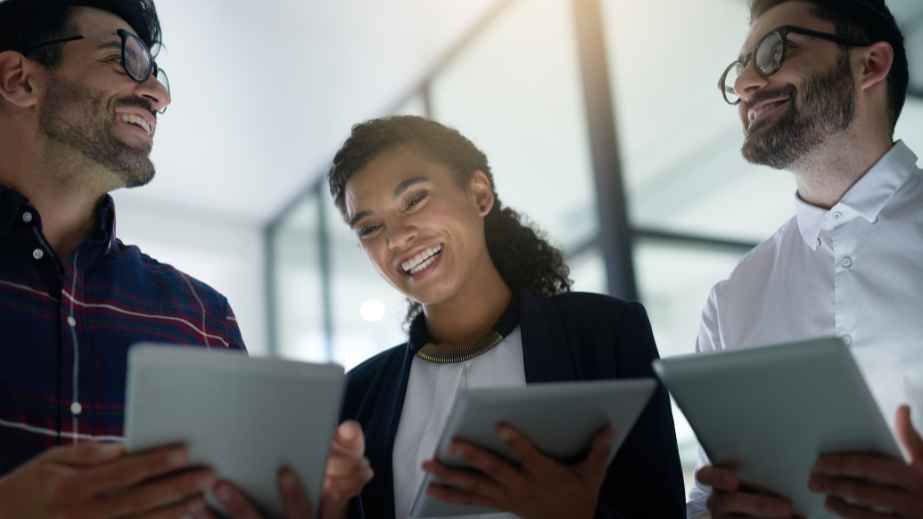 They've seen it all. From bulky Walkmans to sleek iPods, rotary phones to smartphones. Gen Xers are the true tech chameleons, adapting faster than you can say, "Is it WiFi-enabled?"
Labels? Nope, They're too Indie for That
While every other generation seems obsessed with finding a label, Gen X is content without one. They're like the original hipsters, avoiding mainstream before it was cool.
The Silent Protectors of Noisy Offspring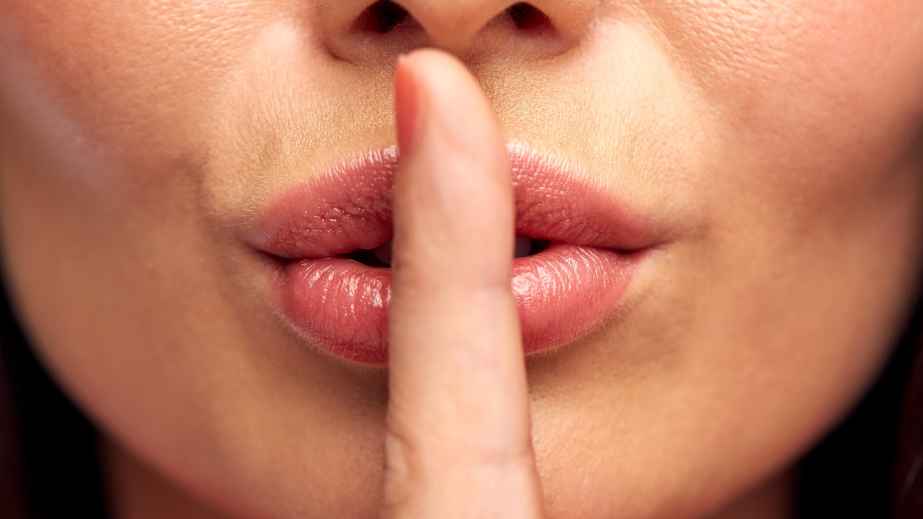 They're the brave souls raising Millennials and Gen Z. While they're navigating how to set up parental controls, they're also teaching them the hardships of dial-up internet.
Show, Don't Tell – The Gen X Mantra
Why talk about change when you can just be the change? This generation has always been more Bowie than bluster – more about meaningful actions than loud proclamations.
Dial-Up Days and Digital Nights
While many fondly remember their first smartphone, Gen Xers fondly recall the sweet symphony of dial-up Internet and the thrill of finally connecting after the third try.
All About That Work-Life Juggle
They might not have coined "work-life balance," but they surely pioneered it. Juggling jobs, families, and the ever-present Y2K threat? Just another Tuesday for Gen X.
Analog in the Streets, Digital in the Sheets
Vinyl or Spotify? Manual cameras or DSLRs? For them, choosing one over the other is not a matter. They effortlessly dance between analog warmth and digital convenience.
The Shadows Are Their Spotlight
While other generations constantly vie for the limelight, Gen X is content pulling the strings from behind. Think of them as the puppet masters, orchestrating without ever being overt.
Nonchalant, Not Indifferent
It might seem like they don't care, but they're just too laid-back to make a fuss. Or maybe they're saving their energy for a more authentic, less Instagram-filtered kind of engagement.
Trendsetters, Not Trend Chasers
While the rest of the world jumps from one fad to the next, Gen X has always set the trends. Flannel shirts, grunge music, and mullets – the golden trifecta!
Culturally Cultivated
From Nirvana to Friends, Gen X had the best of culture, politics, and societal shifts. They sipped their morning coffee to news of the Berlin Wall coming down and their evening tea to MTV Unplugged.
Because They Don't Seek Validation
While the digital age thrives on likes, shares, and comments, Gen X's self-worth isn't tied to their online persona. They thrived in an era before social media and know their worth doesn't come from double-taps or retweets.
In a world of digital noise, the unassuming charm of Generation X is a breath of fresh air. So here's to them, the real unsung heroes, the bridge between the past and the present, the quietly cool. Let's raise a glass (preferably a vintage one) to the folks that taught us to be ourselves, even if the world isn't always watching. 🍷🤘
10 Things Gen Z Is Missing Out on According to Gen X and Millennials
There's nothing like the good old days. In fact, kids now have no idea what they missed out on! Today, things like technology and an ever-changing culture present Generation Z with a much different upbringing than most people had.
10 Things Gen Z Is Missing Out on According to Gen X and Millennials
8 Best Dog Backpacks for Hiking and Outdoor Adventures
Dog backpacks are designed to fit comfortably on your dog's back, freeing up your hands for carrying other things. In addition, they typically have multiple pockets for storing food, water, and toys, and some even have built-in bowls for easy feeding on the go. This post provides all the information you need to select the best dog backpack for your furry friend most clearly and concisely as possible.
8 Best Dog Backpacks for Hiking and Outdoor Adventures
15 Crazy Reasons Why Gen Zs Think They're Superior to Millennials
Millennials and Generation Z may come from different generations but have much in common. They are both digital natives who grew up surrounded by technology, use social media to stay connected, and face many of the same challenges when finding jobs and making ends meet.
15 Crazy Reasons Why Gen Zs Think They're Superior to Millennials
15 Reasons Why the Boomers Are the Most Disliked Generation
The Baby Boomers are the most disliked generation in America. They are accused of being selfish, entitled, and out of touch with reality. In addition to this bad reputation they have gained over time, there are many reasons why people today do not like the Boomers.
15 Reasons Why the Boomers Are the Most Disliked Generation
14 Industries Experts Say Millennials Are Killing — And Why They're Wrong
In this piece, we will examine some of these claims and see why they may be misguided. We will look at how other factors, such as technology or changing consumer preferences, could also play a role in certain industries' decline. By understanding what's really going on here, we can better prepare ourselves for whatever changes come our way in the future.
14 Industries Experts Say Millennials Are Killing — And Why They're Wrong