Alright, folks, grab your avocado toast, brew that fair-trade coffee, and get comfy. We're about to dive into the hotly debated, meme-inspiring, dinner-table-argument-starting world of generational economics. In this corner, we have the Baby Boomers, known for their post-war prosperity, and in the other, the Millennials, a generation confronted with economic hurdles and an uncanny obsession with houseplants.
It's the Clash of the Titans or the Cash of the Titans (hint: one group's got a lot more). Buckle up and get ready cause we're exploring the top 10 reasons Millennials believe that Baby Boomers threw a wrench in the U.S economy's gears. And trust me, it's not just because they couldn't buy a house due to their avocado toast addiction.
Sky High Property Prices
Millennials have been priced out of the housing market, thanks mainly to Baby Boomers buying up property during the boom. They're left paying astronomical rents or living in their parents' basements.
Crushing Student Debt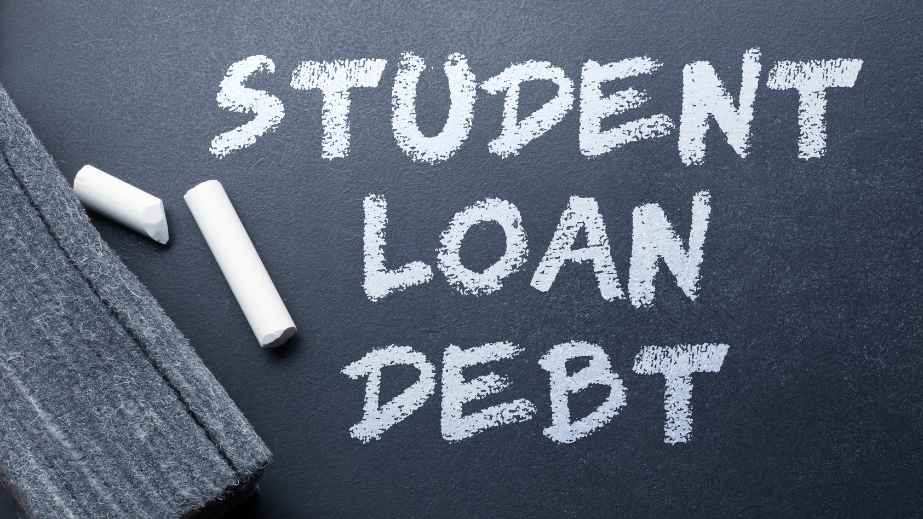 Baby Boomers enjoyed relatively affordable education. Today, Millennials carry an average student loan debt of around $30,000.
The Great Recession
The financial meltdown of 2008, precipitated by deregulation championed by the Boomers, left many Millennials jobless just as they entered the workforce.
Social Security
It's projected to dry up by 2035, just as the first Millennials are hitting retirement. Do we smell an intergenerational Ponzi scheme?
Environmental Neglect
Climate change didn't exactly sneak up on us. Baby Boomers had plenty of warning, but here we are, one foot in a flood and the other in a drought.
Wage Stagnation
Despite significant increases in productivity in various industries, it is disheartening to observe that Millennials are earning considerably less than their Baby Boomer parents did at a similar stage in life.
This wage disparity has raised concerns and sparked discussions about its implications on the financial well-being and prospects of Millennials as they navigate the challenges of the modern economy.
The Gig Economy
Boomers enjoyed job security and benefits. Millennials? They get the "flexibility" of freelance gigs and zero-hour contracts.
Healthcare Costs
While the generations before us enjoyed the luxury of affordable healthcare, millennials, unfortunately, find themselves resorting to GoFundMe pages to cover soaring medical expenses.
It's disheartening to witness this stark contrast in access to healthcare between generations, highlighting the need for comprehensive and accessible medical care for everyone.
Retirement Savings
Have you heard of a pension? It's a form of retirement plan that seems almost mythical to millennials.
Sadly, the chances of spotting a unicorn are often higher than securing a stable and secure retirement for the younger generation.
Wealth Inequality
The rich are getting richer; you guessed it, they're mostly Boomers. Meanwhile, Millennials can't even afford avocados.
10 Heartbreaking Realities That Millennials Can't Handle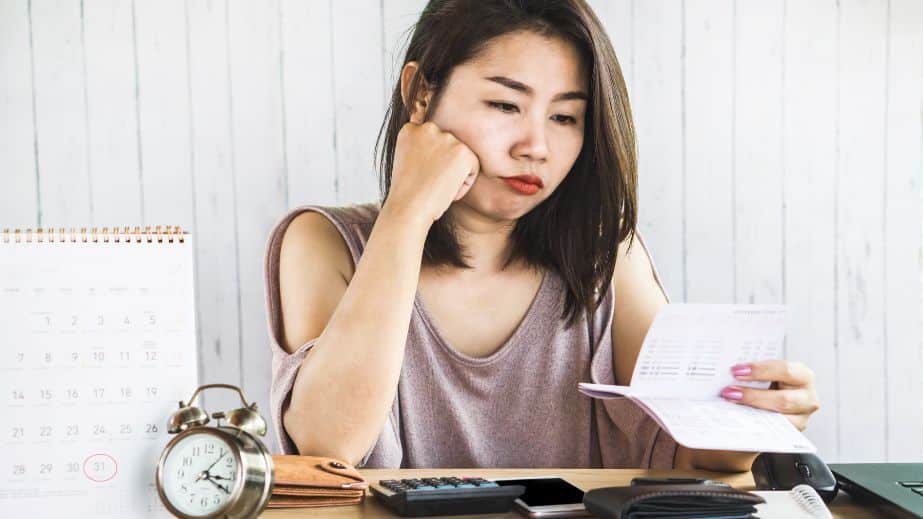 Millennials, the oft-maligned generation born between 1981 and 1996, have had more than their fair share of challenges. They've maneuvered an economic recession, the rise of technological disruption, and now, a global economic struggle. But it's not all avocado toast and craft beer in the millennial world.
10 Heartbreaking Realities That Millennials Can't Handle
7 Best Pet Gates of 2023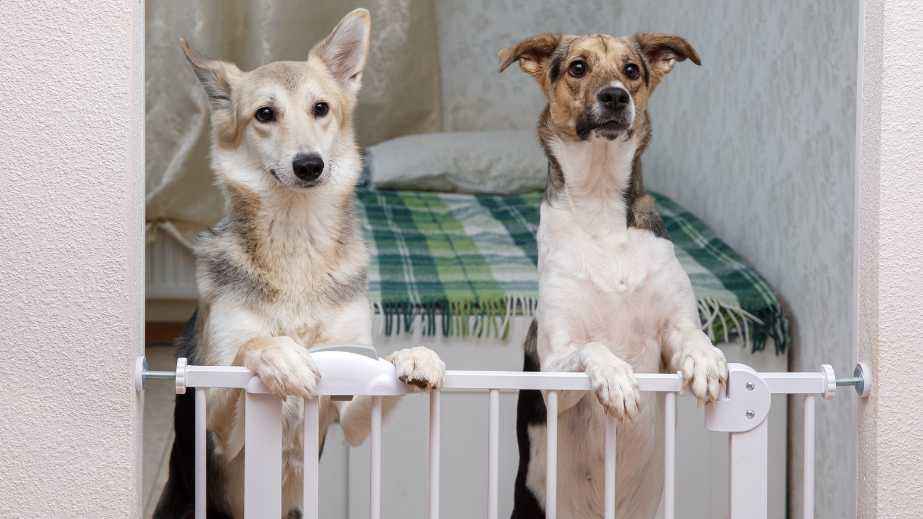 Dogs and cats are part of the family. And like any other family member, we want to ensure they are safe and secure. That's why a pet gate is such an essential addition to your home. It keeps your pets safe from getting into trouble and gives you peace of mind knowing that they can't escape when you're not around. Choosing the right dog gate can be daunting for pet parents. With so many different styles and sizes, it can take time to narrow down your choices.
10 Things Gen Z Is Missing Out on According to Gen X and Millennials
There's nothing like the good old days. In fact, kids now have no idea what they missed out on! Today, things like technology and an ever-changing culture present Generation Z with a much different upbringing than most people had.
10 Things Gen Z Is Missing Out on According to Gen X and Millennials
15 Annoying Things Gen-Zs Wish Millennials Would Stop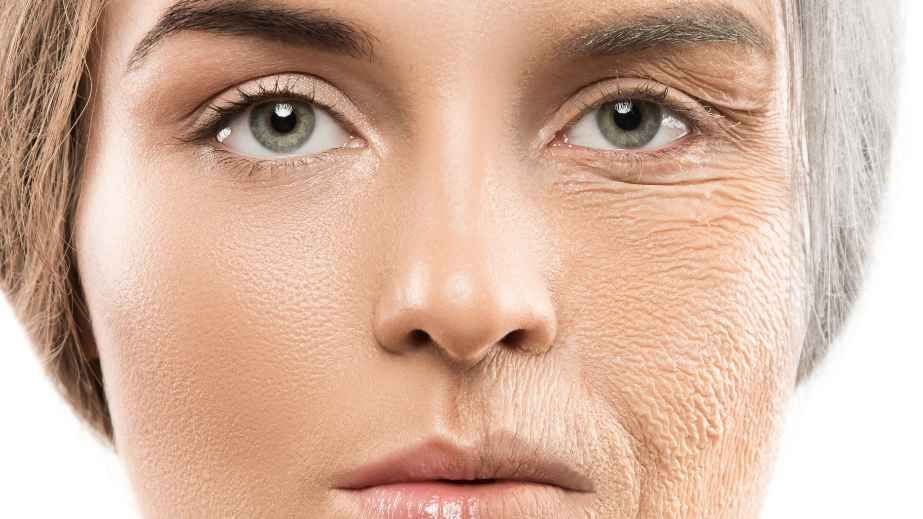 It's no secret that the generations have always had a bit of tension between them. Millennials and Gen-Zs are no different. While they may both be digital natives, some behaviors millennials exhibit can grate on the nerves of those in Gen Z.
15 Annoying Things Gen-Zs Wish Millennials Would Stop
14 Annoying Trends That Gen Zs Wish Millennials Would Stop
This piece delves into 14 trends that Gen Zs find less than appealing about their millennial counterparts. From avocado toasts and skinny jeans to an obsession with Harry Potter, let's explore what Gen Zs wish millennials would leave behind.