Tired of being trapped in the never-ending consumerism cycle with a cluttered life? Find your zen by embracing a simpler lifestyle. Time to kick excess to the curb and chase a life that cherishes experiences, not things. Check out the 14 things I've dumped for a greener and richer life. Let's do this!
Spotify & Netflix Subscriptions
I got a brain-teasing proposal for you. While digital entertainment may drain your pocket, why not take a detour to your nearby library? It's a hidden treasure trove, brimming with books, music, and movies that often go unnoticed.
It's a marvelous escapade to embark on, and hey, you'll be supporting your community and saving some bucks along the way. Smart move, isn't it?
Physical Books
From a reformed bibliophile, I understand the allure of the crisp pages and the new book smell. However, libraries or e-readers can serve the same purpose without environmental cost and space constraints. What's more, passing books on fosters a sense of community.
Jewellery
I love a sparkly trinket as much as the next person, but my earring tree was looking more like an earring forest. The solution? Investing in a few high-quality, timeless pieces that stand up to changing trends and repeated wear.
Premature Electronics Upgrade
Technology, much like my beloved grandmother's scones, has an expiration date. But do we need to replace it at every newer, shinier launch? I say no. Wait until your existing gadget is genuinely outlived before opting for an upgrade.
Cosmetics
I have switched from an overflowing makeup drawer to a more eco-friendly and uncomplicated alternative. Making organic beauty products at home not only benefits the skin, but also helps to decrease plastic waste and saves you from the inflated prices of the beauty industry.
Disposable Menstrual Products
Ladies, this one is for us. I've traded disposable tampons and pads for a menstrual cup and reusable cloth pads. They're kinder to the environment and, bonus, easier on the purse strings in the long run!
Car
I've swapped the costly maintenance, gas-guzzling, and maddening hunt for parking spaces for the joys of public transport, shared rides, and bicycles. Healthier for the planet, my pocket, and my waistline!
TV
Goodbye, time-thieving, energy-draining TV! Greetings to strolls under the boundless sky, captivating heart-to-hearts with dear ones, and the captivating realm of books. Let's turn the page on entertainment!
Fancy Shoes
Guilty as charged – I was a shoe-a-holic! Now, I choose quality over quantity. Classic, durable footwear that transcends fleeting trends has served me better.
Disposable Water Bottles
Switching to a refillable water bottle has been a triple win: saving the planet, sparing my wallet, and rocking stylish hydration vibes! 💦🌎💰
Fast Fashion
The hunt for the latest fashion trends can leave you spinning (and the environment crying). Opting for a wardrobe filled with high-quality, timeless classics is not only stylish but also the planet's high-five.
Single-use Plastics
I've bid adieu to straws, plastic bags, and cutlery. Reusable alternatives like metal straws, cloth bags, and cutlery have taken their place. A small step for man, a giant leap for our planet!
Excessive Home Decor
I've said goodbye to the impulse buys and embraced simplicity. A carefully curated home with timeless, quality pieces is more inviting than a cluttered one.
Excessive Cleaning Products
Who needs 20 different chemicals to clean our homes anyway? I've embraced the power of vinegar and baking soda – natural, multitasking wonders that save money, keep us healthier, and make the Earth smile. 😉
Here are the 14 things I've let go of to live mindfully. Remember, simplifying and embracing a sustainable lifestyle isn't rocket science. It's about those small intentional choices we make, that eventually lead to a big, positive impact. So, ready to hop on this enlightening journey with me? Let's dive into decluttering, simplifying, and living a more fulfilling life, starting now! 🌿
The 5 Best Air Fryer Toaster Oven of 2023
Do you love fried food but hate the unhealthy consequences? If so, an air fryer toaster oven may be the perfect appliance for you! These devices allow you to enjoy your favorite fried foods without all of the added fat and calories. This post will look at five of the market's best air fryer toaster ovens. We'll discuss the features and benefits of each one so that you can find the perfect one for your needs! Toaster ovens have remained the most commonly used convection-style appliances for many years. But with technological development, air fryer toaster ovens have emerged as the universal appliances in a modern kitchen.
The 5 Best Air Fryer Toaster Oven of 2023
15 Home Appliances That are Worth Being Bought New and not from a Thrift Store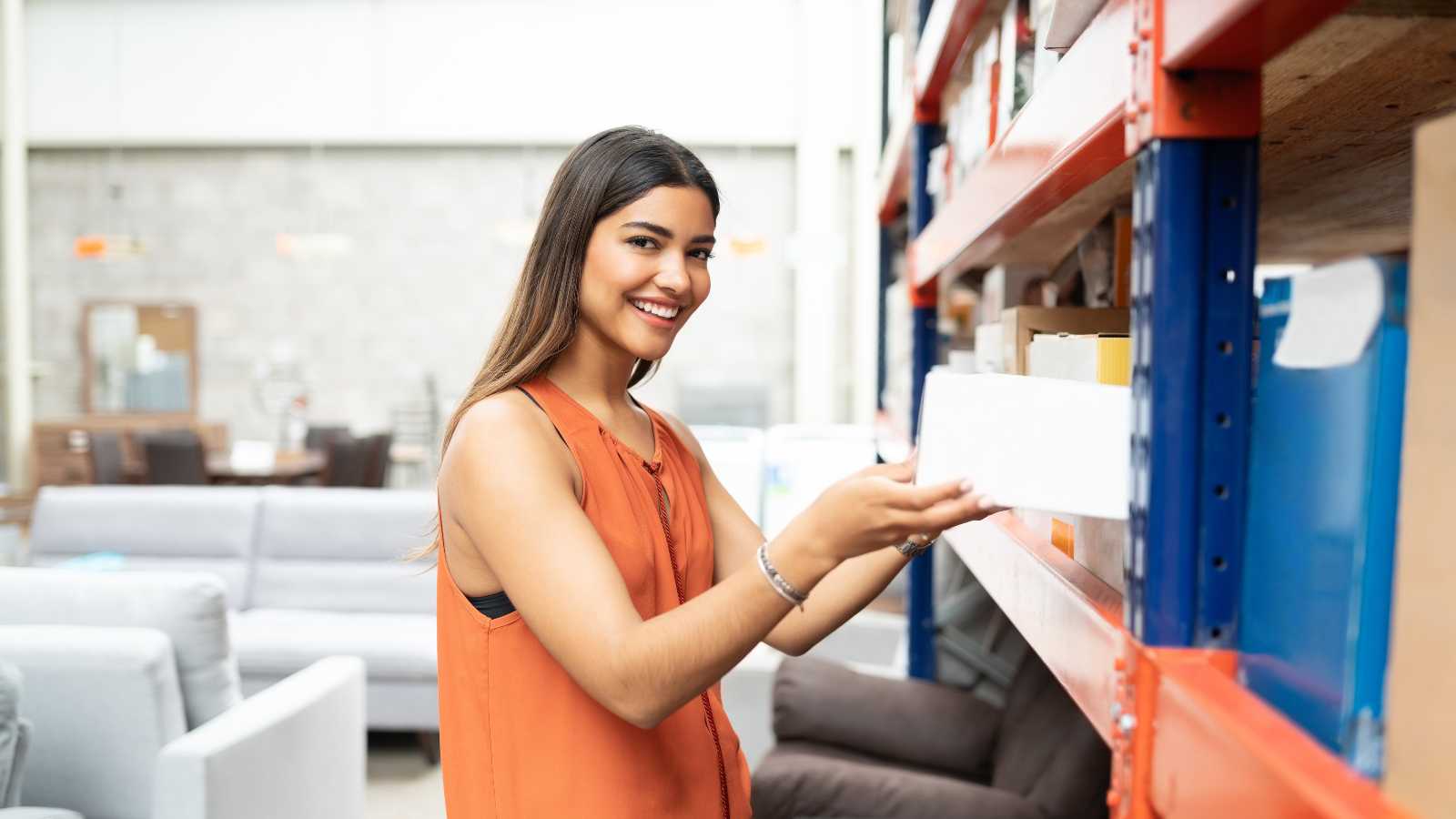 Thrift stores can be a treasure trove of unique and affordable items. However, when it comes to purchasing home appliances, it's essential to be cautious. Here's a list of 15 home appliances you should never buy at a thrift store because of safety, efficiency, and potential health risks.
15 Home Appliances That are Worth Being Bought New and not from a Thrift Store
20 Home Gadgets and Appliances Experts Say You Absolutely Don't Need
In today's consumer-driven society, it's easy to get swept up in the excitement of purchasing the latest and greatest gadgets for our homes. But are all these appliances and devices really worth the investment? In this post, we'll explore 20 home gadgets and appliances that are more hype than help, potentially saving you both money and space.
20 Home Gadgets and Appliances Experts Say You Absolutely Don't Need
The Pantry Storage Plan That Will Improve Your Lifestyle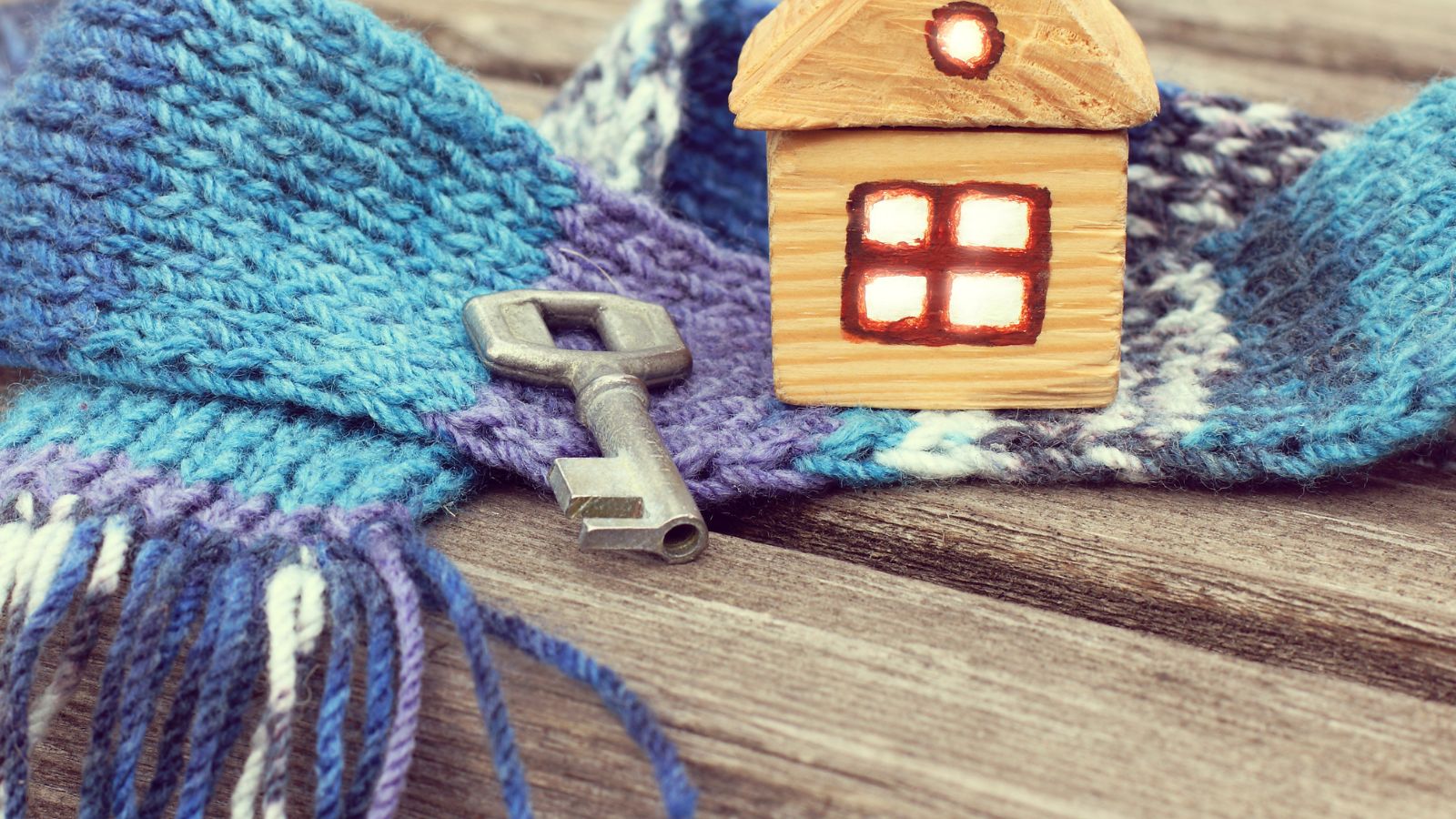 Moving into a new home is an exciting time for anyone. It's also considered one of the most stressful life events! Support from family and friends makes the transition so much easier, and what better way to show you care than by giving a thoughtful housewarming gift? Choosing the right gift doesn't have to be difficult, but there are a few things to consider when finding the perfect gift. We have come up with some thoughtful housewarming gift ideas to help you out, whether you are welcoming a new family to the neighborhood or helping a family member set up their first home. These gifts are so good; you will want to keep them.
The Pantry Storage Plan That Will Improve Your Lifestyle
The Pantry Storage Plan That Will Improve Your Lifestyle
We have all seen pictures and videos of amazing kitchen pantries, spotlessly clean, perfectly organized visions of shiny canisters or decorative mason jars with stylish labels filled to the brim with all kinds of foodstuffs. These aspirational pantries are designed to inspire and motivate us, but we are often left feeling inadequate.