Let's talk about the unsung heroes of our society – those who hold stigmatized jobs. Yes, we're talking about the hardworking folks whose job descriptions might not glitter with glamour but whose contributions are downright indispensable. They deal with our trash, keep our sewers flowing, brighten our smiles, and even help us meet our dearly departed.
So, before you scrunch up your nose, join us on this enlightening journey. Let's dive into the world of the 15 stigmatized jobs that deserve a standing ovation instead of a side-eye. Buckle up because it's about time we give credit where it's due!
Garbage Collectors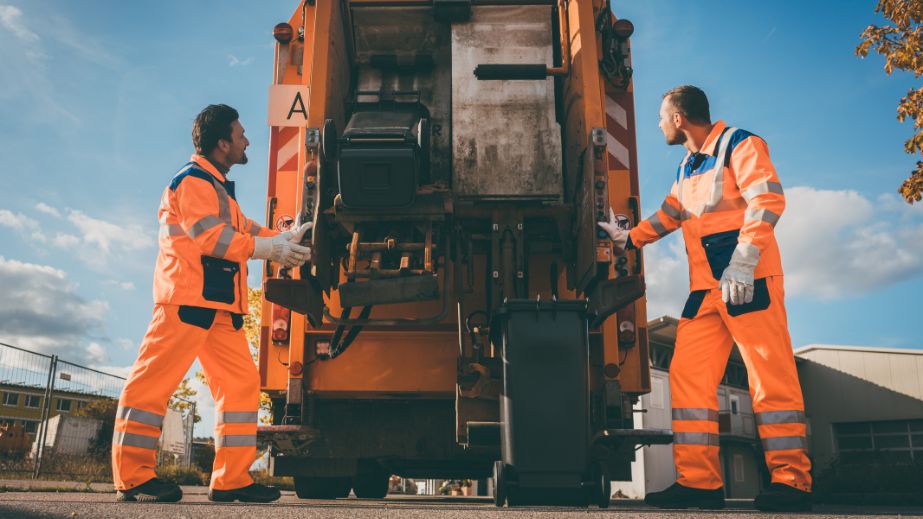 They're our urban superheroes, ensuring our cities aren't buried in waste. Please give them a high-five for making our lives healthier and cleaner!
Sewer Workers
Another squad is battling out of sight to keep our lives in order. A big high-five to these unsung heroes who keep our cities' sewers clog-free!
Janitors
They're the invisible caretakers of our workplaces, schools, and malls—High-five for making our days cleaner and better.
Fast Food Workers
Serving smiles and meals on demand, they deserve applause for their patience and hard work. High-five, guys.
Telemarketers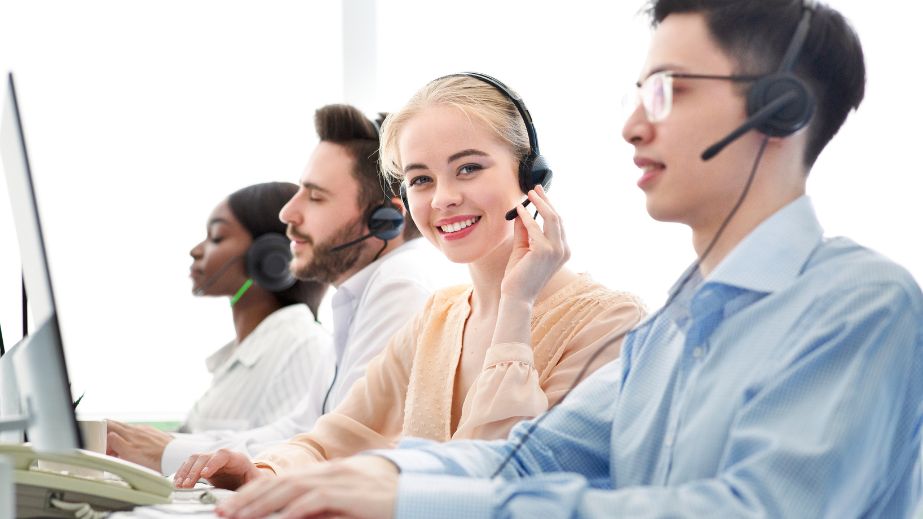 Yes, they are persistent, but they're just doing their jobs—a high-five for their resilience and communication skills.
Traffic Cops
They keep the roads safe by braving the weather and coping with our road rage—a big high-five to them.
Public Transit Drivers
Safely navigating through city traffic to get us where we need to go. Let's give them a high-five for their dedication and skill.
Farmers
Ah, farmers, the unsung heroes who keep our fridges stocked and our bellies full. While some folks might wrinkle their noses at the thought of a day out in the fields, we should all tip our hats to these dedicated cultivators. After all, thanks to them, we're not gnawing on tree bark for dinner!
Plumbers
It's not just about 'fixing a leak'. They ensure our homes are functional—high-fives to these problem solvers.
Funeral Workers
Dealing with grief daily and providing comfort is not an easy task. They surely deserve high-fives for their compassion and thoughtfulness.
Exterminators
Have you ever met an exterminator? We bet you didn't greet them with a ticker-tape parade. But really, these unsung heroes go toe-to-toe with your worst nightmares so you can sleep peacefully.
Armed with various pest-eliminating tools, they wage war against everything from cheeky cockroaches to menacing mice. So, swap that side-eye for a high-five next time you run into one. They're keeping your home from becoming the next 'Pest Hotel.'
Customer Service Reps
They listen to our rants and still assist us with a smile—a high-five for their endless patience.
Migrant Laborers
Migrant laborers deserve a standing ovation, not your condescending side-eyes. These formidable folks pack their lives into suitcases, leave their homes, and journey to unknown lands, all to ensure their families' survival.
Their spirit of sacrifice is awe-inspiring, and their relentless hard work is the backbone of many economies around the globe. So, give them a nod of respect the next time you see one, would you?
Nursing Home Assistants
Nursing Home Assistants, often the unsung heroes of the healthcare world, spend their days providing hands-on care to our society's most vulnerable members.
With a job more than just dispensing medication and juggling bedpans, they deliver doses of compassion and companionship to those who need it most. So, let's shout out to these angels in scrubs.
Prison Guards
Let's talk about correctional officers. No, they're not just the tough guys you see in movies, running the joint with an iron fist. They're playing a high-stakes chess game daily, helping maintain order and safety in an environment that's anything but.
Sure, it's not all sunshine and rainbows, but let's throw a high-five their way for doing a job most of us wouldn't even consider.
Source: Reddit. 
17 Traditional Jobs That Are at Risk of Extinction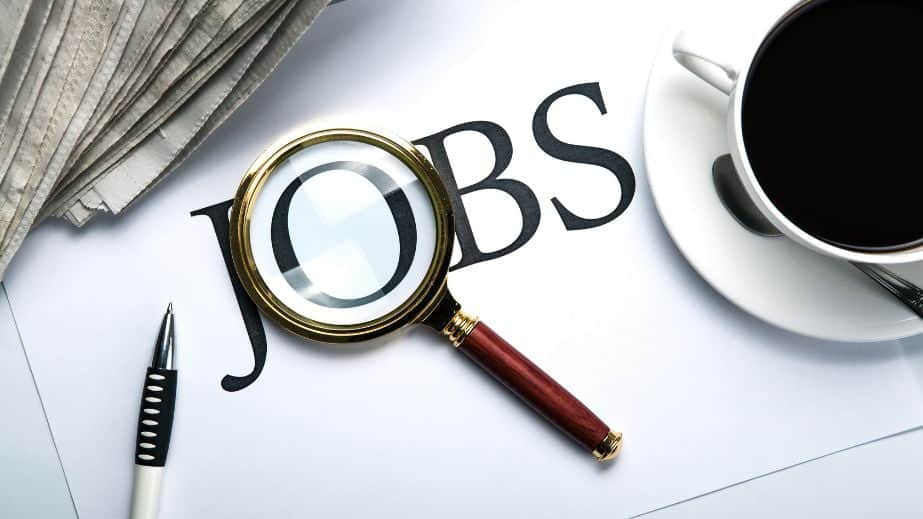 This is a voyage into 17 Traditional Jobs at Risk of Extinction. Let's take a moment to honor these roles that have shaped our society and explore how their potential departure might change our world.
17 Traditional Jobs That Are at Risk of Extinction
8 Best Dog Backpacks for Hiking and Outdoor Adventures
Dog backpacks are designed to fit comfortably on your dog's back, freeing up your hands for carrying other things. In addition, they typically have multiple pockets for storing food, water, and toys, and some even have built-in bowls for easy feeding on the go. This post provides all the information you need to select the best dog backpack for your furry friend as clearly and concisely as possible.
8 Best Dog Backpacks for Hiking and Outdoor Adventures
10 of the Best Jobs for Introverted People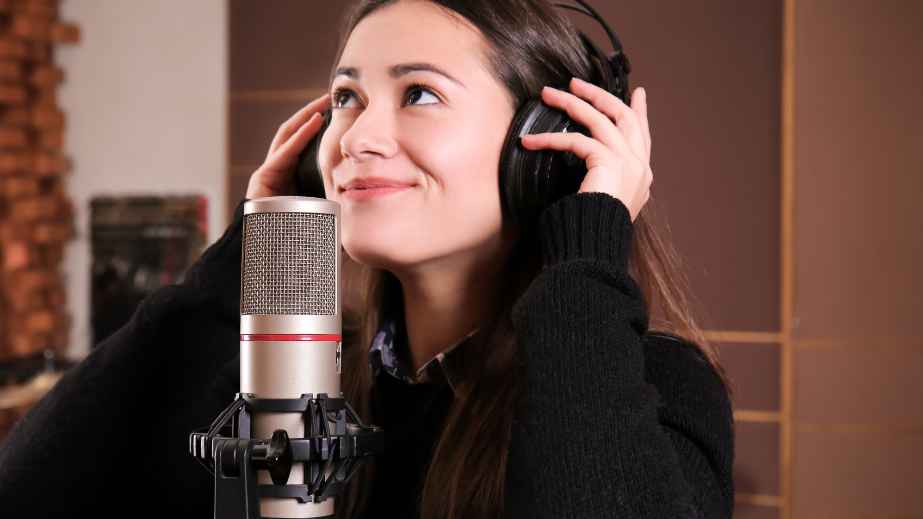 You are calling all introverts, wallflowers, and lovers of solitude! Whoever said introverts couldn't excel in the professional realm? If you prefer the company of your thoughts to the buzz of a crowded room, you've stumbled on the perfect corner of the internet. There are excellent job options for introverts; we have compiled some of the best below based on suggestions from an online community.
10 of the Best Jobs for Introverted People
The Highest Paying Jobs Without a Degree To Start Earning Without Student Debt
Many jobs require on-the-job training or certification rather than years of education (and student loan debt). They can provide financial stability and career advancement opportunities with dedication and hard work, just like any other career. This article will explore some of the highest-paying jobs without a college degree.
The Highest Paying Jobs Without a Degree To Start Earning Without Student Debt
53 Side Jobs at Home to Make Extra Cash
With the rise of technology and digital businesses, the opportunity to earn income from home is growing- whether you already work full-time, work from home, stay at home, or are a student. This article reviews side jobs at home you can start today to help bring in extra cash.