Friendships hold great significance in our lives, yet not all friendships are created equal. Identifying fake friends can prove challenging as they often present themselves as genuine and friendly. However, there are subtle signs that may indicate the presence of a counterfeit companion in your life.
Recognizing the indicators of a fake friend is crucial for nurturing healthy relationships, as they often exhibit traits like incessant attention-seeking and an unwillingness to admit their mistakes.
To help you stay vigilant, here are eight subtle signs that can help you identify a fake friend. Stay aware, and protect the authenticity of your connections.
They Don't Support You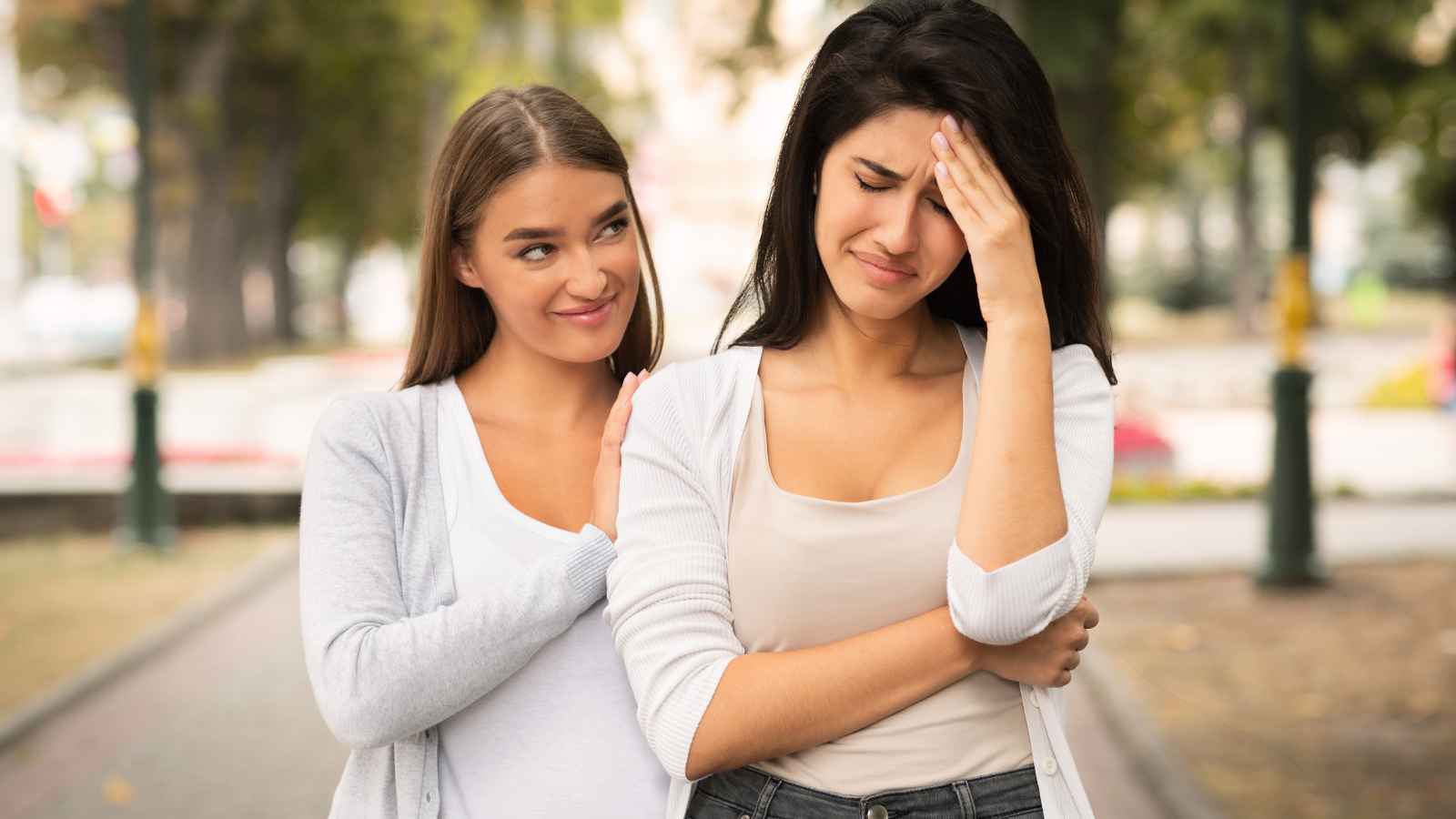 Fake friends will never be there for you when you need them, and if they are, it will likely be out of convenience rather than genuine care or concern. They won't listen to your problems, offer advice or help you come up with a solution. Instead, they'll criticize the choices you make and make you feel worse about yourself.
They're Overly Competitive With You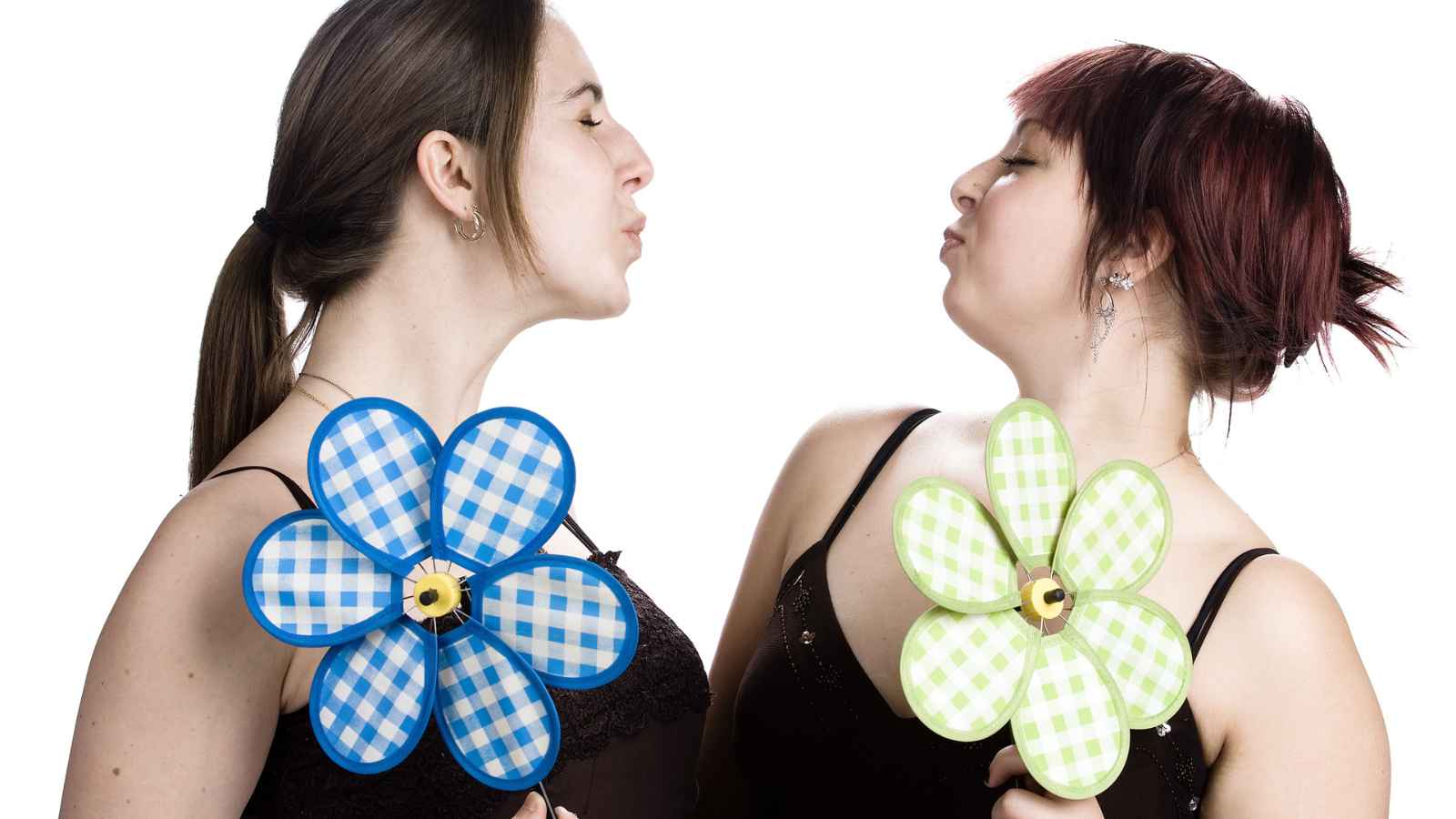 They may be constantly trying to one-up you or make snide comments about how they are better than you somehow. The key thing to remember here is that true friends should be supportive and encouraging, not judgemental or critical. If your friend can't celebrate your successes and achievements, it's a good sign that they're not really being genuine with you.
They Make You Feel Bad About Yourself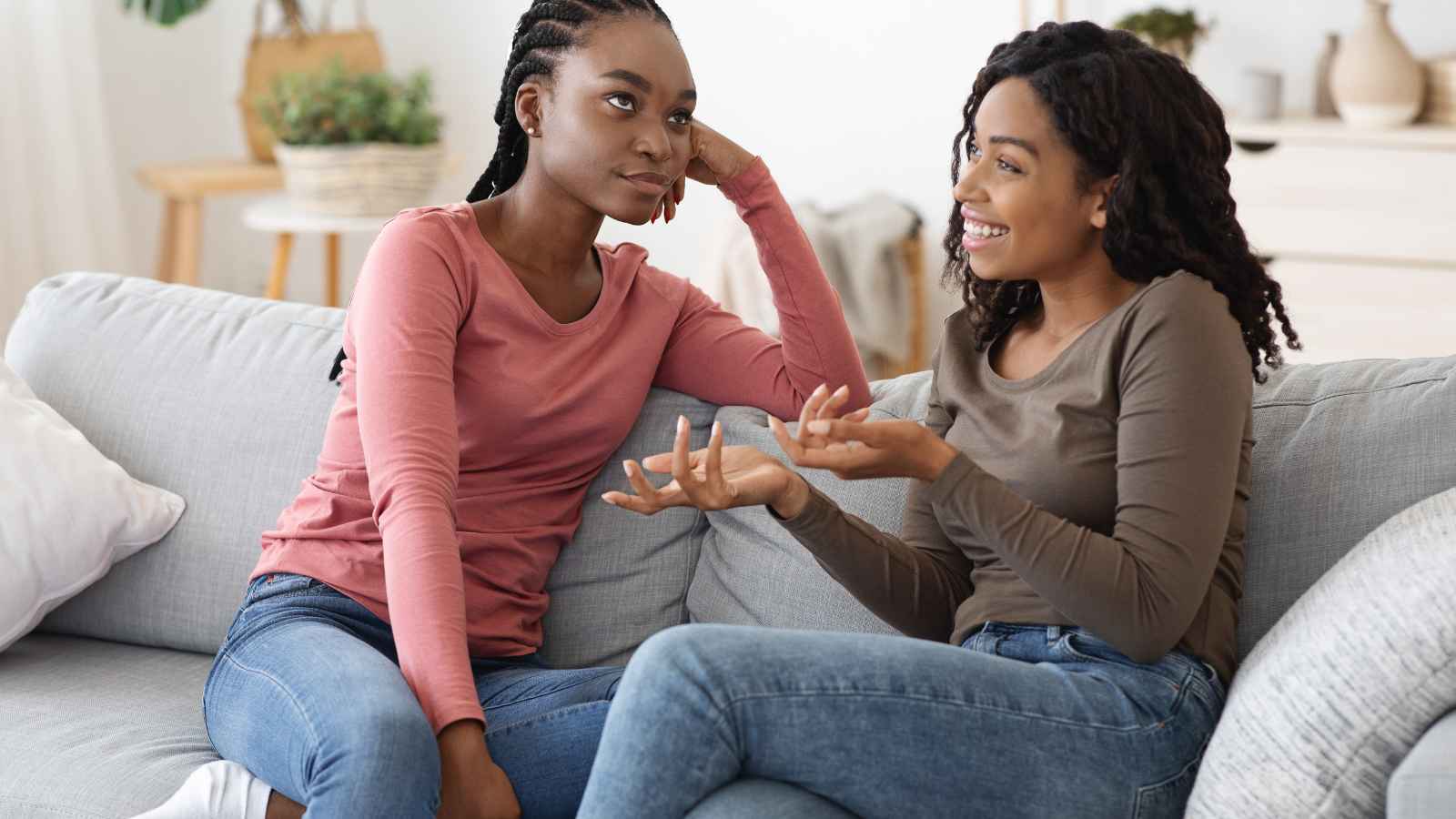 This could be in the form of subtle insults, put-downs or even ignoring your accomplishments. Fake friends may also try to pressure you into making decisions or taking actions that don't align with your values and goals. They may also avoid helping you out when you need it, and instead seem to focus on their own needs and desires.
They Turn Others Against You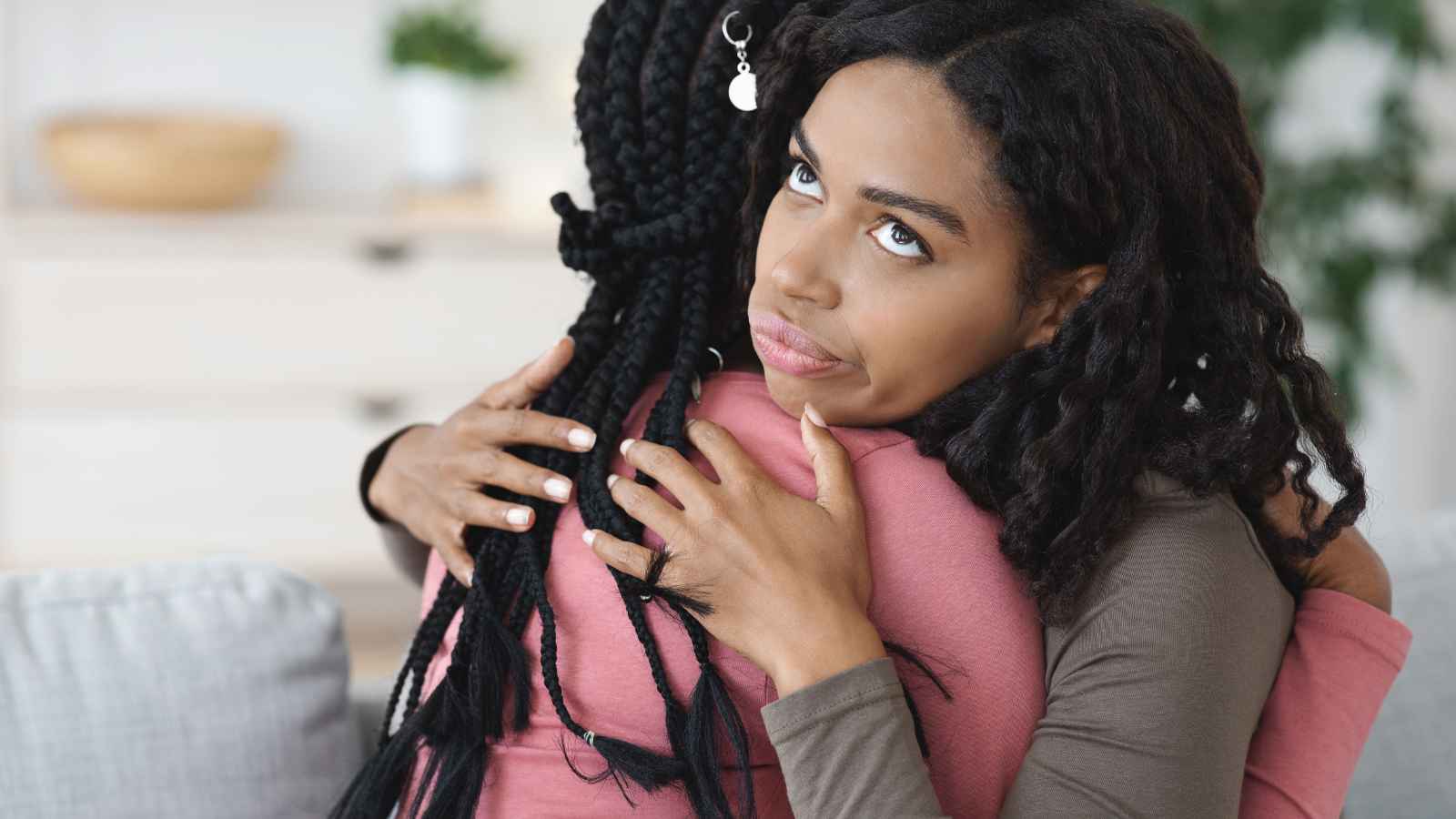 If you ever find that your friends seem to be suspicious or have a negative opinion of you, it could be because your so-called 'friend' has been spreading lies about you behind your back. A real friend will never do something like this and will always try to support and lift up their friends instead.
They Always Need Attention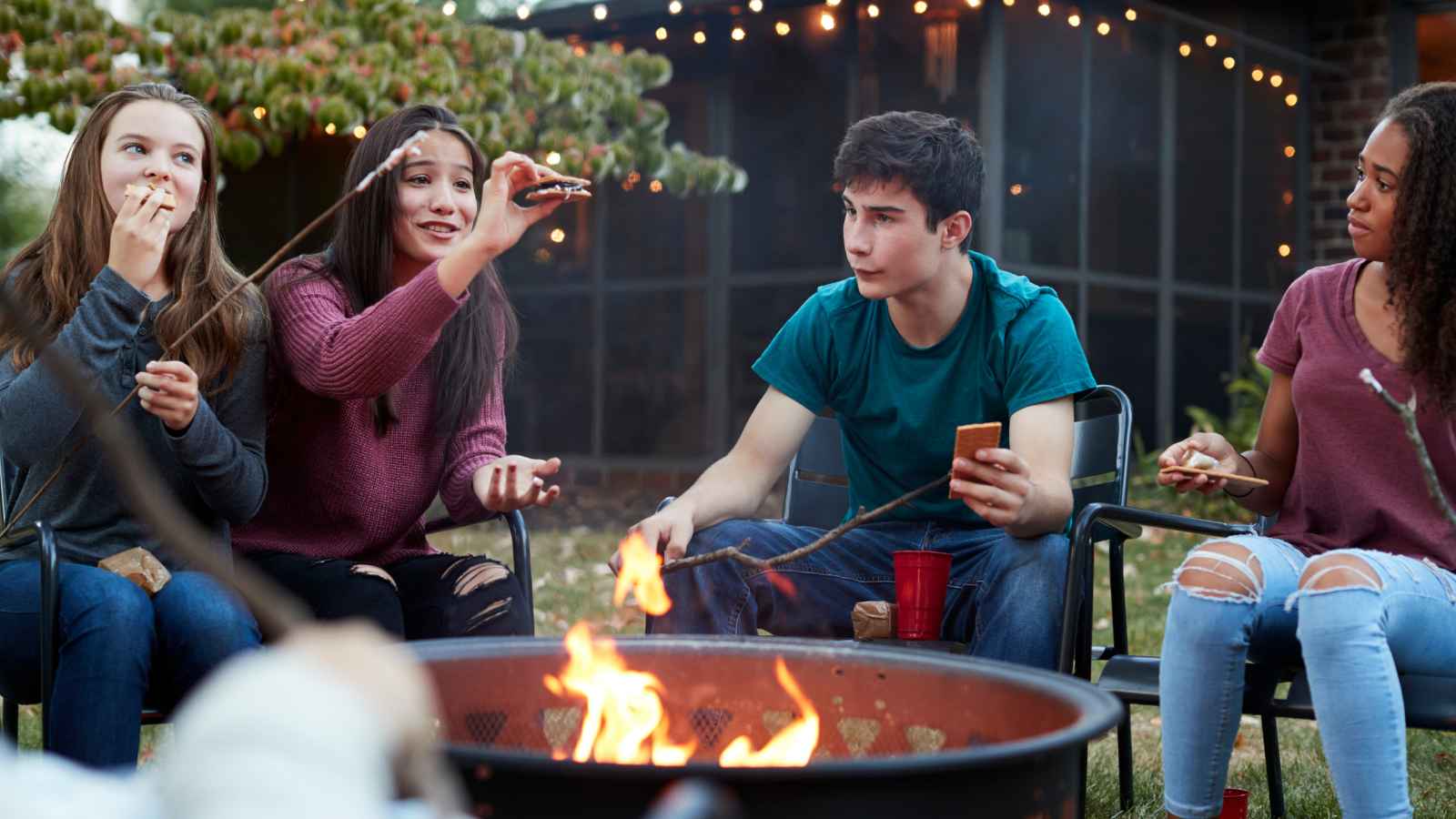 This could mean constantly calling or texting you, complaining about their problems, or monopolizing conversations. Fake friends can often be jealous and resentful if they don't get the same amount of attention as others. They may also try to make themselves look important by talking about things that have nothing to do with you. It's important to recognize these subtle signs and take the time to find out if a friend is truly genuine or not.
They Peer Pressure You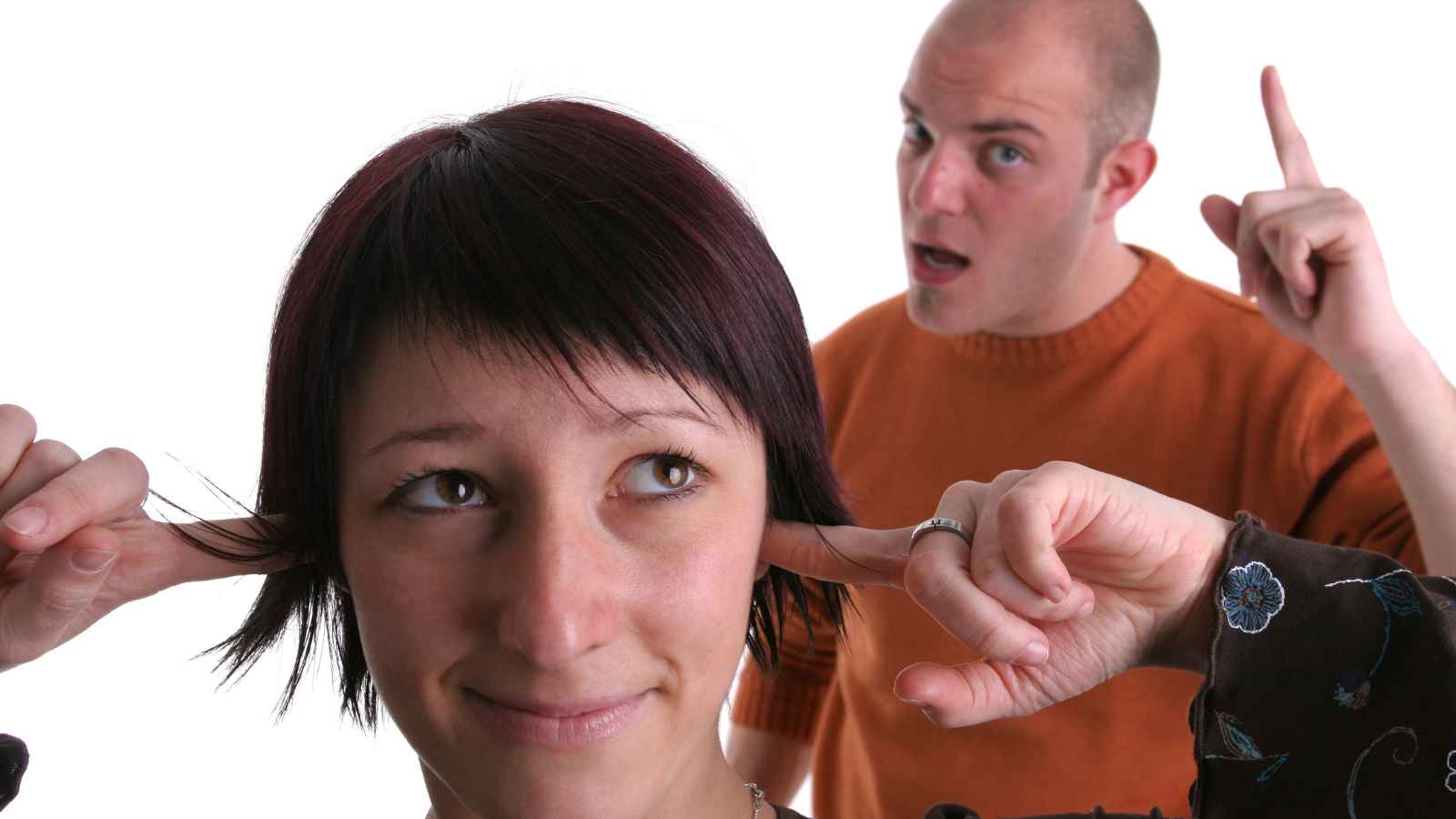 Whether it's going out late on a school night, eating unhealthy food, or even taking part in dangerous activities, they might try to push you into doing something you don't want to do. Fake friends can be very persuasive and make it hard for you to stick to your boundaries. If this is happening, it's time to reevaluate the friendship and distance yourself from them if necessary.
They're Narcissistic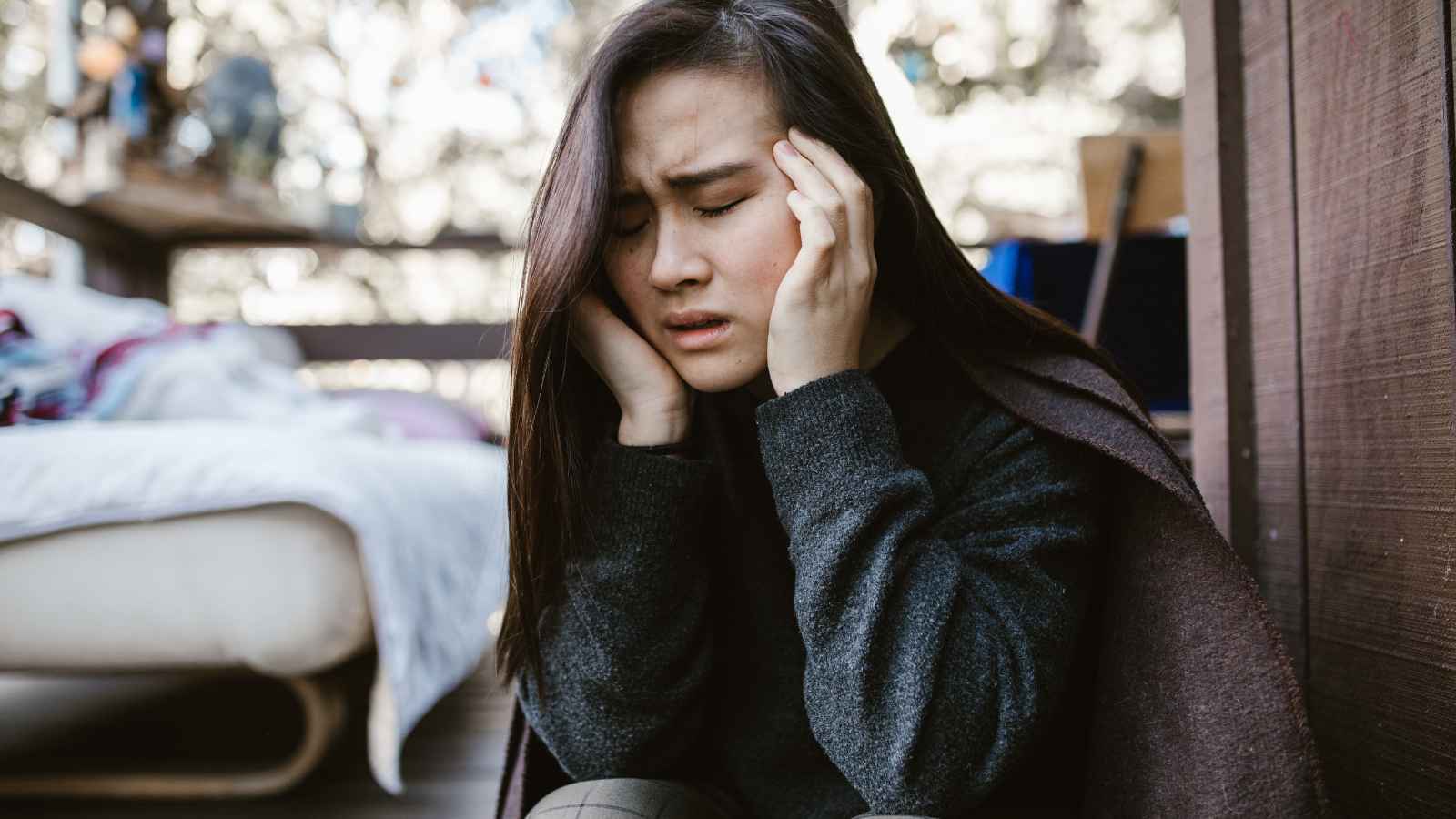 Narcissistic people talk about themselves and their accomplishments excessively, often at the expense of others. They may also be dismissive or uninterested in hearing about other people's experiences and stories. Fake friends may also be overly competitive with those around them, trying to make themselves look better than everyone else. It is important to recognize when someone is being narcissistic so you can avoid getting too close to them, as this type of person will not be able to provide genuine support in times of need.
They're Jealous of You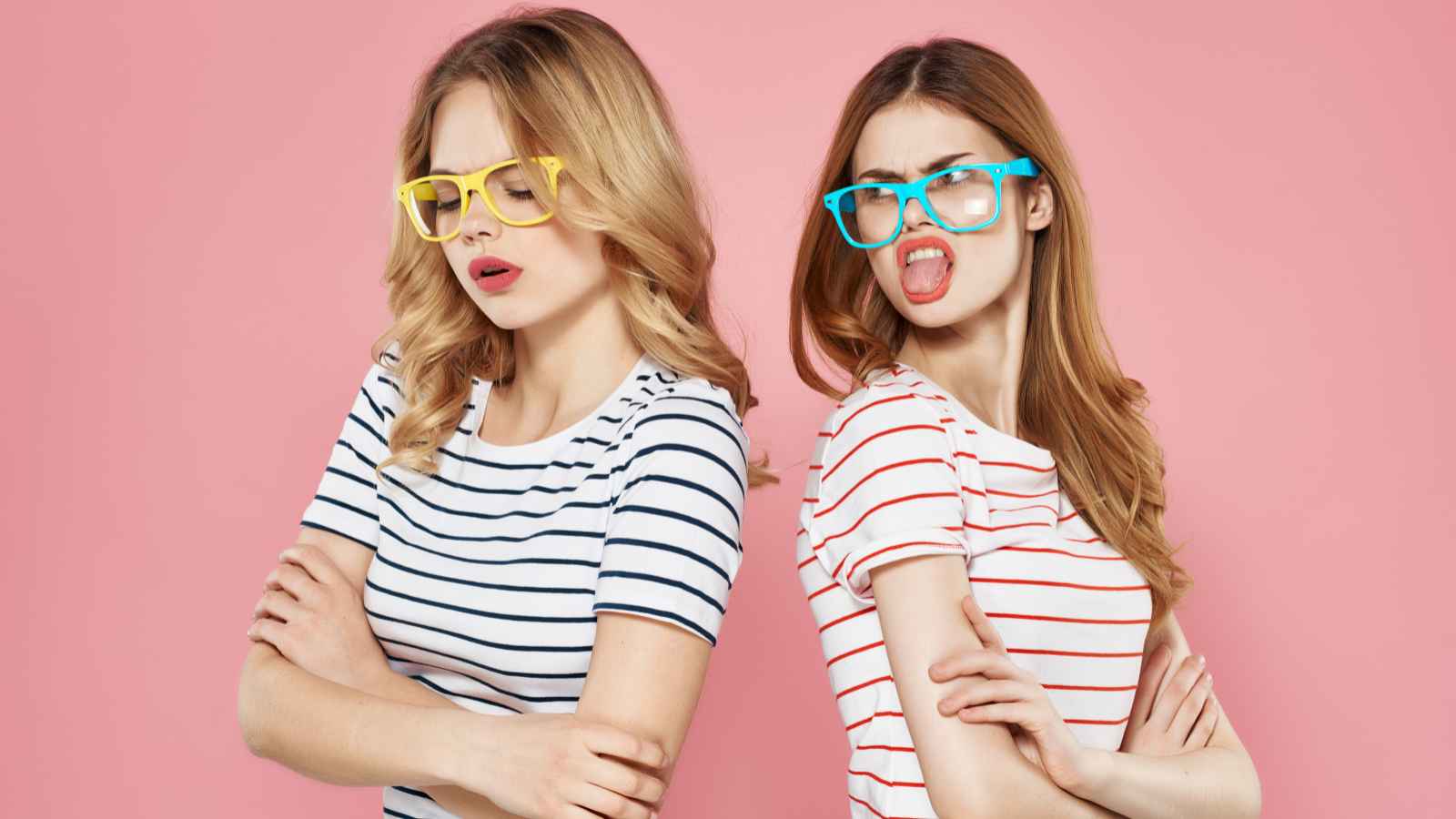 While genuine friends will be happy for you and celebrate your accomplishments, fake friends may express envy or resentment towards you. They may make cutting remarks about you or belittle your achievements in order to feel better about themselves. Fake friends may also try to compete with you, making it a game rather than genuinely celebrating your success.
20 Clear Indicators That Expose a Terrible Human Being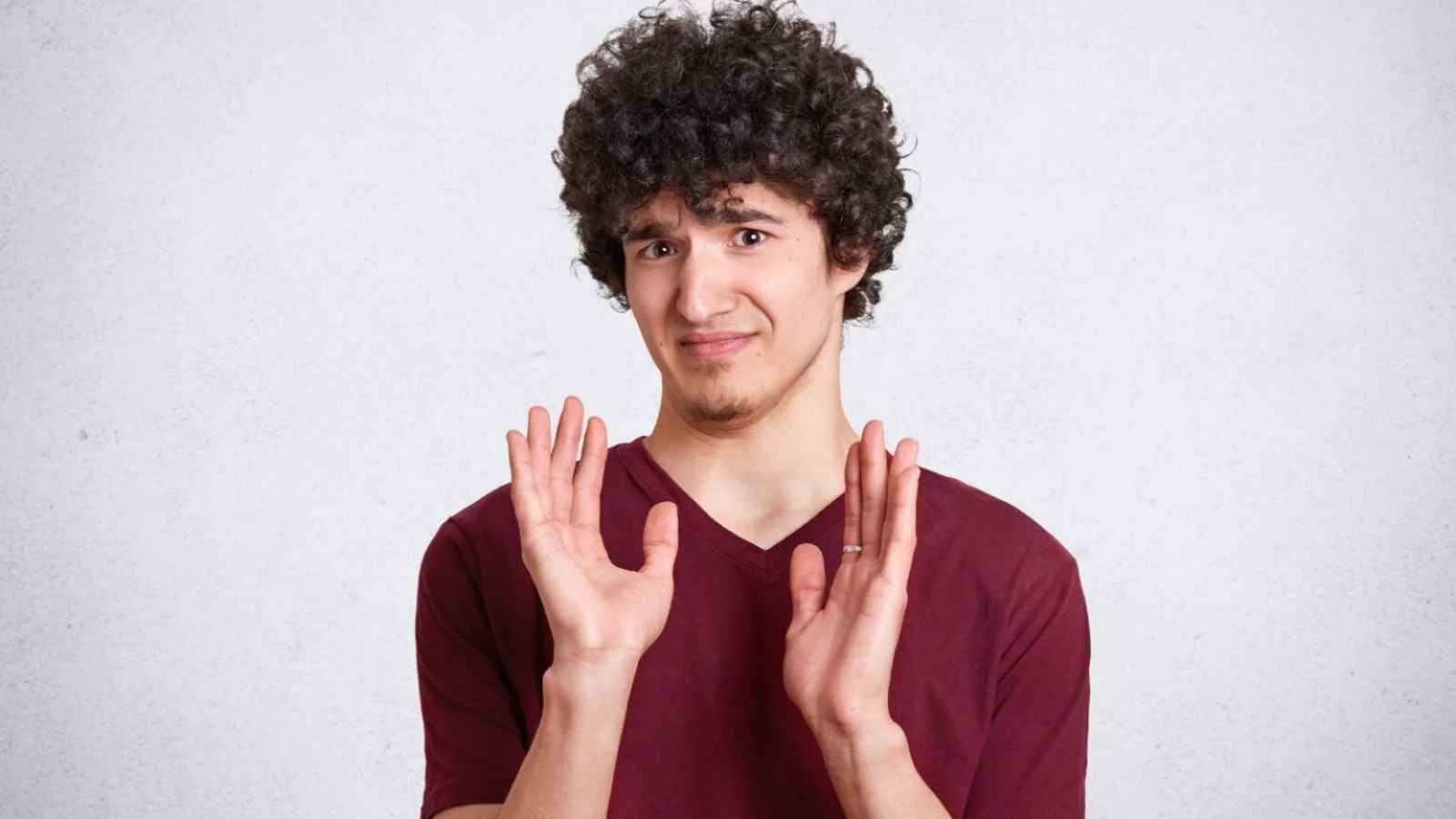 Having a sense of competition is normal, but it should never prevent someone from celebrating others' success. A terrible human being will not be able to bring themselves to celebrate someone else's success, even when they are genuinely happy for them.
20 Clear Indicators That Expose a Terrible Human Being
21 Things Women Do That Guys Can't Stand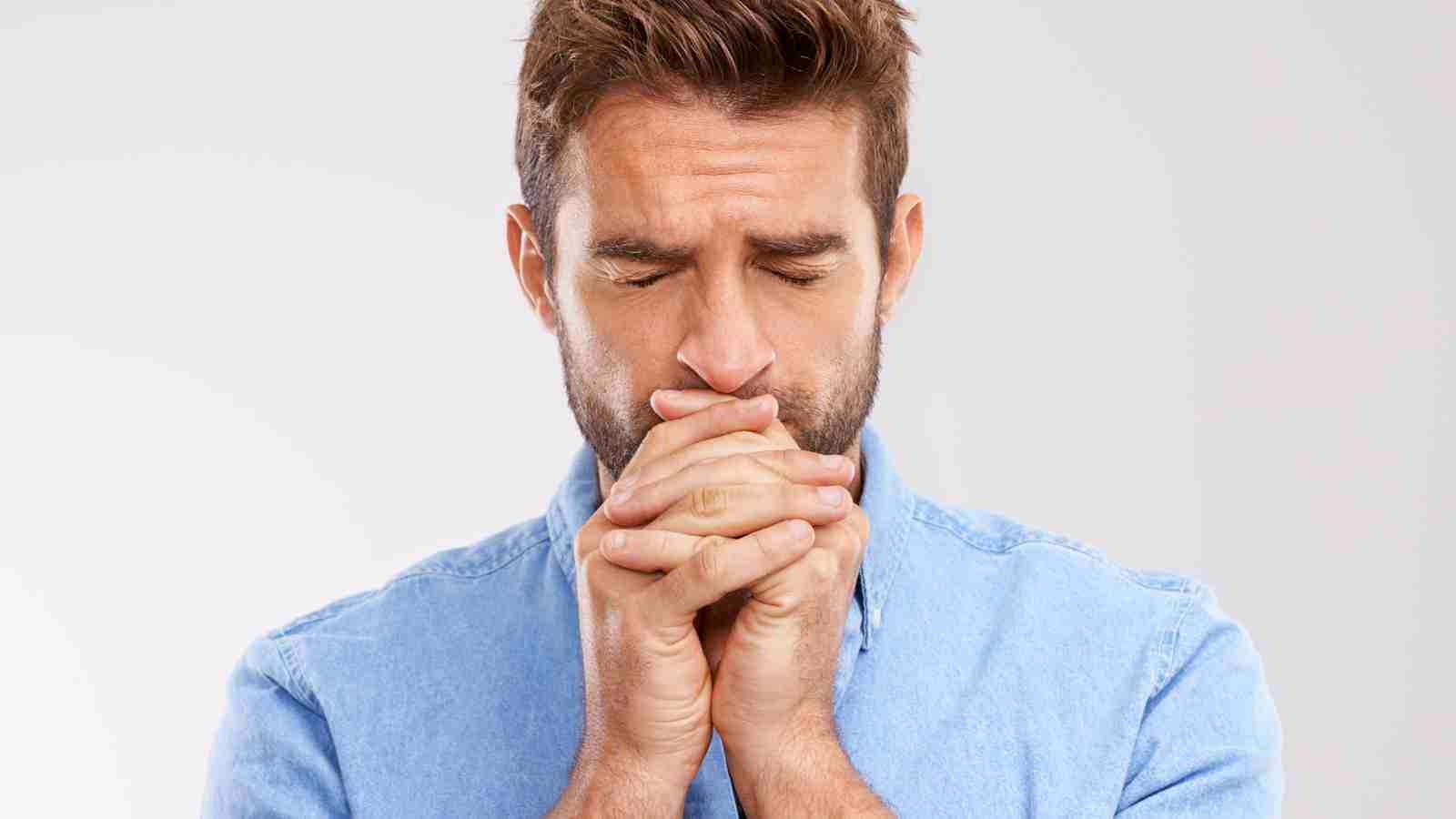 When it comes to relationships, there are certain things that can turn men off. The Reddit community recently weighed in on this topic and shared their top turn-offs when it comes to women. While it's important to remember that everyone is different and you should always be true to yourself, knowing what some men find unappealing can be helpful.
21 Things Women Do That Guys Can't Stand
13 Surprising Reasons Women Start to Hate Their Husbands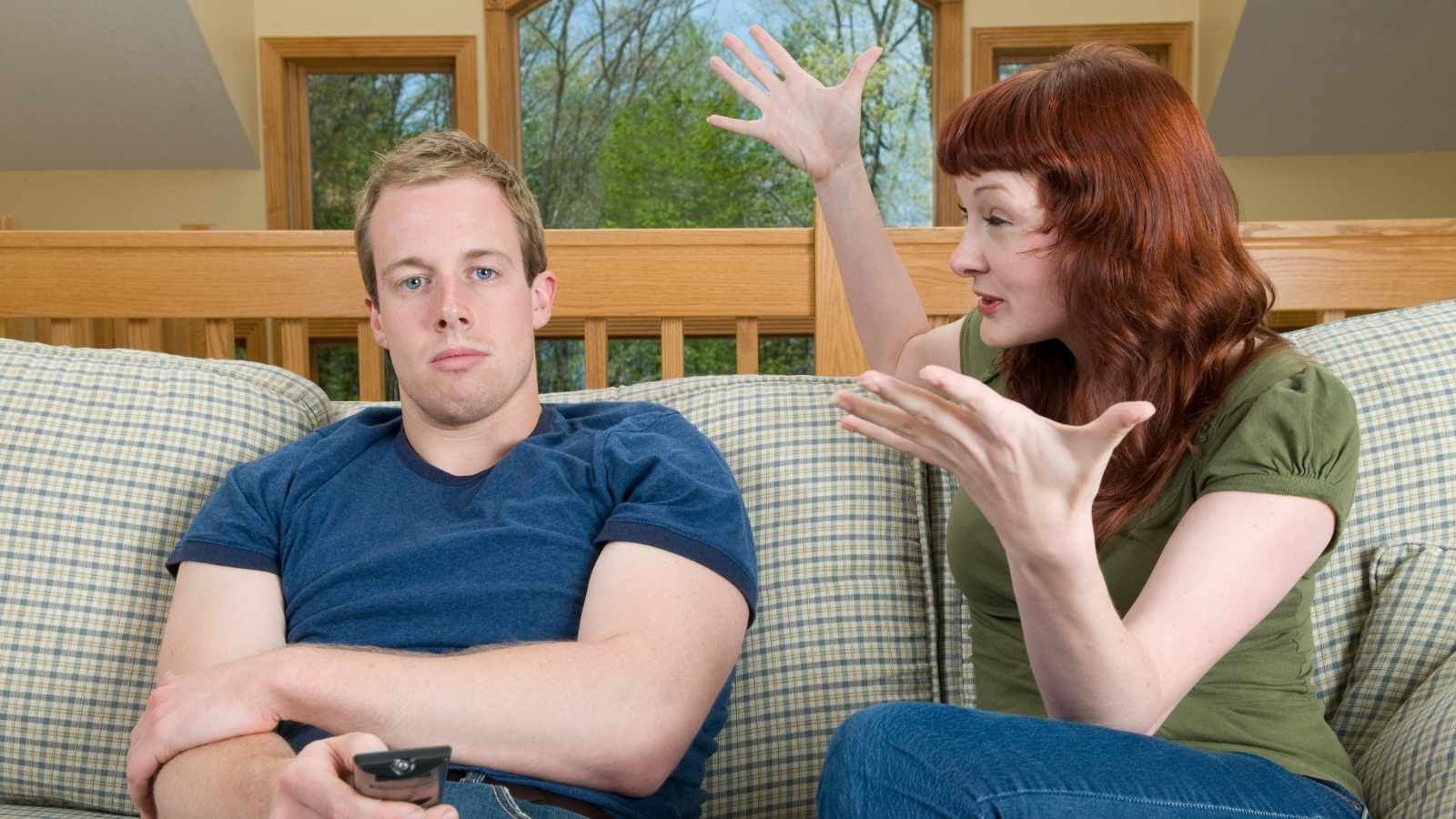 "I can't stand my partner!" your closest friend exclaims – and you let out a deep, prolonged sigh as you understand their sentiment all too well. Sometimes, relationships can take a turn for the worse, and you may feel disdainful for your significant other.
13 Surprising Reasons Women Start to Hate Their Husbands
17 Things Women Obsess About That Don't Matter To Men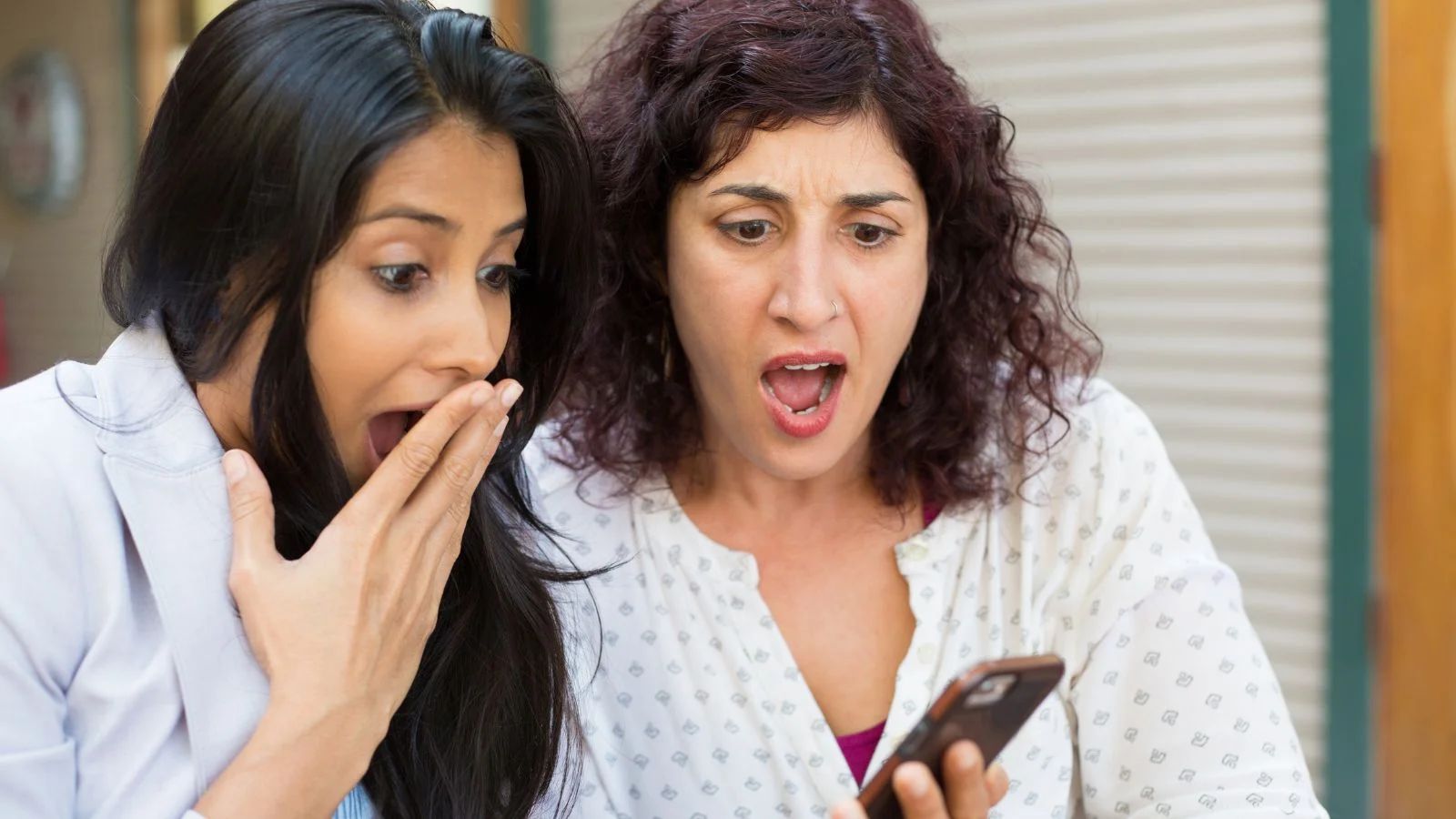 Women obsess over many things that most men don't even notice or think twice about. Here are 17 common things women stress out about that simply don't matter as much (or at all!) when it comes to impressing a guy.
17 Things Women Obsess About That Don't Matter To Men
10 Illegal Baby Names in the U.S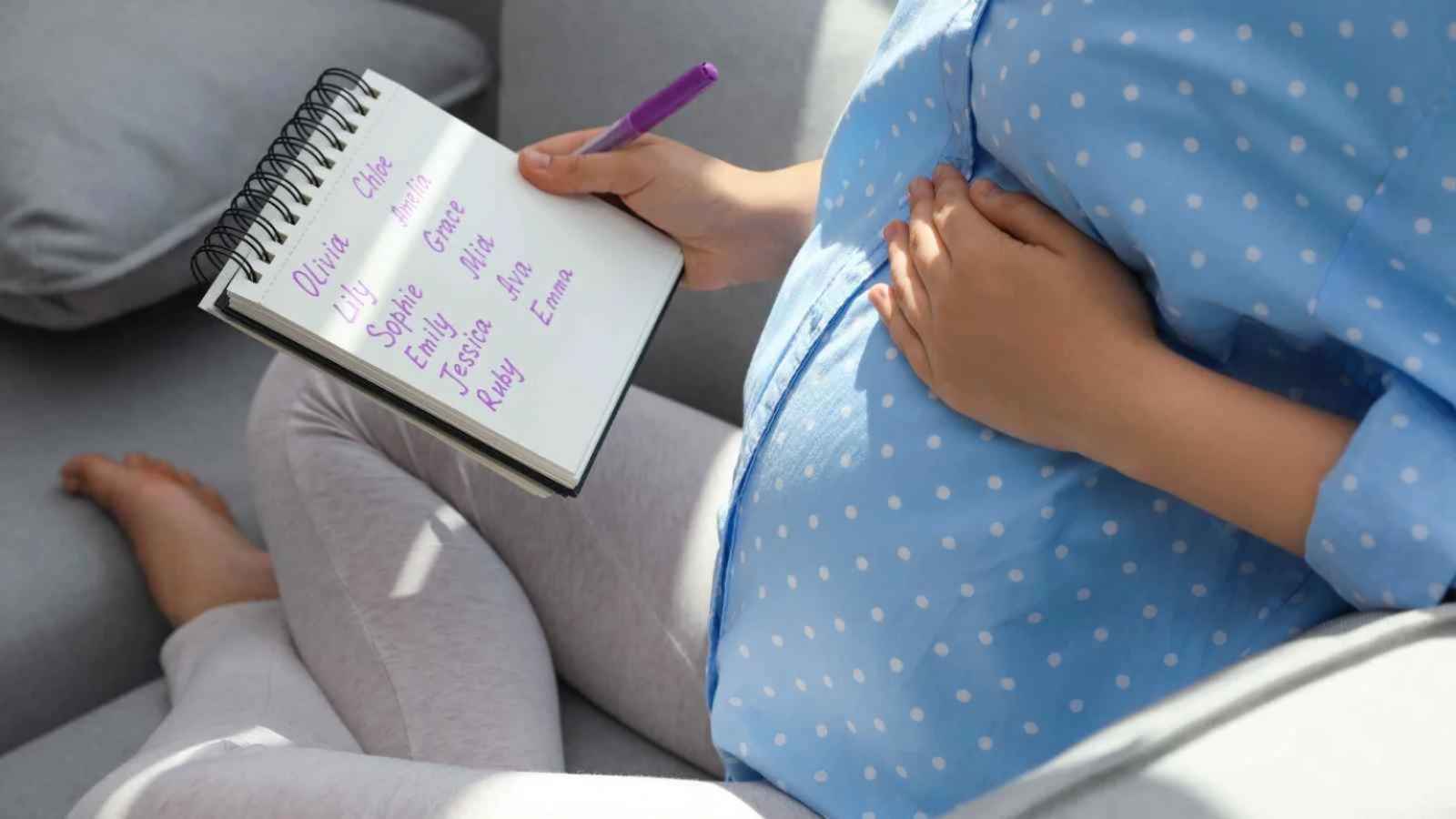 Most parents find it challenging when choosing a name for their children, which can extend beyond personal preference. It involves considering factors like preventing potential bullying at school and avoiding choices that may lead your child to resent you in the long run.