The FIFA Women's World Cup, the pinnacle of international women's football, has a vibrant history. Since its inception in 1991, the tournament has served as a global platform to celebrate and showcase the prowess of women athletes, highlighting the top-performing countries.
This document provides a countdown of the 12 most prosperous countries in Women's World Cup history based on their achievements, impact, and contributions to the game.
United States
The United States has been a dominant force in Women's World Cup history, winning the championship four times (1991, 1999, 2015, 2019). Led by legends like Mia Hamm, Abby Wambach, and Alex Morgan, the U.S. Women's National Team inspires future generations with their skills and teamwork.
Norway
The Norwegian women's national football team has a rich history of success, including a World Cup victory in 1995. Known for their tactical brilliance and team spirit, Norway's consistent presence in the tournament reflects their significant contribution to women's football.
Germany
Germany's national team won two Women's World Cup titles in 2003 and 2007. Their well-established training infrastructure has consistently produced top talent, solidifying their position as a dominant force in women's soccer.
Spain
Spain's "La Roja" national team has made impressive Women's World Cup progress. Despite their debut in 2015, they have shown promising growth with talented players from top clubs like Barcelona and Atletico Madrid.
Japan
Inspired by the graceful frilled carnation, the Nadeshiko won the tournament in 2011, serving as a beacon of hope for Japan after a devastating earthquake and tsunami.
Since then, they have continued to excel in women's soccer worldwide, showcasing strength and consistency.
China
China, known as the "Steel Roses," is dominant in Women's World Cup history. They consistently displayed their strength, reaching multiple quarterfinals and the final in 1999.
Although they narrowly missed the championship, their exceptional performance established China as a powerhouse in women's football, exhibiting their depth and talent.
Sweden
Sweden finished third in the first tournament in 1991 and has since reached the semi-finals in 2003, 2011, and 2019. They were the runners-up in 2003, displaying their strong performance and impact on global women's soccer.
Brazil
In 2007, Brazil reached its peak performance, finishing as impressive runners-up. This footballing nation has nurtured exceptional players, with Marta emerging as one of the finest female footballers.
The ultimate title remains elusive, but Brazil's influential role and substantial contribution to women's football should not go unnoticed.
Netherlands
The Netherlands, a newer Women's World Cup participant, has quickly become formidable. The Dutch team, known as the "Oranjeleeuwinnen" (Orange Lionesses), debuted in 2015 and reached the finals in 2019, highlighting their rapid rise on the global stage.
England
The England women's soccer team, called the "Lionesses," boasts an illustrious record in the Women's World Cup. Since their debut in 1995, they have consistently excelled, culminating in a commendable third-place finish in 2015.
Their remarkable performances epitomize the burgeoning strength of women's football in England.
Canada
Canada has participated in every Women's World Cup since 1991, showcasing remarkable skill and determination. Their best result was reaching the semi-finals in 2003, finishing fourth overall—a formidable force in international women's soccer.
Australia
Australia's women's soccer team, the Matildas, has shown impressive performances in the Women's World Cup. Though they have yet to win the title, their consistent efforts have led them to the quarterfinals multiple times.
7 Best Countries To Live In 2023
Many countries are worldwide, but not all are great places to live. Right? Let's be honest; relocating or living abroad is more complex than it sounds.
7 Best Countries To Live In 2023
The 9 Best Travel Backpacks For Women in 2023- A Review Guide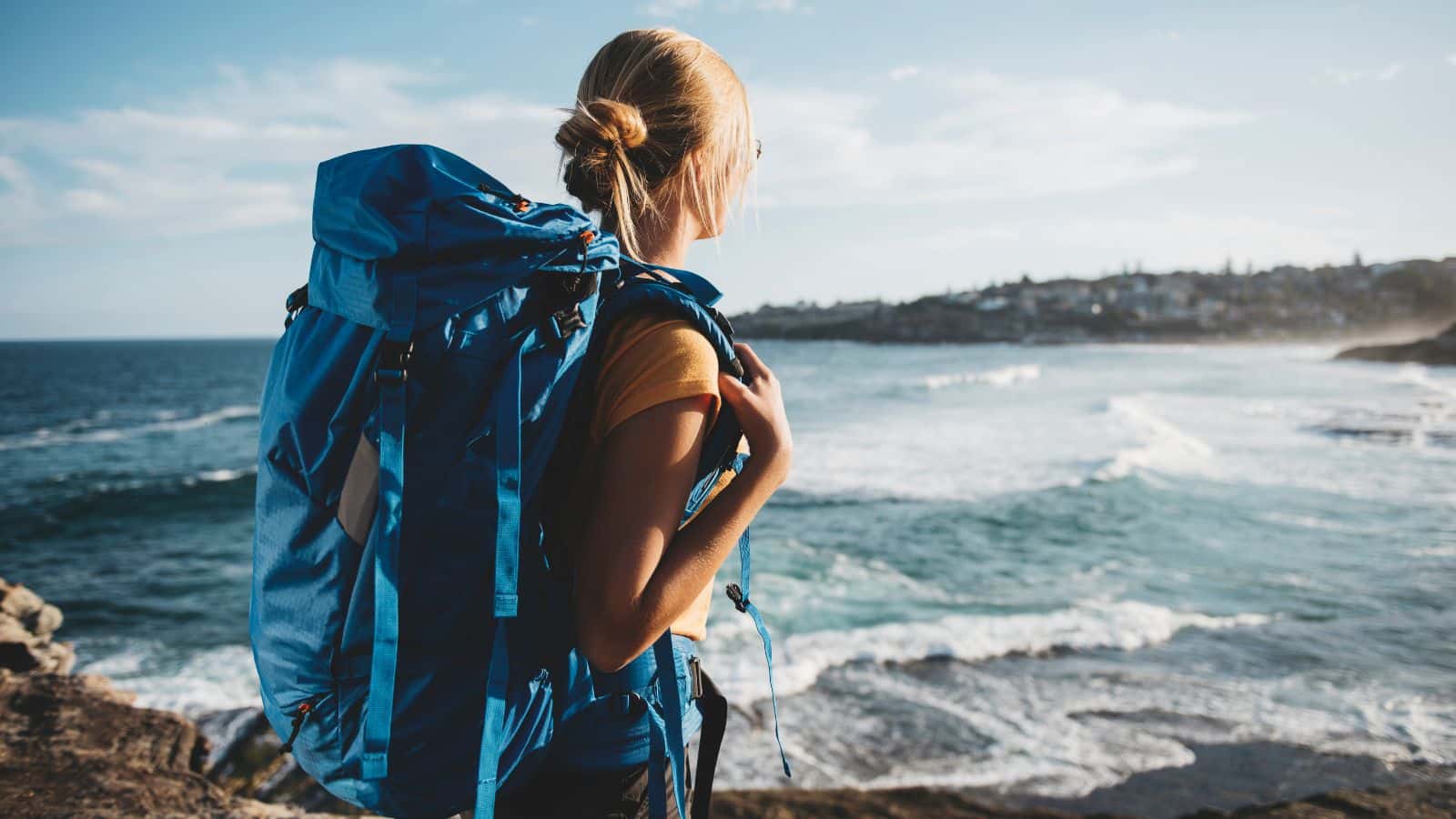 Long-distance travel can be challenging. You need to choose the proper clothing and footwear and prepare for uncertain climates at your destination. Once you arrive, consider the activities you want to engage in.
The 9 Best Travel Backpacks For Women in 2023
13 Things Mentally Strong Women Don't Do
While anyone can nurture strength of mind, women are often predisposed to certain pitfalls, given societal norms and expectations. Here, we explore 15 counterproductive habits that mentally resilient women artfully avoid.
13 Things Mentally Strong Women Don't Do
10 Cities With the Most Impressive Public Transportation Systems in the World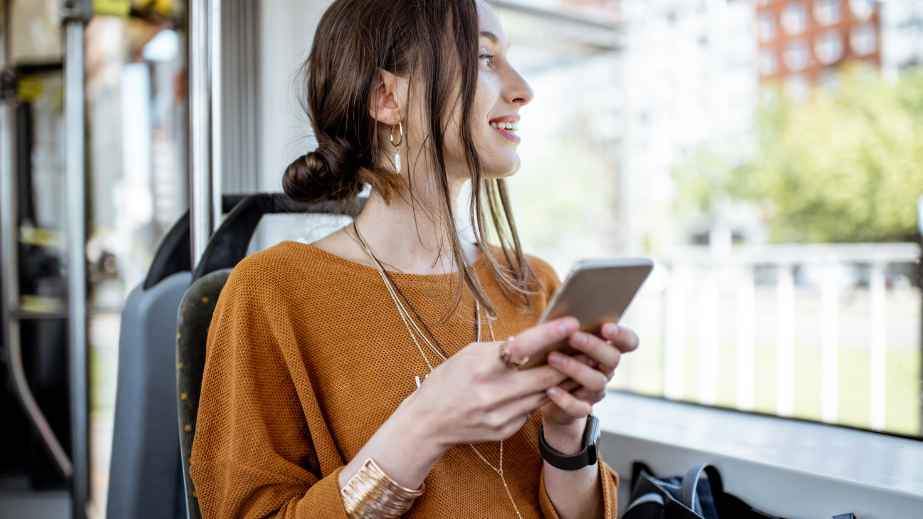 As cities expand and car usage for commuting increases, traffic congestion becomes a significant issue, leading to a demand for alternative transportation systems. Some major cities have exceptional public transportation systems that offer high-quality service, extensive coverage, and modern amenities.
10 Cities With the Most Impressive Public Transportation Systems in the World
10 Destinations for the Best Snorkeling in the Caribbean
Is it time to eliminate the Great Barrier Reef from your bucket list? The world's largest reef has suffered historic coral bleaching, leading travelers to opt for closer-to-home destinations with better conditions.