In the fiercely competitive and high-stakes world of American politics, wealth can often play a pivotal role. This article embarks on an intriguing exploration of the 12 richest American politicians currently serving in Congress.
Our list showcases various sources behind their substantial net worth, from entrepreneurial success to family fortunes. Buckle up as we look at the financial landscape of those shaping the nation's laws and policies.
Rick Scott – Net Worth $259.7m
Rick Scott, a Republican Senator from Florida, co-founded Columbia Hospital Corporation. This corporation merged into Columbia/HCA, a leading healthcare conglomerate in the United States.
Mr. Scott's wealth and business acumen significantly shaped his political trajectory, empowering campaigns and propelling policy initiatives.
Mark Warner – Net Worth $214.1m
Mark Warner currently represents Virginia in the U.S. Senate. Before public service, Warner was a successful venture capitalist in the telecommunications industry.
His wealth stems from an early investment in the cellular phone business, which saw exponential growth.
Greg Gianforte – Net Worth $189.3m
Gianforte made his fortune in technology, co-founding RightNow Technologies, which Oracle later acquired for $1.5 billion. His entrepreneurial success paved the way for a political career.
Currently serving as Montana's Governor, he drives agendas and policy changes with his business expertise.
Paul Mitchell – Net Worth $179.6m
Paul Mitchell, the 10th district representative of Michigan, has a wide range of business ventures and investments in their portfolio. Before his political career, he excelled in corporate training.
With a substantial net worth, he brings a fiscally conservative perspective to economic policies, shaping his legislative decisions.
Mitt Romney – Net Worth $174.5m
Mitt Romney, a prominent American politician and businessman, currently serves as Utah's junior United States senator. He previously served as the 70th Governor of Massachusetts.
He had a successful career in the private sector, notably as CEO of Bain Capital. Romney's wealth primarily comes from his investments and returns from Bain.
Vernon Buchanan – Net Worth $157.2m
Vernon Buchanan, a Republican from Florida, currently serves in the U.S. House of Representatives. He has amassed considerable wealth through his successful automotive business, which includes multiple car dealerships.
In addition, Buchanan has made substantial investments in real estate, further contributing to his financial success.
Mike Braun – Net Worth $136.8m
Mike Braun, a former successful businessman, is now the junior United States senator from Indiana. He built his fortune in distribution and logistics by founding Meyer Distributing, a nationwide business.
In 2018, he self-funded his campaign for the Senate seat, highlighting his substantial personal wealth from entrepreneurial ventures.
Don Beyer – Net Worth $124.9m
Don Beyer, a prominent figure in American politics, is currently the U.S. Representative for Virginia's 8th congressional district.
With a successful career in the automotive industry and ownership of multiple car dealerships in Northern Virginia, Beyer has made smart investments in real estate, contributing to his impressive financial portfolio.
Dean Phillips – Net Worth $123.8m
Dean Phillips is an American businessman turned politician representing Minnesota's 3rd congressional district since 2019.
With a successful career in business, including leading roles in his family's gelato company, Talenti, and their liquor company, Phillips Distilling, his strong business acumen has contributed to his substantial wealth.
Nancy Pelosi – Net Worth $114.7m
Born to a political family in Baltimore, Maryland, Pelosi became the first female Speaker of the United States House. Her wealth primarily stems from her husband's lucrative investment portfolio, including real estate and corporate stocks.
John Hoeven – Net Worth $93.4m
John Hoeven is the current senior U.S. senator from North Dakota, serving since 2011. Previously, he was the governor of North Dakota from 2000 to 2010.
Apart from his political career, Hoeven has accumulated wealth through his involvement in the banking industry, particularly as the former president of the Bank of North Dakota.
Dianne Feinstein – Net Worth $87.9m
Elected to the Senate in 1992, Feinstein, a Democrat from California, has had a lengthy and influential career in politics. Her wealth primarily comes from her husband, Richard Blum, a successful investment banker.
Top 13 Highest-Paid Sports Announcers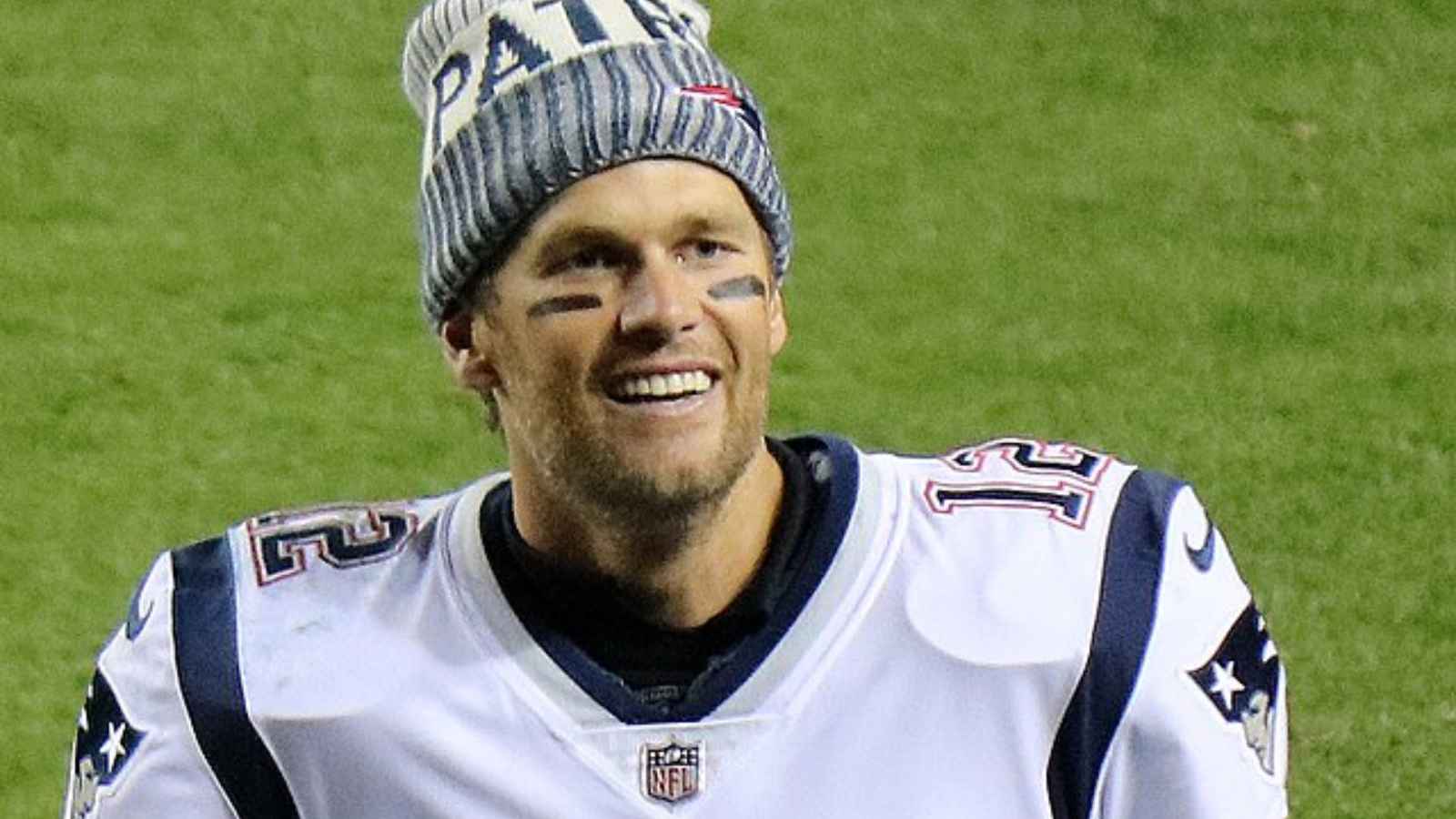 The world of sports broadcasting is a dynamic industry filled with talented announcers who can bring the game to life for viewers. Their captivating commentary amplifies the excitement of live matches, while their insightful analysis adds profound depth to the overall experience.
Top 13 Highest-Paid Sports Announcers
The 13 Best Calming Dog Beds of 2023
Dogs are usually delighted creatures but can have their anxieties.
The 13 Best Calming Dog Beds of 2023
Hollywood's Biggest Earners: The Top 22 Richest Actors of All Time
Curious about the wealthiest actors? Look no further! Dive into our exclusive list of the world's wealthiest actors to see if it's your favorite cut. Discover their names here!
Hollywood's Biggest Earners: The Top 22 Richest Actors of All Time
20 U.S Politicians Who Did Not Live Up to The Expectations of Americans
In the grand theater of American politics, there have been politicians who, well, let's say they gave us something to talk about at the water cooler.
20 U.S Politicians Who Did Not Live Up to The Expectations of Americans
22 of The Wealthiest Female Rappers Of All Time
In the male-dominated hip-hop landscape, these 25 richest female rappers have shattered ceilings, setting benchmarks and reshaping the rap game. Their impressive net worths are testaments to their talent, hustle, and influence.