Take a trip down memory lane with us, dear Boomers! Remember when phones had cords, milk was delivered to your doorstep, and letters – yes, handwritten notes – were the primary means of long-distance communication? Ah, the good old days! They might seem like relics of a bygone era to Gen Z, but boy, do we yearn for those simpler times.
So, buckle up! As we jaunt through 20 things you miss, you'd trade your smartphone for them "yesterday." It's time to indulge in nostalgia because who doesn't love a good blast from the past?
Rotary Phones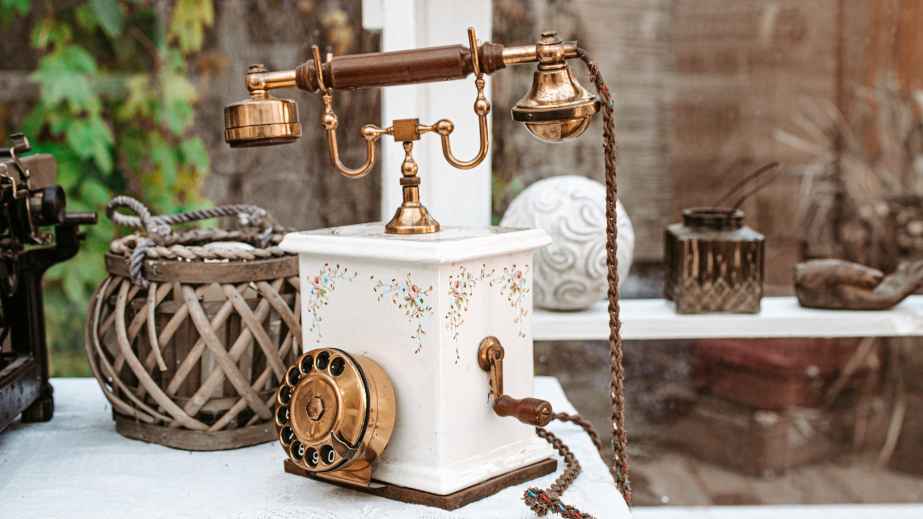 The satisfying swirl of that spinning dial and the suspense of waiting for it to come back around. Who needs instant touch dials when you could have daily finger workouts?
Milkman Deliveries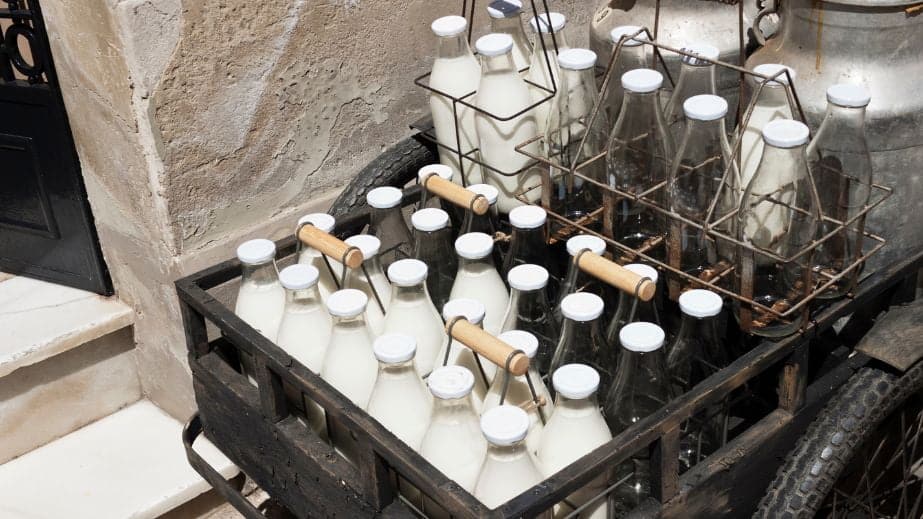 The early morning clink of glass bottles on the doorstep signifies the arrival of fresh dairy. It was like Santa but for adults and every day.
Drive-in Theaters
A double-header under the stars in your Chevy Bel Air. Popcorn in the front seat, soda in the cup holder, and a big silver screen under the moonlight.
Typewriters
The tactile thrill of keys under your fingers, the 'ding' at every line's end, and the joy of flinging the carriage back. Computers might be quick, but typewriters had character.
Vinyl Records
The crackle of the needle dropping, the large album covers you could read. The Beatles never sounded so good.
Handwritten Letters
The anticipation of opening an envelope and the personal touch of ink on paper. Emails and texts don't carry the same weight.
Pocket Transistor Radios
Life's soundtrack is constantly at your side. From Elvis to The Beach Boys, all in your hand.
Diners
Ah, diners – those nostalgic culinary time capsules. There's nothing quite like the scent of bacon sizzling on the grill, the clatter of cutlery, and the low murmur of late-night conversations. The vibrant neon lights, chrome bar stools, checkerboard floors, and jukebox humming classic tunes in the corner.
For baby boomers, these were the late-night haunts and early-morning hangover remedies, serving up comfort on a plate, 24/7. Every meal was home-cooked, and the servers knew your order by heart.
Encyclopedia Salesmen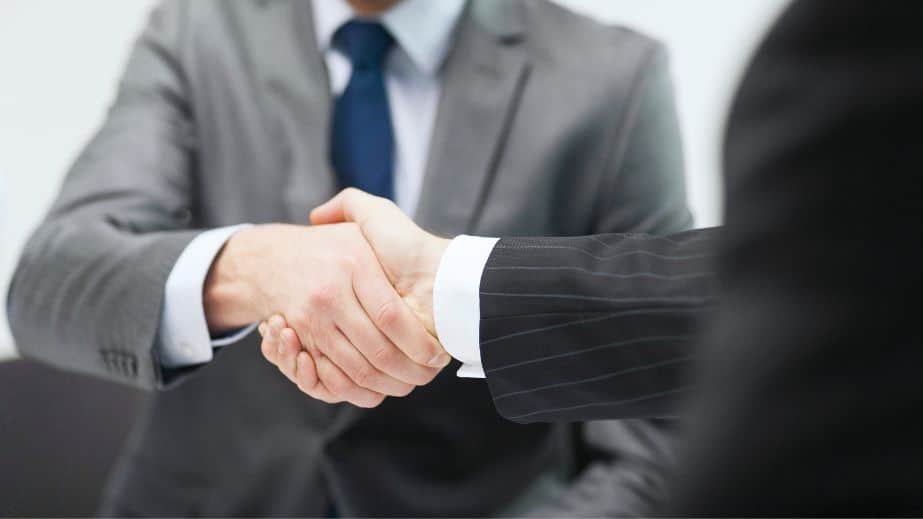 Remember when these smooth-talking, suit-donning folks would knock on our doors, convincing us it was critical to have a 26-volume set of the Encyclopedia Britannica on our bookshelves?
It was the Google of the good old days and a testament to a well-read household. But who needs them now when every fact (and a lot of fiction) has found a home on the internet?
Tang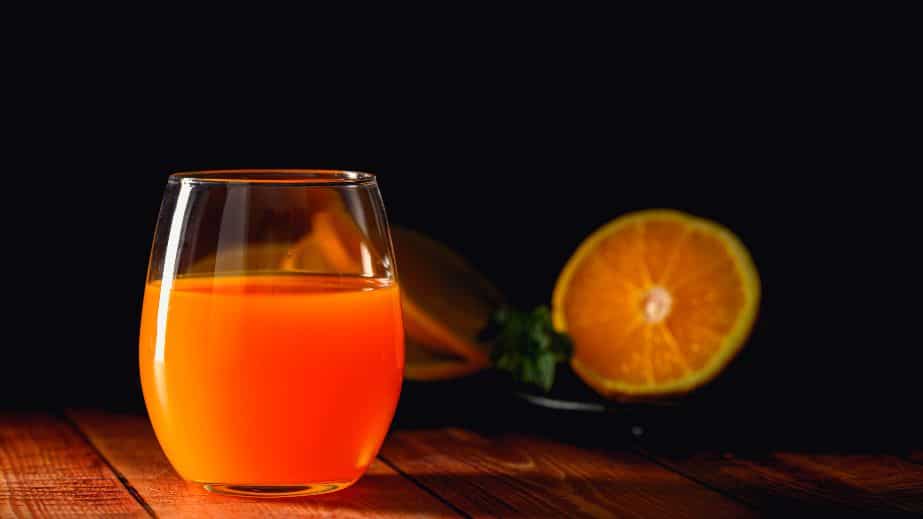 The powdery, orange drink that's as nostalgically delicious as it is perplexingly space-age. For the Baby Boomers, breakfast wasn't complete without a glass of this astronaut-approved beverage.
Because who doesn't want to drink what the astronauts drank? Who needed fresh-squeezed OJ when you had a jar of instant cosmic refreshment?
Cassette Tapes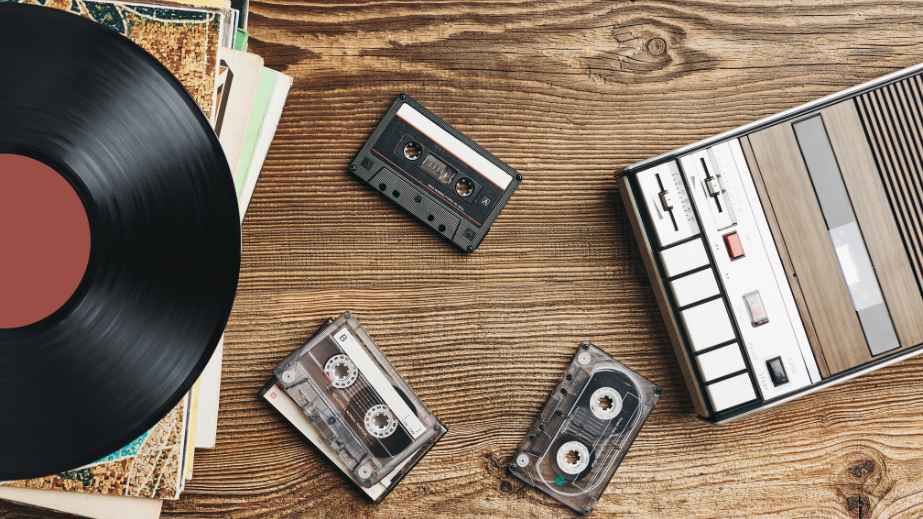 Nothing quite compares to the thrill of mastering the art of the perfect mixtape or the frustration of wrestling with the teeth of a rogue tape player.
Our Spotify playlists can't hold a candle to the personalized curation of songs, painstakingly recorded, frequently interrupted by the DJ's voice, that filled each side of these magical rectangles. A forgotten art, indeed!
Black and White Television
Remember when getting up to change the channel was just part of the TV-watching experience? Baby Boomers won't soon forget the black-and-white televisions at the heart of family entertainment.
These chunky boxes, offering fewer channels than fingers on your hand, brought drama, comedy, and the daily news into the living room. And let's not forget the 'snow' on the screen, which was often a show!
TV Test Patterns
TV test patterns, those geometric, technicolor, insomnia-inducing mosaics that signaled the end of broadcasting for the day. They were like a nightcap for the television, a swan song that meant it was high time to turn off the tube and embrace the sweet arms of sleep.
Call it nostalgia, but there was something oddly comforting about those static-filled screens of yesteryears. The nightly sign-off when station programming ended, and you knew it was time for bed.
Payphones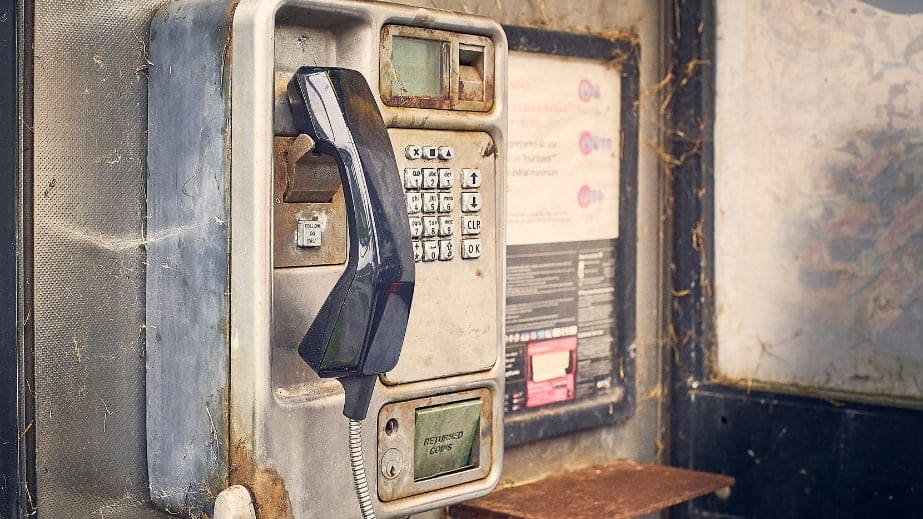 Remember those public lifelines we used to call payphones? You'd have to rummage in your pocket for a quarter, dial carefully (because one wrong number meant starting all over), and then have a conversation with half the street listening in.
Ah, the good old days of public telephony! Now, it's a rare sight that not only triggers nostalgia but also makes you appreciate the convenience of your smartphone.
Polaroid Cameras
Before the days of filters and 'delete' buttons, some of the best memories were instantly captured, shaken (despite the warnings not to), and admired.
It was a relic, but there was something quite magical about seeing a photo develop before your eyes. It's a touch of nostalgia we all miss, like waiting for a good casserole to bake.
Sock Hops
Who can forget those joyous Sock Hops, where school gyms morphed into discotheques, and the scent of teenage angst mixed melodiously with the aroma of waxed wooden floors?
Ah, those days when dancing shoes were redundant; the only thing you needed to boogie down was a pair of clean socks and a flair for the Twist. Baby boomers could surely groove to that nostalgic tune!
Party Lines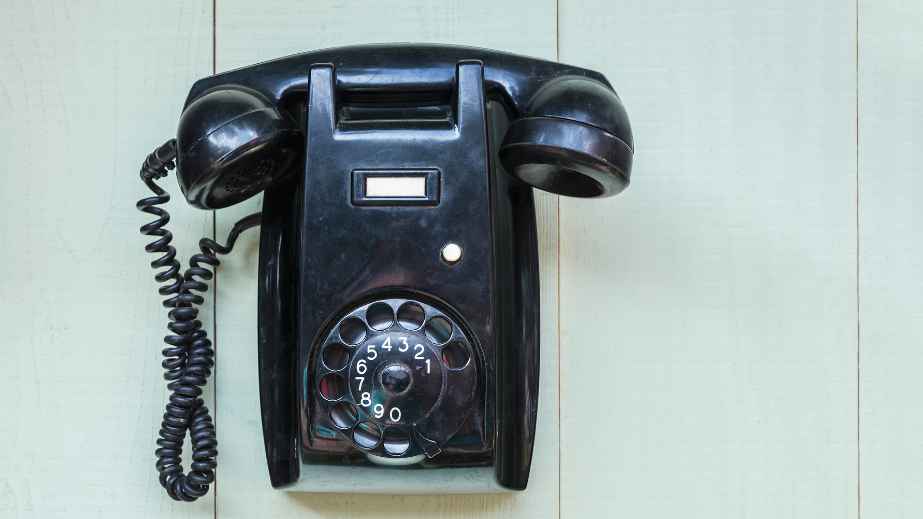 Remember when your phone was a communal commodity, not a personal one? Those old shared telephone lines were the original social networks Party Lines. You'd pick up the phone to make a call only to hear Mrs. Henderson discussing her gallbladder surgery.
Cue the eye roll and the long wait until you can finally have your turn! It was a simpler time, filled with minor inconveniences and significant eavesdropping opportunities.
Slide Rules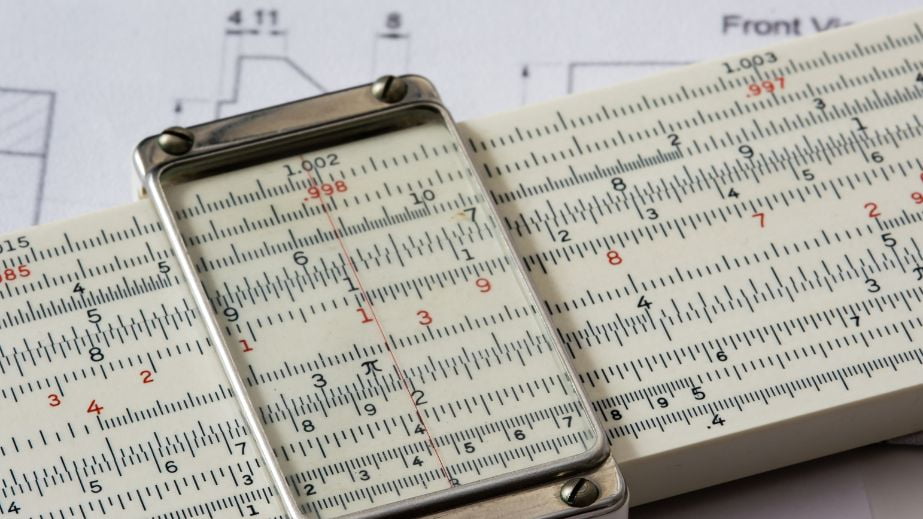 Slide rules, those peculiar stick-like devices that look like a carpenter's level, had a baby with a ruler. For the uninitiated, they might seem like an oversized, antiquated paperweight. Still, the Baby Boomers were the go-to tech for complex calculations before calculators started occupying pocket space.
The satisfaction of sliding that rule and finding the answer certainly has modern technology beat in the 'thrill of the chase' department!
Sunday Drives
Ah, Sunday drives – those leisurely, aimless excursions in the family station wagon with no destination in mind.
Back in the day, gas was cheap, traffic was light, and the speed limit was more of a loose suggestion than a sternly enforced rule. Strap yourself in, folks, because this memory lane is winding.
Paper Maps
They charted our way before the days of GPS and smartphones. There was a certain thrill in unfolding them, feeling like Magellan exploring the New World.
Getting lost was half the adventure, and folding it back correctly was a skill. Sure, they were hard to refold appropriately, but that was part of the adventure, right?
10 Heartbreaking Realities That Millennials Can't Handle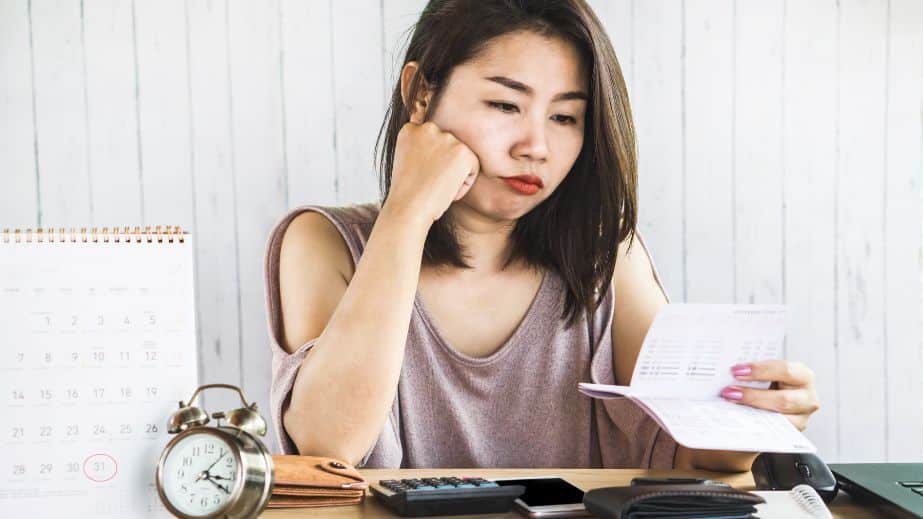 Millennials, the oft-maligned generation born between 1981 and 1996, have had more than their fair share of challenges. They've maneuvered an economic recession, the rise of technological disruption, and now, a global economic struggle. But it's not all avocado toast and craft beer in the millennial world.
10 Heartbreaking Realities That Millennials Can't Handle
The 13 Best Calming Dog Beds of 2023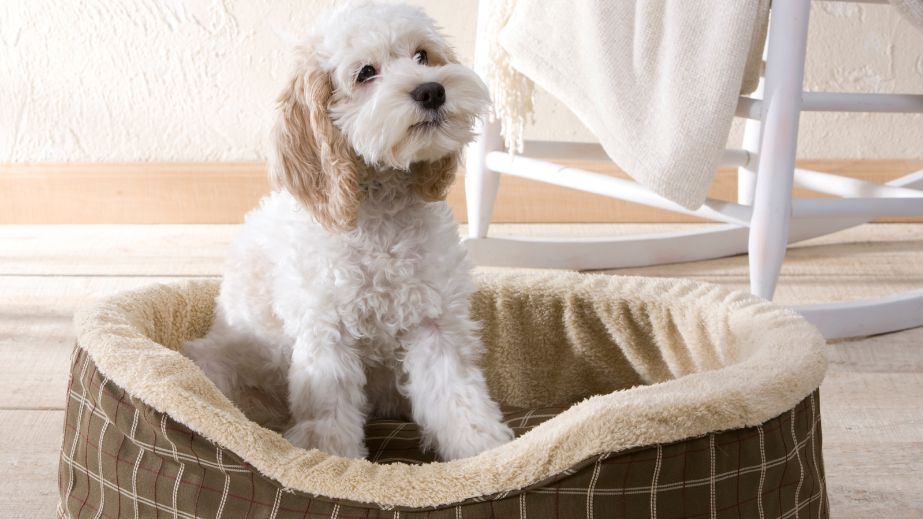 Dogs are usually very happy creatures but can have their anxieties. Dogs might have anxieties about being alone or being left in a particular place or situation; otherwise, many dogs might be anxious because of changes to their routine. And there is no better way to treat this than to help them feel safe and secure by getting them the best calming dog bed.
The 13 Best Calming Dog Beds of 2023
20 Things That Boomers Think Are Cool, But Aren't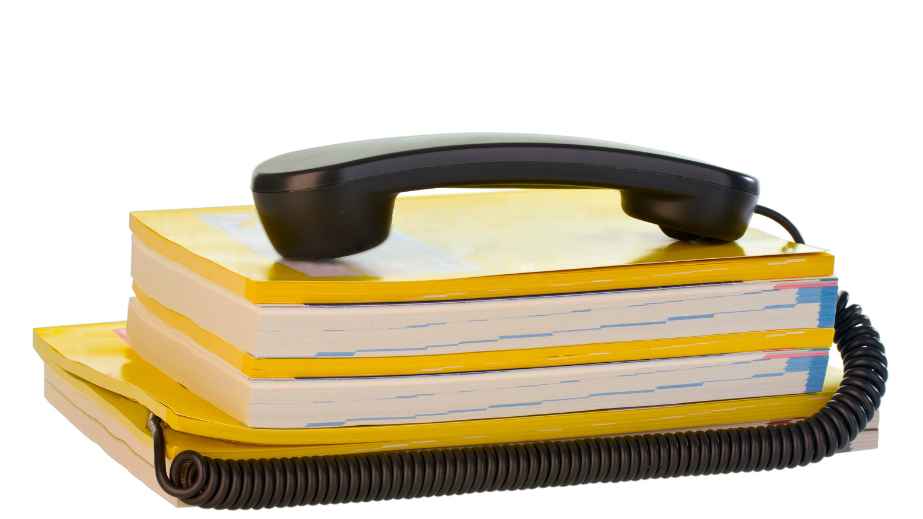 Picture this: Dad jeans hitched up high, a Facebook post littered with far too many emojis, or a fervent conversation about the good old days of rotary phones and snail mail. It's not that we don't appreciate the boomer's sense of style and their unique quirks, but let's face it – some trends should remain lovingly tucked away in the annals of history.
20 Things That Boomers Think Are Cool, But Aren't
10 Reasons Why Millennials Think That Baby Boomers Destroyed the U.S Economy
Alright, folks, grab your avocado toast, brew that fair-trade coffee, and get comfy. We're about to dive into the hotly debated, meme-inspiring, dinner-table-argument-starting world of generational economics. In this corner, we have the Baby Boomers, known for their post-war prosperity, and in the other, the Millennials, a generation confronted with economic hurdles and an uncanny obsession with houseplants.
10 Reasons Why Millennials Think That Baby Boomers Destroyed the U.S Economy
30 Things We Can't Believe Baby Boomers Still Do
As we strut into the 21st century donning our VR glasses and organic, gluten-free socks, we occasionally glance over our shoulder at the trailblazers: The Baby Boomers. This remarkably persistent generation, with their cassette tapes and vintage denim, offers us a time capsule of bewildering and hilarious quirks. Let's dive into this treasure trove, shall we?