Ready for a roller coaster ride through the red, white, and blue? This is an audacious tour of the lesser-known feats accomplished by none other than our 45th President, Donald J. Trump. Believe it or not, he's been busy doing more than just tweeting up a storm.
Look at these 15 things Mr. Trump has done for America that you might have missed while sipping your morning cup of Joe or debating the latest episode of your favorite reality TV show. Put your preconceptions on hold, and let's take a candid expedition into the Trumpian era. Let's start with a game of hide-and-seek, only that we're seeking out some of Donald Trump's unappreciated achievements.
Tax Cuts and Jobs Act
The "big, beautiful Christmas present" from 2017, also known as the Tax Cuts and Jobs Act, reduced the corporate tax rate from 35% to 21%. The result? Businesses had more money to invest, which boosted the economy.
Investopedia states that The Tax Cuts and Jobs Act was a monumental tax code overhaul, shaking things up after three decades. It brought forth a single corporate tax rate of 21%, while some tax benefits for individuals and families will fade away by 2025. Remember, specific values are tweaked each year to keep pace with inflation.
First Step Act
In 2018, the First Step Act was signed into law, reforming the criminal justice system and reducing mandatory minimums for certain offenses.
According to BOP, on December 21, 2018, President Trump took a historic step by signing the First Step Act (FSA) of 2018 (P.L. 115- 391). This groundbreaking act resulted from a collaborative effort across party lines, aiming to enhance criminal justice outcomes and shrink the federal prison population while ensuring public safety remains a top priority.
Record Low Unemployment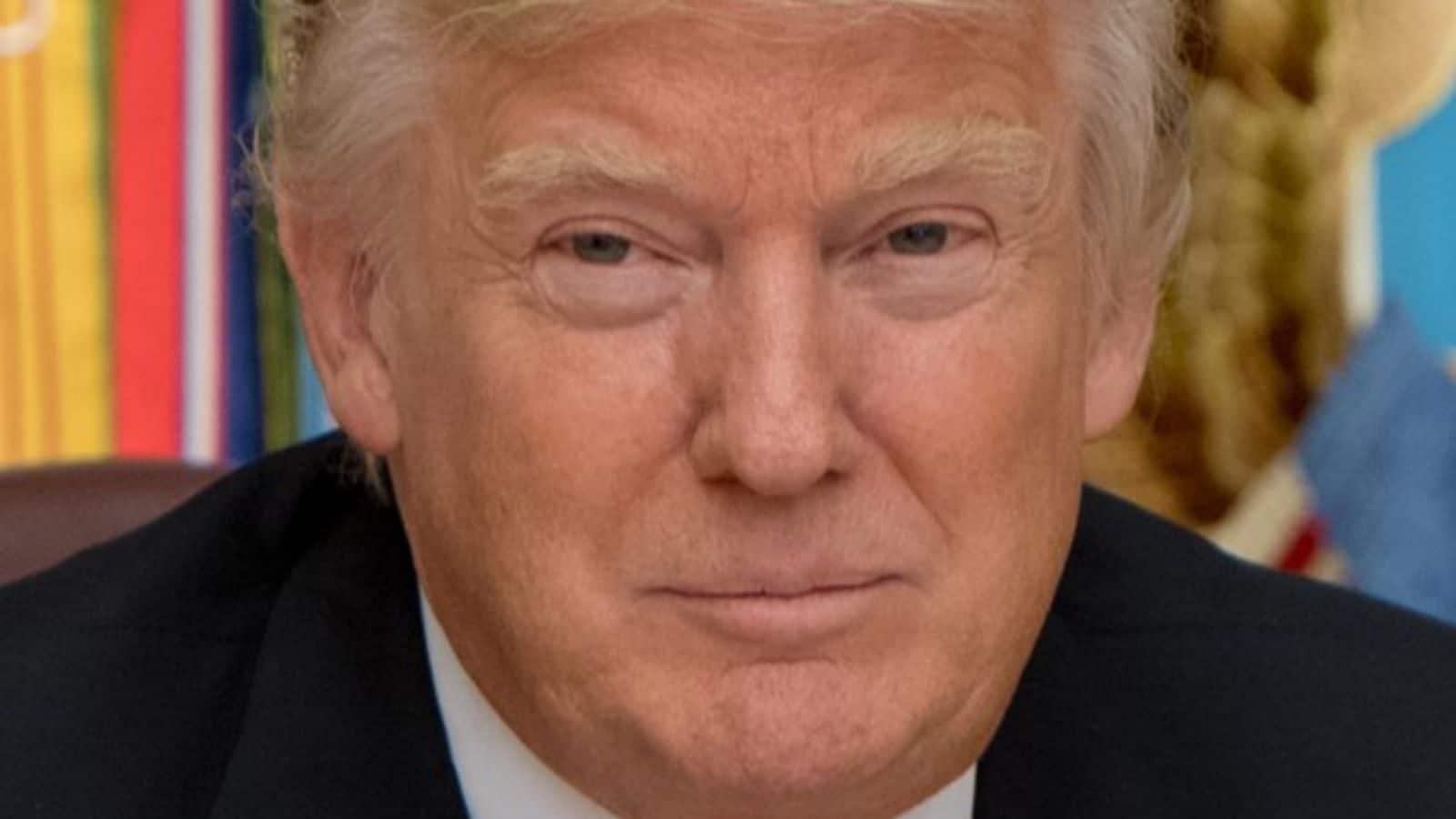 Before the pandemic hit, the unemployment rate hovered at a 50-year low of 3.5% in February 2020. Investopedia says that unemployment in the United States, the powerhouse of the global economy, plummeted to an all-time low of 3.5% in February 2020.
However, the COVID-19 pandemic struck, causing a swift surge of 14.7% by April, leaving a profound economic impact.
Stock Market Highs
The Dow Jones Industrial Average closed at a record high of 29,551 points in February 2020. CNBC confirms that The Dow Jones Industrial Average soared, closing 275.08 points higher, a solid 0.9% gain, reaching an impressive 29,551.42. Meanwhile, the S&P 500 made a notable advance of 0.6%, landing at 3,379.45. Exciting times in the market!
Space Force
Trump brought space back into the military conversation by establishing the United States Space Force, the first new military service since 1947.
According to Wikipedia, in a historic move, the House and Senate united in 2019 to pass the United States Space Force Act. President Donald Trump signed it into law, establishing the U.S. Space Force as the first new independent military service since the Army Air Forces transformed into the U.S. Air Force in 1947. A momentous leap toward the future of space exploration! 🚀🌌
Regulation Cuts
Trump's administration slashed federal regulations, making it easier for businesses to thrive. "We slashed more job-killing regulations than any administration had ever done before," Trump claimed in his farewell address.
Dismantling of ISIS
Under Trump's administration, ISIS's territorial caliphate was eradicated in Syria. According to The National Archives, under President Trump's leadership, justice prevailed as the world's most notorious terrorists were brought to their knees.
The ISIS territorial caliphate? Utterly obliterated. And those violent, corrupt regimes? They faced the wrath of sanctions and precise military interventions. Accountability was served, and history was made.
Veteran Support
The VA MISSION Act, signed in 2018, gave veterans greater access to healthcare in VA facilities and the community.
According to VA News, The VA MISSION Act of 2018 brought about remarkable enhancements to Veteran community care, revolutionizing how we support and honor those who have served.
Trade War with China
Trump fought to level the playing field with a trade war to protect American businesses. USA Today states that The US had to take a firm stand against China's abusive trade practices, including the notorious theft of intellectual property. And you know what? We won't leave our hardworking farmers to face the bullying tactics of China – Trump administration.
Moving the U.S. Embassy to Jerusalem
In 2018, Trump moved the U.S. embassy in Israel from Tel Aviv to Jerusalem. Vox says President Donald Trump announced his decision to move the embassy from Tel Aviv to Jerusalem in December, calling it "a long-overdue step."
Energy Independence
The U.S. became a net energy exporter for the first time in 67 years 2019. According to the Energy Information Administration, In a remarkable turn of events, U.S. total energy exports outpaced imports in 2019, breaking a 67-year record! Discover more about this groundbreaking shift in the Monthly Energy Review by the U.S. Energy Information Administration.
Right to Try Act
This 2018 law allowed terminally ill patients to try experimental treatments not yet fully approved by the FDA.
According to the Food and Drug Administration, Right to Try was brought to empower eligible patients to seek access to cutting-edge investigational drugs (including biologics) that haven't yet received FDA approval. With Right to Try, patients and their doctors collaborate directly with drug or biologic developers to secure access, bypassing the involvement of the FDA. It puts the power in the hands of those who need it most.
Opioid Crisis
Trump declared a public health emergency to address the opioid crisis and signed a bill providing $6 billion in funding for the crisis.
According to CMS, in a historic move on October 26, 2017, President Trump declared the opioid crisis a "public health emergency." With conviction, he proclaimed from the White House that this epidemic was not just a crisis but a national health emergency.
North Korea Diplomacy
Trump was the first sitting U.S. president to set foot in North Korea, opening an unprecedented dialogue.
NBC News states that President Donald Trump became the first sitting US president to step into North Korea boldly in a historic move. With a groundbreaking announcement, Washington and Pyongyang were to relaunch stalled nuclear talks.
Deregulation of the Energy Sector
Trump relaxed environmental regulations, boosting the energy sector and making the U.S. the world's largest oil producer.
According to the National Archives, under the Trump Administration's leadership, the United States soared to the top as the world's leading oil producer while proudly maintaining its position as the number one natural gas producer. A remarkable milestone was achieved in 2019, breaking a 67-year record as annual gross energy exports surpassed imports.
So there you have it: 15 pearls from the Trump administration, some might say, were hidden under the sand of political discourse.
20 Celebrities Who Support Donald Trump
Roll out the red carpet and let the spotlight shine—we'll take you on an intriguing journey through Hollywood's political landscape. But hold onto your popcorn because this isn't your typical star-studded spectacle.
20 Celebrities Who Support Donald Trump
15 Celebrities Who Dislike Donald Trump With a Passion
In today's political climate, everyone has an opinion on the former president, Donald Trump. But what about some of the most famous and influential names in Hollywood? It may come as no surprise that not all celebrities are fans of mighty Donald Trump.
15 Celebrities Who Dislike Donald Trump With a Passion
20 Ways Donald Trump Might Have Been a Better President Than Joe Biden
Welcome, dear readers, to our slightly surreal and thought-provoking exploration of an alternate reality. What if, in some strange twist of fate, Donald Trump was a better president than Joe Biden? Now, we know what you're thinking—how could such a thing be possible?
20 Ways Donald Trump Might Have Been a Better President Than Joe Biden
Here's What 10 World Leaders Think Of Donald Trump
When any individual happens to occupy the position of the President of the United States, those reverberations can shape global perceptions and diplomatic relationships. But what happens when this person is as unconventional and controversial as Donald Trump?
Here's What 10 World Leaders Think Of Donald Trump
13 Notable Persons Donald Trump Has Blocked On Twitter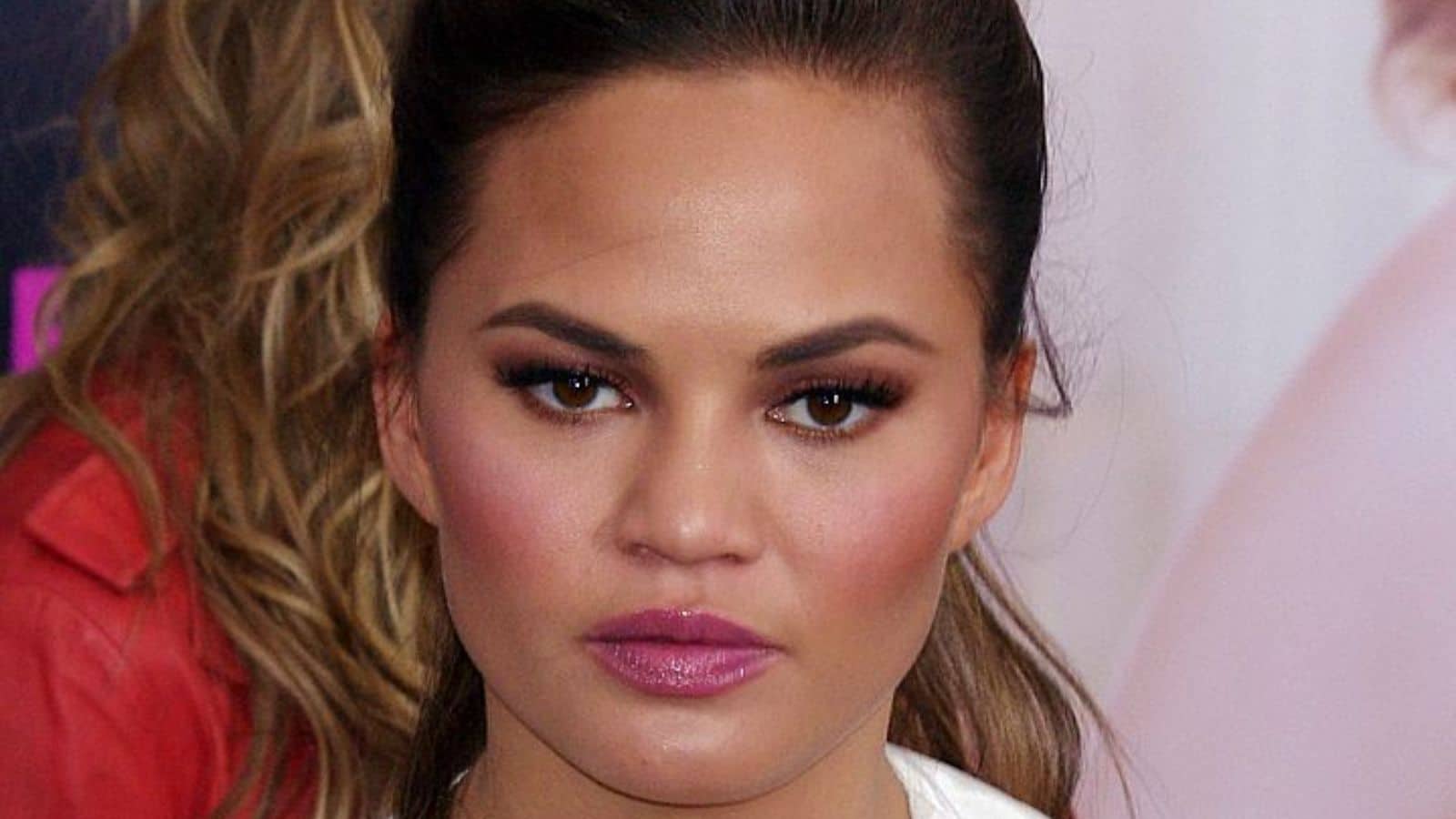 When you're the President of the United States, your social media accounts are bound to be busy. But for Donald Trump, it was more of a battleground, where he often locked horns with critics, celebrities, and politicians alike. You know you've made waves when you've been blocked on X (Formerly Twitter) by Donald Trump.