Are you buckling under the colossal weight of consumerism and feeling as if your life is bursting at the seams with stuff? Do you yearn for the serenity that simplicity offers? Then it's time to unshackle yourself from the clutches of excess and embark on a journey towards a life that's simpler, greener, and richer – not in things, but in experiences. Here, I share 15 things I've kicked to the curb to pave the way for a lifestyle that's as soothing to the soul as it is to the planet and your bank account.
Spotify & Netflix Subscriptions
Here's a controversial starter! I can almost hear the collective gasp of the digital generation, but stick with me here. As lovely as it is to have limitless entertainment at our fingertips, the monthly outgoings do add up. Instead, consider your local library – a treasure trove of books, music, and films often overlooked. It's a delightful rabbit hole to dive into, and, as a bonus, you're supporting local communities and saving a buck.
Physical Books
From a reformed bibliophile, I understand the allure of the crisp pages and the new-book-smell. However, libraries or e-readers can serve the same purpose without environmental cost and space constraints. What's more, passing books on fosters a sense of community.
Jewellery
I love a sparkly trinket as much as the next person, but my earring tree was looking more like an earring forest. The solution? Investing in a few high-quality, timeless pieces that stand up to changing trends and repeated wear.
Premature Electronics Upgrade
Technology, much like my beloved grandmother's scones, has an expiration date. But do we need to replace it at every newer, shinier launch? I say no. Wait until your existing gadget is genuinely outlived before opting for an upgrade.
Cosmetics
I've traded my overflowing makeup drawer for a simpler, greener alternative. Homemade organic products not only offer skin benefits but also reduce plastic waste and save you from the cheeky markups of the beauty industry.
Disposable Menstrual Products
Ladies, this one is for us. I've traded disposable tampons and pads for a menstrual cup and reusable cloth pads. They're kinder to the environment and, bonus, easier on the purse strings in the long run!
Car
I've swapped the costly maintenance, gas-guzzling, and maddening hunt for parking spaces for the joys of public transport, shared rides, and bicycles. Healthier for the planet, my pocket, and my waistline!
TV
Farewell, time-stealing, energy-sapping television! Say hello, walks under the open sky, enriching conversations with loved ones, and the immersive universe of books.
Physical Gifts
Tangible gifts often morph into clutter. I've started gifting experiences instead, such as concert tickets, cooking classes, or a beautiful bottle of vino. They create lasting memories and don't end up in landfill.
Fancy Shoes
Guilty as charged – I was a shoe-a-holic! Now, I choose quality over quantity. Classic, durable footwear that transcends fleeting trends has served me better.
Disposable Water Bottles
Switching to a refillable water bottle has been a triple win – kinder to the environment, lighter on my pocket, and, with a plethora of designs, a style statement!
Fast Fashion
The chase for the newest fashion can be dizzying (and devastating for the environment). A wardrobe built on high-quality, timeless classics is the stylish and sustainable choice.
Single-use Plastics
I've bid adieu to straws, plastic bags, and cutlery. Reusable alternatives like metal straws, cloth bags, and cutlery have taken their place. A small step for man, a giant leap for our planet!
Excessive Home Decor
I've said goodbye to the impulse buys and embraced simplicity. A carefully curated home with timeless, quality pieces is more inviting than a cluttered one.
Excessive Cleaning Products
Do we really need 20 different chemicals to clean our homes? I've opted for natural, multi-purpose cleaners like vinegar and baking soda. Cheaper, healthier, and greener.
So there you have it, the 15 excesses I've ditched to live more mindfully. Remember, transitioning to a simpler, sustainable lifestyle isn't a Herculean task. It's a series of small, conscious choices that, over time, create a significant impact. So, are you ready to join me on this enlightening journey? Because there's no time like the present to start simplifying, decluttering, and living a richer life!
Attention Shoppers: Grocery Store Employees Reveal 14 Annoying Habits You MUST Break Now!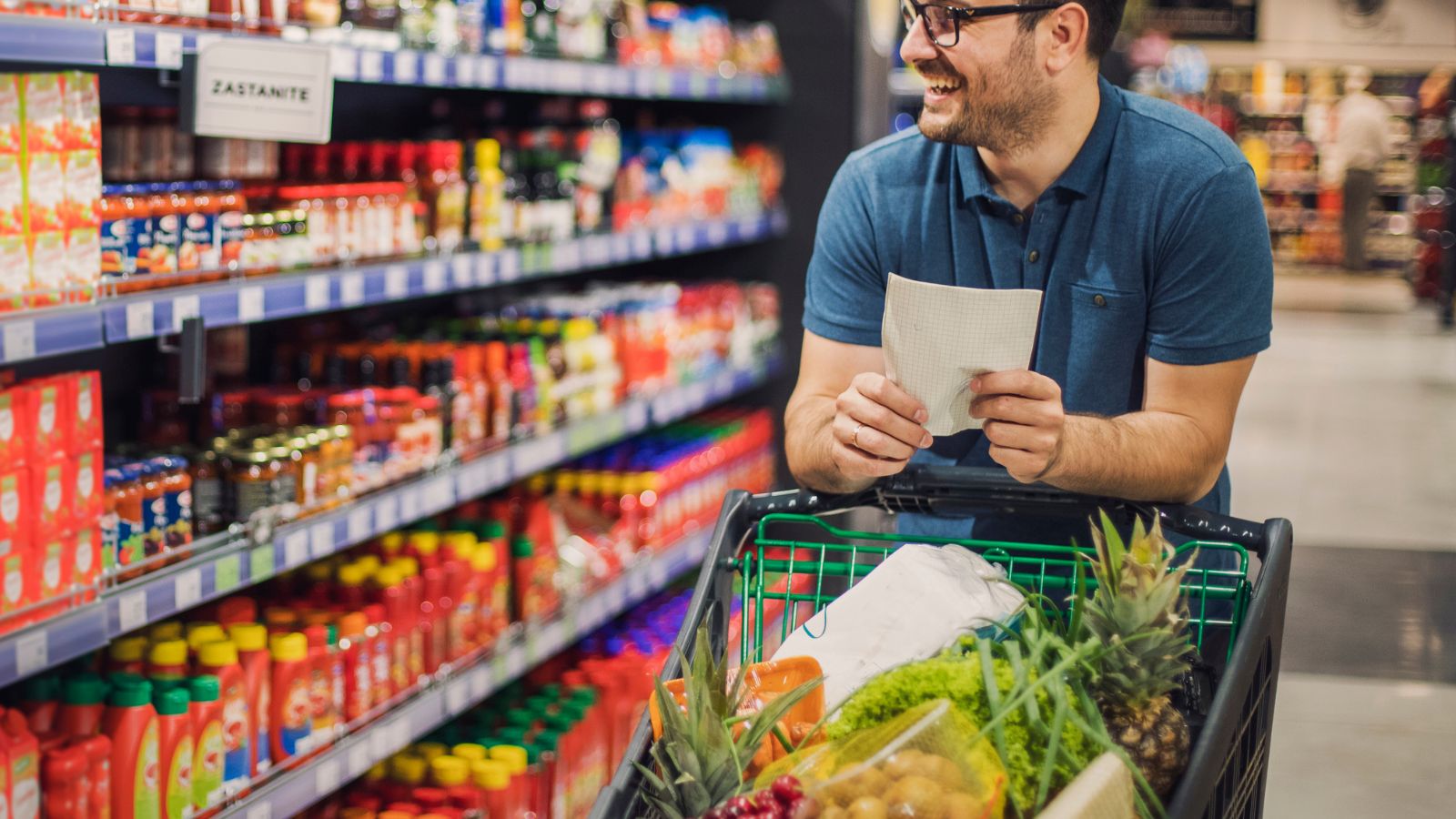 Grocery shopping can often be a stressful experience, especially when you have to deal with long lines, out-of-stock items, and other shoppers who don't know the etiquette. But did you know that your own habits may be causing problems? According to grocery store employees from around the country, there are certain annoying behaviors that customers exhibit, which make their job more difficult.
Attention Shoppers: Grocery Store Employees Reveal 14 Annoying Habits You MUST Break Now!
Transform Your Boredom into Adventure with These 20 Budget-Friendly Hobbies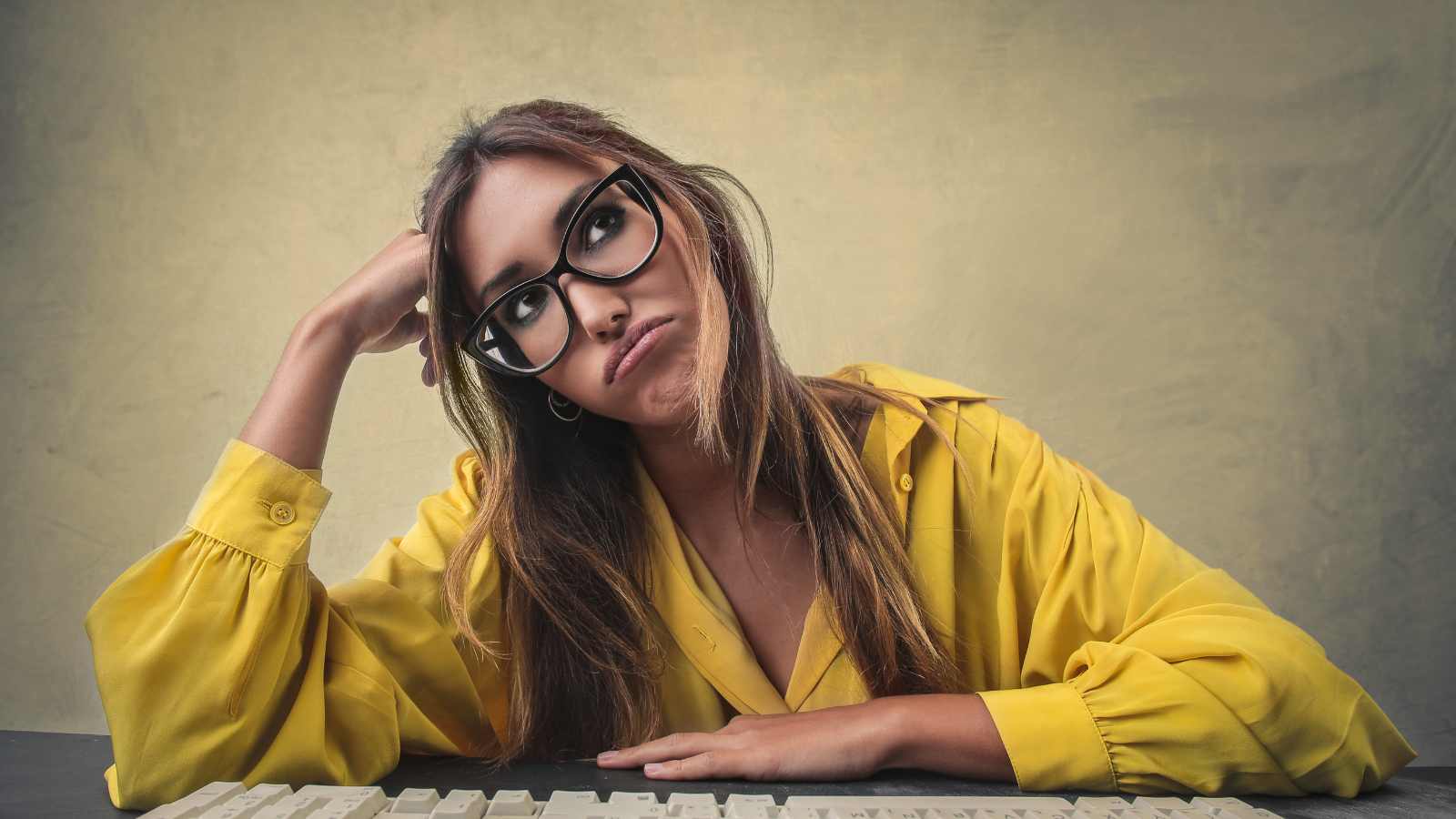 Are you bored and looking for something new to do? Are you trying to find a hobby that won't break your budget? Well, look no further! There are plenty of affordable hobbies out there that can help fill up your free time with exciting activities. Whether you're into sports or art, there's something here for everyone.
Transform Your Boredom into Adventure with These 20 Budget-Friendly Hobbies
Transformative Travel and Why You Should Embark on One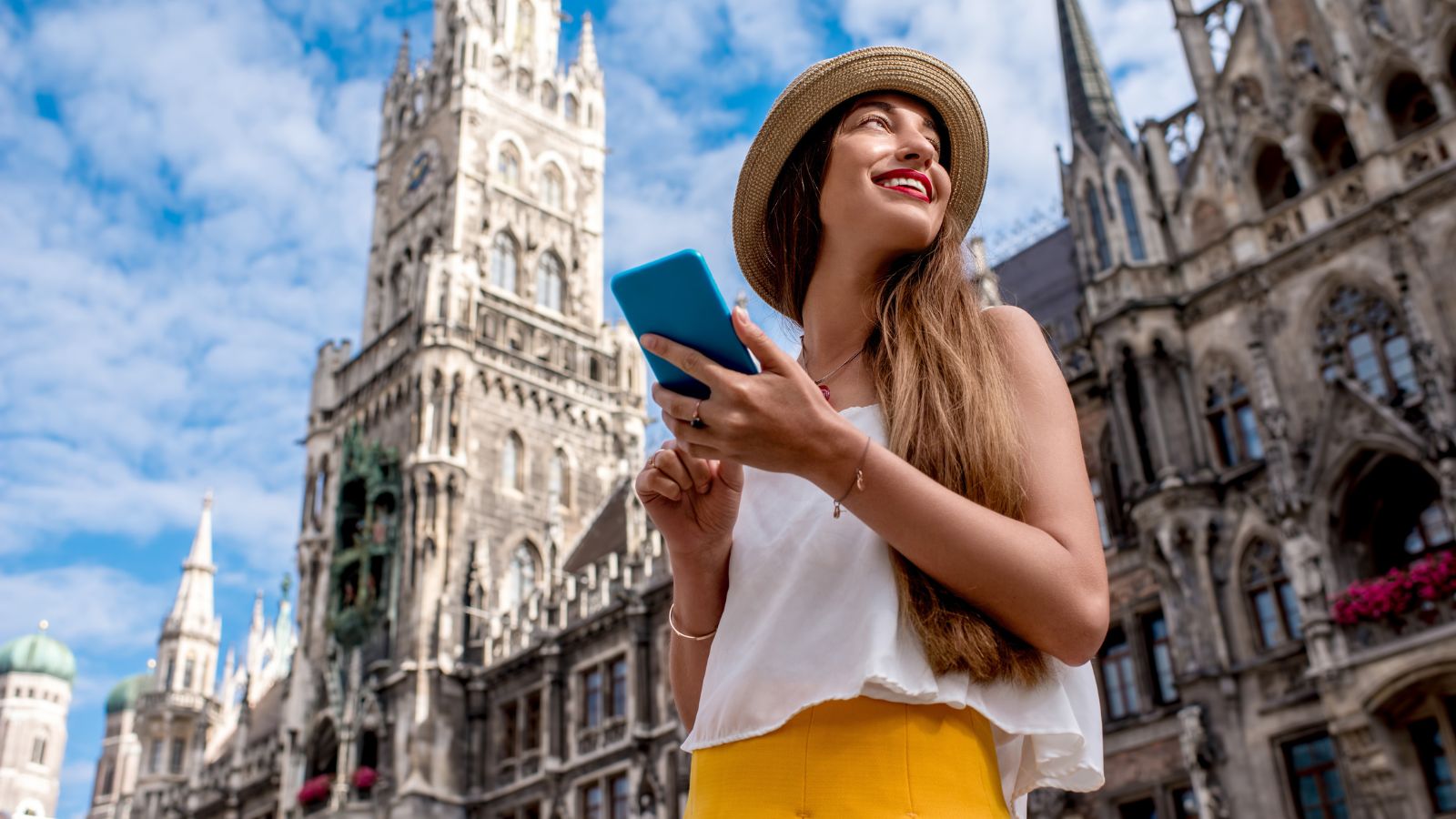 As an experienced travel consultant who has had the opportunity to visit some of the most iconic locations around the world, I have come to understand the power of transformative travel. Transformative travel is more than just a vacation or a chance to check items off of a bucket list – it is an opportunity to broaden your horizons, challenge yourself, and truly immerse yourself in new and unfamiliar experiences.
Transformative Travel and Why You Should Embark on One
Get Ready to Experience Pure Bliss: Discover these 12 Most Oddly Satisfying Things in Life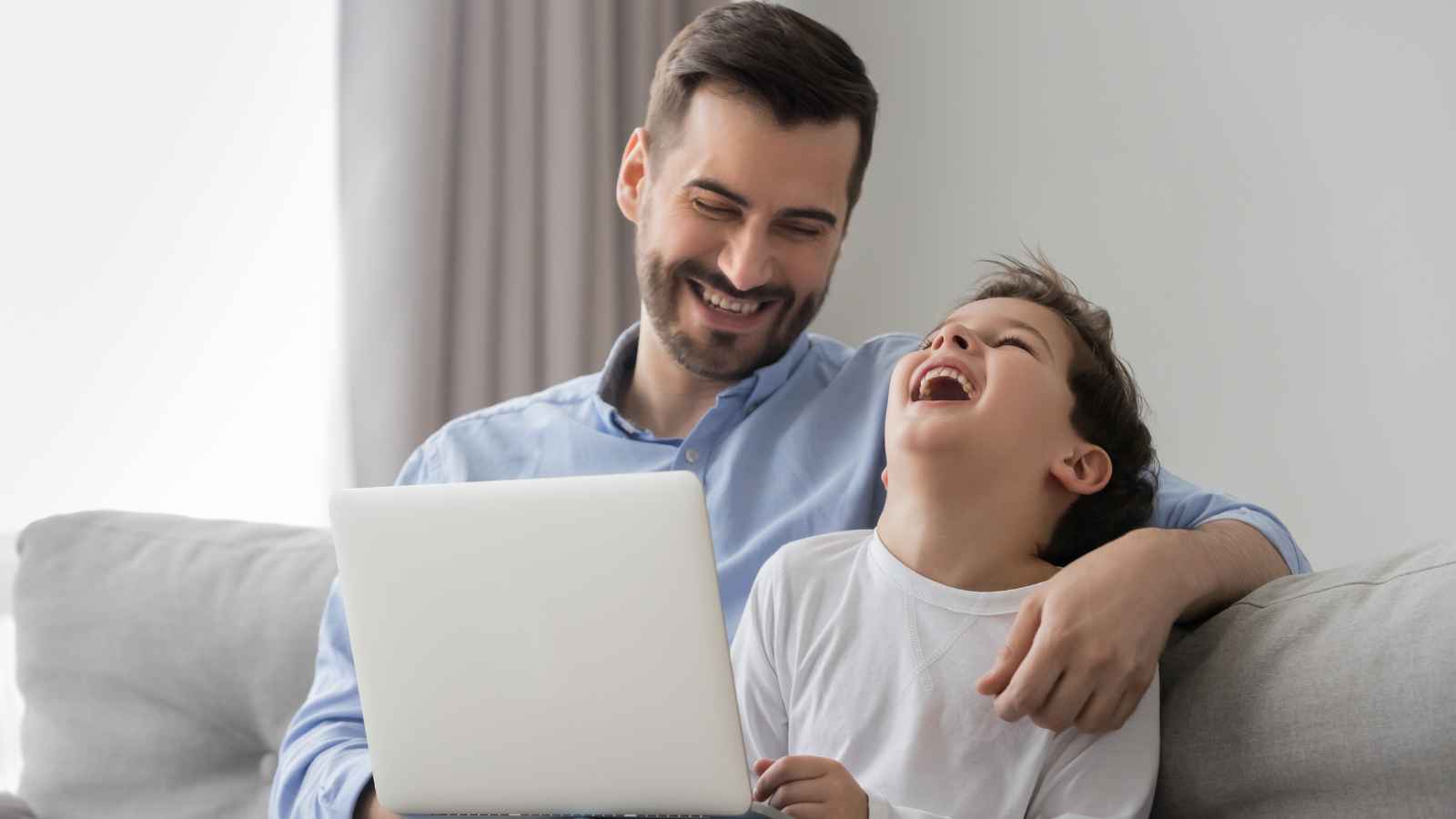 Have you ever experienced that feeling of pure bliss or satisfaction that comes from completing a task or witnessing something beautiful? We all want to experience more of it in our lives. However, sometimes we don't know where to look for it. That's why today we are going to take a deep dive into the world of oddly satisfying things and experiences out there. Here are 12 oddly satisfying things in life that most folks find pleasure in!
Get Ready to Experience Pure Bliss: Discover these 12 Most Oddly Satisfying Things in Life
14 Outrageously Expensive Products Americans are Overpaying For Unknowingly