Welcome, dear reader, to a tongue-in-cheek guide that might save your bacon one day. You see, America, the land of the free and the home of the brave is also the land of some cultural quirks and conversational landmines.
If you've ever had an American friend look at you like you've just insulted their grandmother, you've probably stepped on one of these. Here are 15 things you should never tell an American unless you're looking for trouble:
"American Football Is Just Padded Rugby."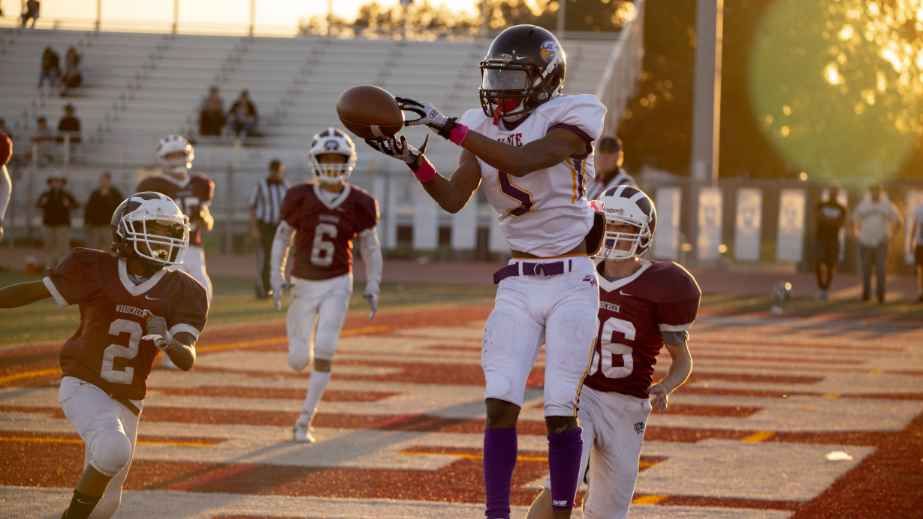 It's almost like saying a bald eagle is just a plus-size pigeon. With its strategic plays, audacious tackles, and Super Bowl halftime shows, American football is sacred.
"Why Are There So Many States?"
It's like asking why a painter has so many colors on his palette. Each state adds a unique flavor to the American experience.
"You Guys Should Switch to the Metric System."
Even though Americans have been slow to adopt the metric system, they stand by their trusty miles, inches, ounces, and pounds. Remember, they did land a man on the moon using feet and inches.
"Isn't It All Just Fast Food?"
Dismissing American cuisine as merely big burgers and super-sized fries might earn you a one-way ticket out of every diner and barbecue joint.
"Is Your President Really That Important?"
Whether loved or loathed, the American president is the nation's figurehead. Questioning their importance is like poking a bear.
"Americans Aren't Really Into Soccer, Are They?"
Soccer may not be as popular as baseball or basketball, but tell that to the millions who rally around their Major League Soccer teams and the national side.
"Why Are You So Patriotic?"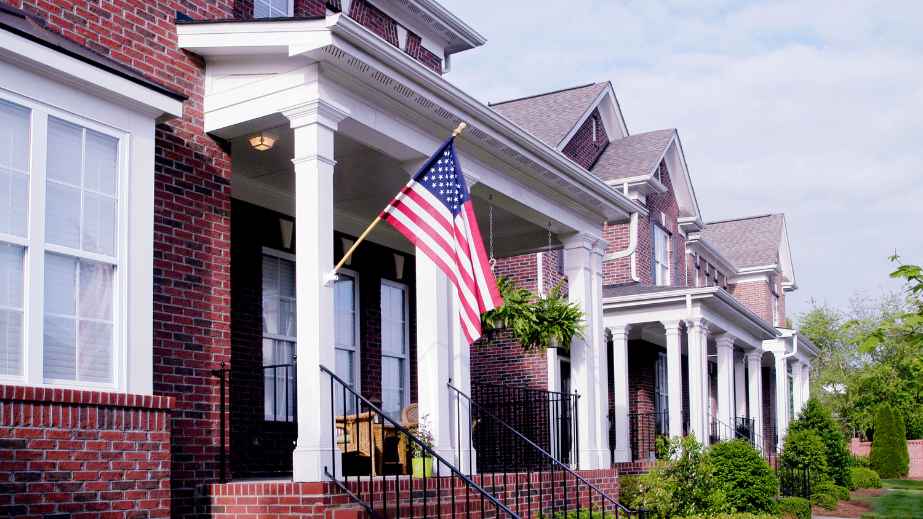 To Americans, patriotism is as natural as apple pie. Disparaging their love for their country might be met with cold stares and colder shoulders.
"Isn't Texas Just a Giant Desert?"
Texans are proud of their diverse landscapes. Suggesting otherwise might earn you a wide-brimmed hat smack in the face.
"Why Do You Call It the World Series When It's Only American Teams?"
Criticizing this beloved sporting event is akin to questioning the nation's sporting integrity. Back in 1903, when the inaugural World Series took place, the American and National Leagues reigned supreme, unrivaled by any other baseball leagues worldwide.
Hence, the championship round was fittingly dubbed the World Series, and the victorious team rightfully claimed the title of World Champions. How impressive is that?
"Guns Should Be Banned Everywhere."
This conversation can ruffle feathers. Americans believe passionately in the right to bear arms and won't take kindly to blanket statements like these.
Respectfully discuss the issue instead of making sweeping generalizations. Also, not all Americans are gun-toting cowboys.
"Why Can't You Use Roundabouts Like Normal People?"
American road rules and roundabouts have a complicated relationship. Best avoid driving this topic into conversation.
CNBC research reveals that roundabouts reduce crashes and clear congestion and potentially save cities significant money. However, despite these benefits, they have faced considerable resistance in the U.S.
"Aren't All American Beers Weak?"
Craft beer enthusiasts nationwide might challenge you to a taste-off if you dare make such a claim.
"Why Are You Always So Loud?"
While some might consider this a stereotype, Americans often view their vocal volume as reflecting their enthusiasm and openness.
"Aren't You All Just Workaholics?"
Balanced work-life is a hot topic in America. Suggesting they're all 'all work and no play' might not go down well.
"Why Don't You Travel Outside the Country?"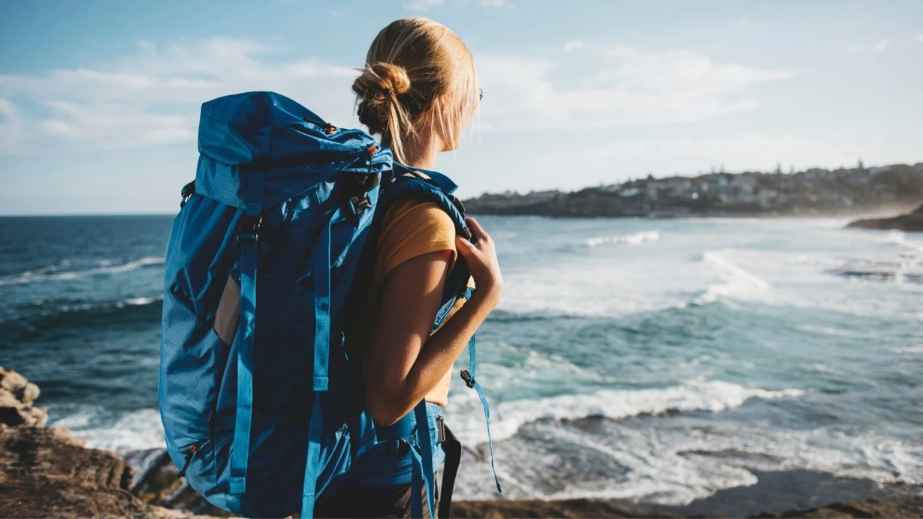 Americans love their homeland's vastness and variety. Implying they don't venture abroad because of a lack of curiosity might earn you a detailed travelogue of their trips.
12 Things Most Americans Don't Know About America
Welcome, ladies and gents, to this enlightening red, white, and blue exploration. Before you start waving the stars and stripes in patriotism, let's get straight: This isn't your run-of-the-mill, apple pie, and baseball story. No, we're about to embark on a wild ride, revealing twelve slices of American life that might surprise you.
12 Things Most Americans Don't Know About America
15 Reasons Why Most Americans Prefer Trucks to Cars
Let's talk about an American love affair that's endured longer than most Hollywood marriages – our undying passion for trucks! Yes, you heard it right. We're wild about these big boys on wheels, and it's not just about the extra elbow room or the feeling of invincibility they grant us on the road.
15 Reasons Why Most Americans Prefer Trucks to Cars
Teaching Dining Etiquette to Americans: Here Are the 20 Most Common Mistakes We've Seen
When it comes to dining etiquette, Americans are a unique bunch. Don't get us wrong, we've seen almost everything in our quest to teach table manners. From the broad-shouldered steak lover who thinks forks are optional to the enthusiastic salad enthusiast who treats utensils like drumsticks, you'd be amazed at the culinary capers we've seen unfold.
Teaching Dining Etiquette to Americans: Here Are the 20 Most Common Mistakes We've Seen
The 12 Dumbest Mistakes (Almost) All Americans Make on The Internet
Welcome, dear internet surfers, to the fascinating world of digital blunders! Have you ever clicked on a too-good-to-be-true deal or happily shared your email for a "free" holiday? Then you, my friend, are part of the exclusive club of those who've committed the 12 dumbest mistakes on the internet (yep, spoiler alert: almost all Americans are members!).
The 12 Dumbest Mistakes (Almost) All Americans Make on The Internet
20 Things Americans Do Without Realizing How Weird It Is
Greetings, fellow travelers and cultural enthusiasts! Have you ever taken a moment to contemplate the peculiarities that uniquely define us as Americans? Indeed, we possess an assortment of customs that may appear ordinary to us yet perplex individuals from different corners of the globe.