Whether you live in the United States or are a visitor, no one can deny that the country's national parks system is unparalleled worldwide. Many travelers consider it the U.S.'s most significant accomplishment, but what else does America do "right?" Recently, citizens and travelers alike met online to uncover what makes the United States a great place to visit.
Free Water at Restaurants
Surprisingly, America is one of the only countries worldwide that will serve water gratis when dining in a restaurant. This is because most foreign countries do not have the modern plumbing system needed to serve clean tap water, and thus they charge for bottled water instead. Thanks to modern plumbing, the United States can offer free drinking water.
Freedom of Speech
Perhaps to a fault, the United States ensures the freedom of speech, which is non-negotiable for many people. In contrast, citizens of other nations can't criticize their government on social media without consequences. As a result, freedom of speech separates the U.S. from the rest of the world.
Entertainment
Many American-made entertainment shows and movies become hits overseas and often spur local spin-offs. Many U.S. citizens believe that the U.S. is a worldwide leader when it comes to entertainment. "Entertainment has to be high on the list of what we do right," ponders one American citizen.
"So many options and without any real hard facts to back me up, I think the U.S. has to be the top producer of movies, shows, and a variety of sports and events."
The Military
Whether you're an ardent supporter of the United States military or not, you can't argue that America is undoubtedly well-protected against foreign and domestic threats. Trillions of dollars have been invested in the various U.S. military branches to ensure that the nation is always safe – something that can't be said about all countries.
Libraries
Although underappreciated in 2023, the United States public library system is a pillar of society – and something other nations can't match. "Let me list all the reasons why American libraries are the best: Free books to read, including ebooks," explains one woman.
"Access to computers. Access to resources, voting, local events. Homework help. Librarians read to the little ones—all sorts of classes. Free tax help. A quiet space to spend time. And more!"
Cheeseburgers
Ask any American who has recently traveled overseas and bit into a local cheeseburger – nobody does this greasy, delicious delicacy quite like the United States. Maybe it's the American corn-fed beef or the Wisconsin cheese.
Perhaps all the preservatives and antibiotics the U.S. throws into its meat are what makes an American burger taste so good. Regardless, I don't know how to finish this paragraph because now I'm hungry for a burger. That should tell you all you need to know.
The Interstate Highway System
One of President Eisenhower's most outstanding lasting achievements was the creation of the interstate highway system, which revolutionized travel across the country.
Our interstate system is pretty cool, something like 44,000 miles of highway, most of which is in immaculate condition," says one proud American. "Germany gets a lot of praise for their Autobahn, but I feel like we deserve some credit for our highways too."
The Airport Infrastructure
Countless people agree that the American airport system isn't just convenient; it sets the standard for the world. "Just about every county in the U.S. has a government-funded airport," points out one man.
"They're not just for rich people and trainee pilots to fly around in their Cessnas with; they can also be used for medevac flights, firefighting, diversion locations for larger airports nearby, crop-dusting bases, and more." When you consider other countries that don't have nearly the air travel infrastructure that the U.S. has, it makes you appreciate it more.
Technology Innovation
For the past century, the United States has led innovation in the technology sector. From vaccines and medicine to electric vehicles and computers, some of the most brilliant minds of the 21st century have been United States citizens. The ultra-modern state the U.S. finds itself in is a testament to these great minds who are constantly driving innovation in the tech space.
Agriculture
Modern advancements in agriculture have cemented the United States as a world leader, and as a result, you can find almost any common fruit or vegetable in the United States. Of course, this is also due to the temperate climate and fertile soil scattered across the country. Nevertheless, other aspects of agriculture – like cattle farming – further reinforce that the U.S. is second to none in the agriculture game.
Source: Reddit.
35 Most Beautiful and Picture-Perfect Small Towns in America That Will Take Your Breath Away!
What makes a town so alluring? Of course, it's subjective, but whether you're drawn to breathtaking coastlines, fascinating historic buildings, man-made marvels, or Mother Nature's wonders, we've got you covered. From coast to coast, here are 35 of America's most charming small towns with a population under 20,000
35 Most Beautiful and Picture-Perfect Small Towns in America
30 Ways America Has Changed In The Last Decade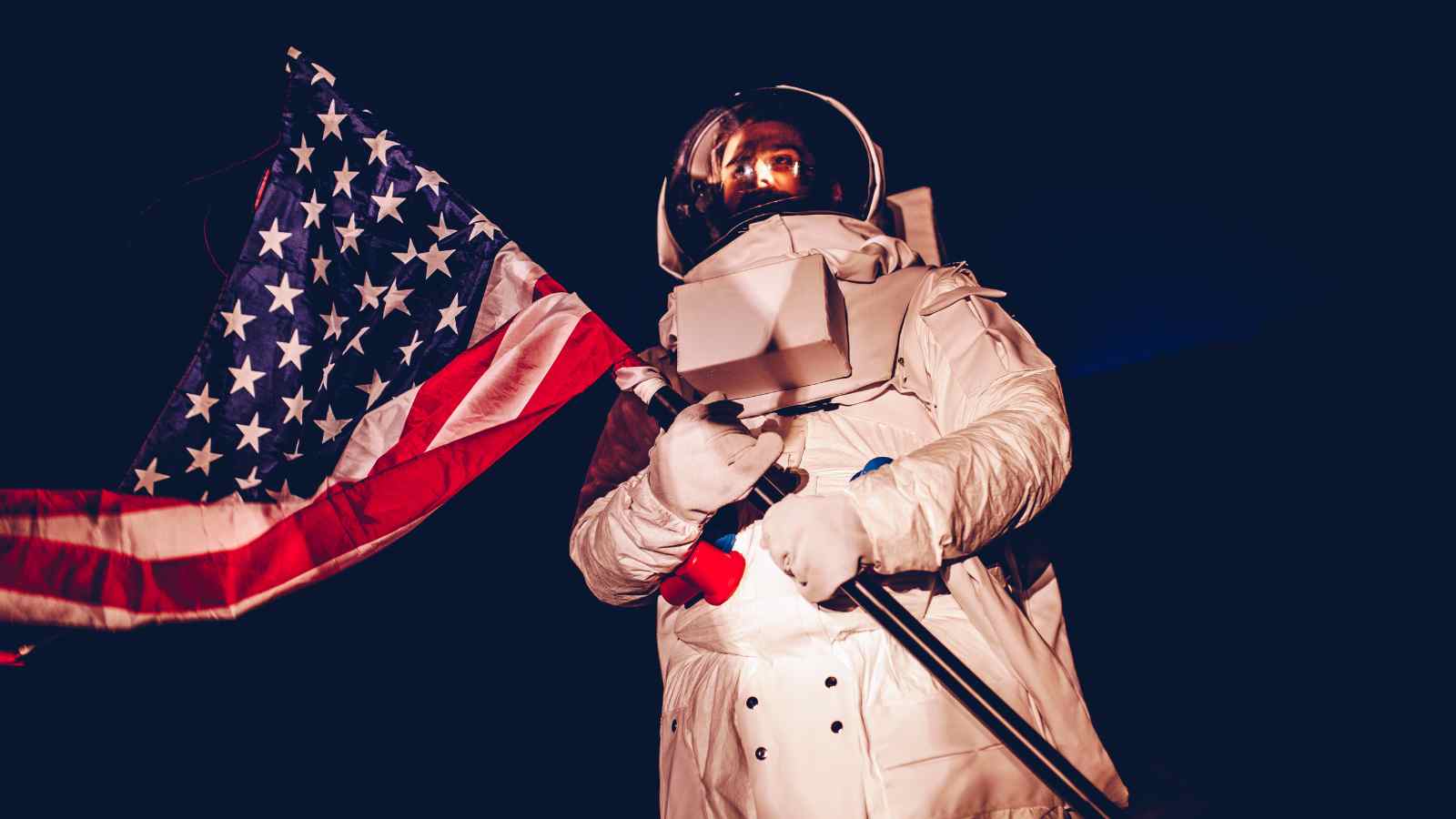 As the sand slips through the hourglass, we bid farewell to another decade, a time span that has altered the contours of our lives in ways we could have scarcely imagined. While the historians may argue about when the 2010s officially ended—2020 or 2021—the undeniable fact remains: the winds of change have been at work, leaving indelible imprints on our collective psyche.
30 Ways America Has Changed In The Last Decade
20 of the Best Small Towns in the United States To Raise a Family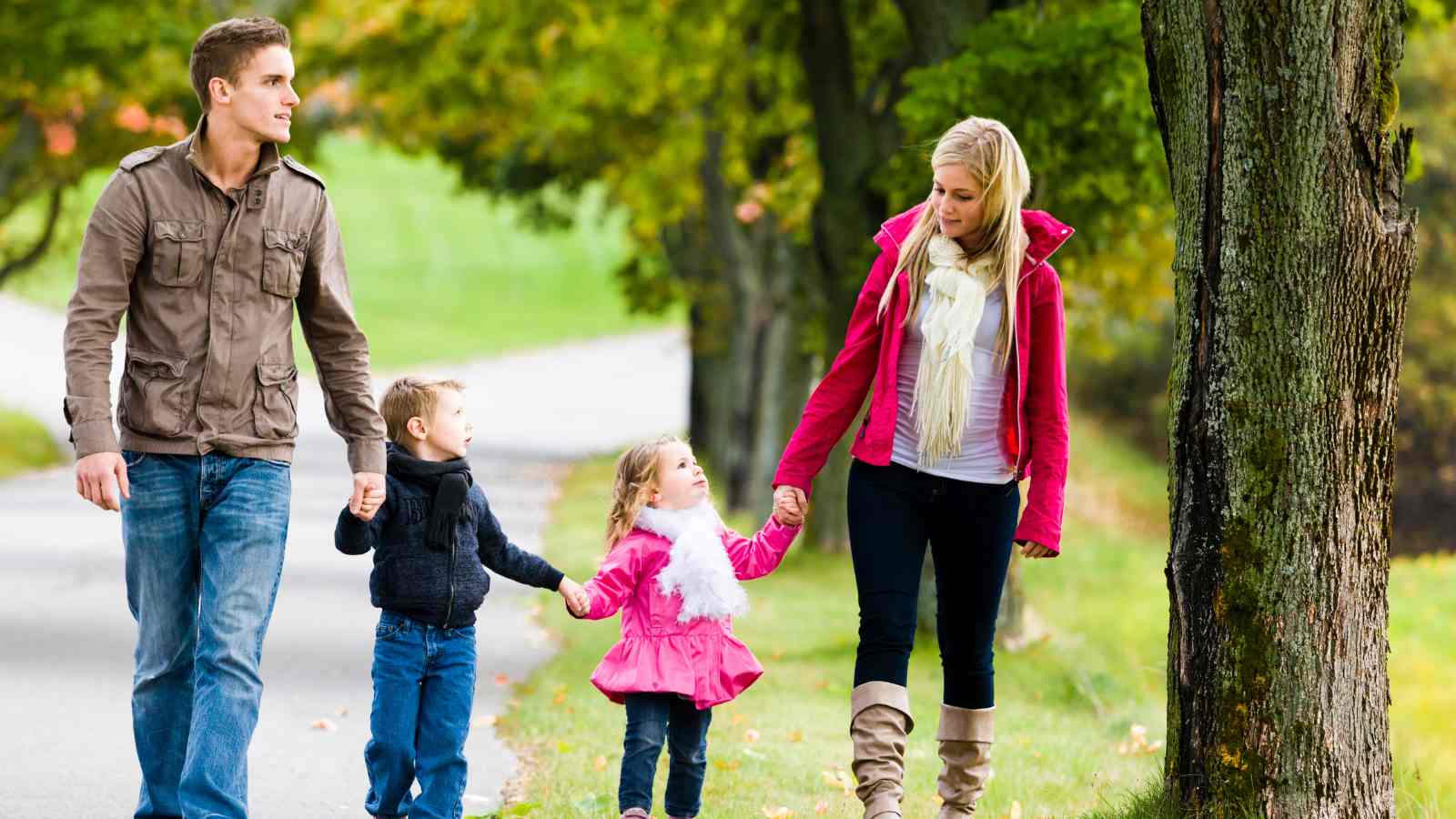 So, you're looking to plant roots in a cozy, family-friendly haven? The kind of place where everybody knows your name and your kids can roam free without worry? Well, you're in luck! There's a world of 
small towns
 across the U.S., hidden gems sparkling with charm, safety, and great schools.
20 of the Best Small Towns in the United States To Raise a Family
Beyond the White House: 10 American Presidents That Faced Financial Struggles Post-Presidency
The end of a U.S. President's term often marks the beginning of a new chapter in their life, filled with opportunities and challenges. While many presidents have enjoyed post-presidency success, others have faced financial hardships that are not widely known. In this post, we'll explore the stories of U.S. Presidents who faced financial difficulties after leaving office and how they navigated through these challenging times.
Beyond the White House: 10 American Presidents That Faced Financial Struggles Post-Presidency
16 U.S Cities With the Friendliest People You'll Ever Meet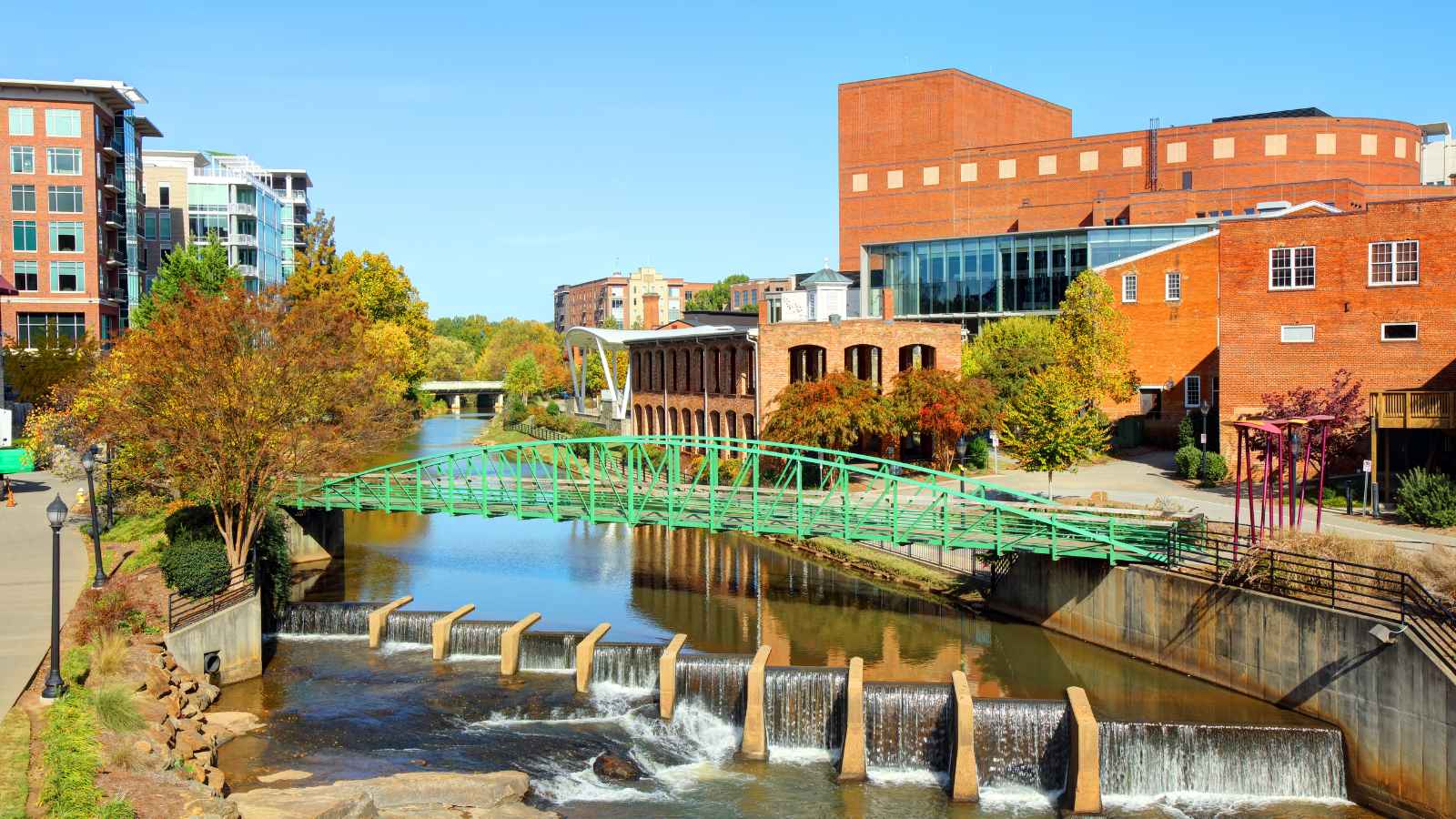 Everyone wants to feel welcomed and accepted when they
visit a new place
, and luckily there are many cities in the United States that offer just that. From small towns with big personalities to bustling metropolises with plenty of friendly faces, these sixteen U.S. cities have some of the friendliest people you'll ever meet.