Do you ever feel like you're in charge of your own body? Well, get ready because your body has been communicating with you cryptically, and chances are you've ignored the signs. Brace yourself for an exciting journey as we decode 12 messages your body has desperately tried to convey – secrets that may have slipped past your attention.
So, get comfortable, grab a nourishing snack (your body will appreciate it), and let's unravel this fascinating physiological enigma.
The Brain Freeze Phenomenon
That sudden jolt of pain after a bite of ice cream? Believe it or not, it's your brain's quirky way of telling you to slow down and savor your treats.
The Eyelid Twitch
If your eyelid has ever randomly started fluttering like a nervous butterfly, it's likely a sign of stress or fatigue.
Listen to it and give yourself some downtime. Jonathan Lockwood Huie, the esteemed writer, was absolutely correct in his statement when he shared, "Say NO to the demands of the world. Say YES to the longings of your own heart."
Creaky Joints
Waking up with joints that sound like a geriatric door hinge? It's a wake-up call for you to get moving. Regular exercise keeps your joints happy!
The Red Flush After Drinking
To the folks who suddenly turn into a ripe tomato after a glass of wine, it's not your secret superhero alter ego. It's an indication that your body might be having trouble metabolizing alcohol.
Late Night Munchies
Late-night Netflix binge and craving a tub of popcorn? It's likely a sign of sleep deprivation- your body is trying to keep itself awake by any means necessary.
Bloating After Eating
Bloating after meals doesn't mean you're suddenly pregnant with a food baby. It's your body telling you it's having difficulty digesting certain foods.
Constant Thirst
Always parched even though you've been drinking water? A continuous thirst may be a sign of diabetes or dehydration.
Stubbing Your Toe
Always stubbing your toe, especially on that coffee table? This might be your body's plea to slow down or even check your vision.
Bad Breath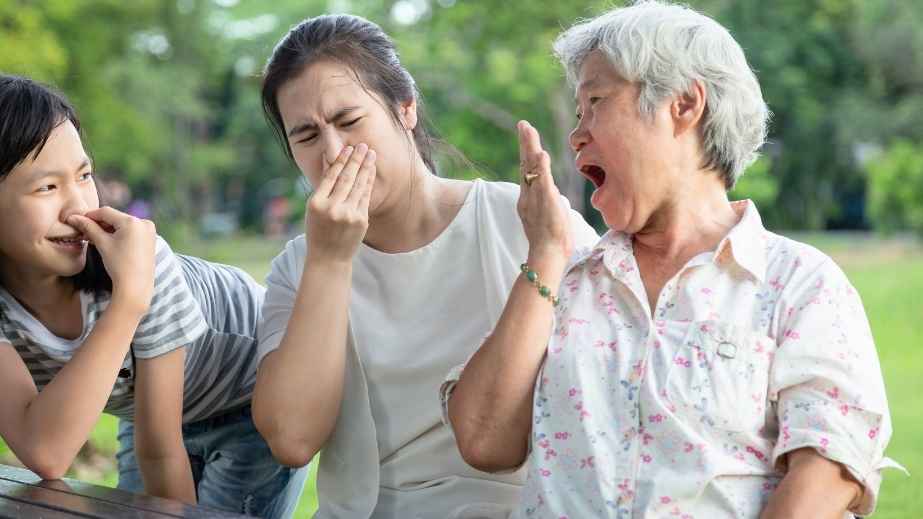 Bad breath isn't simply the result of that garlic-loaded lunch. It could be a symptom of gum disease or an indication of poor oral hygiene.
The Mid-Afternoon Slump
That 3 p.m. desire for a nap? It's not laziness; it's your body's circadian rhythm.
Cravings For Non-food Items
Craving non-food items like ice, dirt, or chalk? It's a sign of pica, a condition that may be linked to an iron deficiency.
Frequent Headaches
Constantly battling a headache? Regular headaches could signify numerous things, from dehydration to stress. So, it's worth investigating what your body is trying to tell you.
The Importance of Staying Organized for Your Mental Health
Much attention is given to mental health, but not enough is paid to what affects it. For example, even though it's a mistake, it's easy to overlook the importance of staying organized for your mental health. So, we'll cover this subject ourselves!
The Importance of Staying Organized for Your Mental Health
5 Best Quiet Blenders of 2023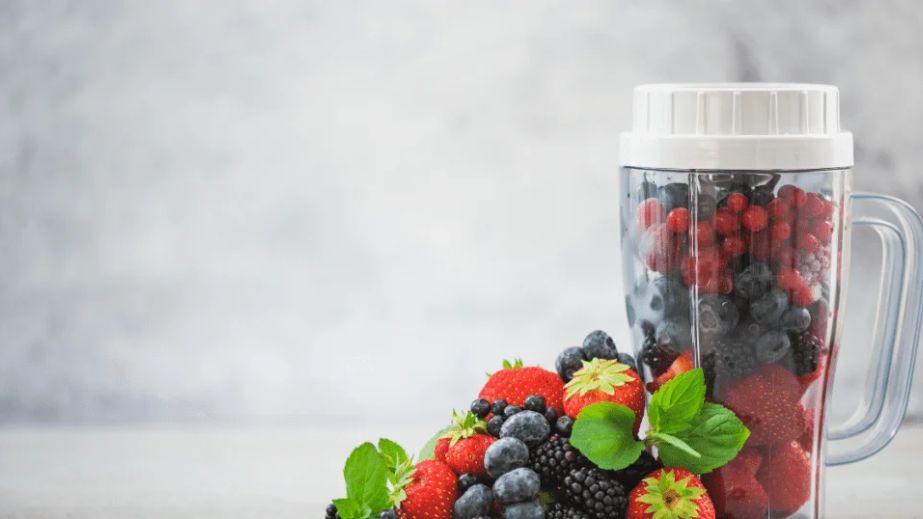 Do you want a blender that won't disturb your quiet? If so, you're in luck!
10 Medical Conditions You Didn't Know Could Be Preventing You From Losing Weight
Isn't it frustrating when you've been sweating at the gym, renouncing your favorite cheesecake? Still, those pesky pounds won't budge? Before you blame it on your lack of willpower, let's pause for a moment. Some sneaky medical conditions might play spoilsport in your weight loss journey. Let's unmask these villains, shall we?
10 Medical Conditions You Didn't Know Could Be Preventing You From Losing Weight
Want to Live a Long Life? Don't Do These 20 Things
You've come to the right place if you're in the market for a dose of immortality – or at least a solid shot at blowing out a hefty stack of birthday candles. Want to clock in more hours in this beautiful journey called life? Then ditch these 20 habits faster than a hot potato.
Want to Live a Long Life? Don't Do These 20 Things
13 Things That Make You Look Older Than You Really Are
Welcome to the "fountain of youth" disguised as a handy guide! We're about to explore the 13 seemingly innocent habits that sneakily add years to your visage. Brace yourselves because some revelations might be as shocking as realizing those "laugh lines" aren't from laughing.