The world of sports broadcasting is a dynamic industry filled with talented announcers who can bring the game to life for viewers. Their captivating commentary amplifies the excitement of live matches, while their insightful analysis adds profound depth to the overall experience.
Get ready to dive into the enthralling world of the top 13 highest-paid sports announcers as we celebrate their invaluable contributions to the industry and the incredible compensation they command.
Michael Wilbon – $6 Million per Year
Michael Wilbon co-hosts the popular show "Pardon the Interruption" and analyzes other ESPN programs.
Dan Patrick- $5 Million per Year
Dan Patrick, a highly acclaimed sports broadcaster and radio host has had a successful career spanning three decades.
Noteworthy hosting roles include NBC's Football Night in America and The Dan Patrick Show, his eponymous radio program, which have earned him widespread acclaim.
Mike Tirico – $10.5 Million per Year
Renowned for his versatility, Mike Tirico has covered numerous prestigious sporting events. His contributions have been invaluable, from the NFL and NBA to golf tournaments and the Olympics.
With over 25 years at ESPN, Tirico seamlessly transitioned to NBC Sports in 2016, solidifying his illustrious career.
Jim Nantz – $10.5 Million per Year
Jim Nantz is a prominent figure in CBS Sports broadcasts, primarily focusing on the NFL, college basketball, and the Masters Golf Tournament.
His expertise and storytelling skills have positioned him as a leader in the industry.
Stephen A. Smith – $12 Million per Year
Smith initially rose to prominence as a distinguished print journalist, garnering acclaim for his exceptional contributions to ESPN's acclaimed program "First Take.
" Since then, he has solidified his position as a nationwide household name among sports enthusiasts.
Al Michaels – $15 Million per Year
From ABC Sports to his current role at NBC Sports, Michael's legendary talent in capturing the essence of monumental events like Super Bowls, World Series, and Olympic Games has earned widespread praise and admiration.
Joe Buck – $12 Million to $15 Million per Year
As Jack Buck's son, Joe continues his father's broadcasting legacy and has become a prominent figure in sports commentary.
Renowned for MLB and NFL broadcasts on Fox, Joe's articulate commentary and insightful analysis have earned him numerous accolades.
Kirk Herbstreit – $16 Million per Year
Kirk Herbstreit, a renowned sports broadcaster, is famous for his role as a college football analyst on ESPN's "College GameDay."
With his background as a former football quarterback at Ohio State University, Herbstreit brings credibility and expertise to the commentary.
Michael Strahan – $17 Million Annual Salary
Strahan switched gears after retiring from the NFL as a Super Bowl Champion and Hall of Famer and ventured into broadcasting.
Known for his charisma and insightful commentary, he now co-hosts "Good Morning America" and "NFL Sunday" on Fox.
Troy Aikman – $18 Milion per Year
Former NFL player Troy Aikman, now a highly-paid sports announcer, transitioned from a successful football career to broadcasting.
He led the Dallas Cowboys to three Super Bowl victories before joining Fox Sports as a sportscaster.
Tony Romo – $18 Million per Year
Tony Romo, a CBS Sports announcer, provides insightful football commentary. With his background as a former NFL quarterback for the Dallas Cowboys, Romo offers a unique perspective that enhances viewers' understanding of the game.
Jim Rome – $30 Million per Year
Jim Rome, host of "The Jim Rome Show," exerts influence through radio, television, and podcasts. With his provocative style, Rome has cultivated a large audience and achieved financial success.
Tom Brady – $37.5 Million per Year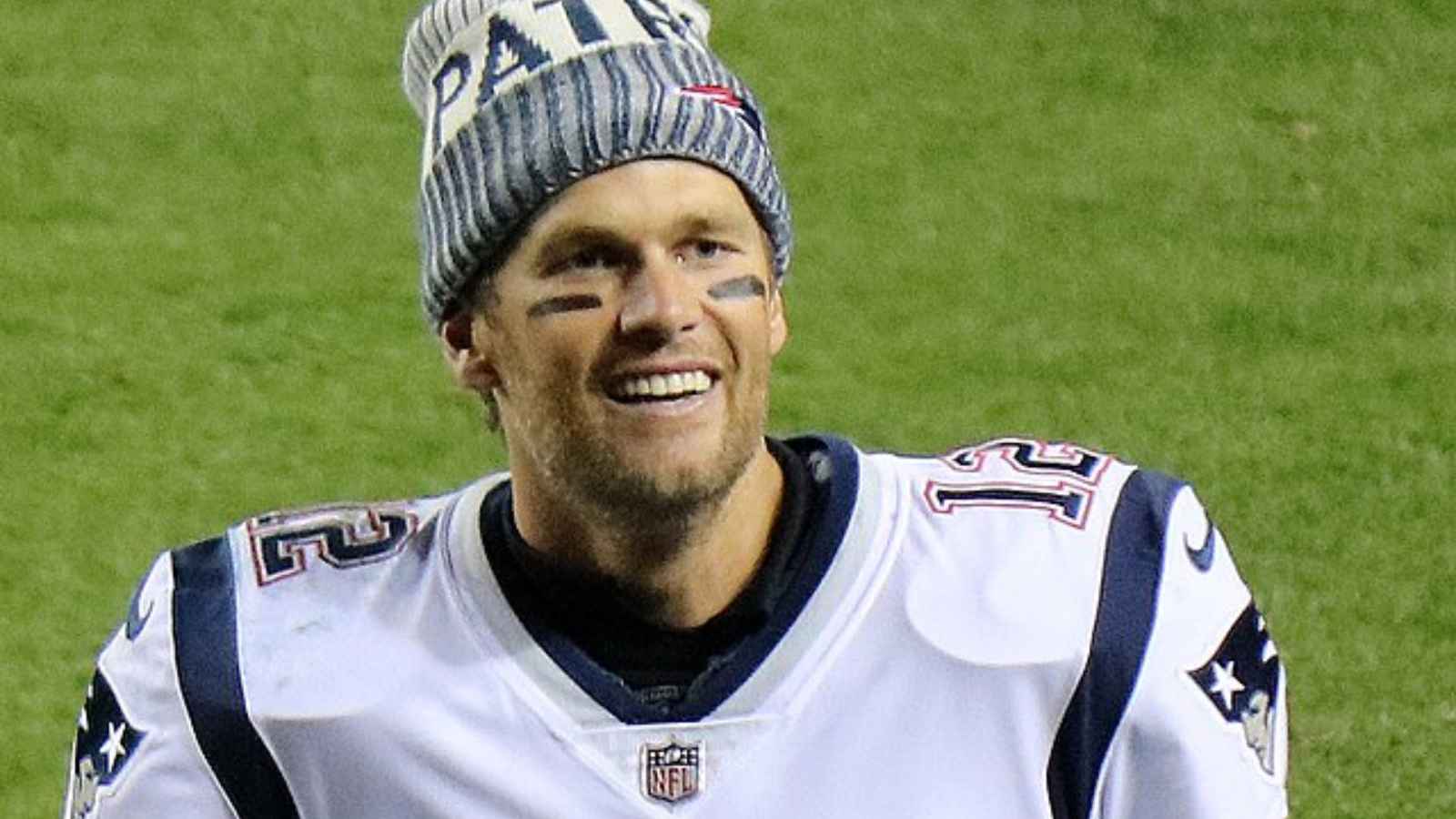 Though not primarily a sports announcer, Tom Brady is an iconic figure in American football. The former New England Patriots quarterback, now with the Tampa Bay Buccaneers, is widely regarded as one of the greatest ever.
With six Super Bowl wins, Brady's presence and strategic prowess have earned him respect and admiration beyond his sport.
22 of The Wealthiest Female Rappers Of All Time
In the male-dominated hip-hop landscape, these 25 richest female rappers have shattered ceilings, setting benchmarks and reshaping the rap game. Their impressive net worths are testaments to their talent, hustle, and influence.
22 of The Wealthiest Female Rappers Of All Time
The 12 Best Microwave Air Fryer Combo (2023)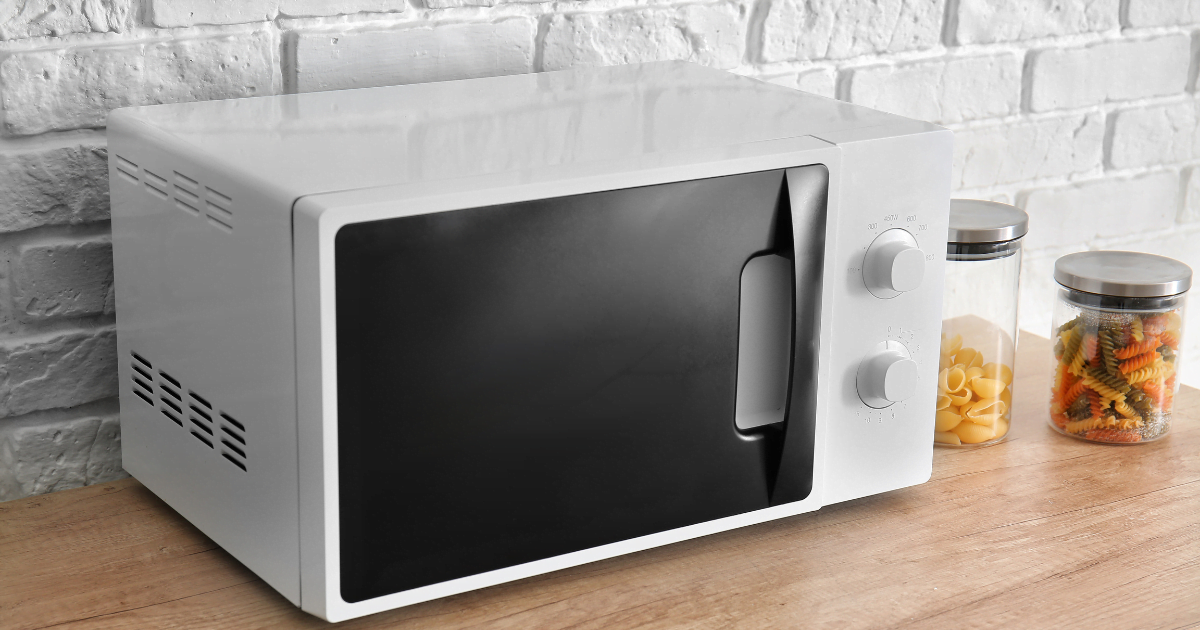 Discover the healthier alternative to deep frying with air fryers. Enjoy various delicious foods while experiencing the best of both worlds!
The 12 Best Microwave Air Fryer Combo (2023)
Hollywood's Biggest Earners: The Top 22 Richest Actors of All Time
Curious about the wealthiest actors? Look no further! Dive into our exclusive list of the world's richest actors to see if your favorite cut. Discover their names here!
Hollywood's Biggest Earners: The Top 22 Richest Actors of All Time
25 Richest Families in America
Watching the extravagant lives of the rich and famous, be it on TV or social media, captivates Americans. However, it's important to note that while some shows highlight luxurious cars and extravagant trips, the wealth of these celebrities pales in comparison to America's most prosperous families.
25 Richest Families in America
Most Famous Musicians Born the Same Year as You
Having something in common with a celebrity is always fun. Zac Efron dated your cousin? Your Facebook friends will love that. Beyoncé was in your kindergarten class? Instant cocktail party conversation! Even sharing the same age as a celebrity creates a special bond, no matter how small. Here's a list of famous musicians born the same year as you.