We all experience anger in our lives, but some of us find it difficult to control and manage. It can seem like an instant explosion that takes over your body and mind. But certain triggers can set off our inner rage in seconds if we don't know how to handle them appropriately.
Here are ten common triggers for angry outbursts and discuss ways to deal with them effectively so you can keep cool no matter the situation. So read on to learn more about staying calm when life throws curveballs your way!
Being Blamed for Something You Didn't Do
One of the most infuriating experiences is being blamed for something you didn't do. While it can be difficult to contain your anger in such moments, taking a step back and assessing the situation before responding is important.
This will help you stay composed and ensure your anger does not cause further issues. Remember, taking responsibility for something you didn't commit isn't worth compromising your integrity or character.
People Who Take Credit for Your Work
It can be infuriating when someone takes credit for your work. It's even worse if that person is someone you know and trust, like a colleague or supervisor.
This kind of behavior can leave you feeling betrayed and powerless, as it can be difficult to prove that the work was, in fact, yours. You may feel angry and frustrated, with no real way of getting justice for what has been done to you.
Liars and Lies
Lies can be some of the most infuriating experiences that one can encounter. Everyone has met people who have lied to them, whether it's someone stretching the truth, exaggerating facts, or simply withholding information.
Lies can cause us to feel betrayed, hurt, and angry as they intentionally attempt to deceive us or manipulate our emotions. These triggers only take a few seconds to unleash our inner rage when we realize we've been lied to!
Bad Drivers
Bad drivers can be incredibly infuriating and are among the most common triggers for unleashing inner rage. From texting or drinking while driving to tailgating, bad driving behaviors can make us all see red and ignite our anger in seconds.
While staying calm on the roads is important, it's also important to recognize when someone is endangering your safety or that of others on the road.
Ignorance
Ignorance can be a powerful trigger that allows our inner rage to take over. It could be as simple as someone not understanding the concept you are trying to explain or, more severely, someone intentionally disregarding another person's ideas and feelings.
Ignorance can lead to frustration and resentment, quickly turning into rage in seconds if left unchecked. This is why it is important to confront ignorance with patience and understanding so that it does not become a trigger for your anger.
Screaming Children
Screaming children can be one of the most frustrating triggers for adults. It can cause even the calmest person to suddenly unleash their inner rage in seconds, especially when it goes on for an extended period.
Children may scream out of frustration or anger, and it is often difficult to find a solution quickly that will make them stop. As such, it's important for parents to be aware of situations that could lead to loud screaming before they happen so they are better prepared to handle the situation with patience and understanding.
Abusive Parents
Abusive parents can be devastating for children of all ages. Such behavior includes physical, verbal, and emotional abuse, which can cause long-term psychological damage to the victim. The triggers for such behavior vary from parent to parent but are often rooted in unresolved issues or traumatic childhoods.
It is important that victims of such abuse seek professional help and support to learn healthy coping strategies and heal from the pain caused by abusive parents.
Knowing You're Right, but Others Don't Believe You
One of the most frustrating experiences is knowing you are right, but no one believes you. This feeling of disbelief and invalidation can trigger intense feelings of anger and rage within us.
We may feel like we are unheard, misunderstood, or even disrespected by others who do not believe in what we are saying. It is important to remember that it is okay to be angry and express our emotions healthily when we find ourselves in such situations.
Slow Loading Screens
Slow-loading screens can be incredibly frustrating for any user. It's a feeling that quickly turns to anger with every second it takes for the screen to load, leading to an inner rage that can be unleashed in seconds!
People that Talk During Movies
There is nothing more annoying than people talking during movies. Whether it's the person sitting behind you commenting on every scene or the person in front of you asking questions that they could easily figure out if they paid attention, it can be very frustrating.
Not only does it ruin your movie-watching experience, but it also affects everyone else who came to enjoy the film as well. It takes just one inconsiderate person to disrupt the entire theater and detract from an otherwise enjoyable experience.
18 Dangerous Side Effects of Drinking Too Much Coffee
Many of us rely on coffee to kick-start our mornings, fuel our workdays, or even serve as a socially accepted addiction. But how much is too much? Let's dive into the underbelly of the bean and discover the 18 side-effects of drinking too much coffee, things that the latte art Instagram feed won't show you.
18 Dangerous Side Effects of Drinking Too Much Coffee
10 Dangerous Side Effects of Eating Too Many Eggs, According to Science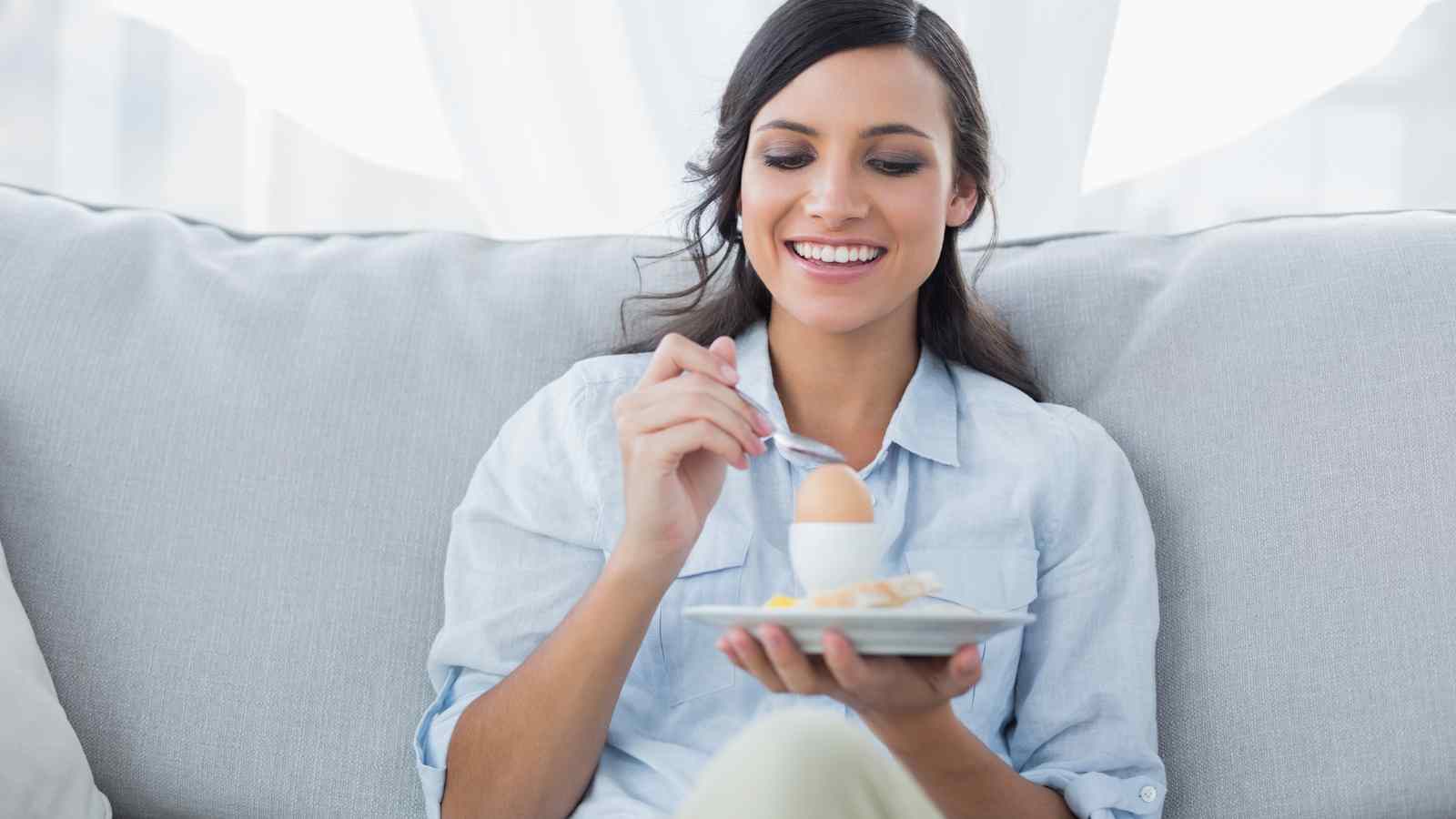 In this piece, we will discuss ten dangerous side effects of eating too many eggs, according to science. We'll also explore ways to enjoy the benefits of eggs without harming your health. So read on to learn more about staying healthy while still enjoying some delicious egg dishes!
10 Dangerous Side Effects of Eating Too Many Eggs, According to Science
10 Most Dangerous American Cities You Should Only Visit If Necessary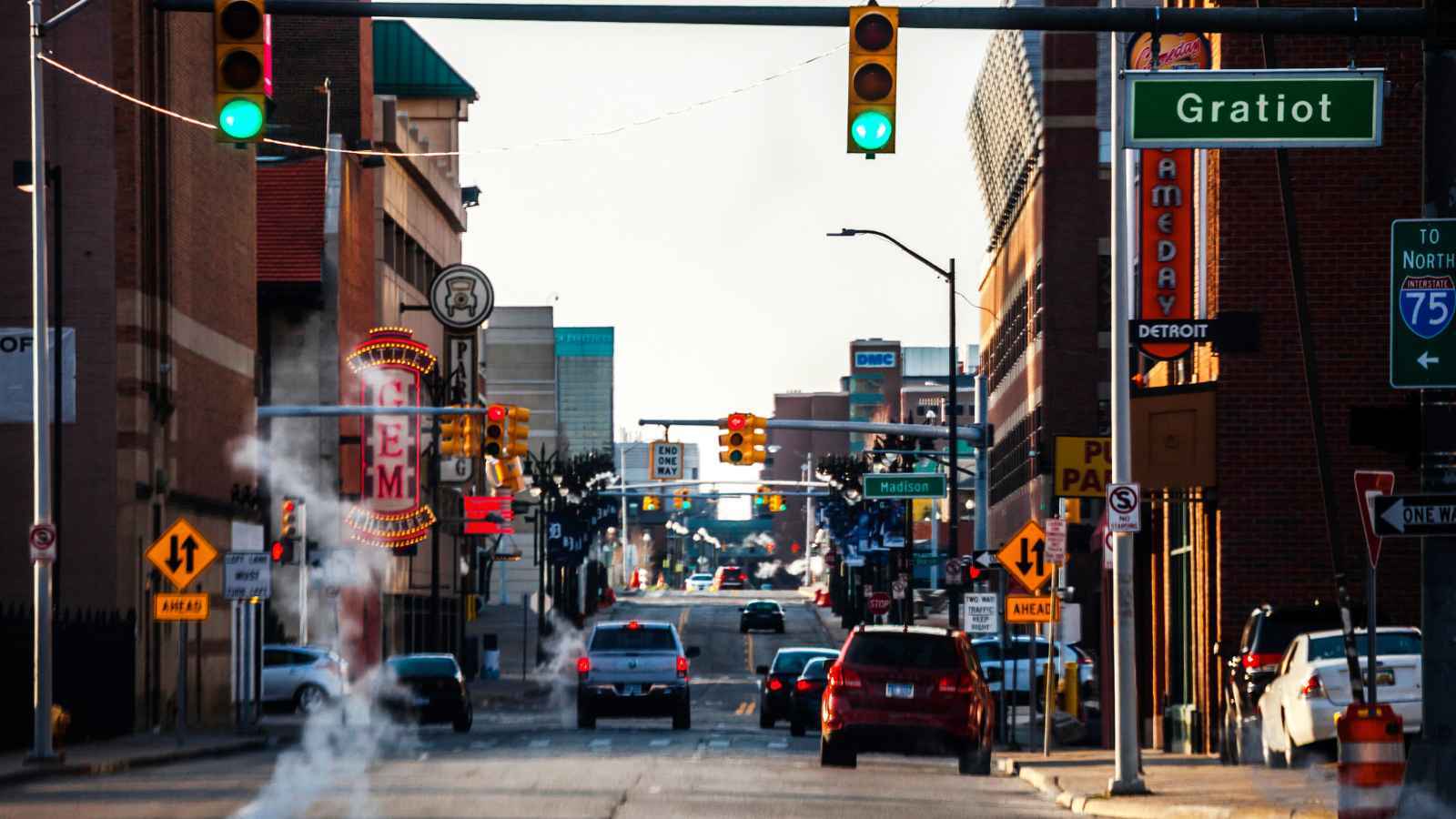 The United States is known for its beautiful cities, but some stand out for all the wrong reasons. These ten cities, in particular, have been plagued with danger and mayhem, from sky-high murder rates to rampant drug use and gang violence.
10 Most Dangerous American Cities You Should Only Visit If Necessary
12 of the Most Dangerous Small Towns in the United States
When you think "small town," you think of unlocked doors, neighborly hospitality, and picket fences, right? Well, you're not thinking of these small towns. So when you go to these towns, you'd be wise to bring Kevlar, a vehicle that accelerates quickly and nothing of significant monetary value.
12 of the Most Dangerous Small Towns in the United States
Helpful Ways To Cope With Anger Issues Right Now
Individuals who struggle with other psychiatric disorders, such as ADHD, anxiety, or mood disorders, are more likely to show forms of aggression or anger. This guide will help you clarify if you may be prone to anger issues and how to cope with them.